What do spectators think about Ramadan TV shows' last episodes?
Ramadan 2020 ended and still spectators are talking about its TV shows' final episodes. Some events were expected, others surprised us, we were happy with some finales, while did not care about others. So let's see how some of the TV serials came to an end, especially the ones that we loved the most Al Ekhtiar, Al Nehaia, Bi Mit Wesh.
Al Ekhtiar:
A very touching as well as a creative finale showed the real wife of the martyr Ahmed Al Mansi (depicted by Amir Karara) and his children. They talked about the last vacation he spent with them. The actual survivors of Al Barth battle also came into view, depicting the attack. Do you agree that the appearance of the real heroes was better than that of the actors?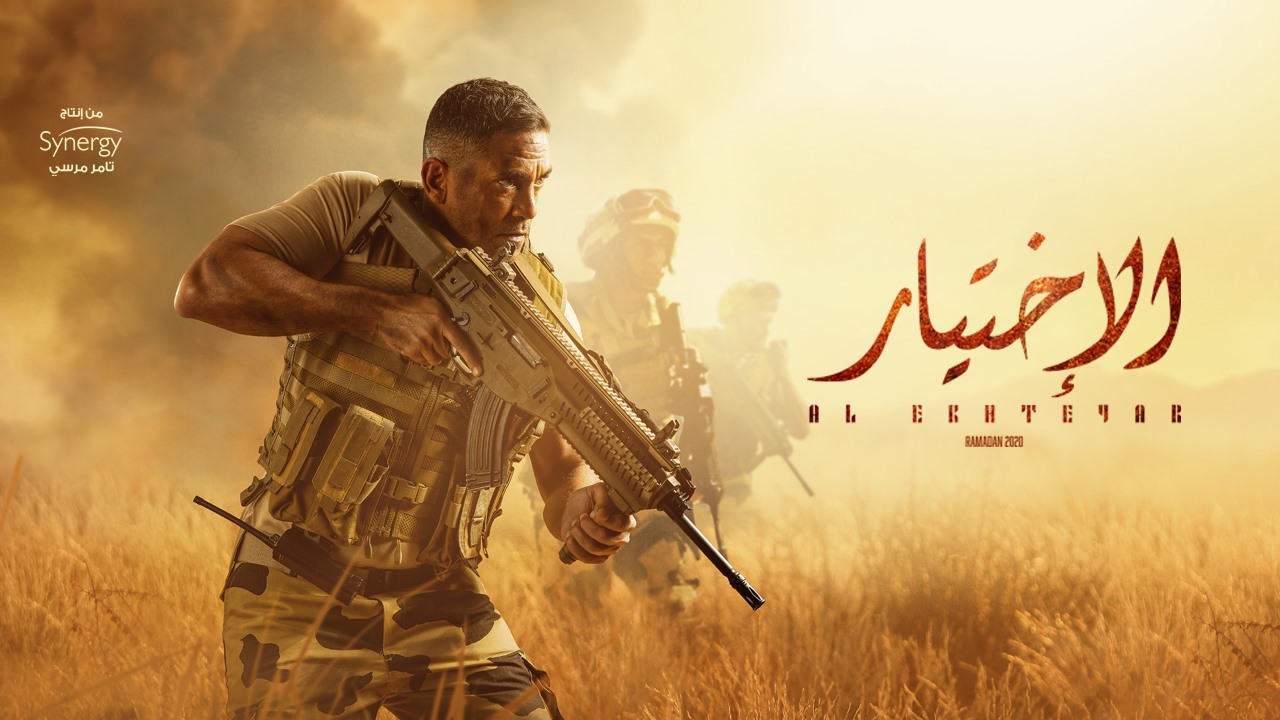 Forsa Tania:
Since the beginning of the series, spectators criticized the protagonist Yasmin Sabry's untalented performance. After some episodes and till the last one, they kept on mocking the work's illogical events. The very last scene screened Malak (Yasmin Sabry), revealing the news of her pregnancy from her husband and the love of her life Ziad (Ahmed Magdy). Anyways, we did not care that much about the perfectionist end, as the whole TV show was categorized among the worst ones in Ramadan 2020. Don't you think so?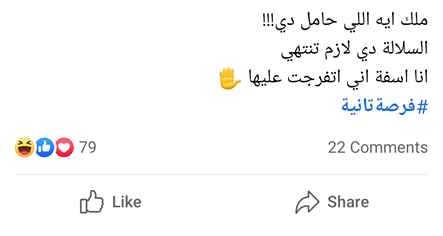 Bi Mit Wesh:
It had a balanced end. The gang did not get away with the money they had stolen, at the same time, their story was brought to an end with them dancing and singing as a means of earning a living in Switzerland, to where they escaped. In other words, it was an ethical ending that did not praise robbery and deception; still it maintained the comedy line of the work. What do you think in this regard?
Wi Nehb Tany Lih:
The love story between Ghalia (Yasmin Abdel Aziz) and Murad (Karim Fahmy) was crowned with their wedding, a close that we have been longing for. What probably pleased viewers, especially women, was that Ghalia rebelled against the traditional pattern of the oppressed woman. She chose to marry her lover; instead of continuing with the father of her daughter and her former husband who badly treated her. Simply, Ghalia prioritized her happiness.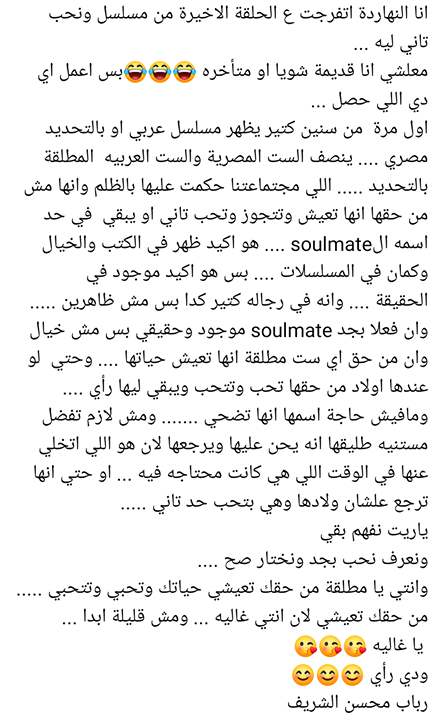 Lama Kona Soghaiarin:
We were already shocked when we found out that Donia (Riham Haggag) was the one who killed Selim (Mahmoud Hemida) and the two of her friends Noha (Nesreen Ameen) and Wael (Karim Kassem). An expected conclusion was her execution.
Al Nehaia:
It seems that Eyad Nassar, who represented evilness, accomplished what he wanted. On the other side and as the end was somehow left open, some spectators see there would be a second season. Do you expect so?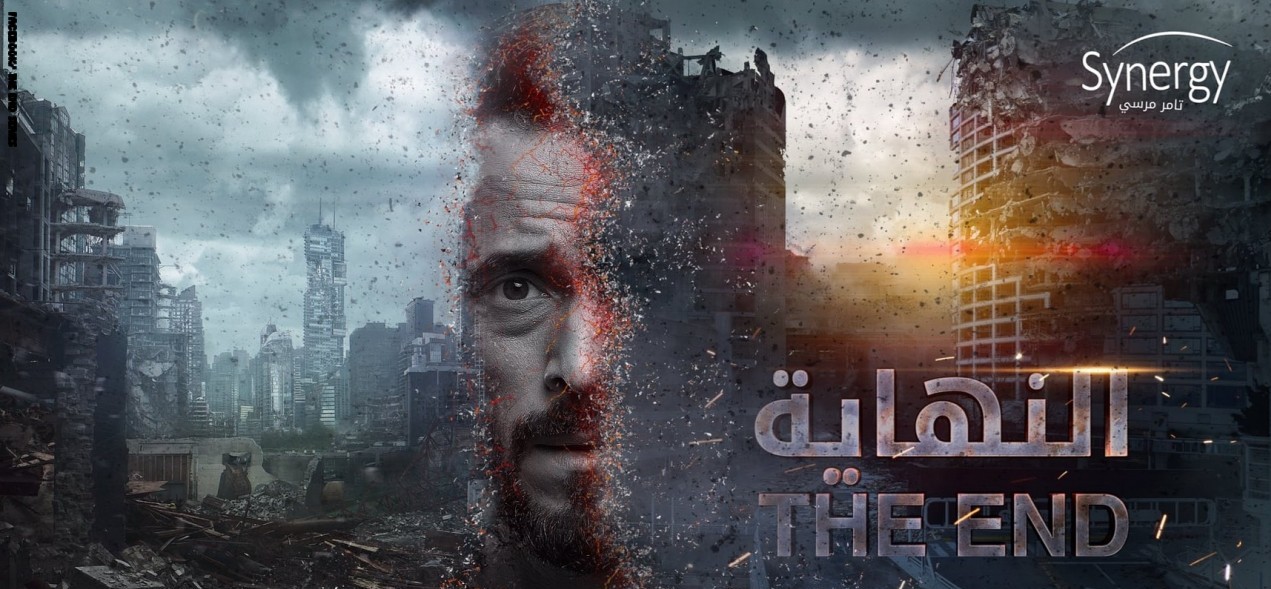 Valantino:
After Afaf (Dalal Abdel Aziz) got wind that her husband Valantino has got married to her neighbor (Dalia El Behery), she decided to revenge filing a case against him. We thought that it ended there, nevertheless, Valantino (Adel Imam) surprised us with his three sons from other hidden marriages.
And what about you? Which were the endings that caught your attention?