So Which Series Are You Watching This Ramadan?
The race of Ramadan's series is going to start shortly, with a list of notable actors performing this year. We are all eagerly awaiting, so here are the episodes' screening times and the channels broadcasting.
Valantino:
The comedy series is starring Adel Emam (Valantino), Dalal Abdel Aziz, Badria Tolba and Dalia El Behey. During the comedy series, the married couple entertains us with their quarrels that are followed by adventures and surprises.
To be screened on DMC – 18:30 Cairo time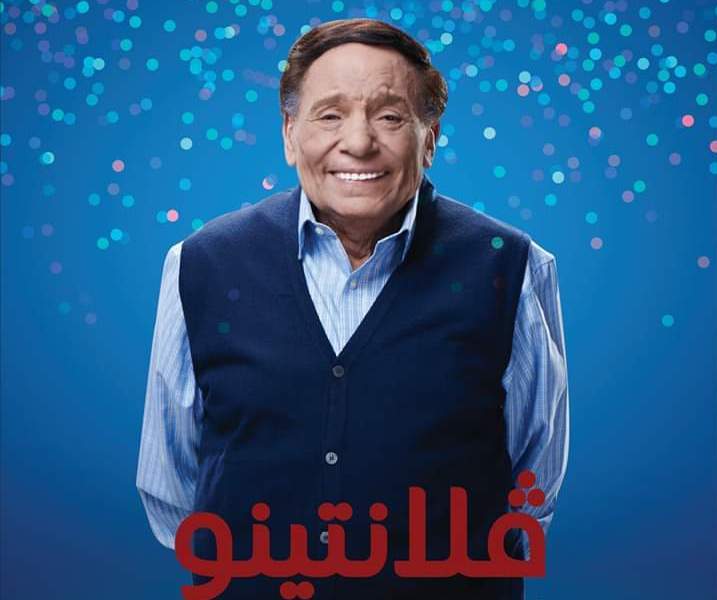 Lama Kona Soghaiiarin (When we were young):
For the first time, Riham Hagag will be the lone star of a series. Stars Khaled El Nabawy and Mahmoud Hemida are taking part in the drama work. The story is about a murder that turns the protagonist's as well as her friends' lives upside down.
DMC – 21:30, Al Hayat 22:15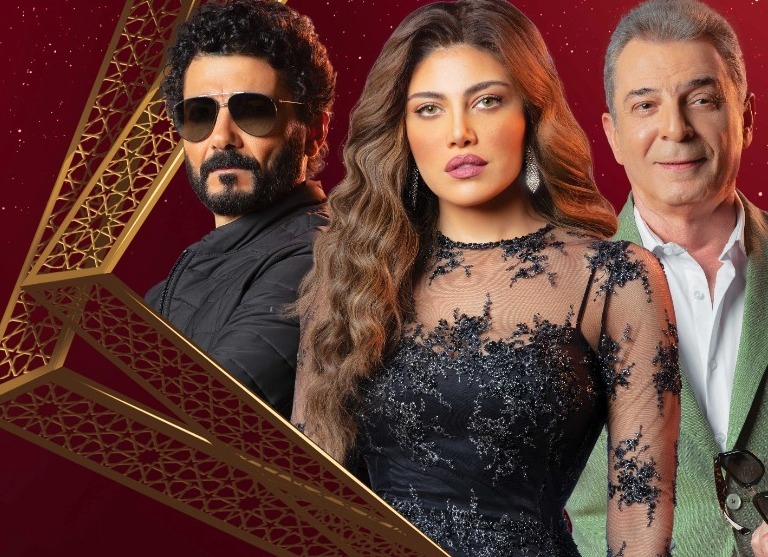 Forsa Tania (A Second Chance):
After being the lone heroine of Hikayti episodes, for the second consecutive Ramadan, Yasmin Sabri is the protagonist of Fors Tania. Actors Ayten Amer, Edward, Ahmed Magdy, Nehal Amabr are among the work's cast. Malak (Yasmin Sabri) is an ambitious girl whose professional career is more important for her than her emotional life. Thus, she is greatly desired by those who wish to take over her money.
DMC – 22:30, ON TV 23:30, CBC-12:00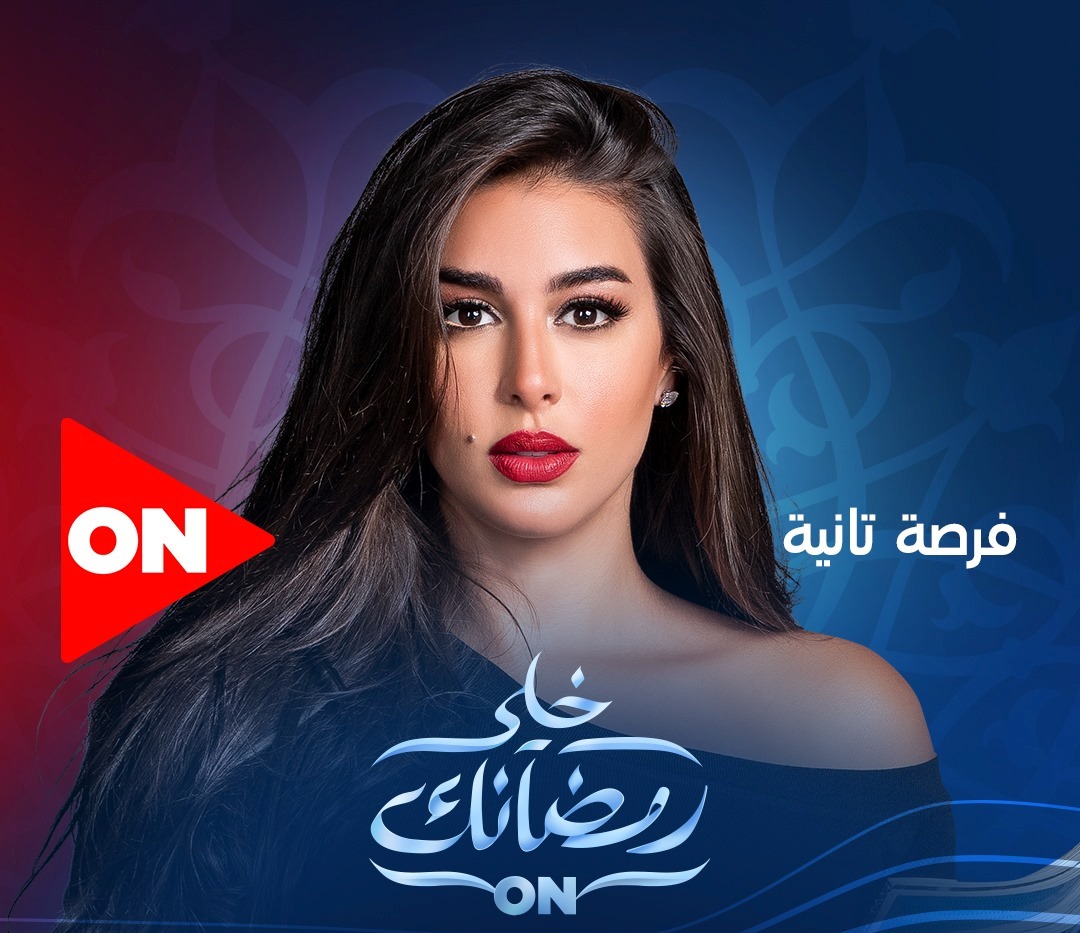 Regalit Al Byt:
Our beloved comedy stars Hassan Housny, Ahmed Fahmy, Baioumi Fouad, and Lotfy Labib are the stars of Regalit Al Bayt. Timon and Pumbaa (Ahmed Fahmy and Akram Housny) relocate their grandfather resides. There they find out that they have to fully take responsibility and support the rest of the family members against the owner of the house.
DMC – 12:00, ON TV 19:45, CBC 18:30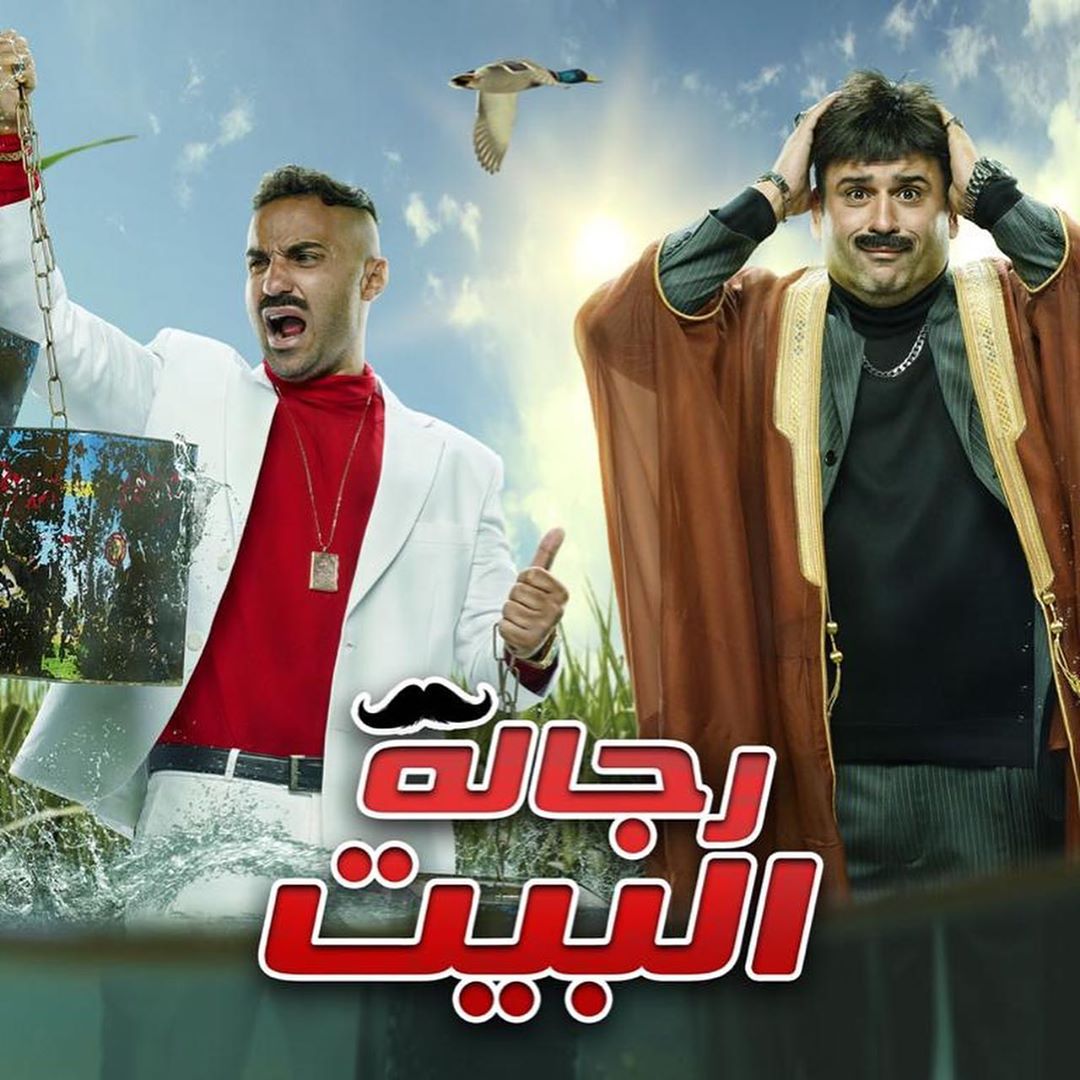 Omar & Diab:
Omar and Diab is another comedy series, starring Ali Rabee and Mostafa Khater. Both of them in the episodes are unemployed and attempting to find work in order to pay their loans.
On TV 18:30, Al Hayat 21:00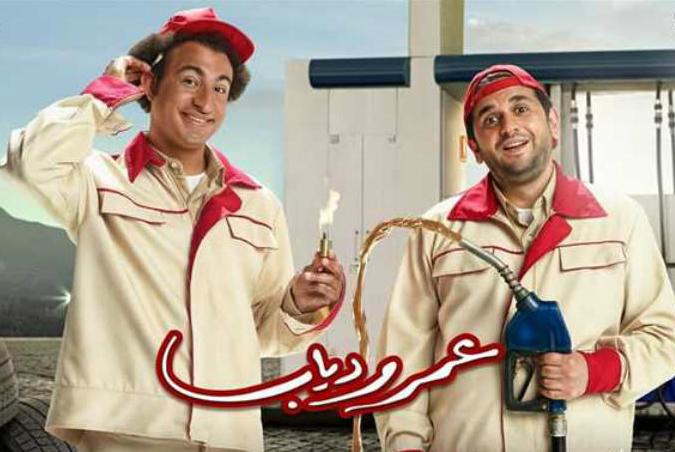 Al Ekhteyar (The Choice):
Amir Karara plays the role of an armed forces officer, Ahmed Almansi, who passed away three years ago during an attack in Sinai. The work includes actors Radwa Gouda and Ahmed Al Awady.
On TV-21:00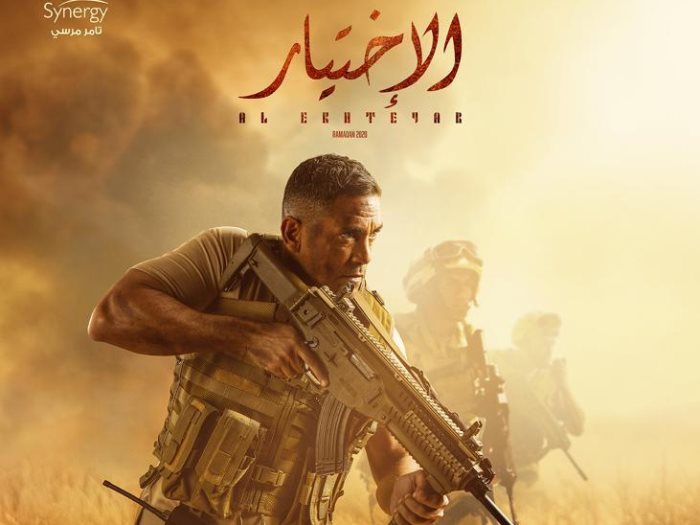 Al Nehaia (The End):
This is the first science fiction series for Youssef El Sherif, where he appears as an engineer who resists the technology's supremacy over mankind. Events get when his robot clone shows up.
ON TV-22:15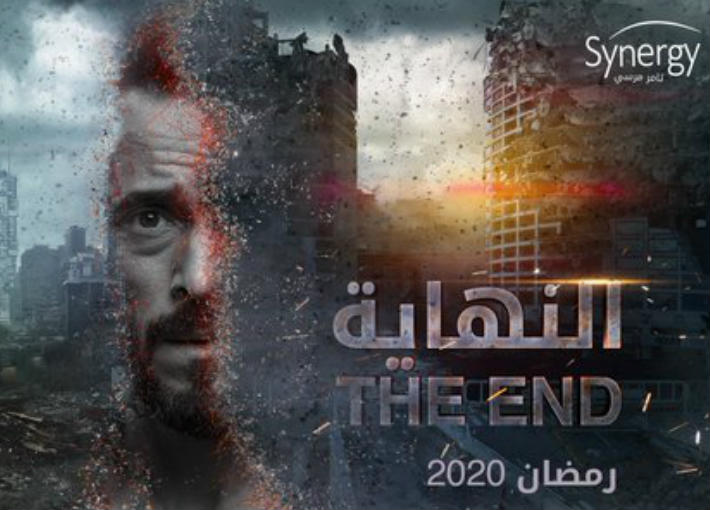 Al Fetewa (The Bulleir):
The series is set in Al Gammalya, one of Egypt's most authentic neighborhood s. It discusses the traditions and social relations in the Egyptian popular districts around 100 years ago. Stars are Yasser Galal, Ahmed Salah Hosny, and Mai Omar.
Al Hayat – 12:00
Khianit Ahd (Ahd's Betrayal):
Yousra, Hala Shiha, Joumana Mourad, Hala Shiha, Abeer Sabry, Hanady Mehana, and Khaled Anwar are the celebrities of Khianit Ahd, a work that narrates the story of Ahd (Yousra). While trying to resolve family problems, she ignores her son (Khaleed Anwar) who turns to drugs.
Al Hayat- 18:30, CBC-23:00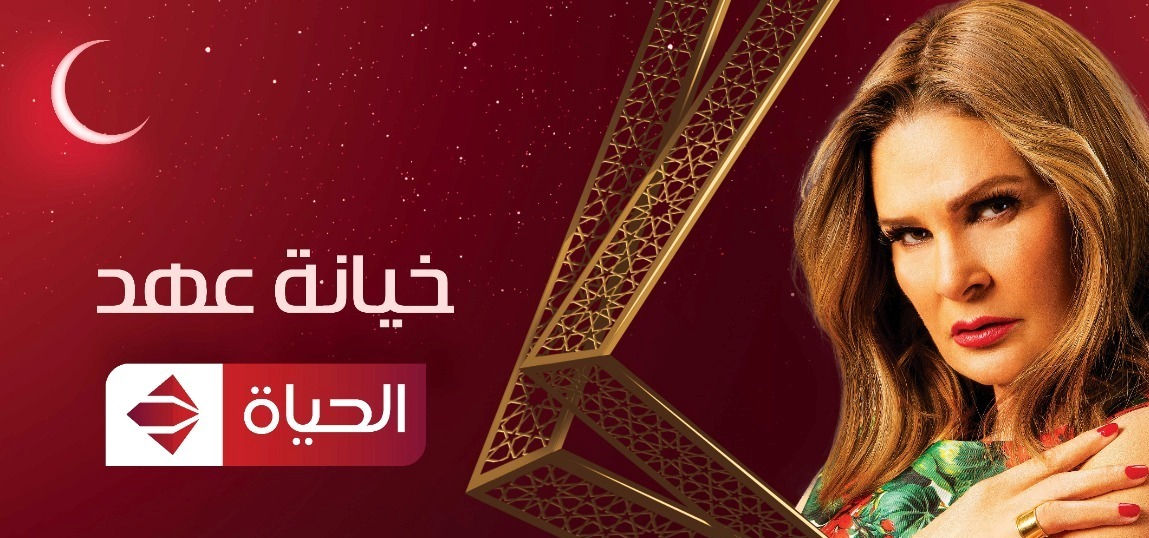 100 Wesh (100 Faces):
Nelly Karim (Sokar) works for a hairdresser. After some frauds, she succeeds in owning a women salon. We will also watch Aser Yasin and Ola Roshdy performing in the series.
Al Hayat -19:45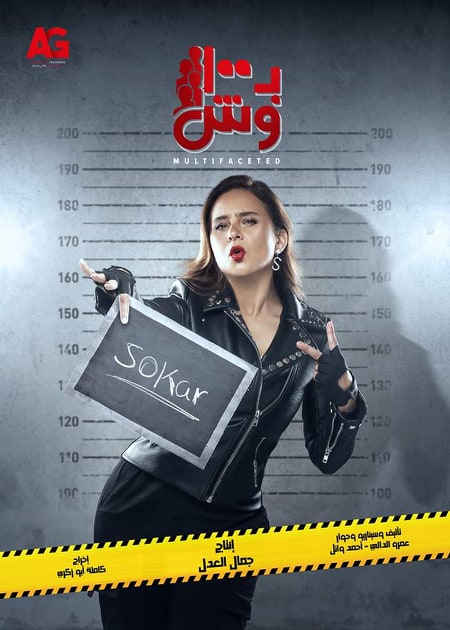 We Nehib Tany Lih (Why Would We Fall in Love Again):
We Nehib Tany Lih shows Yasmin Abdel Aziz as a policeman's wife. Following his death, she faces with her family many struggles and unfortunate situations. Famous actors Sausan Badr, Sherif Mounir, Samar Morsi, and Karim Fahmy are coming together in the series.
CBC-21:30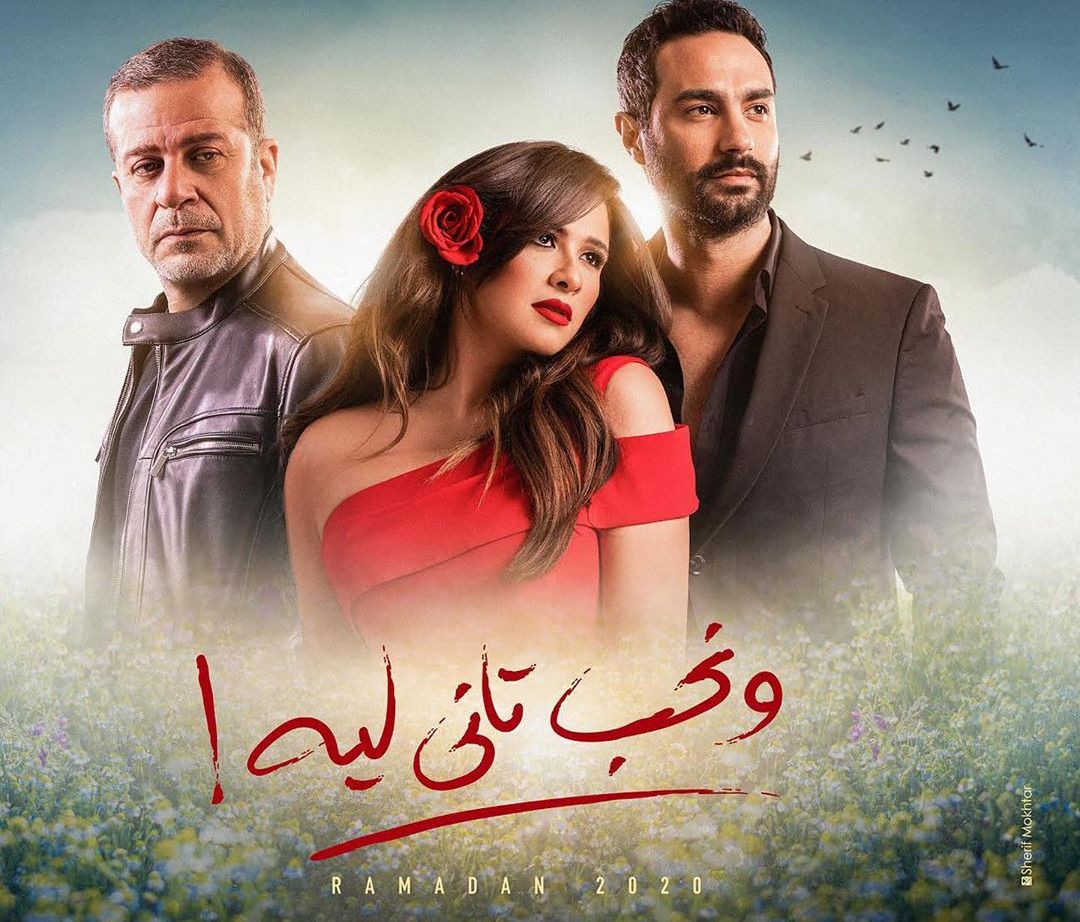 Laialina 80 (Our '80s Nights):
The episodes are bringing together Ghada Adel, Eyad Nassar, Khaled El Sawy, and Sabrin. Two families are involved in a longstanding conflict that lasts from the fifties to the eighties.
CBC-20:00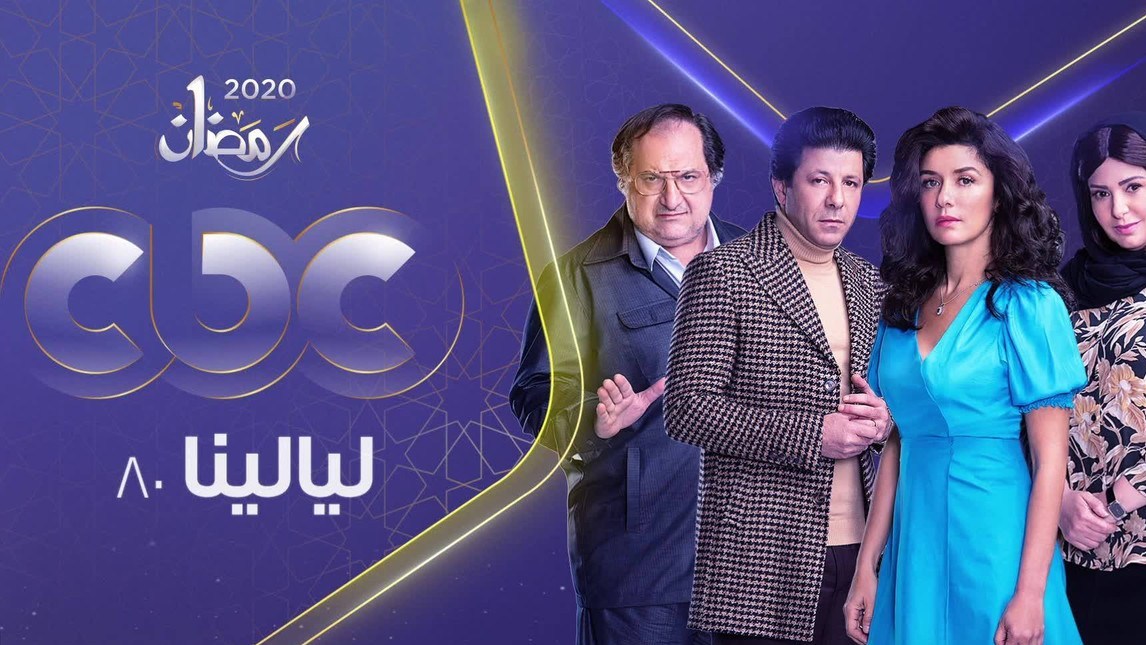 Sokar Ziada (Lots of Sugar):
Nabila Ebeid, Nadia El Gendy, Samiha Ayoub, and Hala Fakher are Sokar Ziada's heroines who, after being defrauded, had to share a villa. Each of them aims to possess the place, getting rid of the other residents. This blows a lot of funny situations.
MBC Masr-20:00