Somabay Celebrates Women and Culture by Hosting Miss Elite 2023 for Third Time
Somabay has once again hosted Miss Elite, the prestigious international beauty pageant, from May 10- 20. The glamorous event saw the triumph of the Egyptian Yara Elsokkary, who clinched the third runner-up title. The new Miss Elite 2023 was crowned to Miss Elite Kosovo, Mejreme Hajdaraj, who dazzled the judges and the audience with her beauty and charisma.
The event featured 31 contestants from around the globe, who vied for the coveted crown and title of Miss Elite 2023. They showcased their talents and personalities in various challenges and activities throughout the 10-day event. They also enjoyed the breathtaking views and world-class facilities of Somabay, the official sponsor of Miss Elite 2023.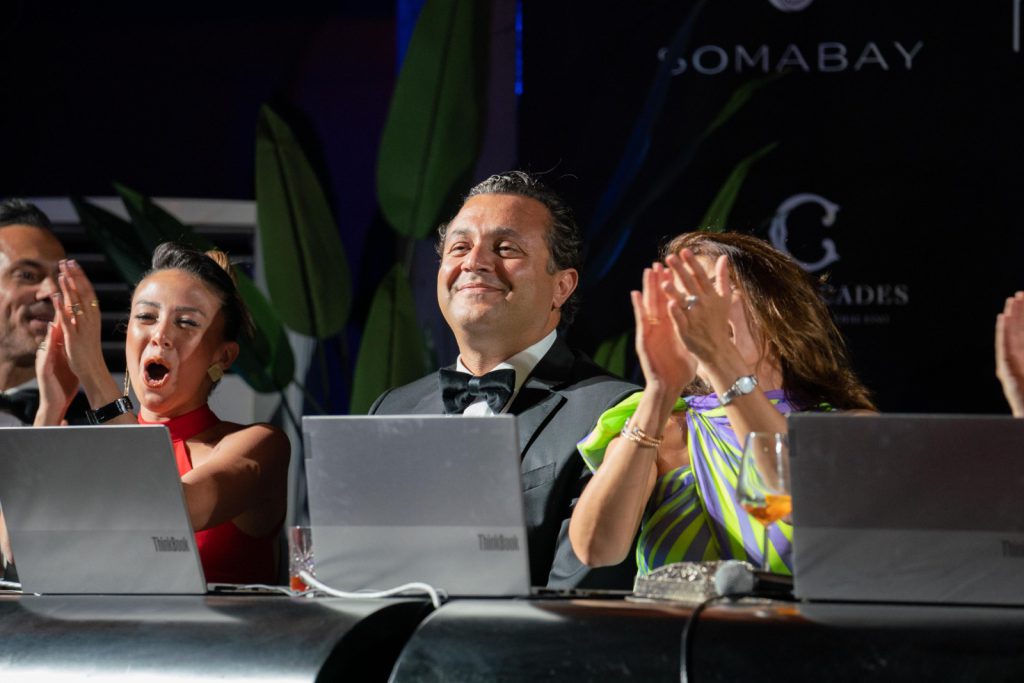 "Miss Elite is more than just a beauty pageant. It is a celebration of elegance, grace, and empowerment. We are thrilled and delighted to host such a significant event for the third time in Somabay. This reflects our vision to position Somabay as a leading destination for international events and tourism in Egypt while building on the success of last year's edition," said Ibrahim El-Missiri, CEO of Abu Soma Touristic Development Company. "Through this event, we aim to celebrate culture, unity, and tradition by uniting various nations in our beloved Egypt. Each contestant presented her own nation's identity along with distinction in beauty, culture, tradition, and ethnicity as a world platform. It is our great pleasure to welcome the contestants, guests, and organizers of Miss Elite 2023 and to have offered them an unrivaled experience in Somabay."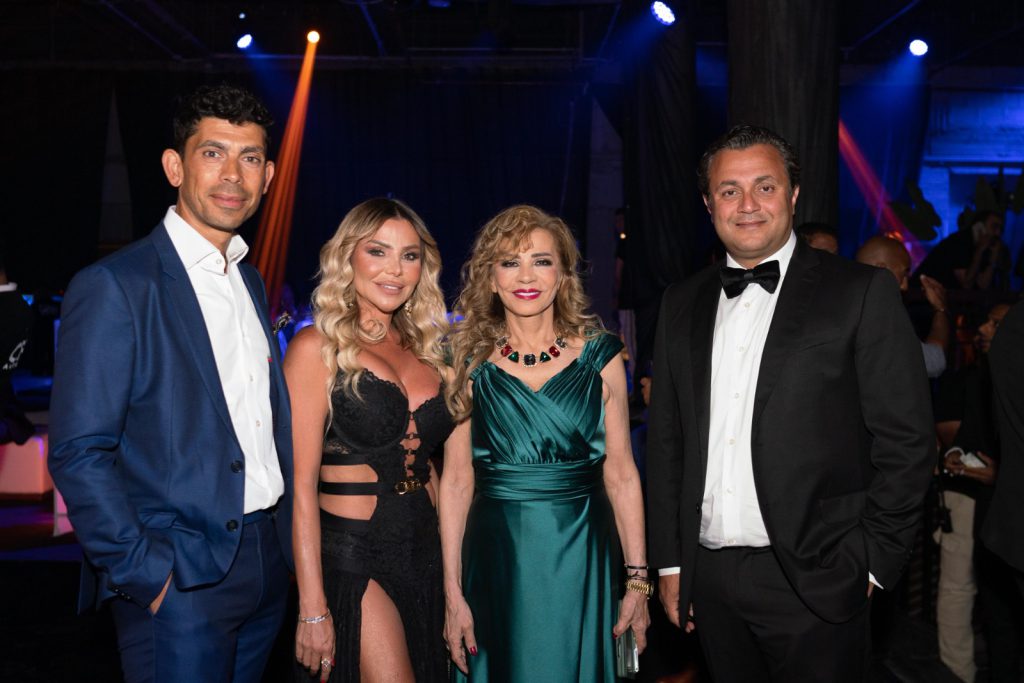 The event was sponsored by The Cascades Golf Resort, Spa & Thalasso, the award-winning hotel and spa that offers a unique wellness experience in Somabay, and Stayr by Somabay Holidays, a new era of holiday magic provides a first-class selection of luxurious vacation homes with a holistic luxury concierge service and exclusive privileges.
Somabay was also keen to offer the contestants the ideal balance and experience of adventure, excitement and leisure in a breathtaking natural setting. They enjoyed a various range of activities that included boat trips, golf, quad bikes, beach parties, Thalasso & spa treatments, snorkeling, nightlife, biking, go-karting, paintball games, and more.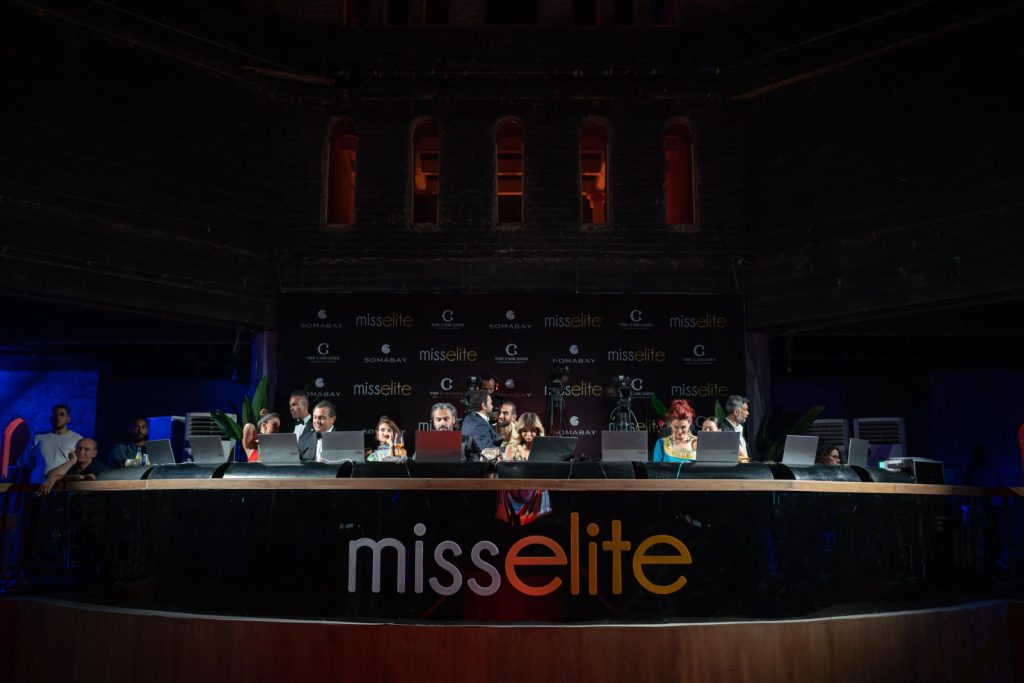 A distinguished juries panel of world-renowned icons, who evaluated the contestants on their beauty, physique, potential, individuality, intellect, and most importantly, their ability to captivate the audience. The jury panel consisted of the President of Miss Elite Stefano Douaihy, CEO of Somabay Mr. Ibrahim El Missiri, Lebanese British Actress, TV presenter & singer Razan El Moghrabi, Egyptian actress Heidy Karam, Entrepreneur Ahmed Ganzoury, Egyptian Actress Lekaa El Khamisi, Film Director Mohamed Kheidr, Tunisian Actress Dareen Haddad, Paris and New York fashion week award winner the Egyptian fashion designer Farida Temraz.
The spectacular show featured a performance by the Arab Super Star Walid Toufic and was hosted by the Lebanese LBCI's TV presenter Rodolph Hilal. The special guest of the event was former Miss Universe and books award-winning coach Natalie Glebova.