Pamper Yourself E-Shopping/Ordering Food via the Following Websites
Whether mobiles, pharmaceutical products, clothing, or food, enjoy your Ramadan and the quarantine time e-shopping and ordering food through the following websites.
Jumia:
Jumia is one of the most famous online shopping websites in Egypt and one of these that attract a wide range of clients. The website always has Jumia Offers that allows you to enjoy high discounts. https://www.jumia.com.eg/

Souq.com:
It is also one of the most well-known online shopping websites not only in Egypt but in the Arab countries as well. Through Souq.com Today's Deal, you can enjoy discounts of up to 75%.
https://egypt.souq.com/eg-ar/
Noon: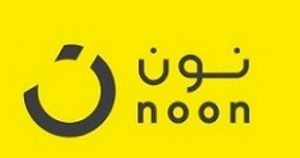 It makes available various products, including mobile phones, tablets, perfumes, makeup, and the latest fashion wears. Do not miss Noon's Coupon Discount! https://www.noon.com/egypt-en/
Jamalon:
For book lovers, Jamalon is the first Arab virtual bookstore. Books with various topics are available including those for children. Jamalon was launched in 2010 and its headquarter is in Jordan. https://jamalon.com/en/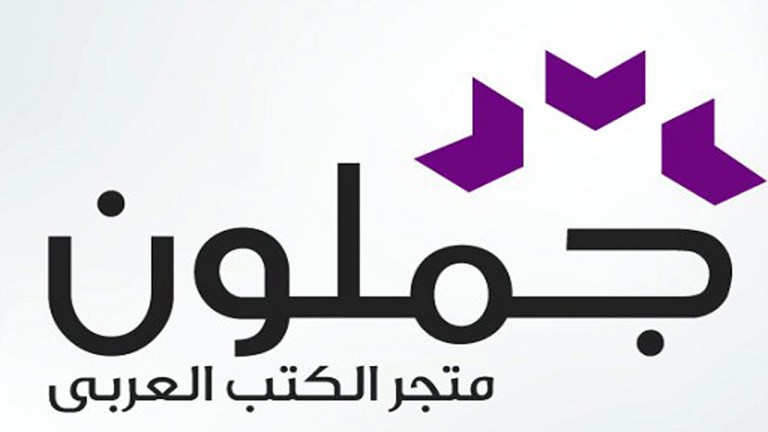 Gearbest:
The Chinese company offers all that you could imagine, from appliances and electronics to dog supplies and toys. It is mostly famous for its low prices. https://www.gearbest.com/
Ali Express: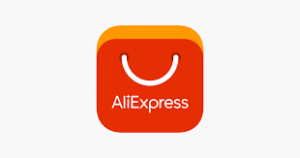 A Chinese e-shopping and their services are worldwide. All that you would need is there, such as kids and mother-related necessities. https://www.aliexpress.com/
Banggood:
Another Chinese website for shopping is Banggdood for cyber shopping is Banggood. Different types of products are there, even motorcycles, electronic devices, and home appliances.https://www.banggood.com/

iHerb: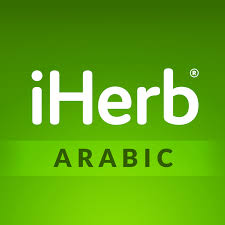 iHerb is in business since 1996, offering natural products and pharmaceutical products. On the occasion of Ramadan, iHerb is offering a 10% discount on orders more than $80 with the promo code RAMADAN20. Do not miss it! https://eg.iherb.com/
Otlob:
It is the best Egyptian food ordering application and website, offering more than 2000 restaurants. Spoil yourself with the latest food offers showed on the website/app. https://www.otlob.com/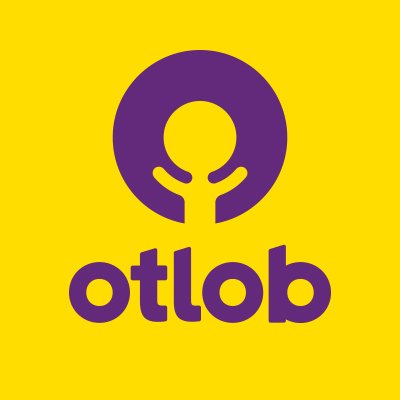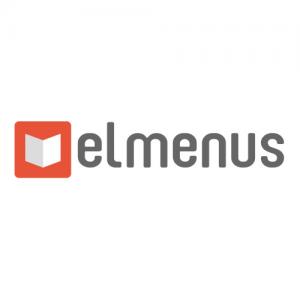 Elmenus:
Elmenus is an Egyptian based community and it started in 2011. Now it offers over 6000 restaurants and its foodie community is a very passionate one. https://www.elmenus.com/ar