4 Best & 4 Worst Ramadan 2020's Series
Ramadan's series forms a big part of our daily conversations during the month. As usual, some were very praised and others were strongly criticized. So according to spectators' reactions, here are the best three TV shows and the worst three ones.
The Best Four
Al Nehia:
The exotic idea of the series is mainly what attracted a mass of viewers to Al Nehia (The End). After being absent from Ramadan's previous race, Youssef Al Sherif manages to return during this month with a science fiction series perfectly presented. Spectators also agree that he is a very talented actor, isn't he?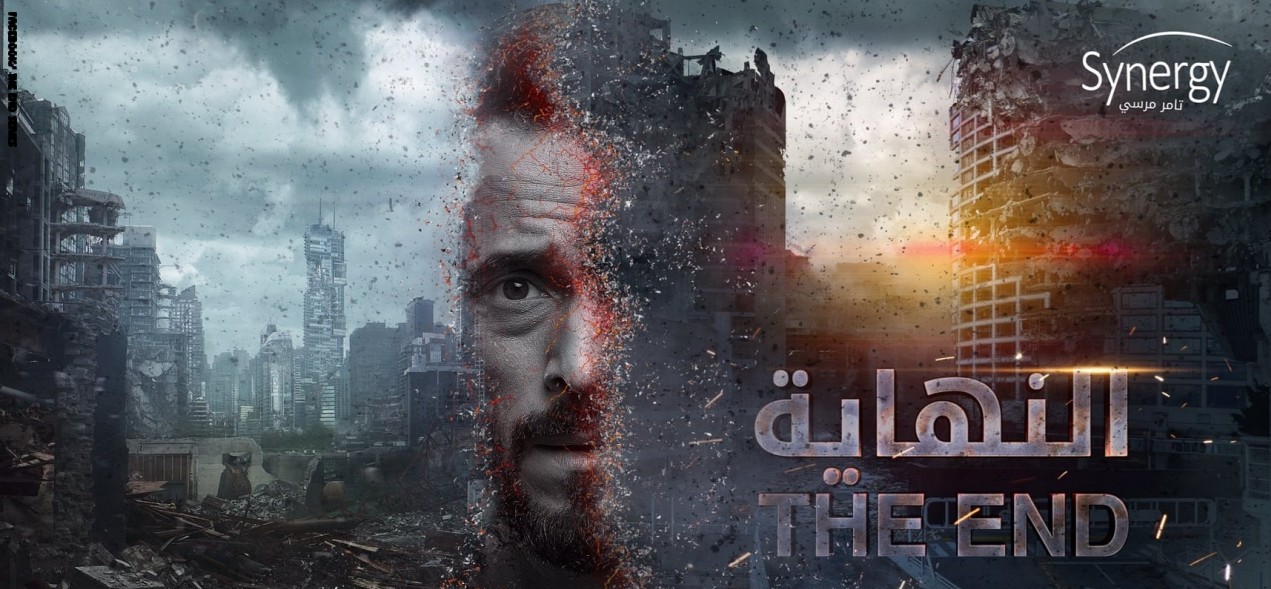 Al Ekhtiar:
In Al Ekhtiar (The Choice) Amir Karara depicts armed forces officer Ahmed Al Mansi who passed away in 2017 in Sinai. Viewers are wrapped around the gallant hero and the touching stories of the soldiers who defend the Egyptian territory. Furthermore, spectators applaud the work's artistic side.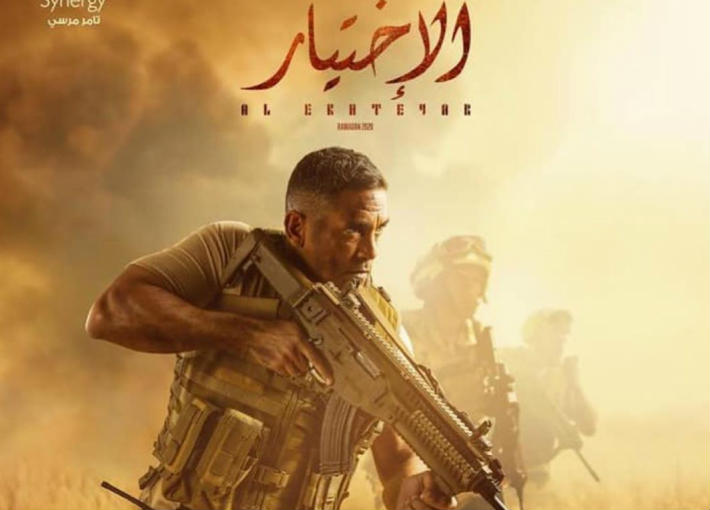 Laialina 80:
Nostalgia probably was what captivated viewers to Lialina 80 starting from the very first episode, which showed Cairo's beauty in the eighties. In addition, the episodes are set in an interesting span of time that included Al Sadat's assassination and Mubarak assuming the presidency. Do you think we get more attracted to the works that remind us of our happy past?

Bi 100 Wesh:
Nelly Kerim used to present drama works during previous Ramadans; however, in the current one, she presented a different color and was very clever at attracting spectators to her comedy episodes Bi 100 Wesh.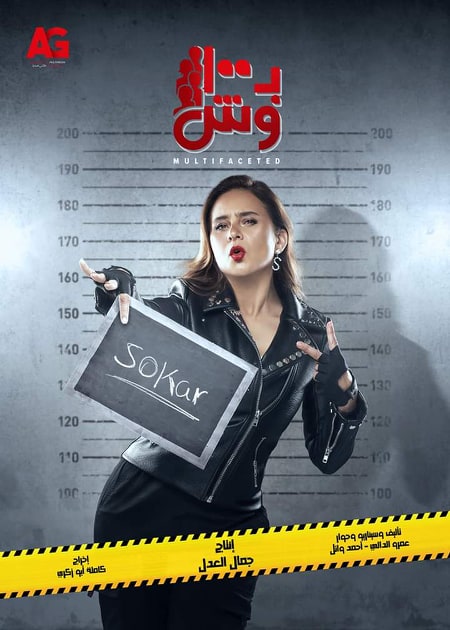 The Worst Four
Regalit Al Bit:
Although Akram Hosny and Ahmed Fahmy succeed in proving themselves on the comedy scene, this time they failed in Regalit Al Beit. Comments on social media criticized several aspects of the episodes that were described as very ridiculous, including its unfunny jokes. Is the show really sakhif away?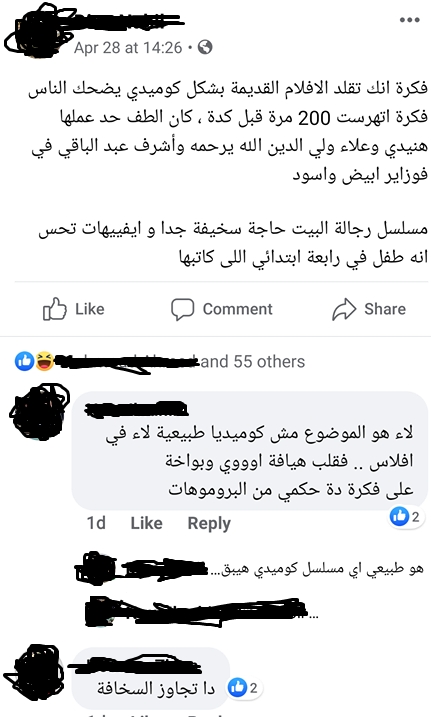 Al Berns:
"The only actor whose series are plagiarized from his own previous ones" was one of many phrases that mocked Mohamed Ramadan's Al Berns and showed how spectators are tired of the actor's repeated ideas and provocative attitude. Ain't it time for "Number One" to stop appearing victimized on the screen!

Forsa Tania (A Second Chance):
Mainly what people disliked was Yasmin Sabri's performance, which was characterized by being fake. Mainly what people disliked was Yasmin Sabri's performance, which was characterized by being fake. Even the unconvincing scene, showing her face after entering the hospital due to an accident, sarcastically went viral on social media. This is the second main role she plays after Hekaiti, screened during the previous Ramadan, so does she deserve a "third chance"?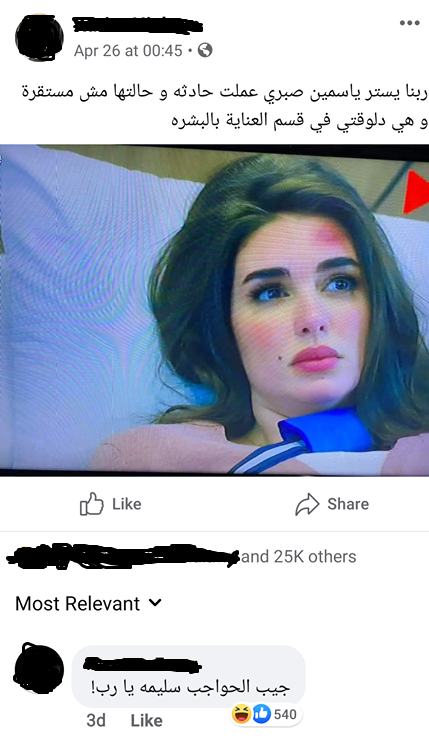 Sokar Zeyada:
Before even its screening, Sokar Zeida was criticized for focusing on four elder actors Nabila Ebeid, Samiha Ayoub, Nadia El Guendy, and Hala Fakhir, just for the sake of their presence. After airing the series, it is as badly perceived as a tacky imitation of Golden Girls.