13 Highlights Surrounding Ramadan 2020's TV Shows & Ads
Ramadan is coming to an end and its TV shows are almost finishing. Before screening the final episode of each, these were the most relevant comments that caught our attention on social media, so far.
1.Talented actress Nelly Kareem:
Nelly Kareem was famed for her Ramadan drama series. However, during this Ramadan, we were laughing out loud watching her comedy TV show Bi Mit Wesh. Whatever the role she plays, is not she a talented actress?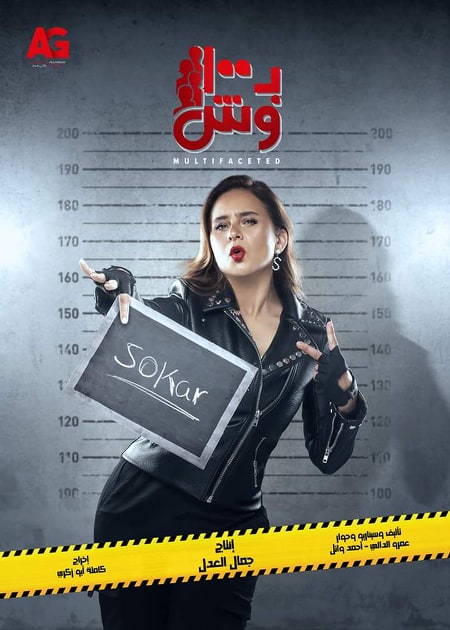 2.Sarah El Tonsi's beauty:
In the final episodes of Bi Mit Wesh, the appearance of the Tunisian actress Sarah El Tonsi turned the social media upside down. People kept praising her beauty and indeed she is.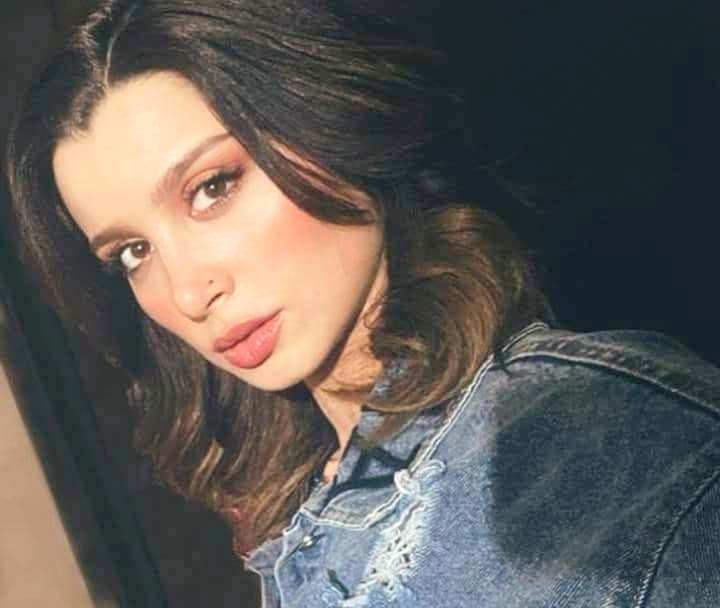 3.Handsome actor Asser Yassin:
In the same series and after the scene where Asser Yassin was about to kiss Nelly Kareem, comments on social media showed that many women wished they were in the actress' place and to get their kiss from the handsome actor.

4.Best TV shows:
Spectators agreed that Youssef El Sheirf's Al Nehia (science fiction episodes depicting the future, a new type for the Arab TV shows) and Al Ekhtiar (where Amir Karara embodies the role of the Egyptian martyr Ahmed Al Mansi) were the best TV shows.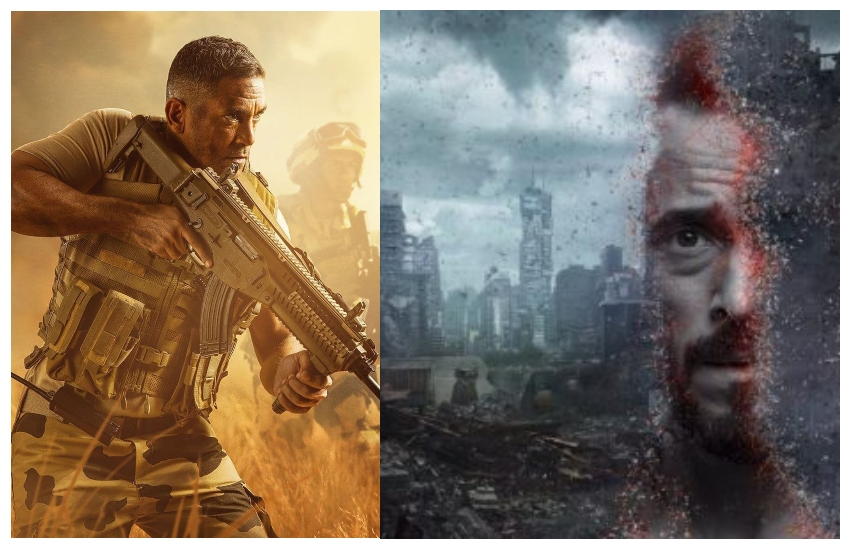 5.Worst series:
On the other side, viewers expressed that the series Regalit Al Bit for Ahmed Fahmy and Akram Hosny was almost the worst. For you, which are the wort and best works screened this Ramadan?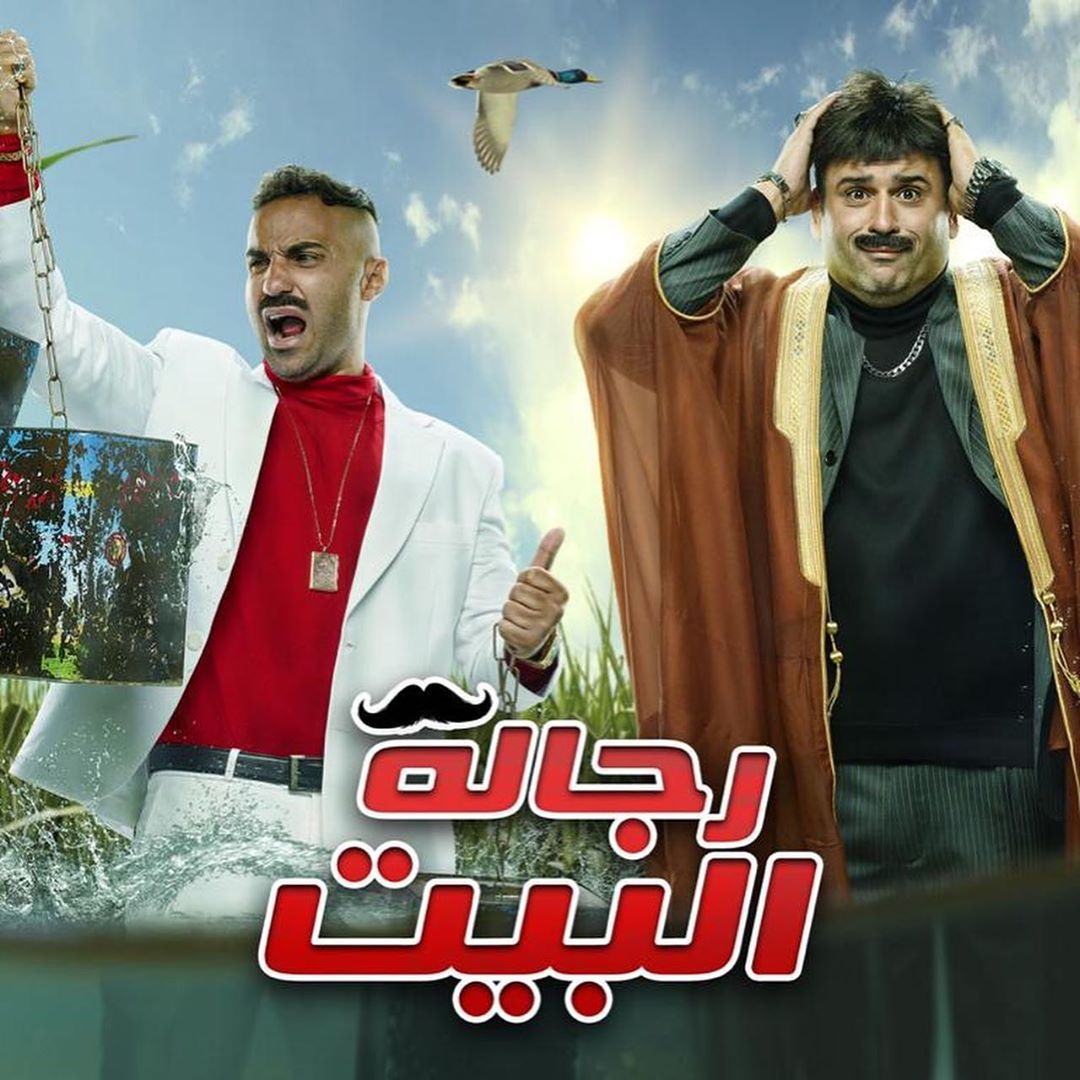 6.Hala Shiha's cosmetic surgery:
Hala Shiha's new facial appearance, after her cosmetic surgery, was very disliked and criticized. Do you think so?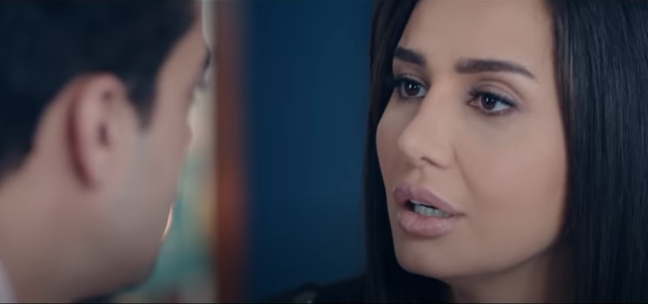 7.Khali Balak Men Fifi:
Cheerful Fifi Abdou brings joy to us with her sense of humor. Unfortunately, this time Fifi your prank show Khali Balak Men Fifi failed.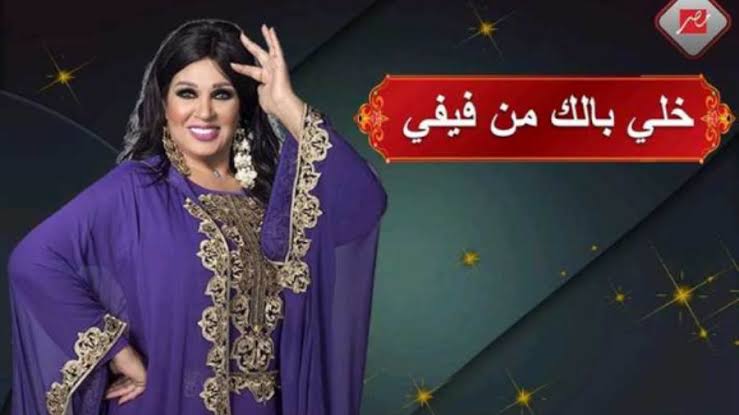 8.Cottonil's & manliness!
Cottonil, please stop relating manliness in the advertisements with your boxers. What does this piece of cotton (even made of very good quality) have to do with gallantry and magnanimity!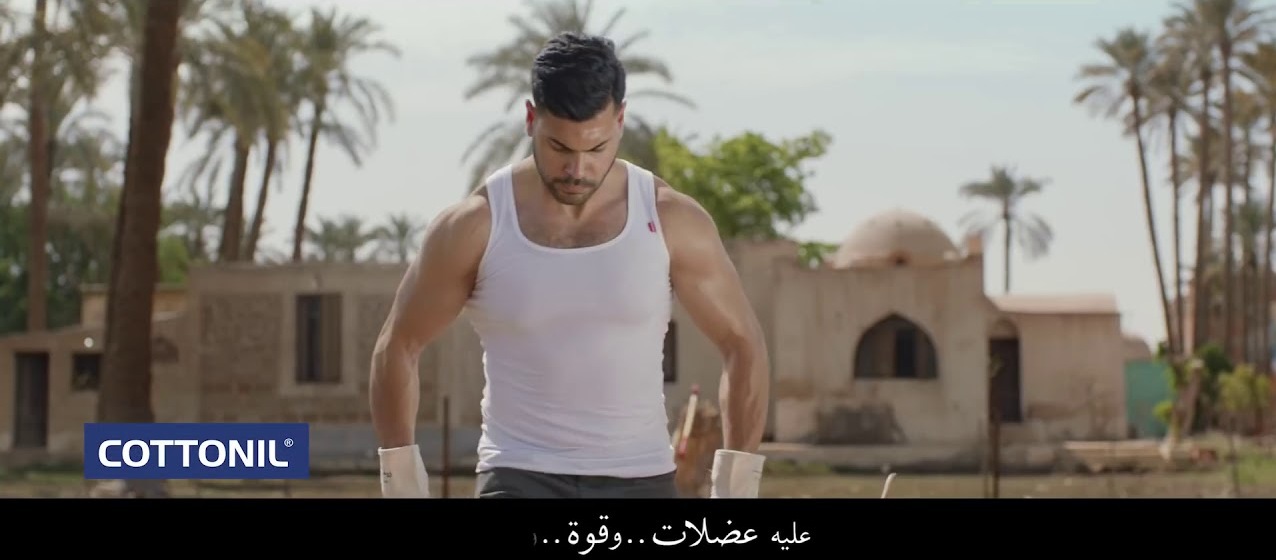 9.Herboo's ad:
A provocative advertisement was that of Herboo marshmallows. What is the point of annoying us with some girls loudly screaming?!
https://www.youtube.com/watch?v=z0yphsDb3GY
10.Ramez Galal, please stop!
It always happens, every Ramadan we criticize Ramez Galal's unethical prank show and it always attracts an awful lot of viewers. Do we love to hate him!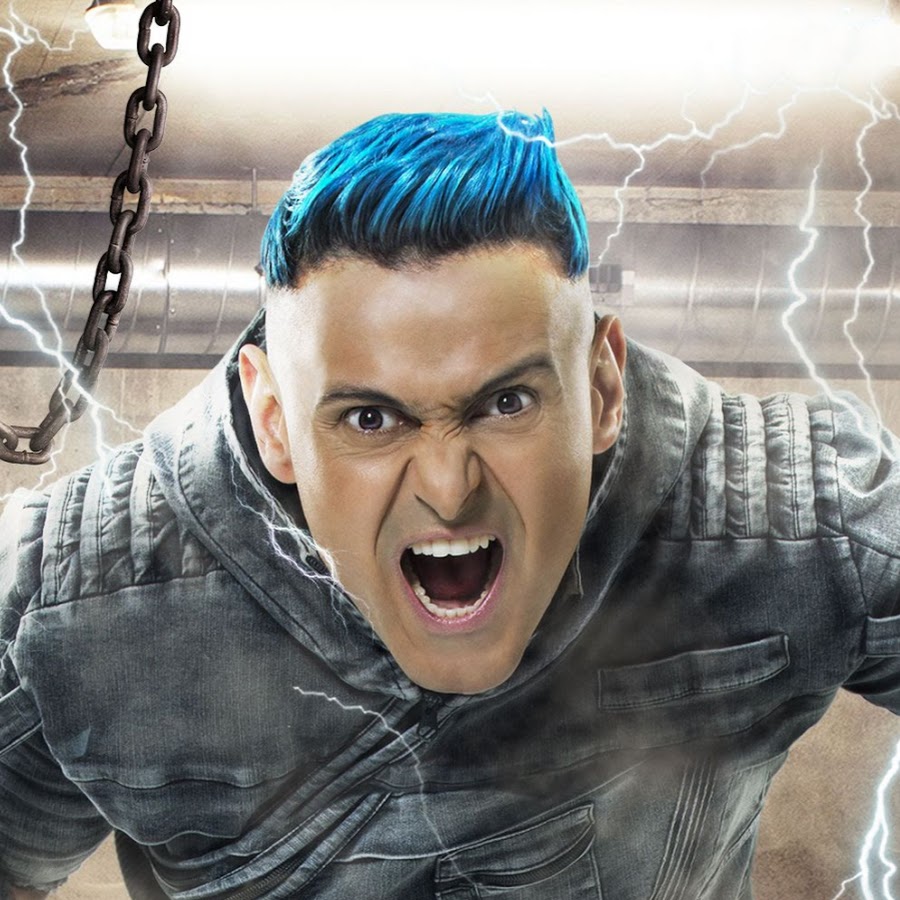 11.Skillful actor Khaled El Nabawy:
Whether a warrior (Mamalek Al Nar), a pharaoh (Al Mohager), a historic character (Mullah, the first advisor to Salah El Din El Ayubi in the Kingdom of Heaven), or a lawyer (the current episodes of Lama Kona Soghaiarin), Khaled El Nabawy you are such a skillful actor who impresses us every time.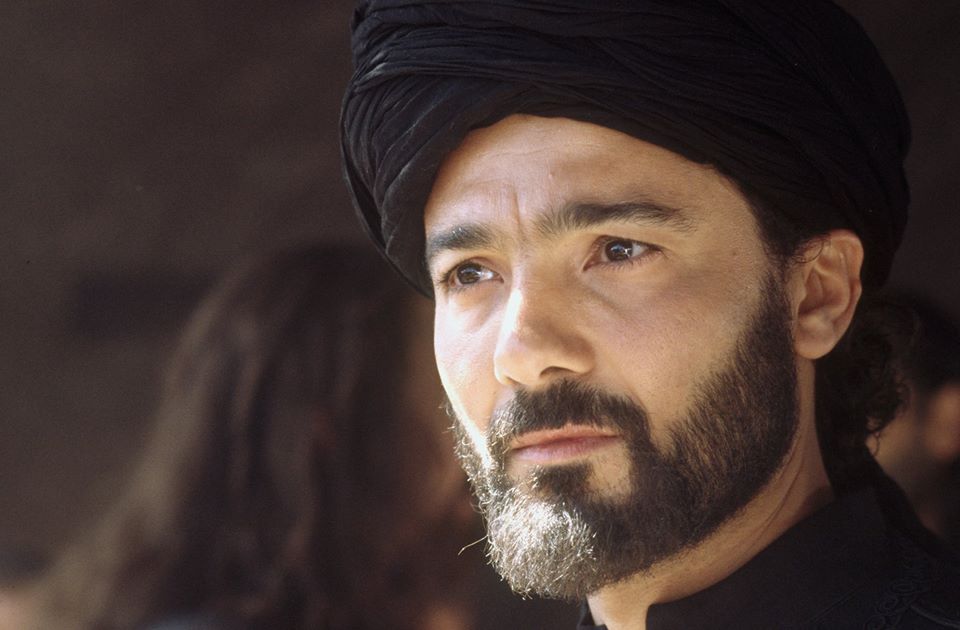 12.Comics showing violence:
Of course, raising funds for a hospital, which cure burns, is a very noble act. Nevertheless, this does not justify Ahl Masr hospital's advertisements showing brutal comics to request donations.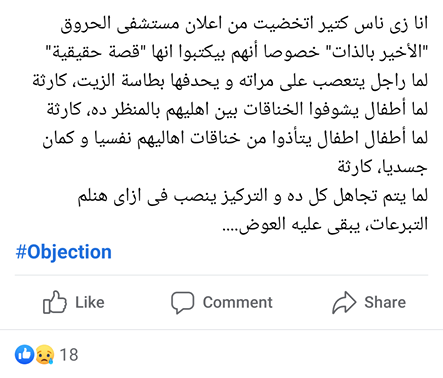 13. No other chance for Yasmin Sabry!
Viewers came to the conclusion that Yassmin Sabry is an untalented actress and that the events in the course of her series Forsa Tania "A Second Chance" are illogically connected. What if she quits acting and sticks to modeling?
After all these surprises, would the TV shows' remaining few episodes shock us again?