Some Ideas to Enjoy Eid Al-Fitr during the Quarantine
Unfortunately, this Eid we are not free to travel neither to hang out with family members and friends like we used to do before. Still, we can pamper ourselves during our stay at home doing the following:
1.Visit museums & art houses:
From the comfort of your sofa, you can virtually tour five of the world's most iconic museums and art houses. Uffizi Gallery in Florence (Italy), Vatican Museums in Rome (Italy), and Guggenheim in Bilbao (Spain) are inviting you for a special tour. Also, don't miss Rijksmuseum in Amsterdam (Netherlands) and Musée d'Orsay in Paris (France).

2.Thrilling books:
Normal People (by Sally Rooney), The Switch (Beth O'Leary), Ramble Book (Adam Buxton), The Minute I Saw You (Paige Toon), and The Heatwave (Kate Riordan) are five interesting books (and audiobooks) available on the iTunes Store to entertain you during the quarantine.

3.Cheer up people in need:
Why don't you make your house or room more spacious and turn your home into a paradise, reorganizing them and getting rid of the unwanted stuff! You can cheer up deprived people, passing the things you don't use to charity organizations such as Resala (hotline:19450) and The Bright Lamp (El Mesbah El Modea) (16093). Exchanging items with Bekia (https://www.bekia-egypt.com) is also an enjoyable experience.
4.Learning a new language:
How many times learning a new language came on your mind? Maybe it's time to choose a language that will benefit you professionally or a one that will add to your academic career. Also, studying a minority language is a nice idea to take you to a whole new exotic culture. Improving your skills in a language, of which you already have a strong basis, will fill whole days of quarantine. Think about it and see which language are you starting with! Some useful links in this regard are:

5.Events brought by the Cairo Opera House:
Cairo Opera House never fails in spreading joy and positive vibes, especially in these difficult times. During the three-day feast, enjoy the opera's online shows and the V-concerts of the Arab stars Assi El Hallani, Wael Gassar, and Kazem Al Saher. For more info, here is the opera's Facebook page: https://www.facebook.com/CairoOperaHouse/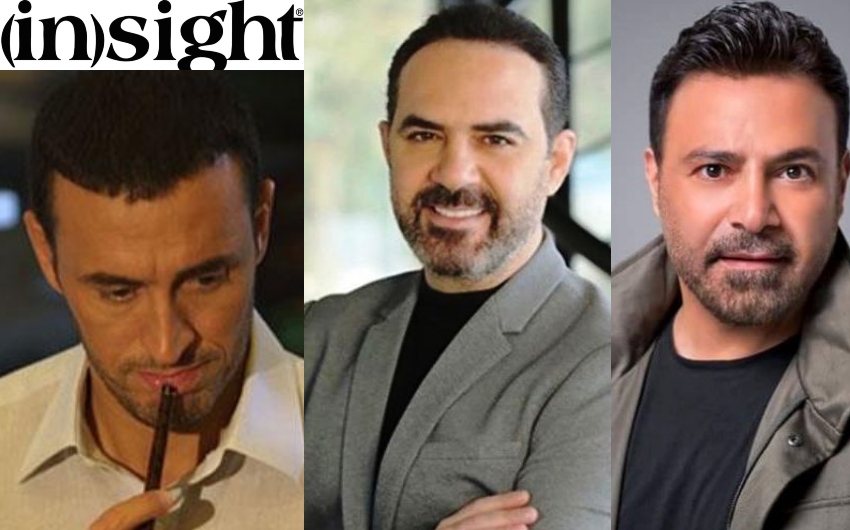 So, what are you up to?