Check These Books For A Great Companion During The Quarantine
We are currently spending more time at home than we used to do, to protect ourselves against the pandemic COVId-19. But why not safe while bright-eyed and bushy-tailed! Do not you think it is an opportunity to discover precious details and important aspects of the country where we are living, its capital, some of its communities and remarkable figures, and our language? For a great company that you will not regret, check these eight books recently released by the AUC Press:
Zikrayat, Eight Jewish Women Remember Egypt, by Nayra Atiya:
Two wars between Egypt and Israel happened between 1948 and 1957. 60,000 members of the 75,000 Jewish community left Egypt due to the increasing antagonism to them (taking into consideration their supposed links to Zionism) and economic insecurity. This was until 1956 when an overt expulsion occurred. During the 1980s and 1990s, Nayra Atiya gathered precisely the reminiscences of Eight Egyptian Jewish women who had left Egypt and are currently living in New York.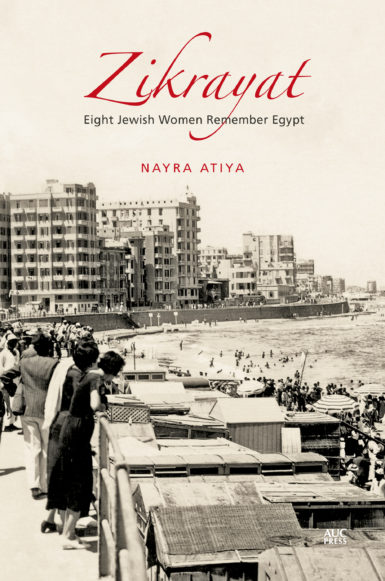 Traces, A Memoir, by Gamal al-Ghitani, Translated by Nader K. Uthman:
The memoir is one of seven autobiographies written by Gamal al-Ghitani before his death. Worth noting is that al-Ghitani is one of Egypt's greatest contemporary writers. He was born (1945-2015) into a modest family in the Egyptian countryside. Gamal trained as a carpet maker; however, he then focused on writing, publishing more than twelve novels, and various collections of short stories.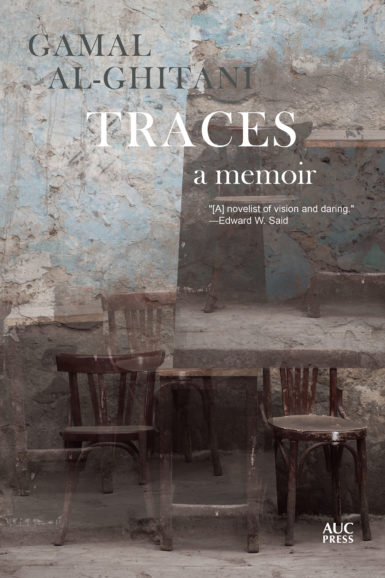 Egypt's Foreign Policy in Times of Crisis, My Testimony, by Ahmed Aboul Gheit:
Ahmed Aboul Gheit was Egypt's minister of foreign affairs from 2004 until 2011, during Mubarak's tenure. In his memoir, Aboul Gheit takes us to the years of his time in office, uncovering the difficulties surrounding foreign-policy decision-making and the complexities of interpersonal relations at the highest levels of international diplomacy.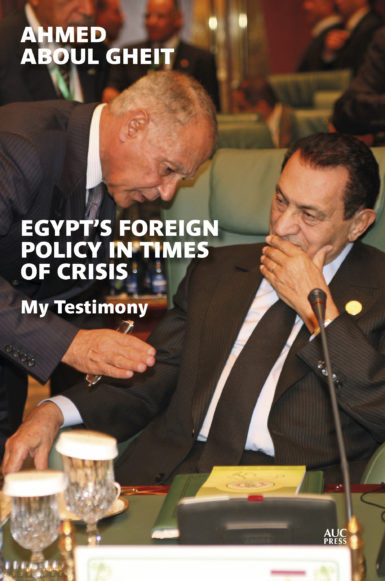 Thirteen Ways to Make a Plural, Preparing to Learn Arabic, by Jacob Halpin:
Arabic is one of the world's most complex languages, yet fascinating. Many students, however, delve into it without first understanding what their aim is and without even knowing how to achieve their goal. Despite that, make learning Arabic a successful experience and try this book. It will give the opportunity to utilize the author's personal experience as well as the advice of countless students and teachers.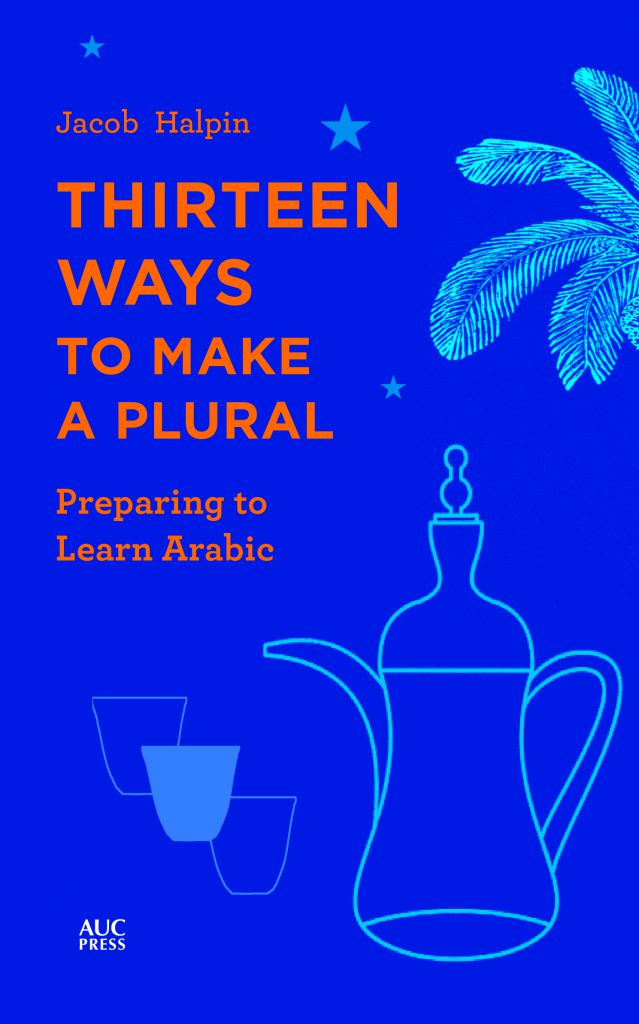 Egypt Inside Out, by Trevor Naylor, Photographs by Doriana Dimitrova:
Egypt's distinguished history, geography, and climate have made the country one of the world's most attractive travel destinations. But what does make Egypt unlike anywhere else on earth? In Egypt Inside Out, we explore with Trevor Naylor and Doriana Dimitrova the country in all its fascinating regional diversity.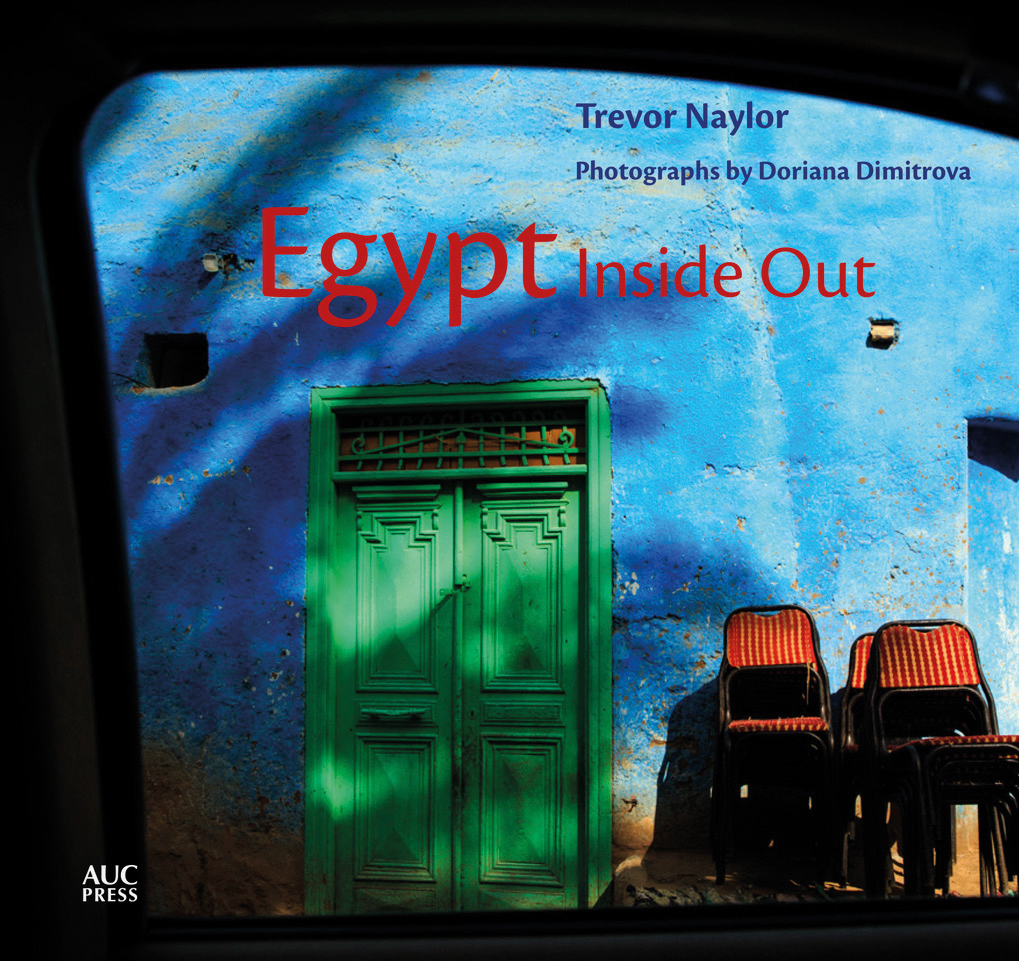 Migrant Dreams, Egyptian Workers in the Gulf States, by Samuli Schielke:
Migrant Dreams, which shows a vivid ethnography of Egyptian migrants to the Arab Gulf states, revolves around the imagination on which migration flourishes, and the hopes and ambitions created by the frequent experience of leaving and returning home. So, the book discusses the following themes: What kind of dreams for a good or better life drives labor migrants? What does being a migrant worker do to one's hopes and ambitions? How does the experience of migration to the Gulf, taking into consideration the economic commitment and legal limitation which characterize it, form migrants' particular dreams of a better life?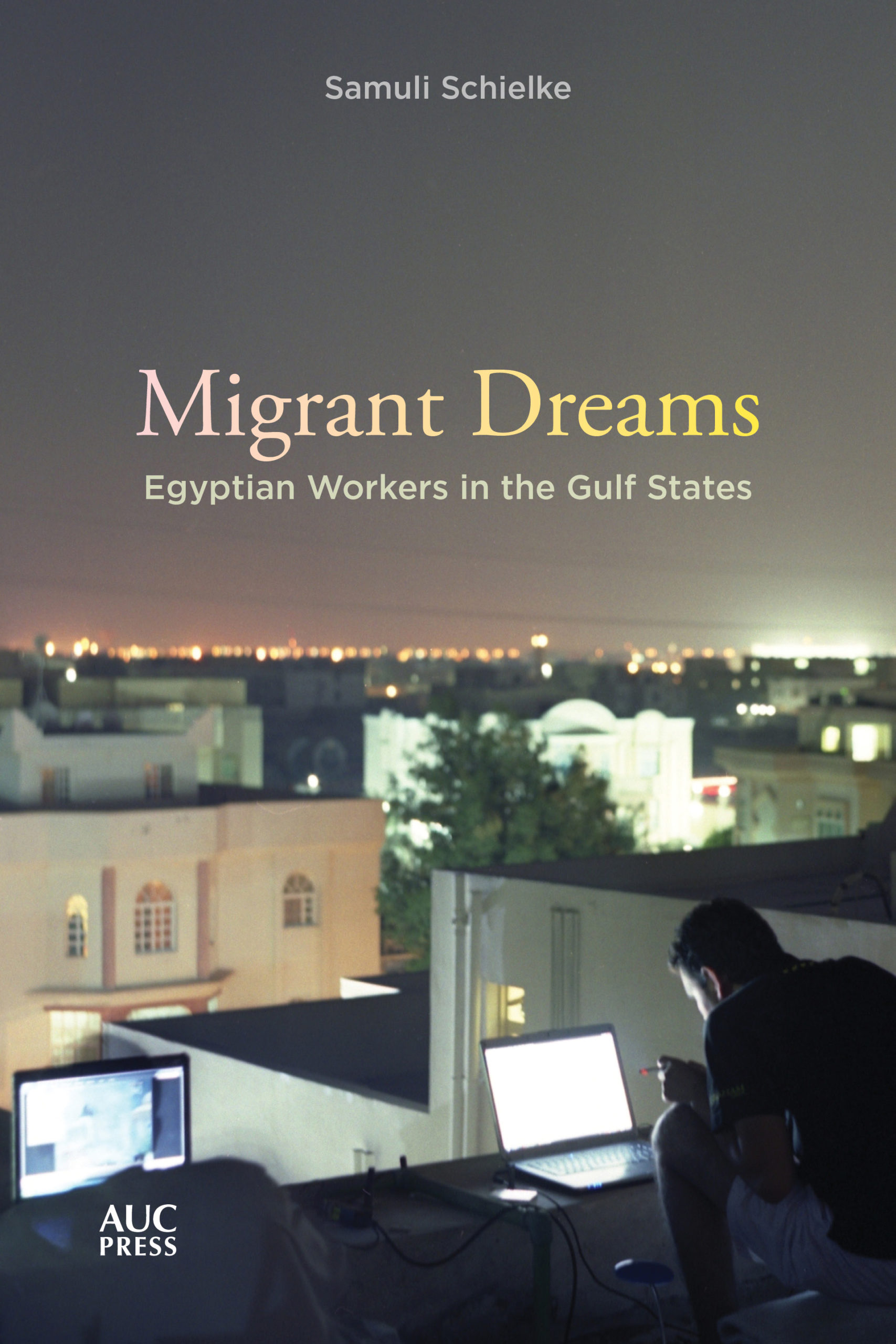 Revisiting Levels of Contemporary Arabic in Egypt, Essays on Arabic Varieties in Memory of El-Said Badawi, Zeinab A. Taha:
El-Said Badawi's seminal Mustawayat al-'arabiya al-mu'asira fi Misr (Levels of Contemporary Arabic in Egypt) was first published in Arabic in 1973. Thanks to its theory of interconnected language levels that are in constant changing over a sociolinguistic continuum, a generation of Arabists and Arabic-language educators were motivated to re-investigate Arabic varieties from a broad spectrum of perspectives. Since that time, spoken and written Arabic has witnessed major changes. However, scholarly publications on the current linguistic reality have been few and far between. So accompanied by contributions from renowned scholars of Arabic applied linguistics, this collective study depends on empirical data to assemble original new research on spoken and written language varieties in Egypt today.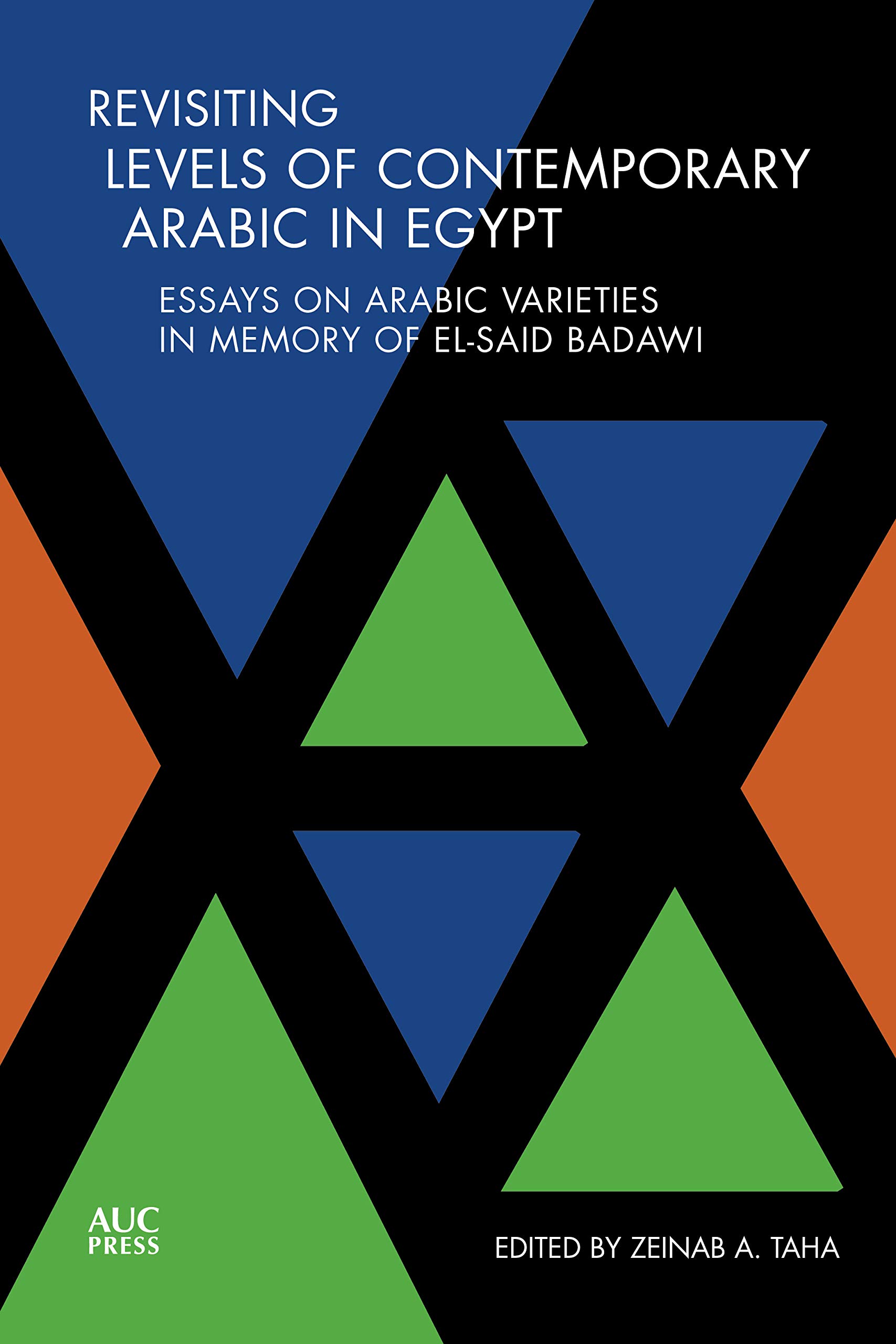 Cairo Since 1900, An Architectural Guide, by Mohamed Elshahed, Foreword by Mercedes Volai:
Cairo is the city of a thousand minarets and also the city of modern constructions. Much has been published on Cairo's ancient, medieval, and early-modern architectural heritage; nevertheless, the city's modern architecture has not received the deserved attention. Accordingly, the book is the first comprehensive architectural guide to the constructions that have shaped and continue to shape Cairo since the early twentieth century.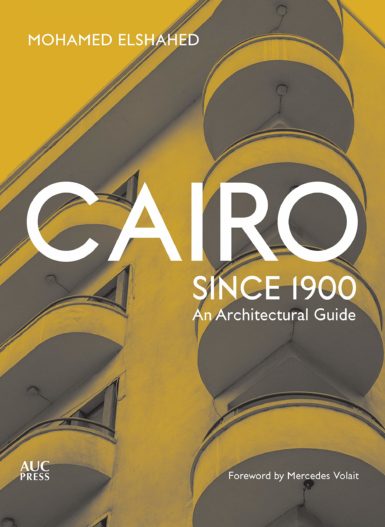 So which of these books will make your time enjoyable?