Troubles Start Around Two Of The Best Ramadan's Series
According to the majority of Ramadan series' spectators, Al Nehia and Al Ekhtiar are two of the best works, if not the best. However, after airing only a few episodes, both started to face problems.
The first, depicting the future, stars Yousef El Sherif and the idea is also his. Its very first episode showed a group of students in a classroom in 2120, learning about the war of Jerusalem's liberation.
As stated by Jerusalem Post, the class's teacher said showing a holographic map of the US "America was the central supporter of the Zionist state," adding that "When the time came for the Arab states to get rid of their sworn enemy, a war broke out that was named the war to liberate Jerusalem."
Furthermore, it was mentioned that "Arab states destroyed Israel in less than 100 years of its foundation and the former's Jews returned to their countries of origin in Europe."
As reported by the media outlet, the Israeli Ministery of Foreign Affairs has issued a statement denouncing the episodes' content and describing it as "unfortunate and totally unacceptable, especially between countries that have a peace agreement between them for the past 41 years."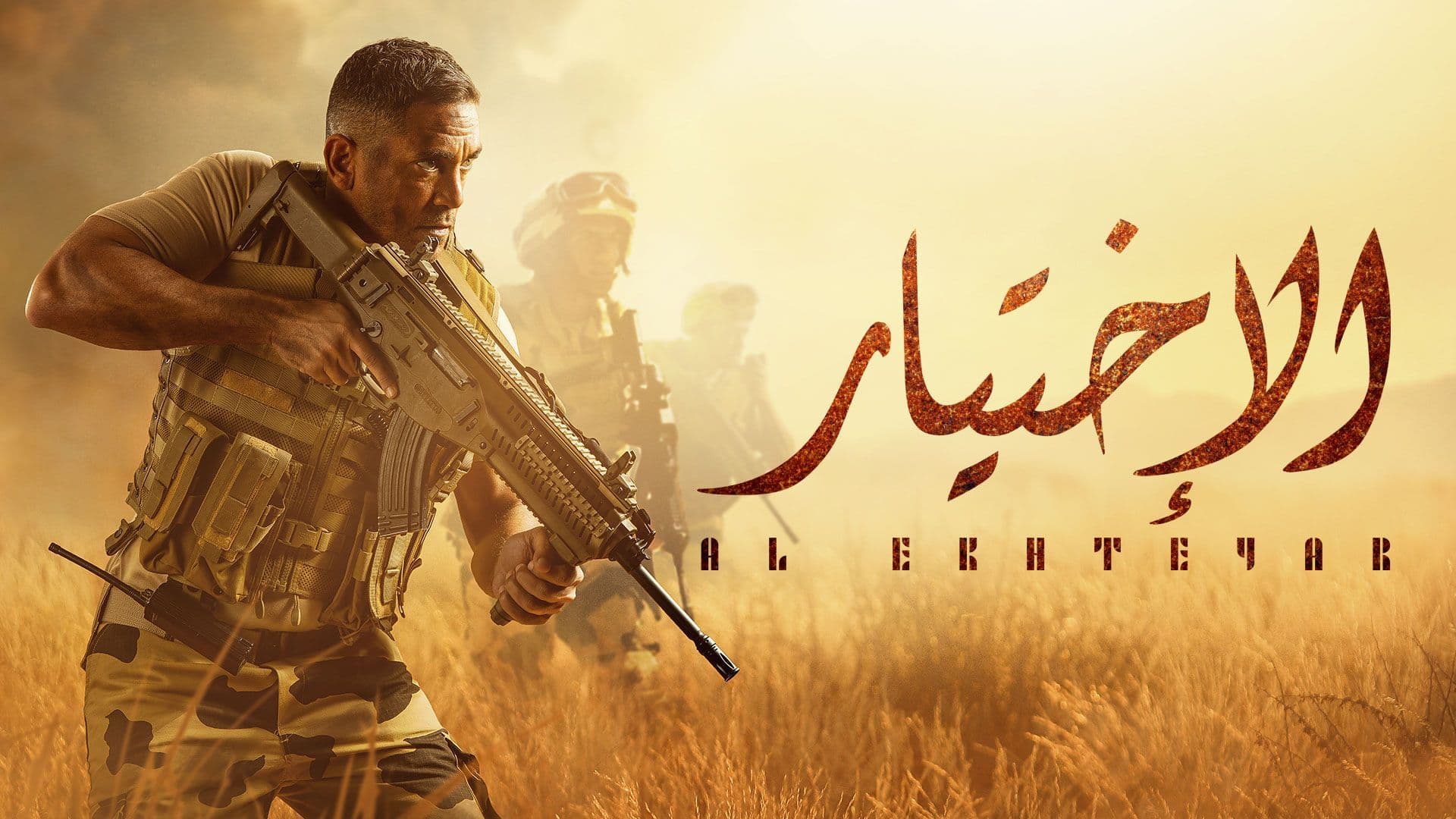 Al Ekhtiar
Regarding Al Ekhtiar, Amir Karara plays the role of Ahmed Al Mansi, the later was the Egyptian armed forces officer who passed away in Sinai three years ago.
Ahmed Al Mansi's family already has filed a case in order to stop screening the episodes.