One of the biggest Bollywood heartthrobs, Shahrukh Khan is known as the 'King of Bollywood.' Born and brought up in Delhi in a mediocre family; his father had several business ventures including a restaurant and the family lived a middle-class life in rented apartments. His father died of cancer in 1981 and his mother died in 1991 from complications of diabetes. After the death of their parents, his older sister, Shahnaz, fell into a depressed state and Khan took on the responsibility of caring for her.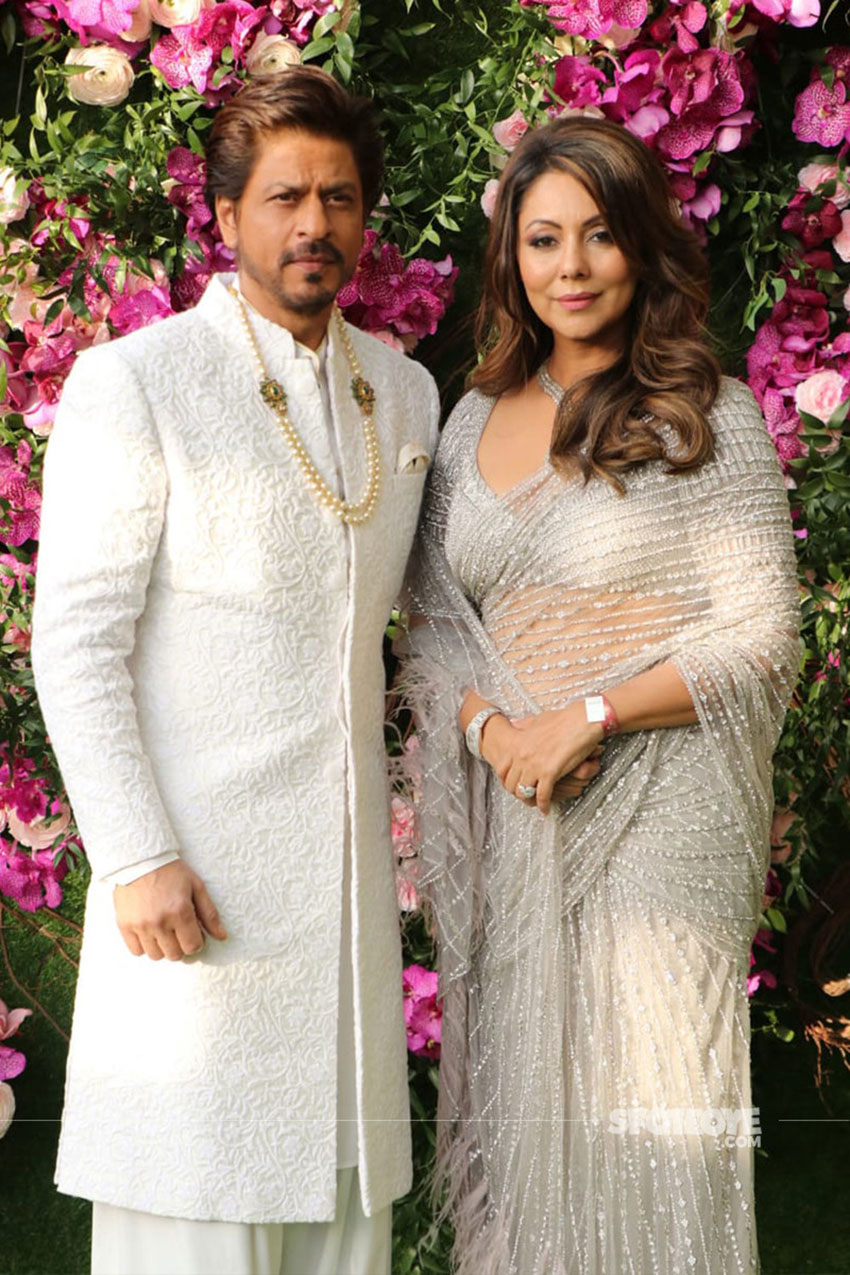 Khan was a brilliant student. At St. Columba's School, he won the prestigious 'Sword of Honor.' He was also the captain of his football, but after sustaining a football injury, he started to consider acting as a career. Khan took an interest in theatre while in high school and began performing in plays soon after graduation. He soon got work in television and starred in a number of popular series before making the leap into feature films with Deewana, which was the first in a string of blockbusters that established him as one of India's most bankable stars.
After starring in many films throughout the 1990s, Khan began branching out into other aspects of the movie industry, starting his own production company to produce Santosh Sivan's Asoka, in which Khan played the title role, among other films. His highest-grossing films include the romantic comedy Chennai Express, the heist comedy Happy New Year, the action film Dilwale, and the crime film Raees.
Khan won 14 Filmfare Awards, eight of which are in the Best Actor category. In 2005, the government honoured him with the Padma Shri for his contribution to Indian cinema. His fame does not stop here; following release of his films overseas he has been credited as the world's biggest movie star and was named among the 50 most powerful people by Newsweek. Even with all the success, he is quoted as being one of the humblest and down to earth personalities although his wit is unmatched by even the best in business. This has led to him being a host of many television programs, game shows and award functions including India's version of 'Who Wants to Be a Millionaire.'
Khan is one of the wealthiest celebrities in India, topping the Forbes India's 'Celebrity 100 list' in 2012, 2013 and 2015. His wealth has been estimated at US$400–600 million. Khan owns several properties in India and abroad, including a GB£20 million apartment in London. He is one of the highest paid Bollywood endorsers and one of the most visible celebrities in television advertising, with up to a six per cent share of the television advertisement market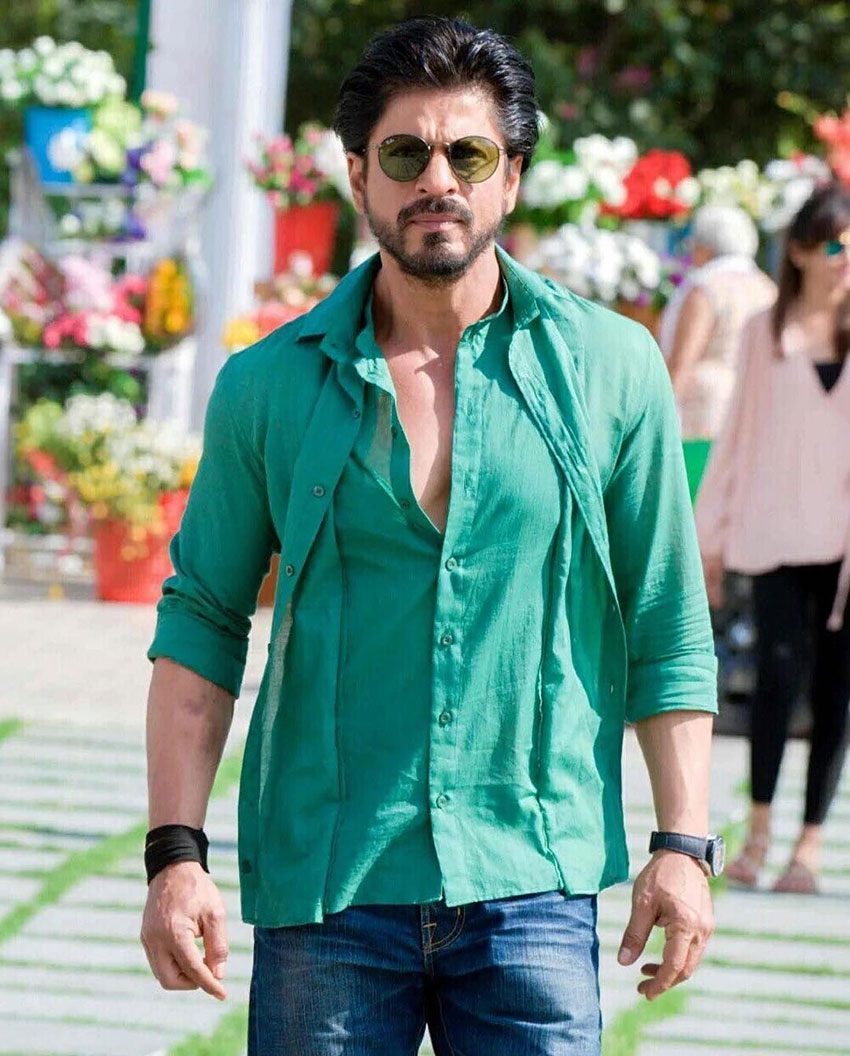 The King is an active philanthropist, funding numerous humanitarian projects and charities as well as being personally involved in them though he prefers to keep this aspect out of the lime light. He is not only silver screen's heartthrob; he is a hero in real life too. He has helped people from all walks of life. From cancer patients to acid attack victims, Shahrukh Khan has extended help to many people, and he doesn't like to show it off. Shahrukh Khan established Meer Foundation, an organization that works towards empowering and uplifting women that have been subjected to acid violence. Shahrukh Khan's team Kolkata Knight Riders won the Indian Premium League (IPL) season 7; Khan donated the entire money to cancer patients in Mumbai and Kolkata