Now that you're on the road to wedded bliss you're going to have to start planning. With so many things to do before the big day like choosing a photographer, sending invitations, planning a wedding can feel pretty overwhelming at first. Don't worry, we are here to help you! We've prepared everything for you; we complied the top wedding planners, wedding photographers, fabulous wedding venues. And we didn't forget to include a wedding checklist, so you can relax and handle all your tasks smoothly!
Your Wedding Checklist
One Month Before the Wedding
Enter RSVPs into your guest-list database.
Get your marriage license.
Mail the rehearsal-dinner invitations.
Visit the dressmaker for (with luck!) your last dress fitting.
Send out as many final payments as you can.
Confirm times for hair, makeup and all vendors.
E-mail and print directions for drivers of transport vehicles.
Assign seating.
Purchase bridesmaids' gifts.
Write vows, if necessary.
Get your hair cut and colored, if desired.
Week of the Wedding
 Reconfirm arrival times with vendors.
 Delegate small wedding-day tasks.
 Send a timeline to the bridal party.
 Pick up your dress.
 Check in one last time with the photographer.
 Set aside checks for the vendors.
 Book a spa treatment.
 Send the final guest list to the caterer and all venues hosting your wedding-related events.
 Break in your shoes.
 Assemble and distribute the welcome baskets.
 Pack for your honeymoon.
24 Hours before the Wedding
Check your wedding dress.
Call your suppliers once more.
Put together an emergency kit.
Give your shoes a test drive.
Meet with your bridesmaids.
Get a good night sleep.
Top Wedding Venues & Planner
Marriott Mena House Hotel (Venue)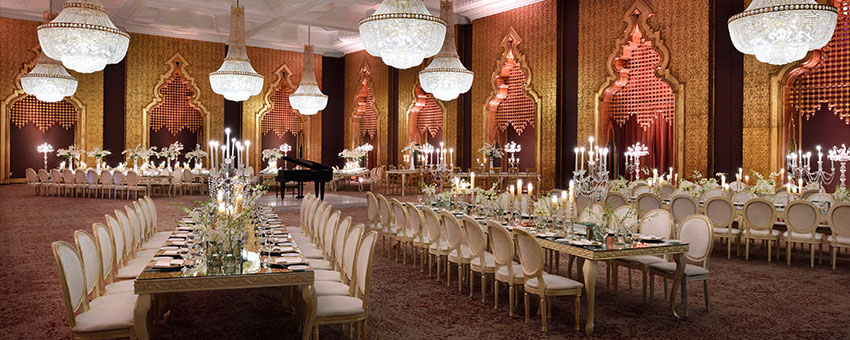 Ballroom: Khalifa Ballroom
The Khalifa Ballroom can accommodate 100 to 500 people. It can be divided according to the number of guests. The cost during the weekdays is different than the weekend's days.
Address: 6 Pyramids Rd., Giza
Tel.: 02 33773222
Website: www.marriott.com
Four Seasons Hotel at Nile Plaza (Venue)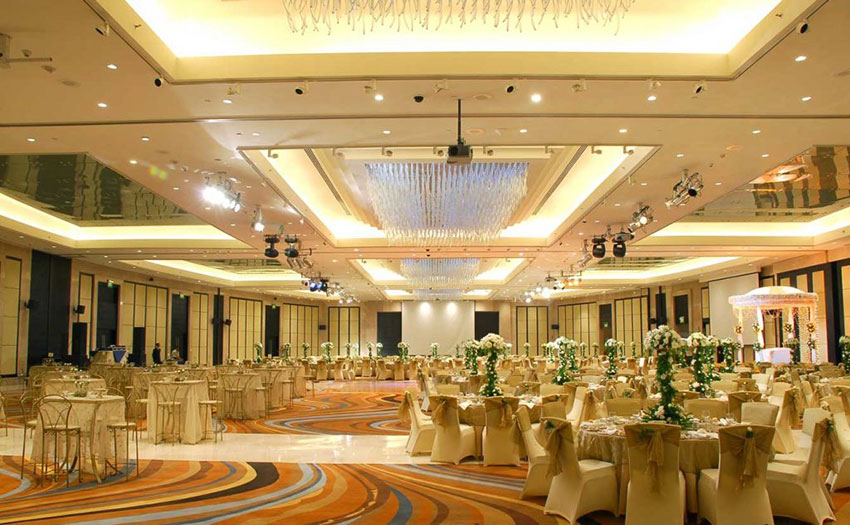 Ballroom: Plaza Ballroom
Plaza Ballroom is designed for a grand event in one single, expansive space or divided into three separate rooms for maximum versatility. It can take up to 900 persons.
Address: 1089 Corniche El Nile, Garden City
Tel: 02 27917000
Website: www.fourseasons.com/caironp/
Sofitel Cairo El Gezirah (Venue)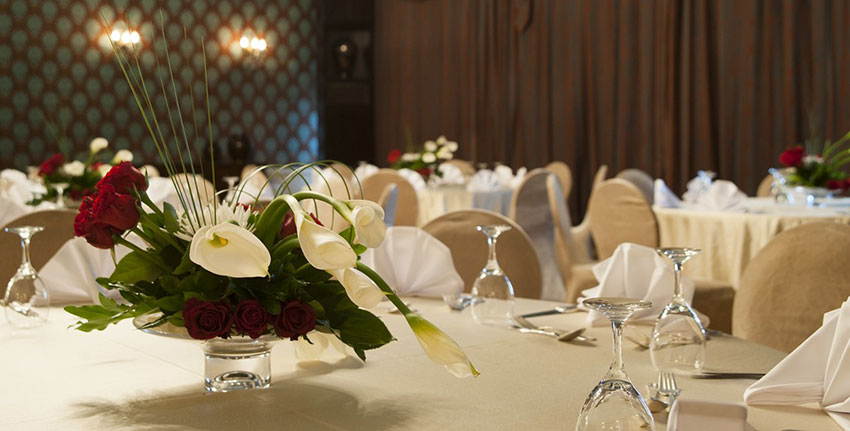 Ballroom: Opera Ballroom
For chic ambiance with a dash of spectacle, the Opera Ballroom is a gorgeous and flexible space for your wedding. Guests can spill out onto a private marble terrace overlooking the Nile.
Address: 3 El Thawra Council St., Zamalek
Tel.: 02 27373737
Website: www.sofitel.com
The Nile Ritz-Carlton Hotel (Venue)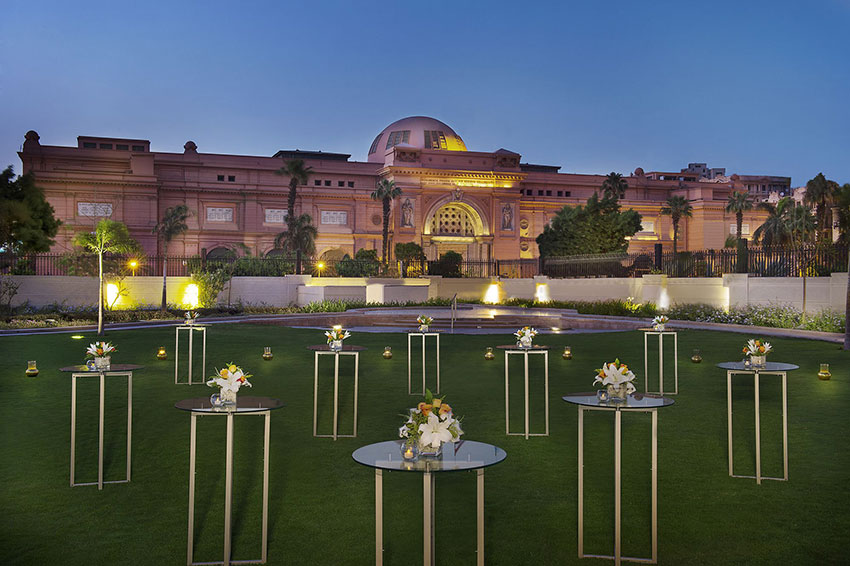 Ballroom: Garden City
It's an outdoor venue that overlooks exclusively the Egyptian museum. The lavish gardens are designed to create an ultimate romantic wedding setup that can easily accommodate up to 1,200 guests.
Address: Tahrir, extension Corniche El Nil St., Downtown
Tel.: 02 25778899
Website: www.ritzcarlton.com
JW Marriott Hotel (Venue)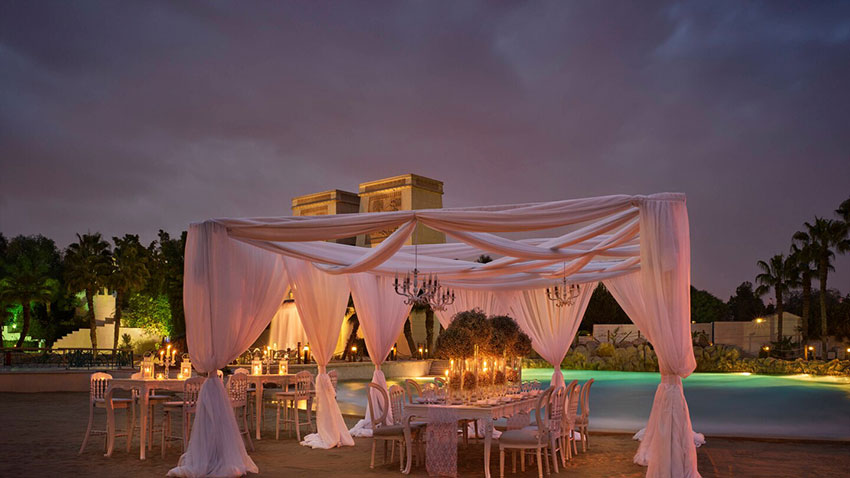 Ballroom: Clubhouse Terrace
If you would like to tie the knot under the stars, you can pick The Terrace, an outdoor venue, for a number of 200 guests enjoying the classic wedding buffet.
Address: Ring Road, Mirage City, 1st Settlement
Tel.: 02 24115588
Website: www.marriott.com
Dusit Thani LakeView Cairo (Venue)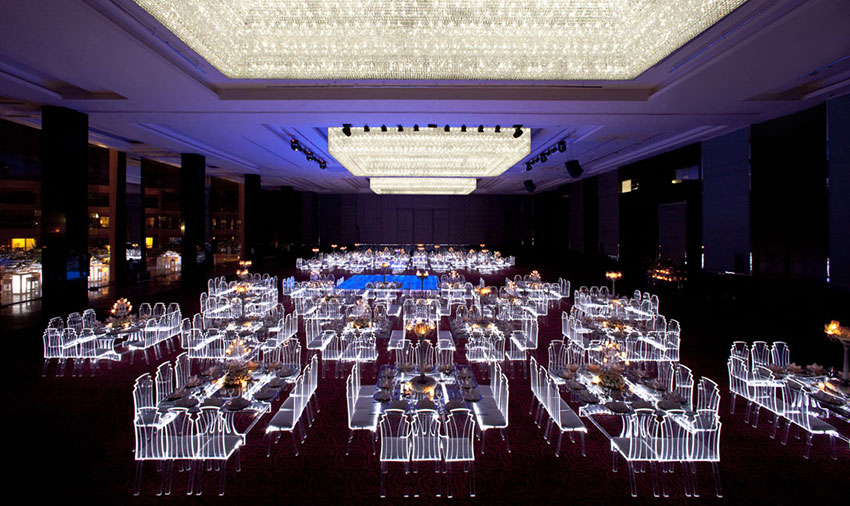 Ballroom: Dusit Ballroom
The Dusit Ballroom offers a 615 square metres pillar-less space and accommodates up to 550 people, theatre-style. The ballroom also presents a panoramic view of the greenery and scenery below.
Address: 90 Street, 5th Settlement, New Cairo, Cairo
Tel.: 02 26140000
Website: www.dusit.com
Hilton Cairo Heliopolis (Venue)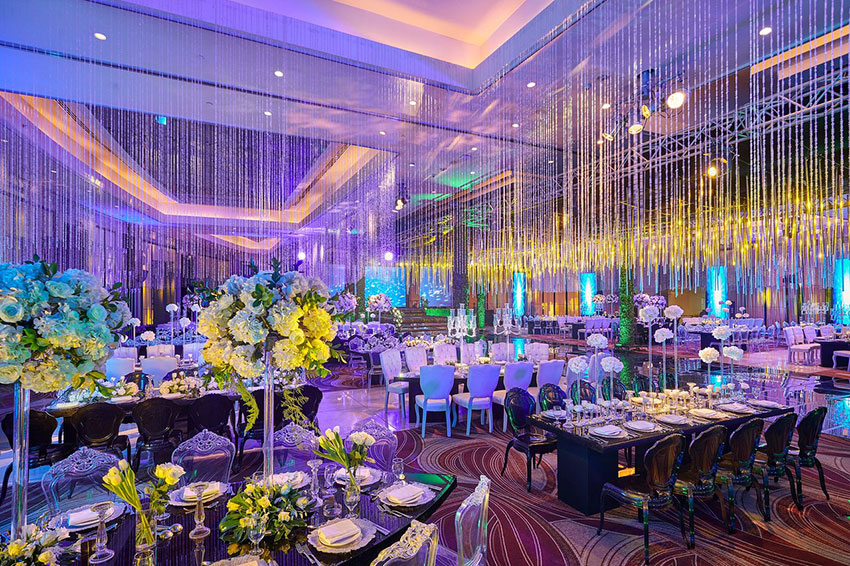 Ballroom: Jasmine Ballroom
Jasmine, a uniquely cabaret style ballroom with a two level set up, is the optimum venue for weddings and social events that accommodates up to 500 guests.
Address: El-Orouba Rd., Qism El-Nozha, Heliopolis
Tel.: 02 22677730
Website: https://www3.hilton.com/en/hotels/egypt
Royal Maxim Palace Kempinski (Venue)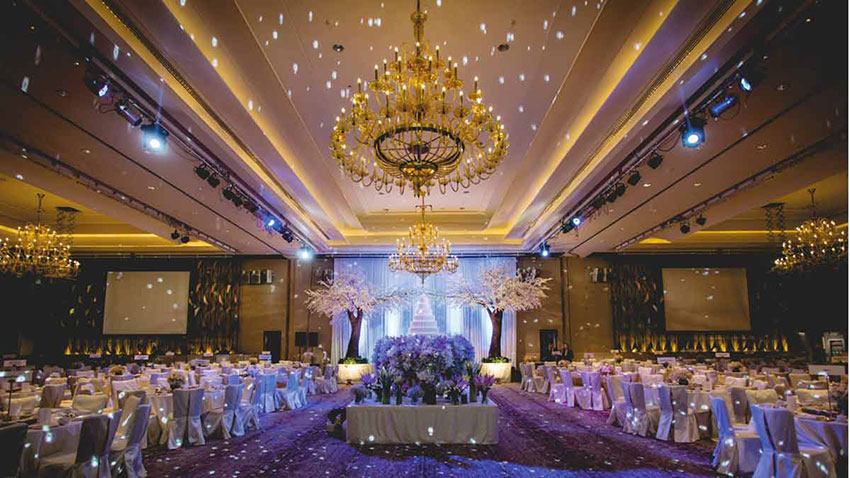 Ballroom: Excelsior Ballroom
The most spacious ballroom, the Excelsior can fit 2,100 guests in a banquet style seating arrangement, a further 900 with cocktail tables and 3,000 in a theatre style. It can be easily divided into three sections.
Address: Ring Road, 1st Settlement, Cairo
Tel.: 02 22495300
Website: www.kempinski.com
Ahmed El Katatny (Planner)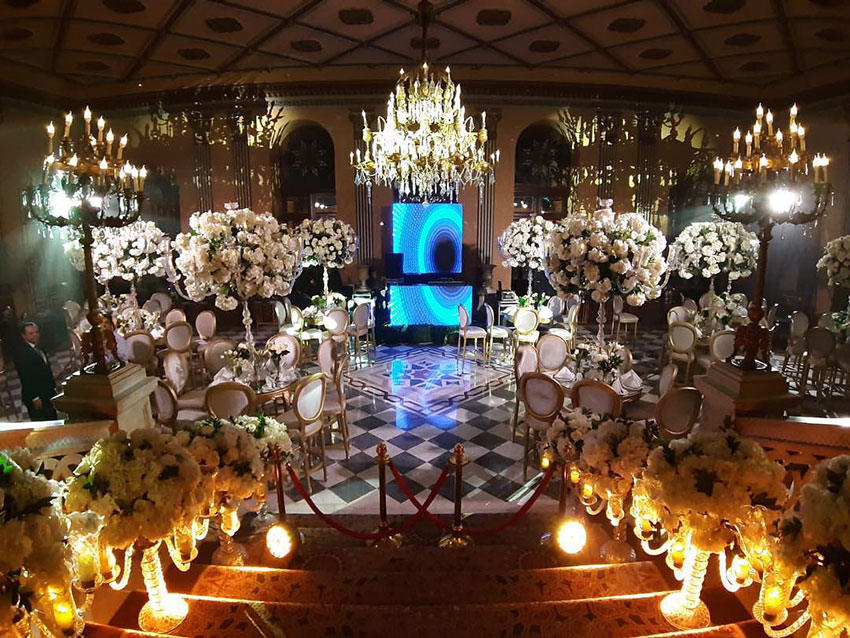 One of the most highly-regarded and sought-out wedding planners in Egypt, Ahmed El Katatny has plenty of experience bringing brides' dreams to life.
Telephone: 0122 213 4366
Instagram: katatny1
Dina Iskander (Planner)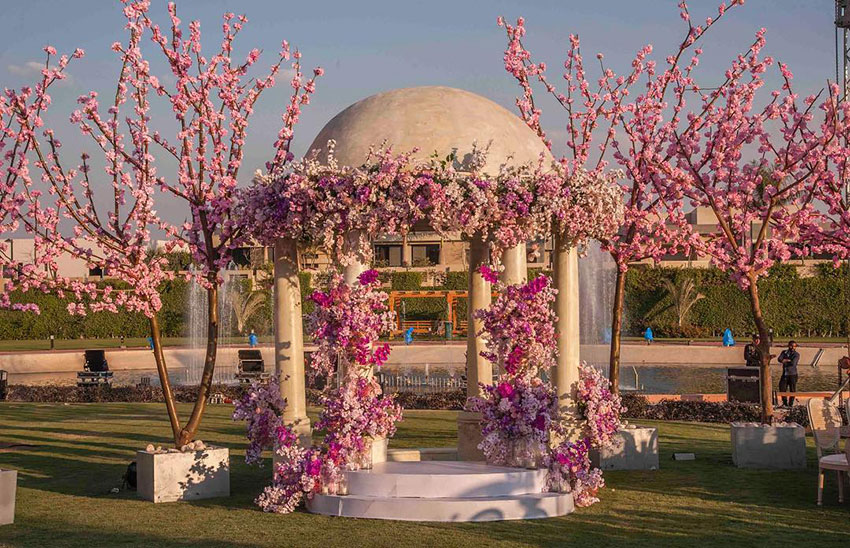 Dina Iskander is a family owned and run business that has been operating in Egypt since 1996. The company has an in-house designing team for creating the ultimate wedding concept. It's specialized in exclusive and creative concepts by planning and organizing successful and breath-taking weddings.
Telephone: 0122 620 0500
 Instagram: bydinaiskander
Top Wedding Photographers
Remon Elmarkiz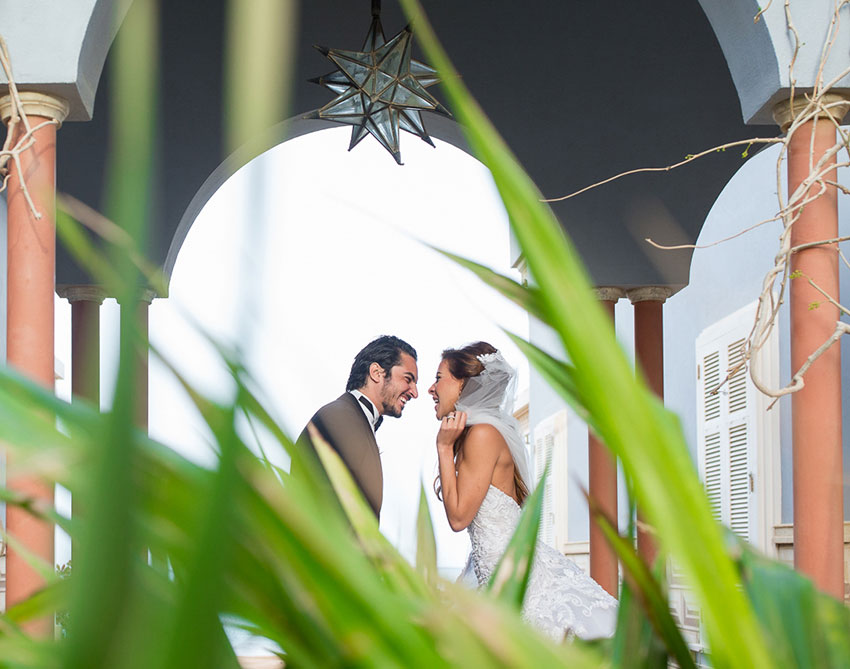 Remon always has a big impact on every wedding and couple he works with; he has a unique character that everyone falls in love with. Whether you are having an intimate wedding or a huge wedding, Remon has all your photography needs covered.
Tel. : 0127 183 2323
FaceBook : ElmarkizPhotography
Instagram: remonelmarkiz
Fadi Mckean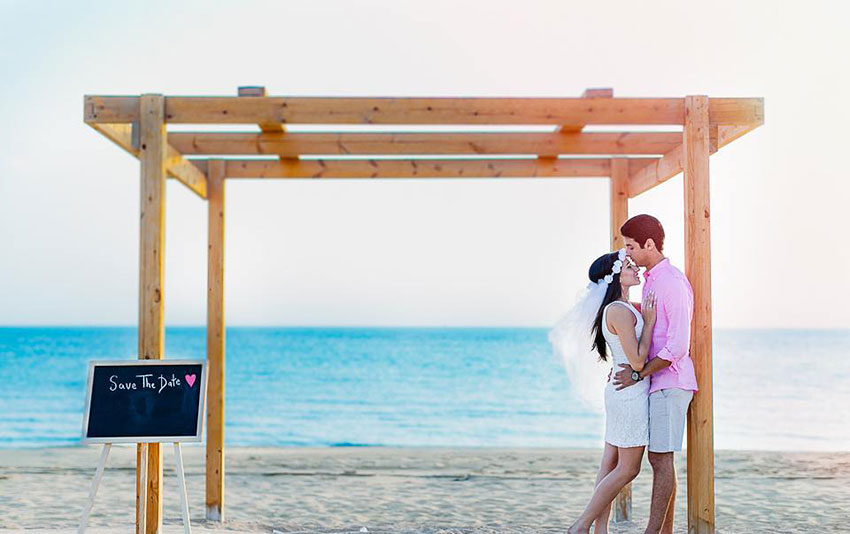 His promise is that no request is too big or too small for his team. If it matters to you, it matters to them. He will make your wedding day perfect; a love story that materializes on a wedding day amidst a crowd of family and friends in joy and laughter.
Tel. : 0122 022 1022
FaceBook : Fadi McKean
Instagram: bymckean
Fady Moheb Doss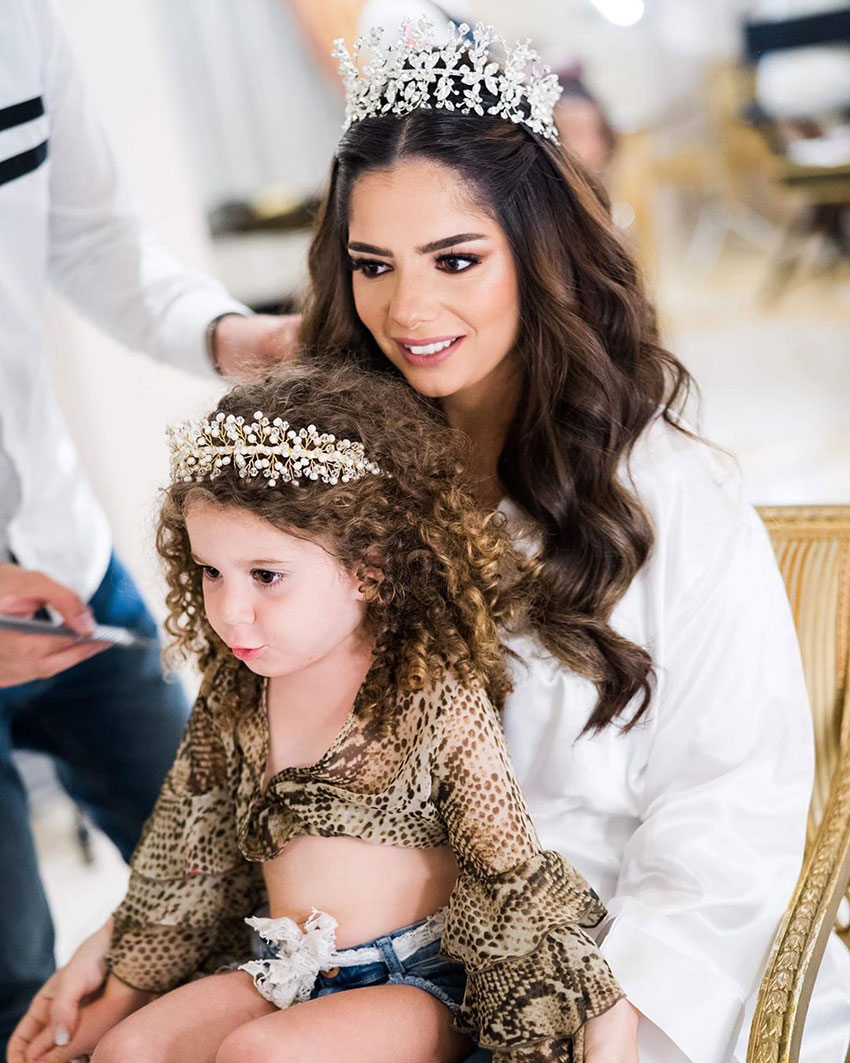 With many followers on his Instagram account, Fadi has become one of the most favourite wedding photographers among brides and grooms in Egypt.
Tel. : 0122 457 2782
FaceBook : Fady Moheb Doss – Photographer
Instagram: fadymohebdoss
Fadi Gwanny
Based in Cairo and Dubai and founder of Gwannian Photography, Fadi has been balancing his work between Dubai and Cairo. He is known for his theatrical photography that creates unique pictures to cherish forever.
Tel: 0100 512 0784
FaceBook : Fadi Gwanny
Instagram: fadigwanny
Guru Photo House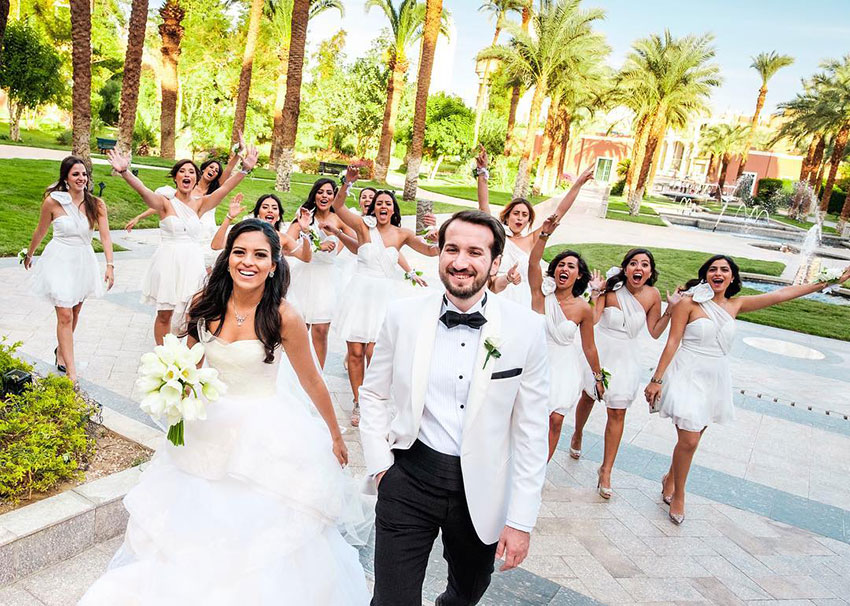 Guru Photo House is the place to go to if you seek high quality, professional, innovative pictures that truly capture the essence of your big moment.
Tel. : 0100 932 1999
FaceBook : guruphotohouse
Instagram: guruphotohouse
Rafik Fouad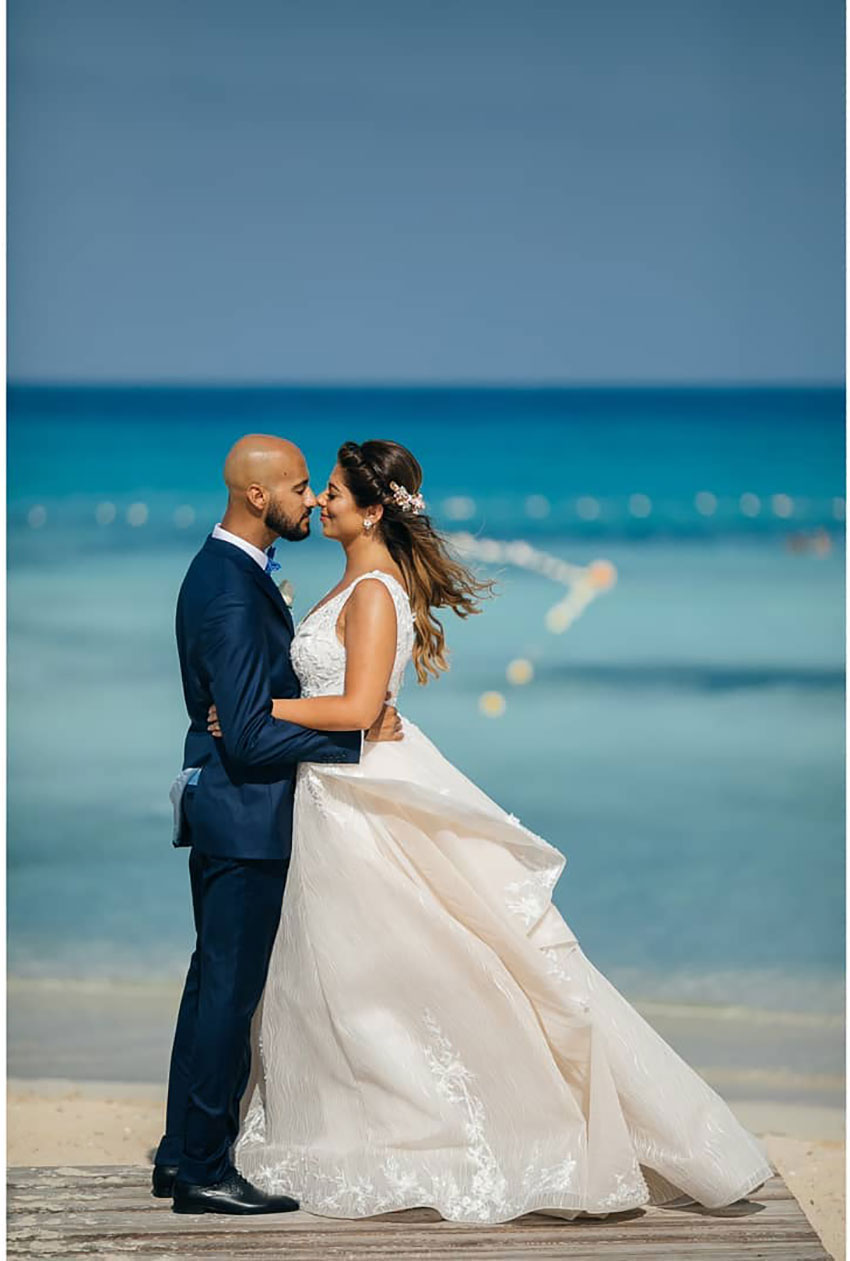 Known as Rafi, Rafik is one young talented photographer; if you are looking for a beautiful, playful and unique wedding pictures, Rafik is your guy! Rafik is definitely a favorite among Cairo brides who are always looking for the latest and top wedding suppliers in Egypt.Dubai and Beirut.
Tel. : 0122 457 2782
FaceBook : rafikfouadphotography
Instagram: rafikfouad
Chehab Adel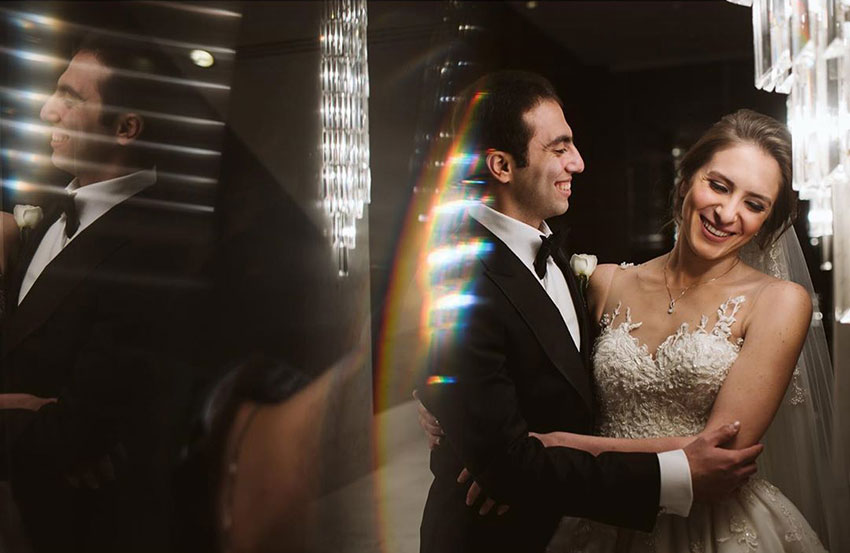 Chehab Adel has been taking pictures since 2008; he loves natural lights and loves to bring out the personality of each couple. He developed his own style in photography and now is a Cairo-based professional wedding and portrait photographer with a personal passion for fashion photography.
Tel. : 0100 416 2322
FaceBook : chehabadelphotography
Instagram: chehabadel
Daniel Salib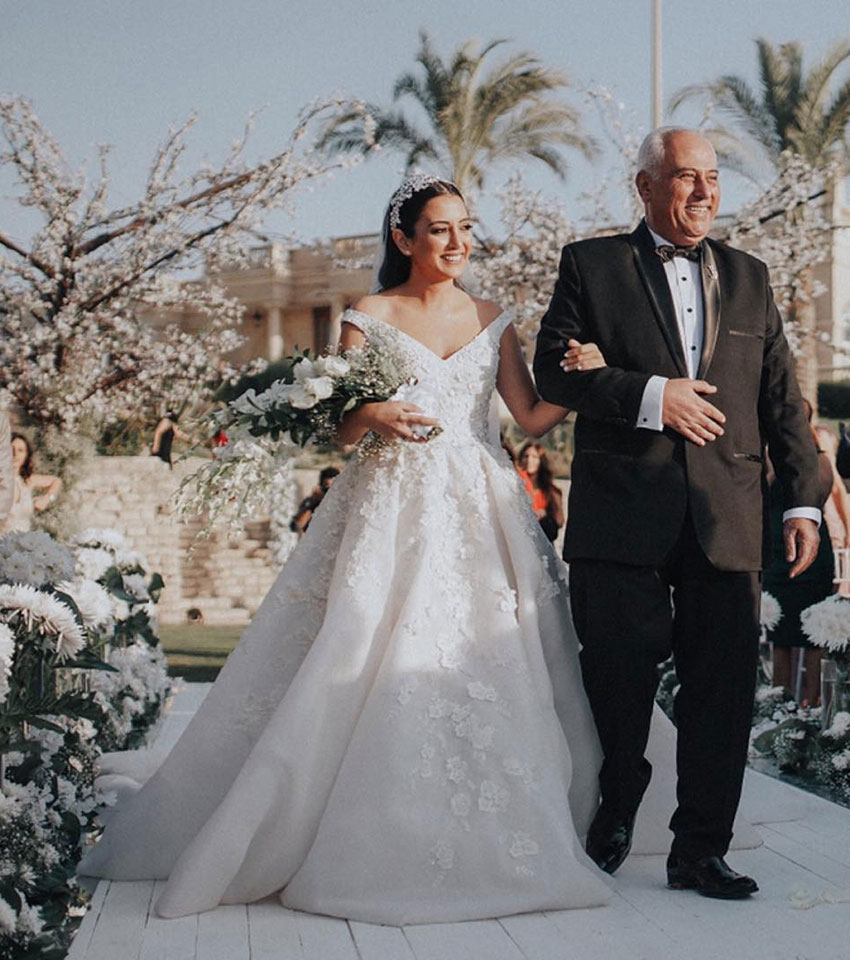 Daniel Salib devoted himself at an early age to his photography passion. His work field varies in nature and expends to cover fashion photography, product shots, studio lighting, weddings and special occasions, landscape, personal and corporate shootings.
Tel: 0122 240 4121
FaceBook : danielsalibphotography
Instagram: danielsalib_photography