As you scroll down through her blog, you can see that she captures the beauty of everything.
Her magical shots take you to another world full of energy, life and vitality. We had the opportunity to talk to Salma El Kashef about her career journey and recent projects.
Tell us more about Salma El Kashef.
I am a 26-year-old graduate of the High Institute of Cinema. I studied Cinematography in Egypt. My passion is to do, feel and make art.
How did you discover your passion for photography?
I fell in love with photography when I decided to capture my family moments using my small mobile phone. When I was 13 years old, I used to see things differently as a kid. I used to see everything from a different perspective, I was my family's favorite photographer.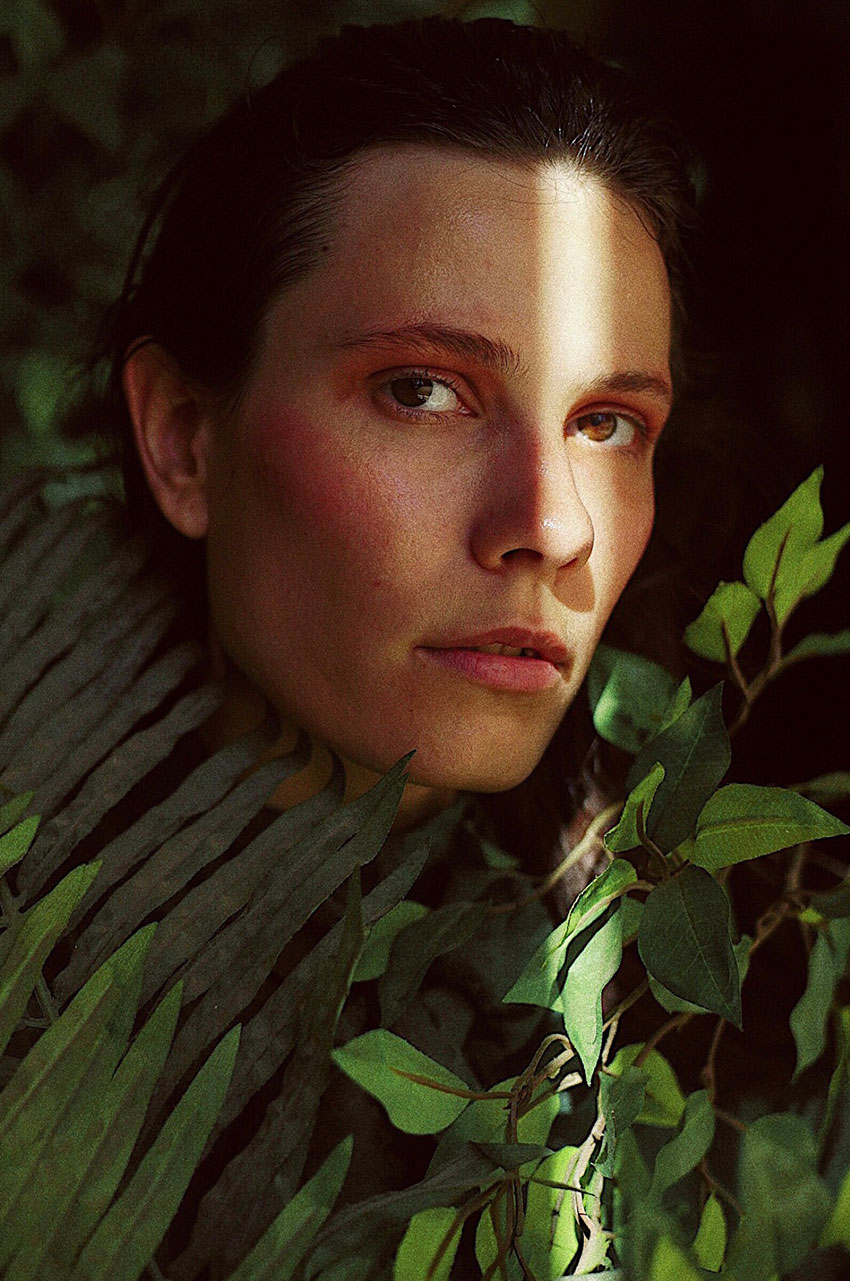 Did you support this passion with any kind of education?
I studied cinematography in the High Institute of Cinema. However, I worked on enhancing my photography skills.
What do you like the most about what you do?
It is my passion and what I do well. My work is the purest part of me where I am allowed complete solitude, and a place to put my soul in. The fact that I can always tell a story without a single word, there's no language barrier. Photography allows me to express myself, my emotions. The thing I enjoy most about what I do, is that I love what I do.
Who/ what inspires you?
My fiancé is my biggest inspiration. He is an artist; I get inspired by his vision and his art. I also get inspired by humanity with all its pain and joy. Whenever I see something beautiful, the artist inside me wakes up. Directors like Wes Anderson and Quentin Tarantino inspire me. Music and people's stories are also great inspirations for me.
What is the most challenging thing about what you do?
Delivering emotions through my pictures is difficult. Also, communicating with models and striving to bring out the best of them can be challenging sometimes.
How would you describe your style of photography?
I think emotional, sometimes spontaneous, atmospheric, black and whites are my favourite styles of photography.
What is a common misconception people have about photography?
I think people seem to believe that photography is a creative profession in which we just come up with fun ideas, then go out and earn a lot of money. They think that the camera does all the work. So, if you have an expensive DSLR camera, that's all you need. People think you can snap a picture and that's it – you're done. They don't realize how much brainstorming, thinking and experience go into creating a portrait.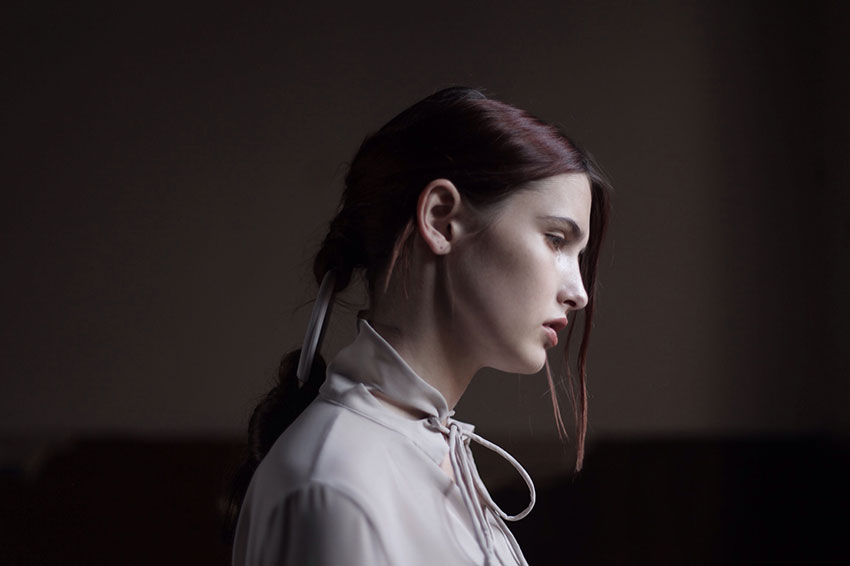 What are your goals/dreams for the future?
My goals would be to add as much beauty and inspiration to the world as I can. To keep creating art, I never want to stop learning about it, to inspire people and leave a good impression, to travel the world and see its beauty.
What advice would you give someone considering to pursue this career?
I would advise them to follow their dreams and give up perfectionism. I would also advise them to stop making excuses and always find their inspiration and keep trying if they fall and never quit. There is nothing such as good art or bad art, at the end it's all art. My last piece of advice would be to never look back.