Applying demure eyeliners, mascaras, and shadows is the best part in the make-up process. Highlight your eye shape with true highlights using these best-selling brands.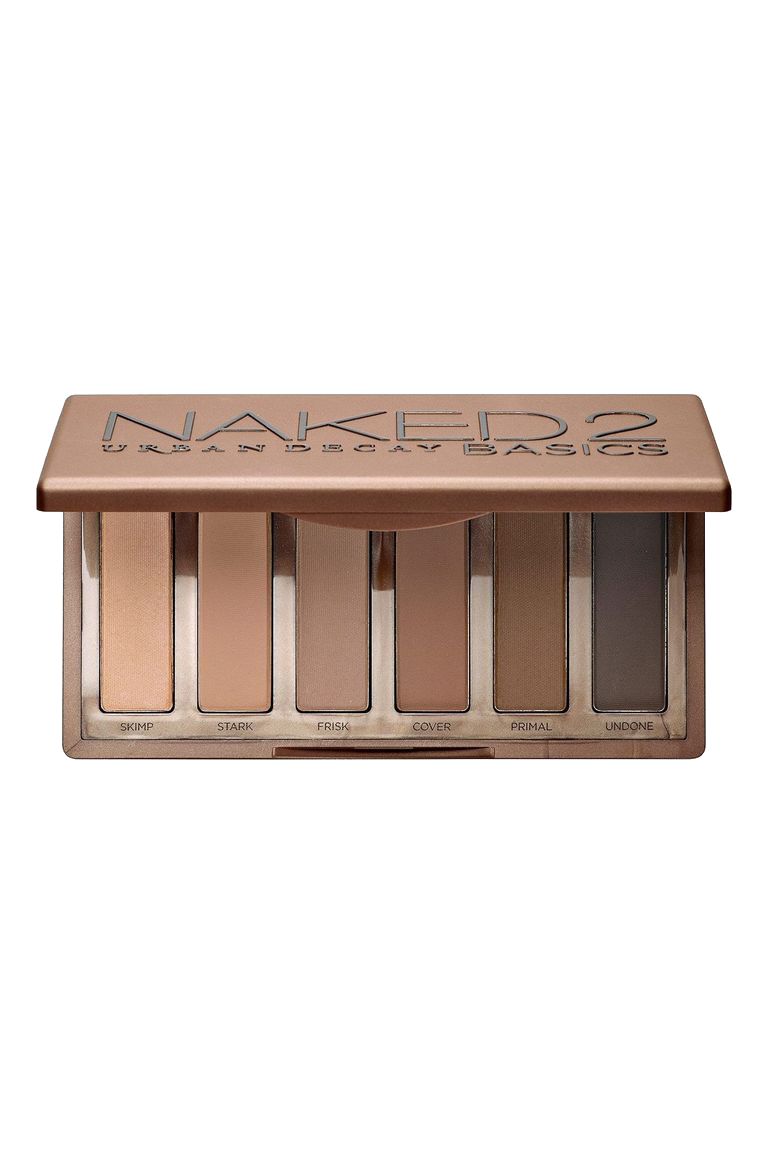 Naked2 Basics Eyeshadow Palette
Consider this the only palette you ever need for a sexy, matte eye look. With six shades, you can contour and highlight your eyes with ease.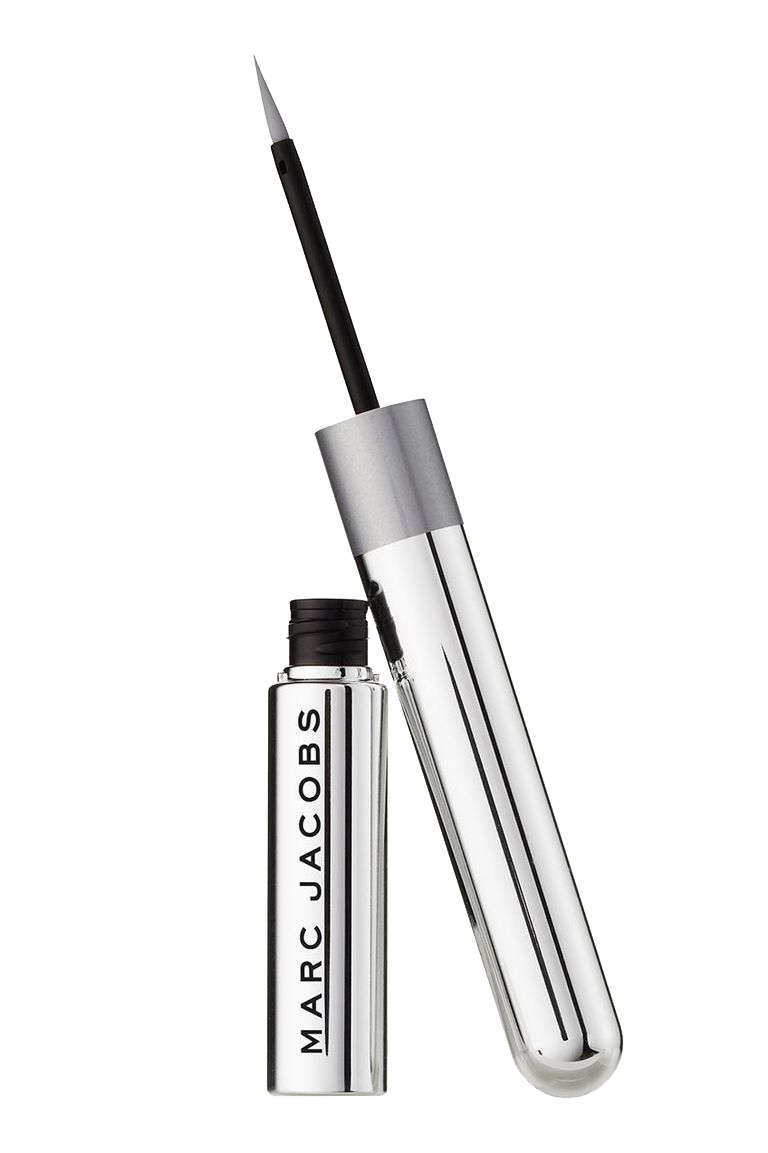 Highlighter Liquid Gel Eyeliner
This liner packs powerful pigment, which makes it easy to eke out a simple look. This is basically pure silver in a tube. Swipe it under a cat eye to make a standard look high-drama.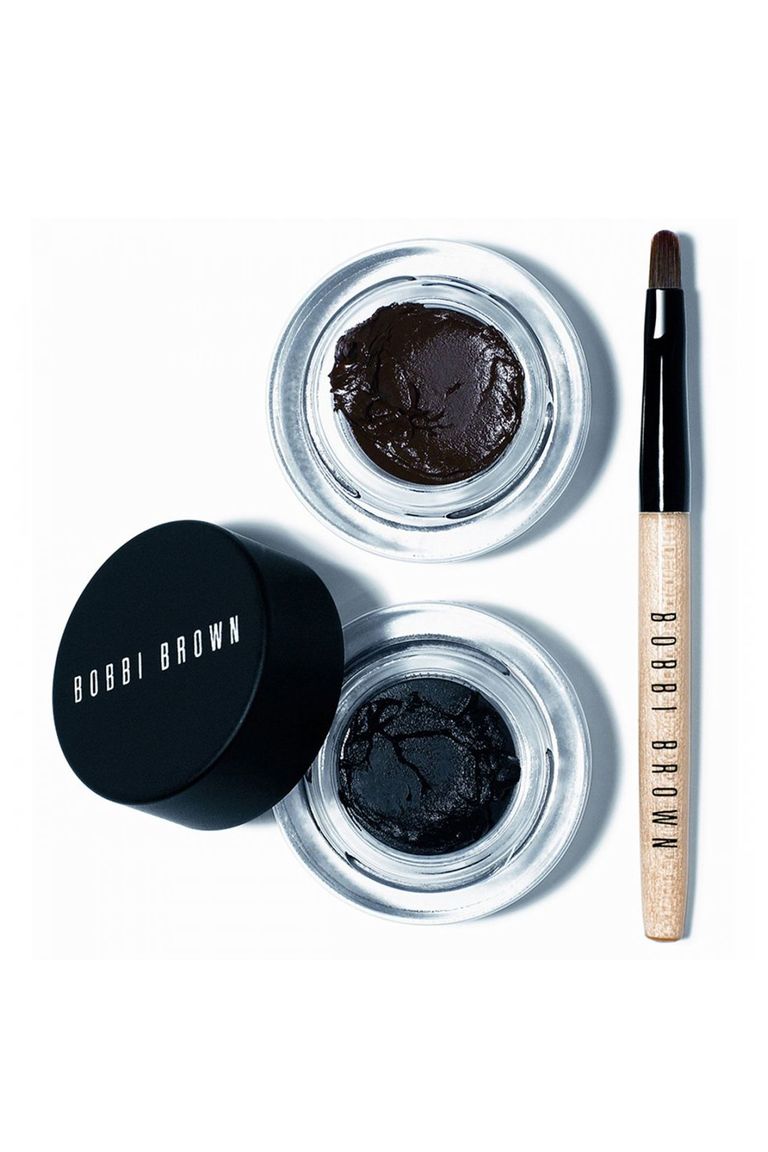 Long-Wear Gel Eyeliner
Eyeliner can be a pain to put on sometimes, but with a product as easy to use as this one, it's a piece of cake. The brush (sold separately) has the precision of a liquid liner and works wonder with the gel-based formula. Simply put: It's genius.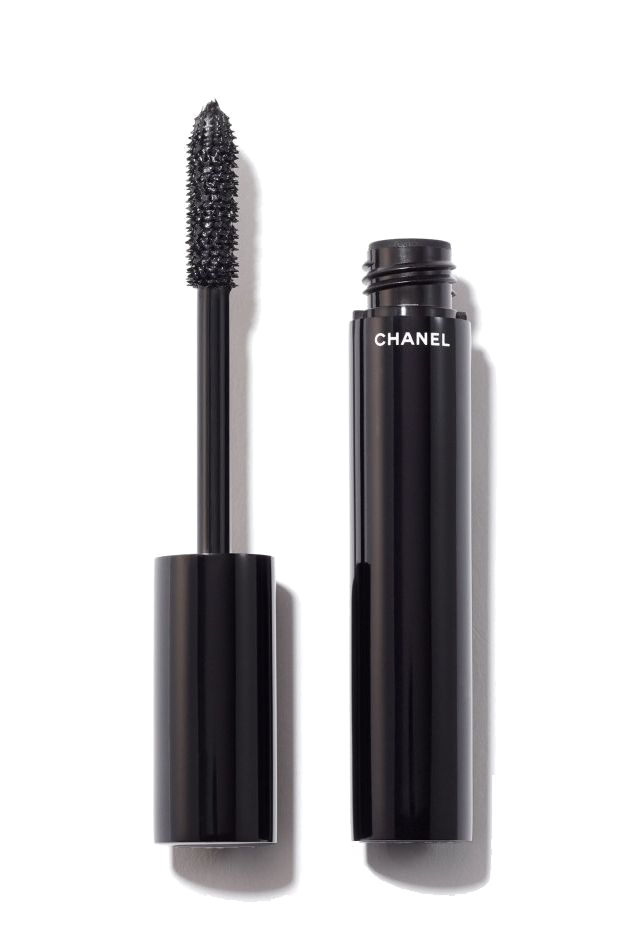 Le Volume de Chanel Mascara
Chanel's Snowflakes brush works wonders. It's a combination of long and short bristles that deliver an extreme eye-opening effect, perfect for layering on to create spider lashes.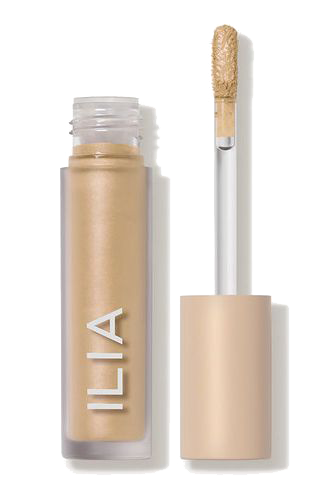 Liquid Powder Chromatic Eye Tint
This product starts as a liquid and transforms into a powder for maximum ease of use. Swipe it on and manipulate it when it's still a liquid, then watch it dry down and become budge-proof. Talk about the best of both worlds!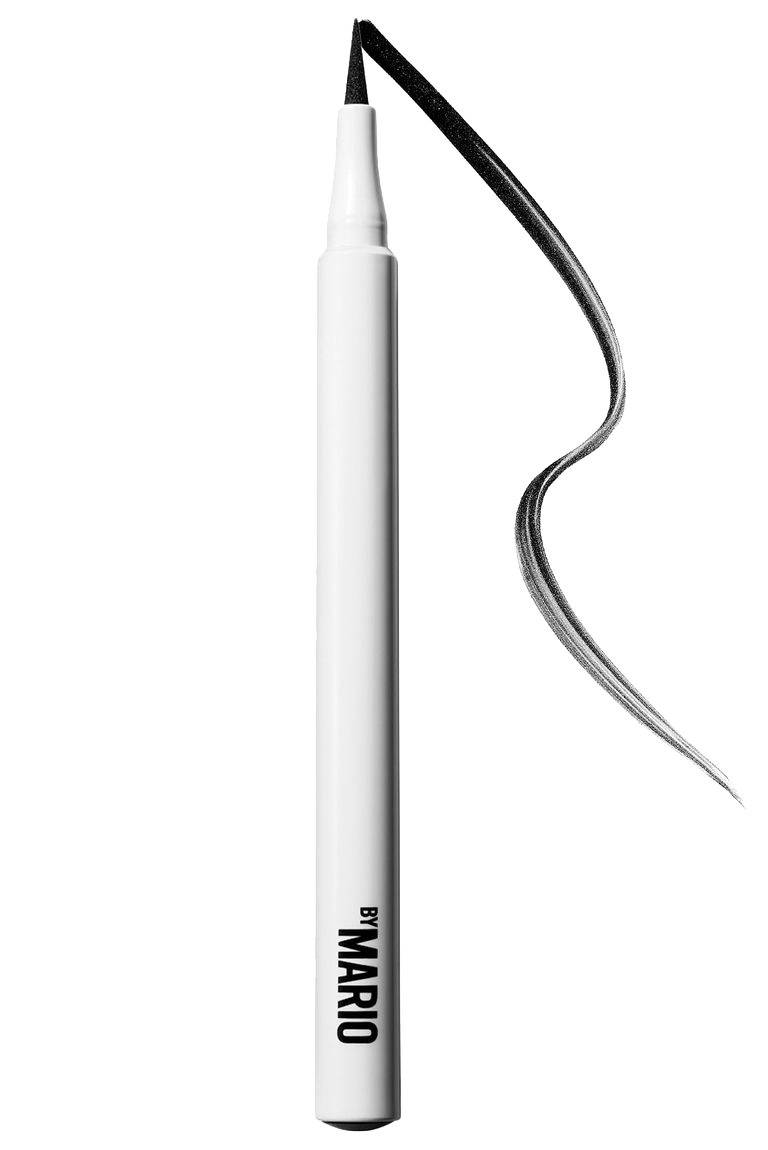 Master Mattes™ Liquid Eyeliner
If this eyeliner is good enough for the Kardashian clan, you know it does the job. It dries matte on the eyes, won't budge if you take a midday dance break. Plus, it's easy enough for a novice to wield.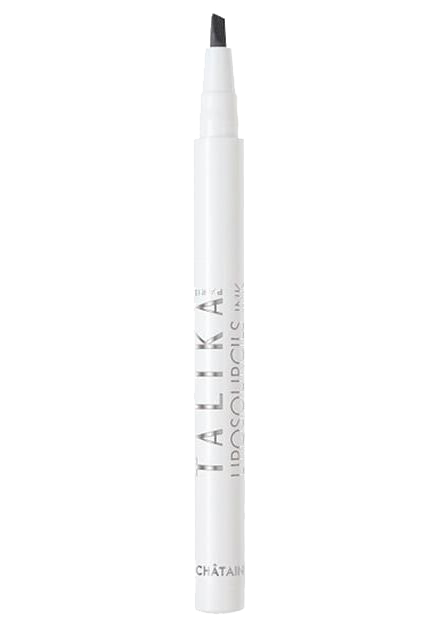 Talika Eyebrow Lipocils Ink
This pen allows you to draw natural-looking brow hairs while still making brows look fuller than ever. The color is long lasting, which means that if you accidentally touch your brows, half your drawn-on masterpiece won't come off.