Most Recommended Lipsticks for Winter
Winter lipsticks are characterized by their high contrast, cool colours –whether they are bright or dark. We gathered for you some flattering, long-lasting lipsticks to try this winter. These lipsticks will look especially gorgeous if you team them up with a smoky eye or winged liner. The following lipsticks were created for those women who aspire for asserting their bold characters and slay in sharp shades.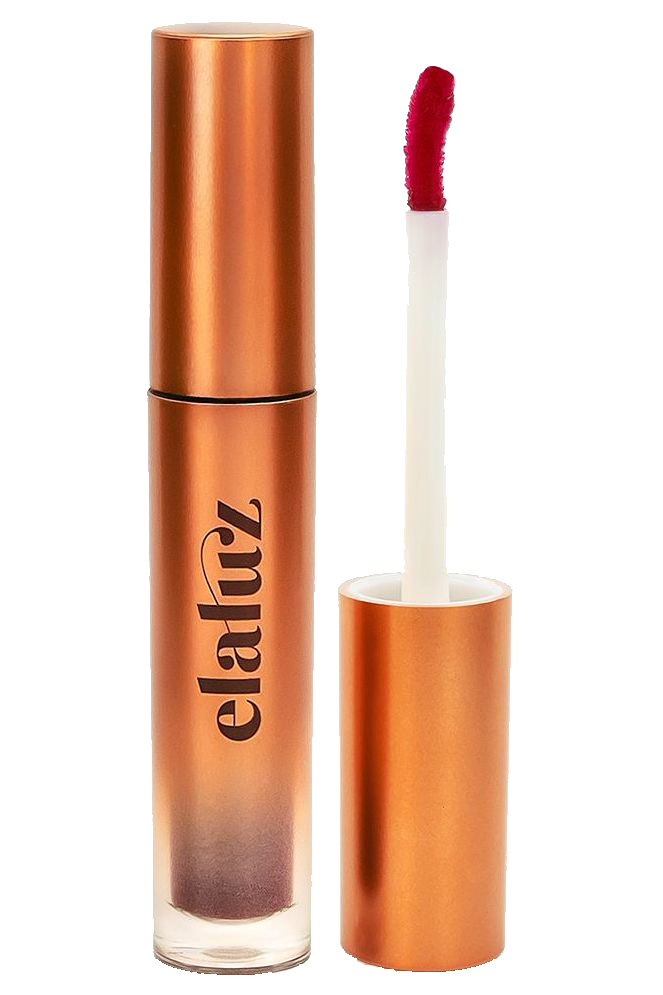 Elaluz Lip & Cheek Stain
If you have chronically chapped lips in the winter, step away from the matte liquid lipsticks and pick up a hydrating lip stain, instead. This winter lip color is infused with hydrating coconut water and prickly pear extract, which is high in antioxidants, like vitamin E, and fatty acids to replenish your shriveled lil lips. And as for the color, rather than a huge dose of pigment, this universal red has just a hint and is perfect for daytime.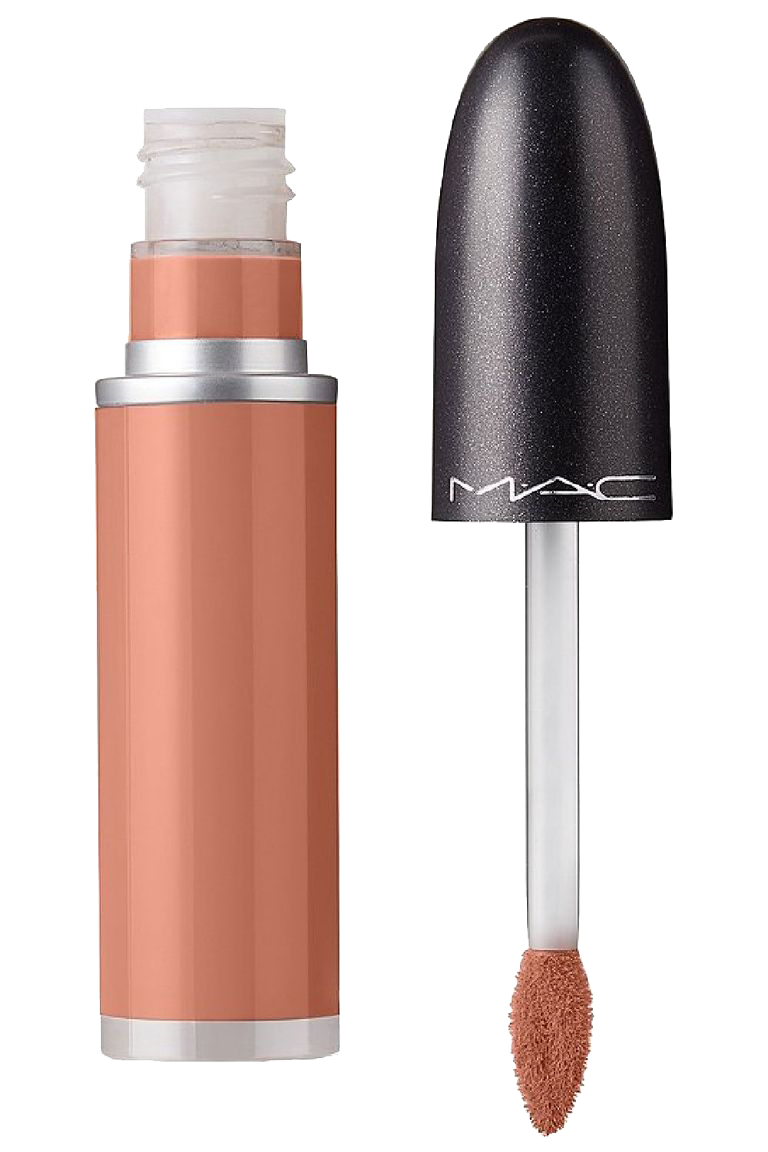 MAC Retro Matte Liquid Lipcolor in Burnt Spice
You've heard of dusty rose, but have you heard a lipstick described as dirty rose? Instead of the cool tones of a dust, this lip color leans a little more orange-y brown—exactly like the "burnt spice" name implies.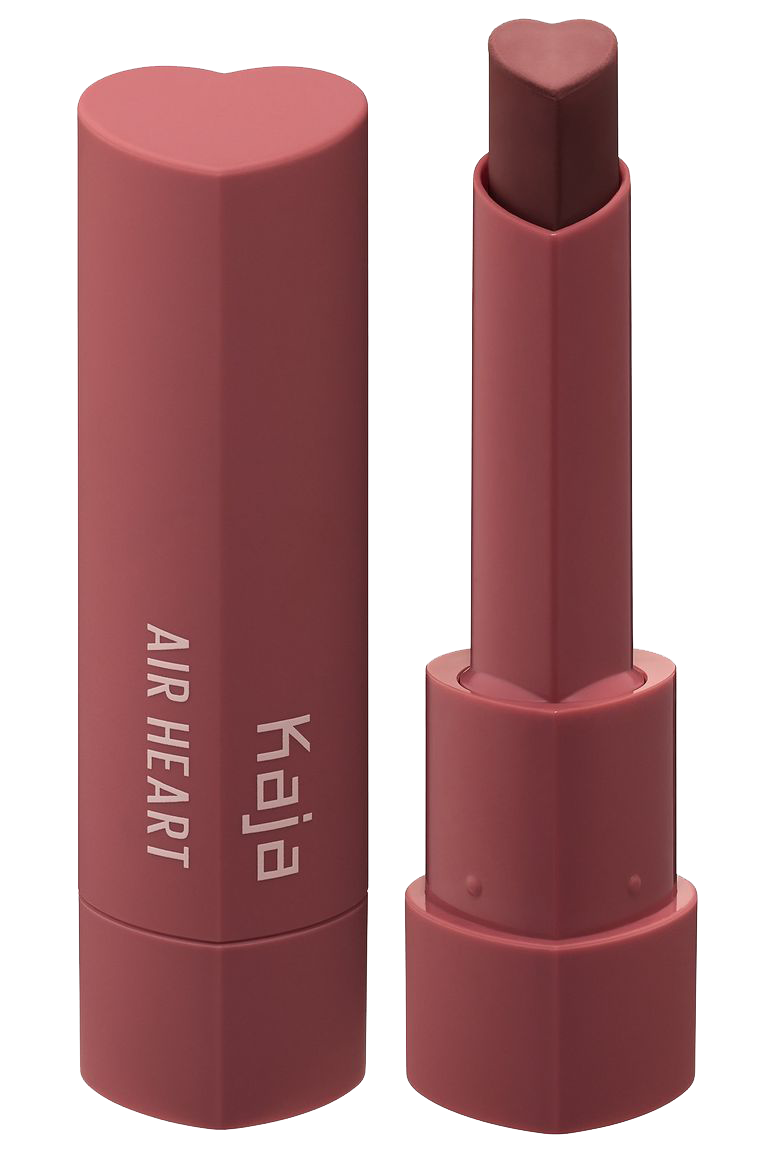 Kaja Air Heart Lightweight Natural Finish Lipstick
I'd be lying if I said that packaging plays no part in choosing a new lip color, but this lipstick has so much more to offer than just a cute heart-shaped tube. It's super-pigmented (I looove this mauve shade for winter) without feeling like you're wearing anything at all, and it feels buttery soft on your lips.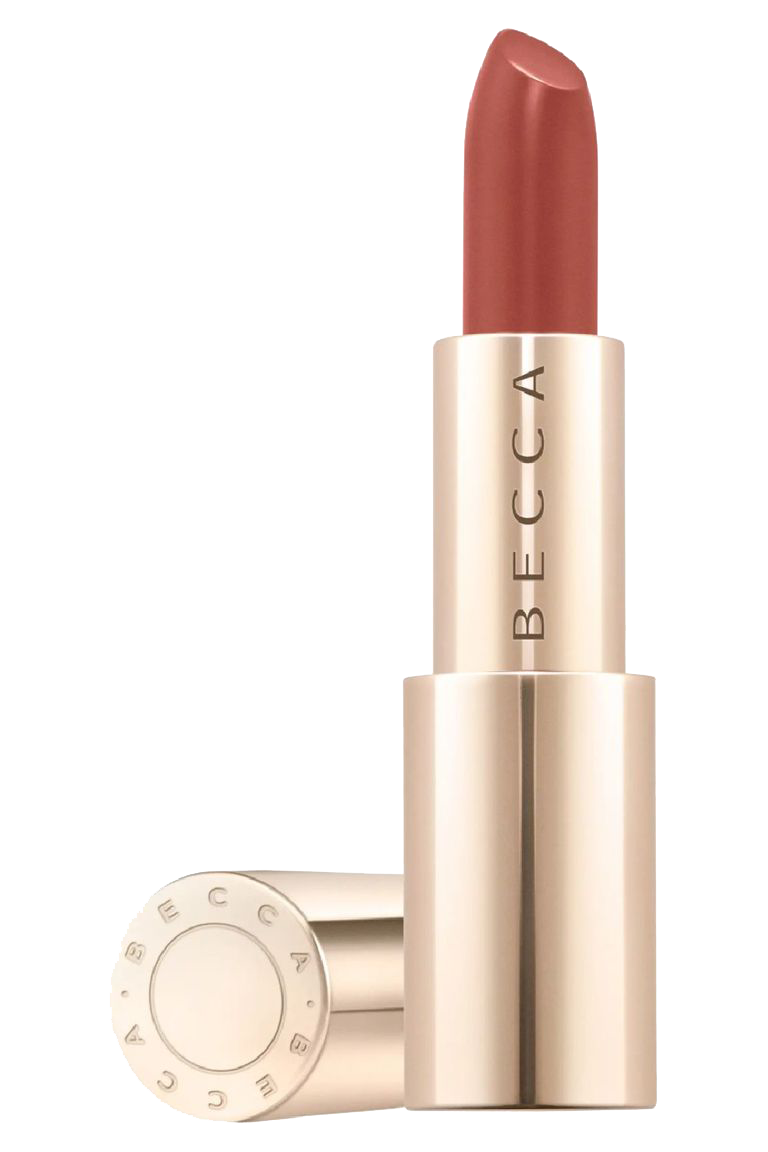 Becca Ultimate Lipstick Love in Tawny
If you stocked up on light, caramel fall lip colors this autumn, keep on wearin' it this winter! A neutral shade like this would go perfectly with tons of different winter makeup looks. Color aside, you'll love how hydrating this lipstick formula feels on your lips, and you have hyaluronic acid to thank for that.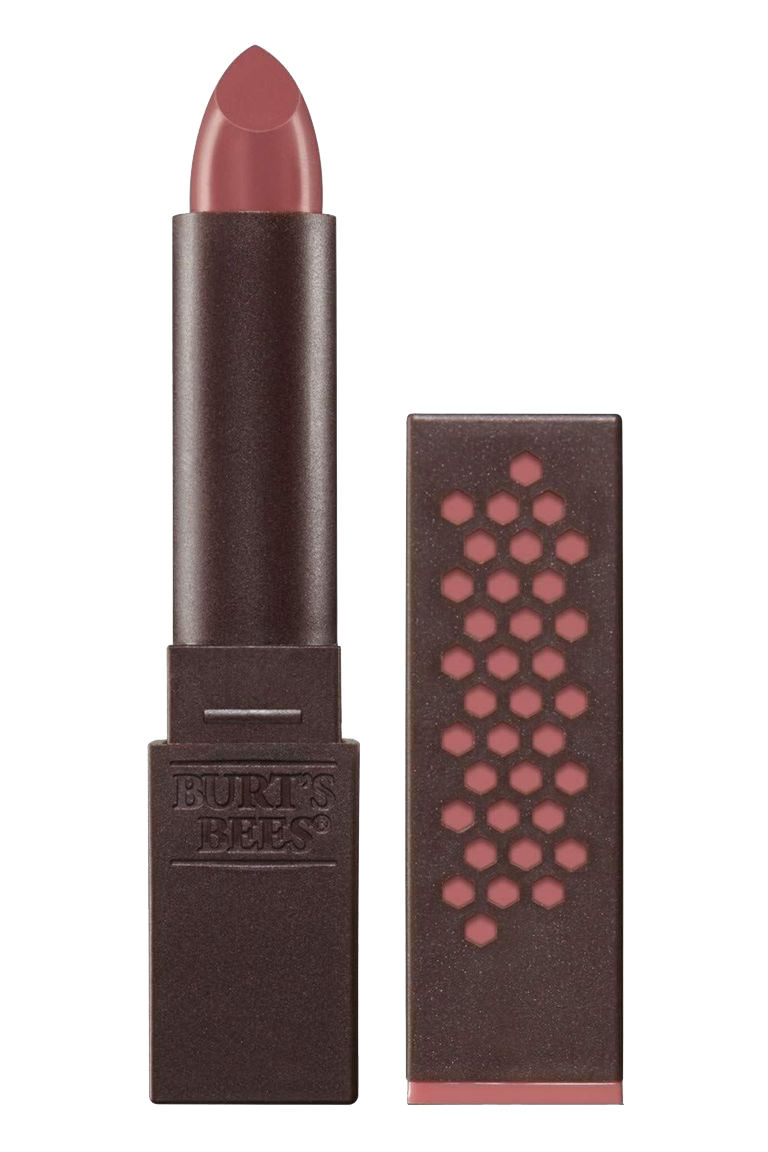 Burt's Bees 100% Natural Moisturizing Lipstick in Blush Basin
This lip product combines everything you love about a moisturizing Burt's Bees lip balm with all the pigment you want from an actual lipstick. It's truly the best of both worlds. You can choose from a number of shades from this line, but if you're someone who gravitates toward pink lipsticks all year long, try this blush color that has just the right amount of brown to keep it wintery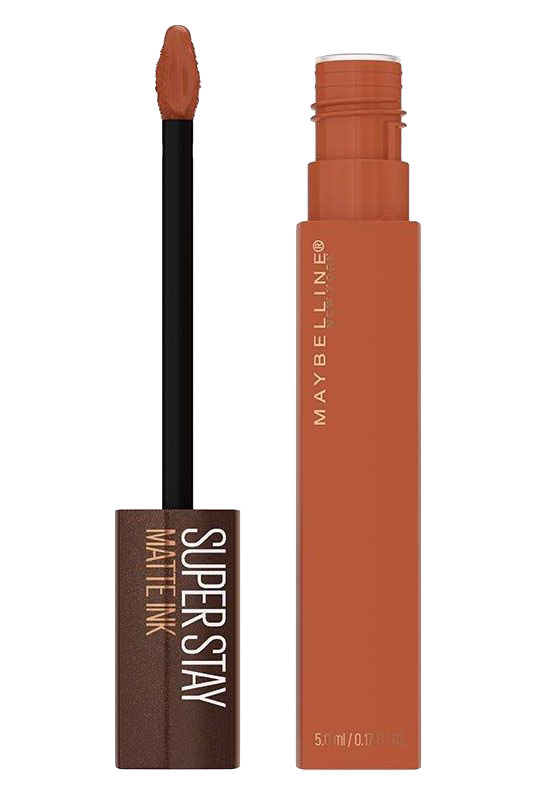 Maybelline SuperStay Matte Ink Liquid Lipstick Coffee Edition in Caramel Collector
Most orangey tones might be better suited for the fall, but this pretty terracotta shade from the coffee-inspired collection deserves a permanent place in your collection. You already know and love this waterproof lipstick formula, which is also perfect for wearing underneath a mask when you need, or for slurping your matching coffee drink.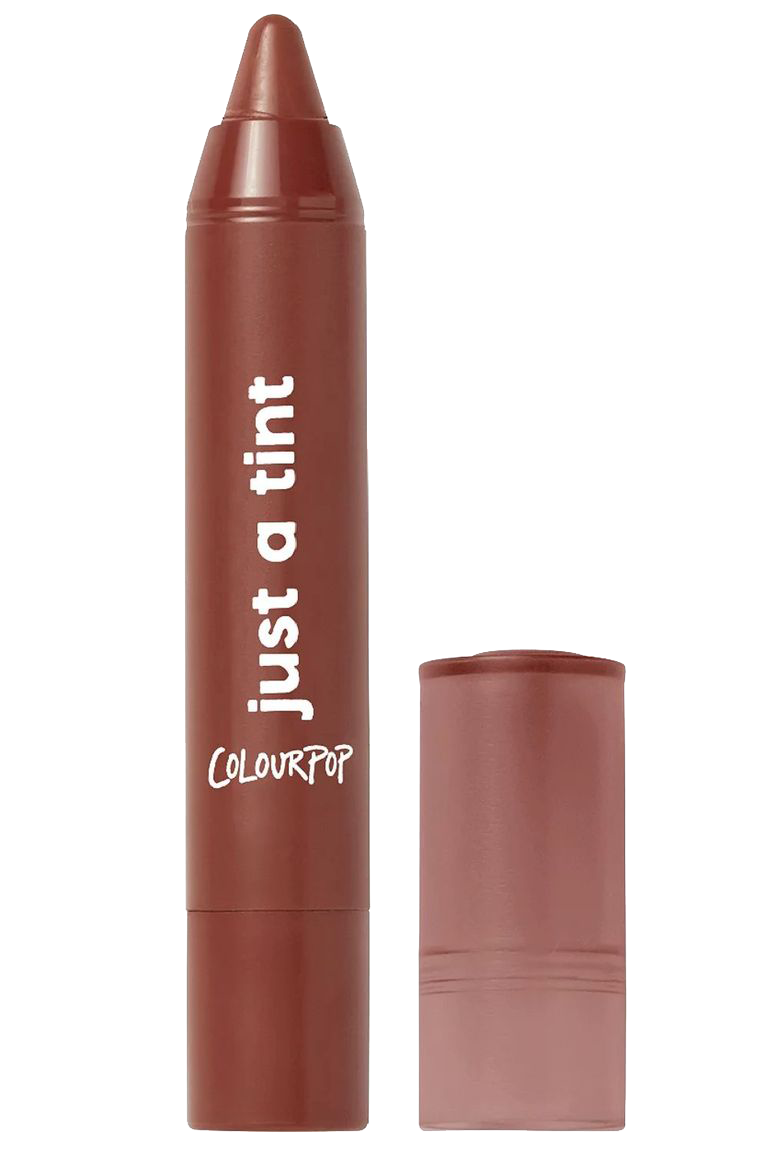 ColourPop Lip Crayon in Cherry Pickin'
If all you're looking for is a sheer lipstick to go with your bold smokey eye, these lip tint crayons deposit just enough color to do the trick. Since it's not super bold, you won't have to reapply it all day, but when you see how nice the shea butter, marula oil, and coconut oil feels rubbed into your lips, you're gonna want to.