Body Lotions Smelling So Good That You Won't Need Any Perfume
People have different tastes when it comes to fragrance, they love it to be either heavy, sugary, or light and fresh. For those who like it light but also to stick and never fade, these body lotions are a great choice for them. In addition to moisturizing, they sink into your body pores and hang there making your smell permanently fresh, but not in a suffocating way.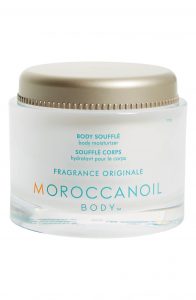 Body Soufflé
This whipped, rich body cream has argan oil, macadamia seed oil, and Shea butter that will make your skin as smooth as the skin of a newborn. It contains a light citrus and vanilla scent you recognize and love from all of Moroccanoil's products.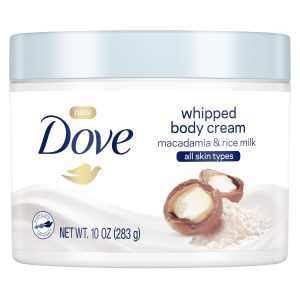 Whipped Body Cream Macadamia and Rice Milk
Its sweet nutty scent makes you feel calm instantly. It has a creamy and whipped structure that works on moisturizing the driest skin with a flow of buttery moisture for up to 72 hours.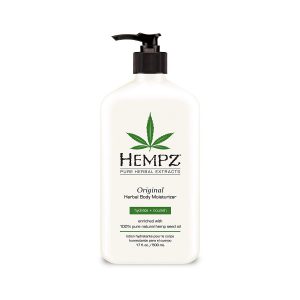 Original Herbal Body Moisturizer
People are obsessed with Hempz, which is gluten-free, paraben-free, and completely vegan. It uses natural hemp seed oil to soothe your skin and the deliciously floral light scent that is perfect for everyday wear.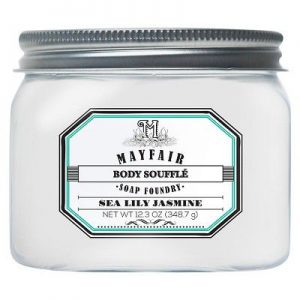 Sea Lily Jasmine Body Soufflé
The smell of jasmine is everything when it comes to giving your mood a little boost, and this lotion doesn't disappoint. Plus, the vintage packaging looks awesome when perched on your bathroom counter.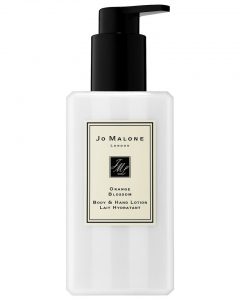 Orange Blossom Body & Hand Lotion
Rumor has it, Jo Malone Orange Blossom is Kate Middleton's signature scent, so there's that. This fresh-smelling lotion has notes of water lily and balsamic vetiver to round out the experience.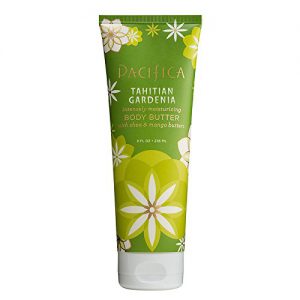 Tahitian Gardenia Body Butter
If you've ever been near a gardenia plant in bloom, you know it's a gorgeous scent. This vegan lotion also contains heavenly notes of orange, jasmine, and tea. As it uses shea butter to keep your skin smooth and moisturized.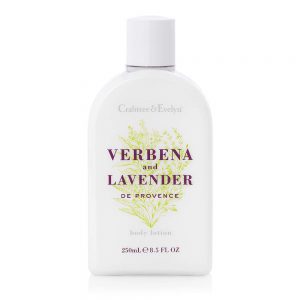 Verbena and Lavender de Provence Body Lotion
The users of this scent admits that there is something special about it that keeps them coming back for more. The herby notes of verbena and lavender are just so good, while glycerin helps give your skin a serious pick-me-up.