Best Dandruff Shampoos to Cleanse a Flaky Scalp
The itching and flaking of dandruff can almost always be controlled. For mild dandruff, first, try daily cleansing with a gentle shampoo to reduce oil and skin cell buildup. If that doesn't help, try a medicated dandruff shampoo. You may need to try more than one shampoo to find the hair care routine that works for you. So here are the best shampoos for dandruff treatment.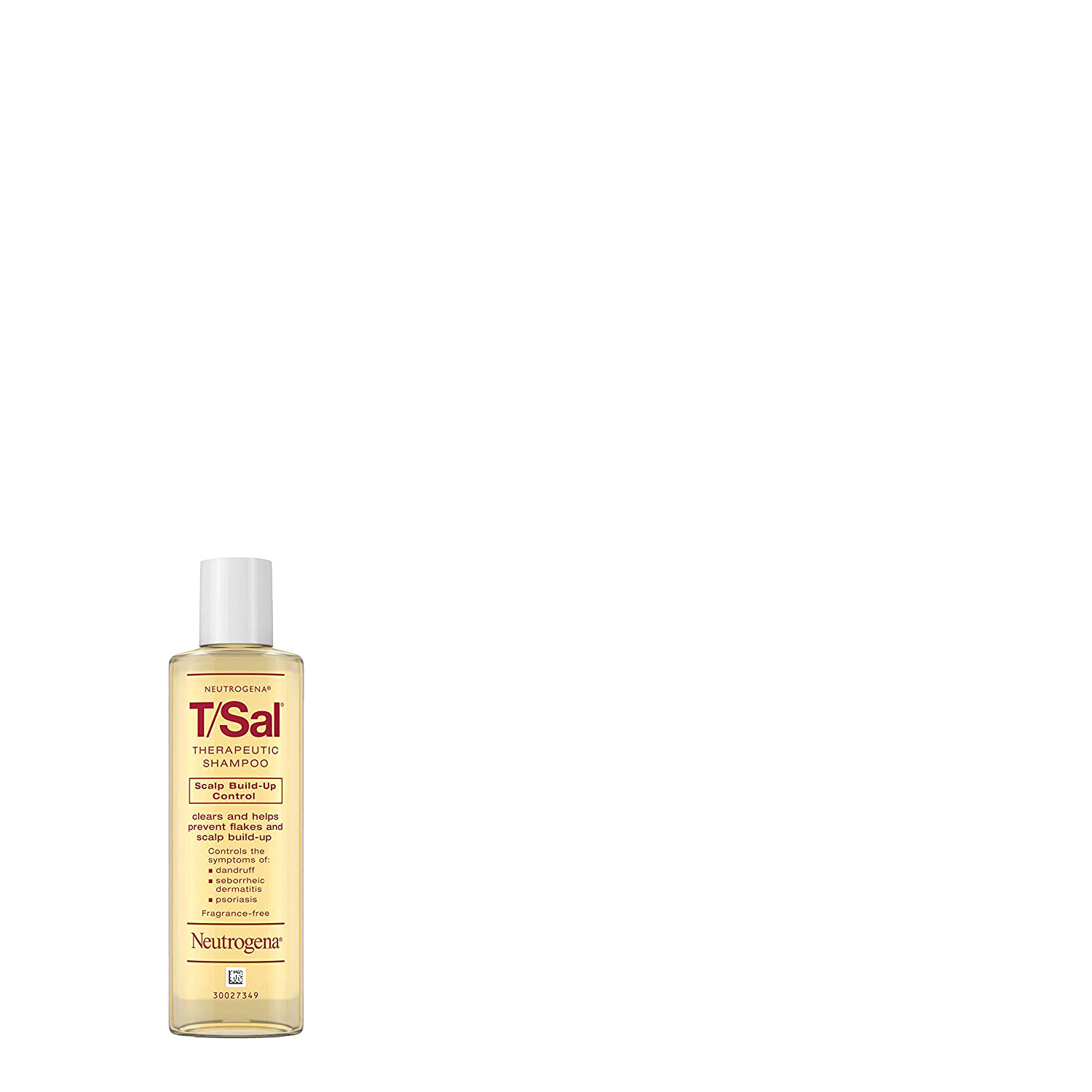 Neutrogena

 

T-Sal
After my highly-effective-yet-terribly-drying prescription ran out, my dermatologist recommended Neutrogena's shampoo. It employs a 3 percent salicylic acid formula to chemically exfoliate your scalp, meaning that it first lifts and then removes gross flakes — kind of like a chemical peel for your scalp. It's just as drying as the prescription stuff, but easier to find and much cheaper. And if you want to save even more money, my dermatologist says that it pulls double-duty as an acne facial cleanser, too.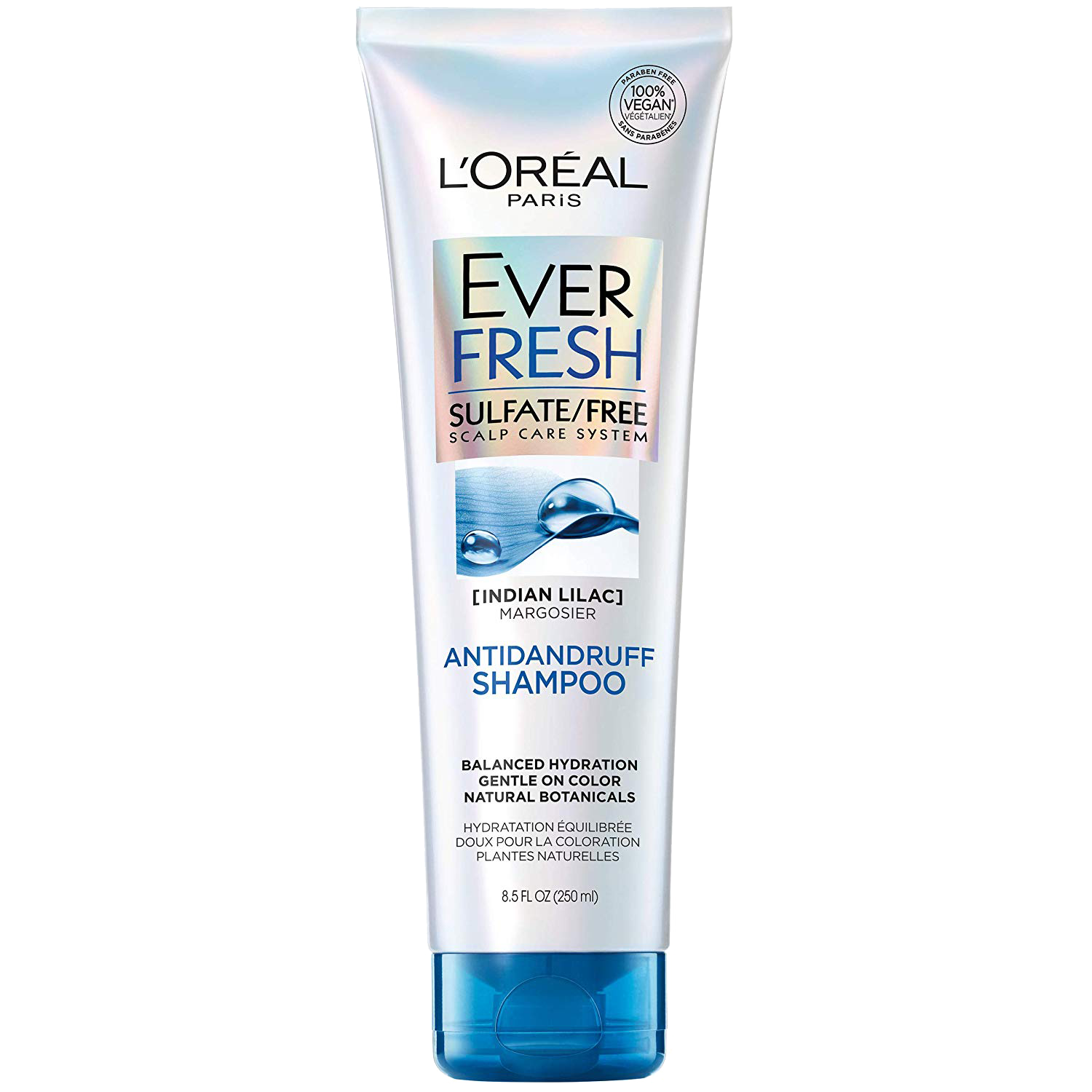 L'Oréal

 

Paris
Dandruff shampoos can be especially harsh on color-treated hair, but this formula from L'Oréal is a safe bet. It contains pyrithione zinc to help buff away flakes, but is free of sulfates, salts, and surfactants that are known to strip or dull color. Bonus: Testers rave about its pleasant, non-medicinal smell.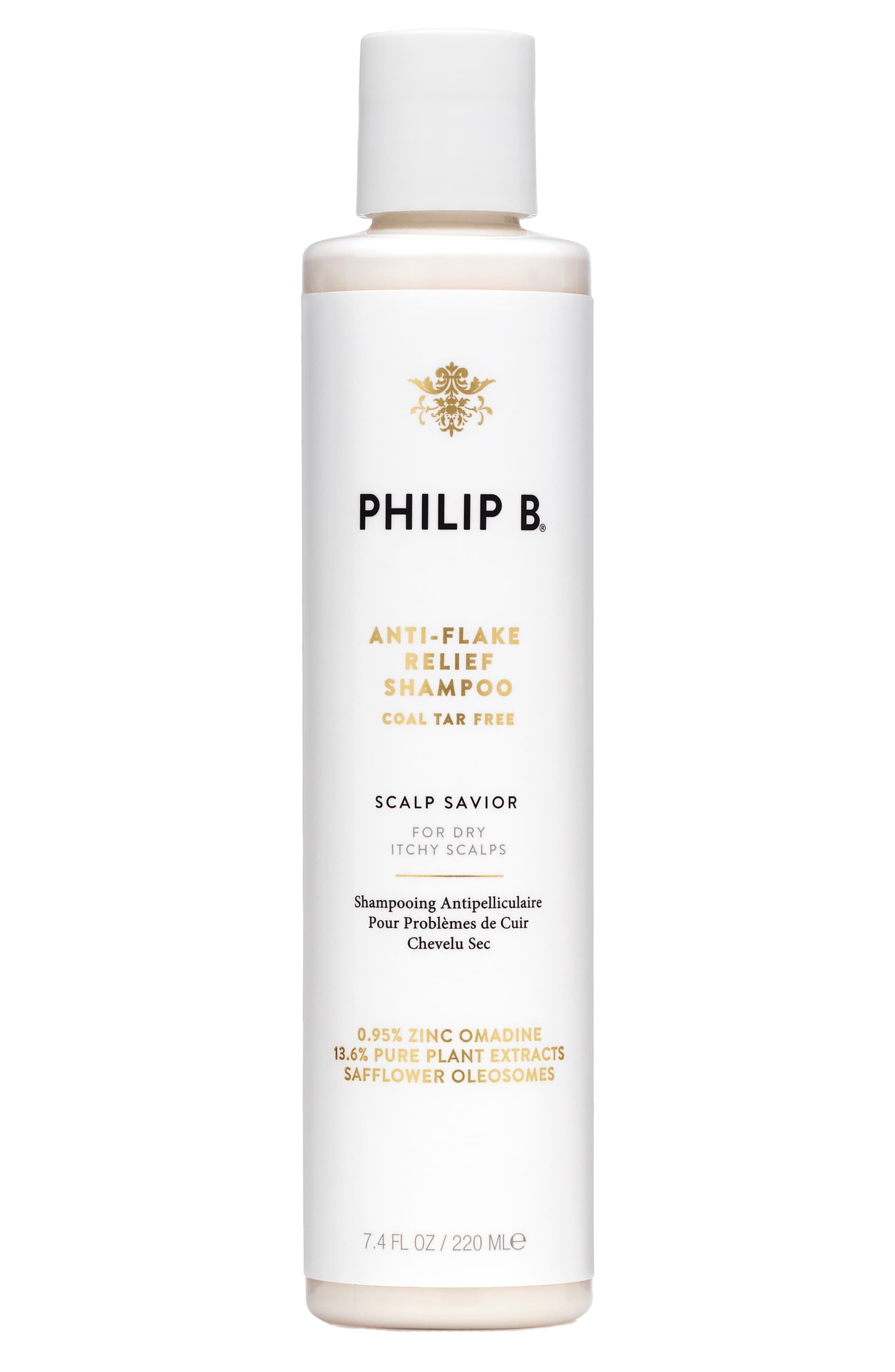 PHILIPB
Leave this zinc-based shampoo on hair for two or three minutes to reap the full benefits before chasing with your favorite conditioner.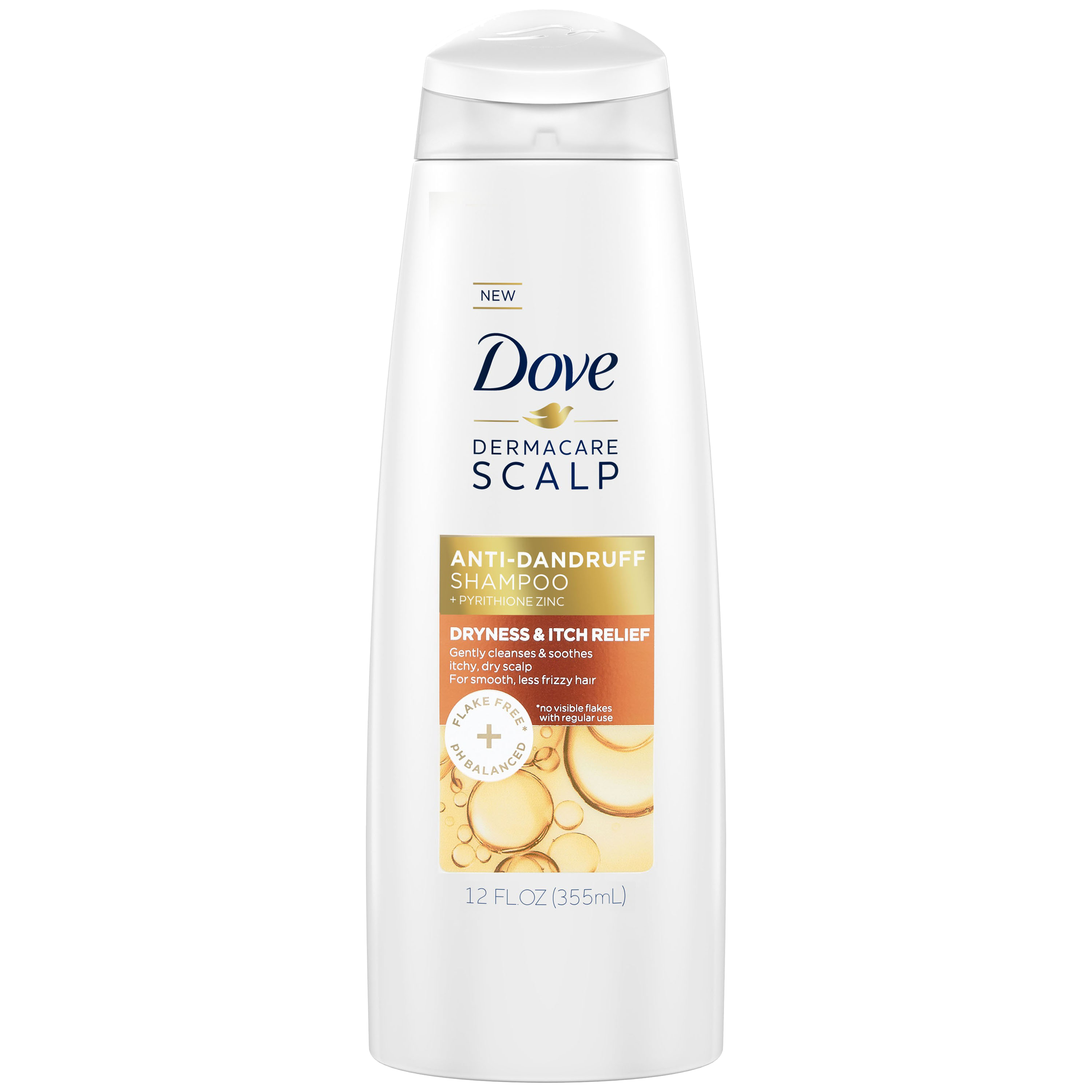 Dove
Both Dr. Fusco and Dr. Zeichner recommend the Dove Dermacare line. It utilizes the ingredient pyrithione zinc, which works to reduce the inflammation-causing yeast on your scalp, a driving force behind flakes. On top of that, this shampoo includes hydrating ingredients, like shea butter, which many anti-dandruff products lack, says Dr. Fusco. The result? Flake-free hair that looks shiny and healthy.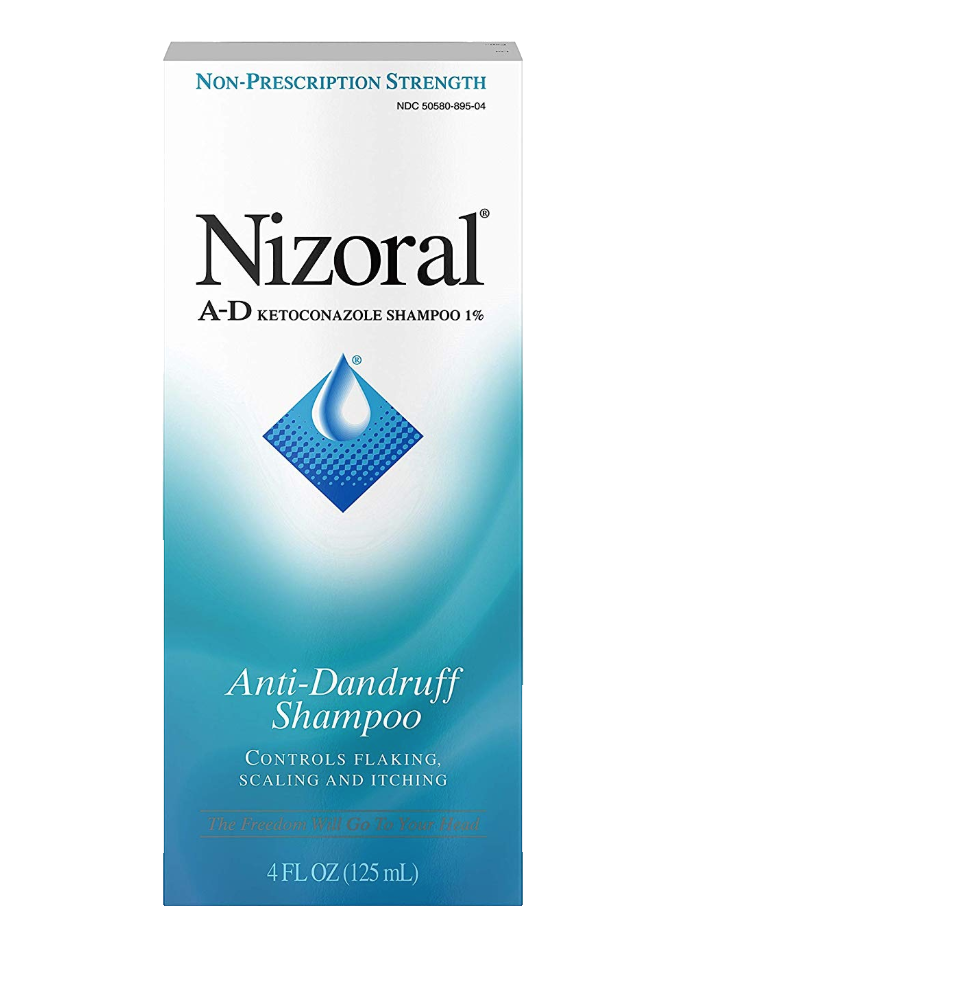 Nizoral
This affordable shampoo contains ketoconazole, which is clinically proven to fight dandruff-causing yeast. Plus, it boasts over 3,000 five-star reviews on Amazon.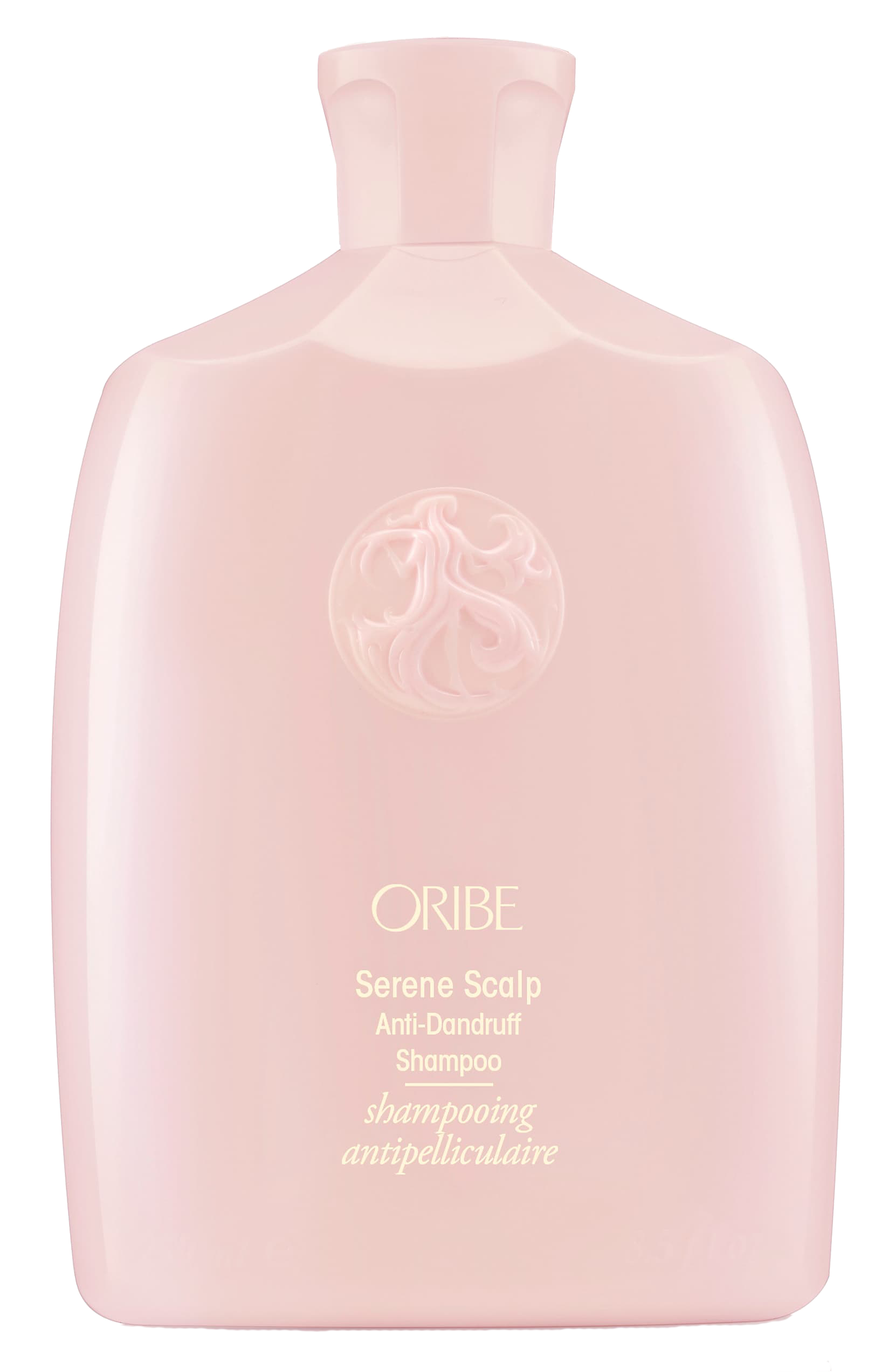 ORIBE
Salicylic acid exfoliates the scalp to control and prevent flakes, while a cocktail of nourishing extracts revives hair in this fancy formula.