After working as an editor for Cleo Magazine and Runway London, she chose to chase her dream and study acting at Lee Strasberg Theatre Institute in New York. Samar performed a variety of roles, and she is best known for her role in 'Taht El Saytara' where she showed her incredible acting skills. She told us about her new projects, in addition to her new musical 'Coco Chanel' with the legend Sherihan.
What drew you to acting?
I have always wanted to be an actress since I was a child, I grow up watching movies and taking parts in my school's plays. It has always been a dream for me and I am so grateful it came true.
Was it necessary to study acting to become an actress?
For me yes, given the fact I found out that there is a huge difference between theatrical and cinematic acting. So, I decided to study method acting at Lee Strasberg Theatre Institute in New York, from where Scarlett Johansson, Robert De Niro, and Marilyn Monroe started.
Did you enjoy acting in series with a comedian background, such as Bel Hagam Al 3a2ely?
Absolutely! Acting with a legend such as Yehia Elfakharani was a blast, and it was a rich experience as a whole, since the director was Hala Khalil.
Can you give our readers a brief about working as an editor-in-chief, especially for remarkable media outlets such as CLEO and London Runway?
I took over as Cleo's editor when I was 25 years old only, which was a mega responsibility for me for a year, but it enriched my creative side. At London Runway, I only stood in as an editor for just one issue before I move out to New York to study acting.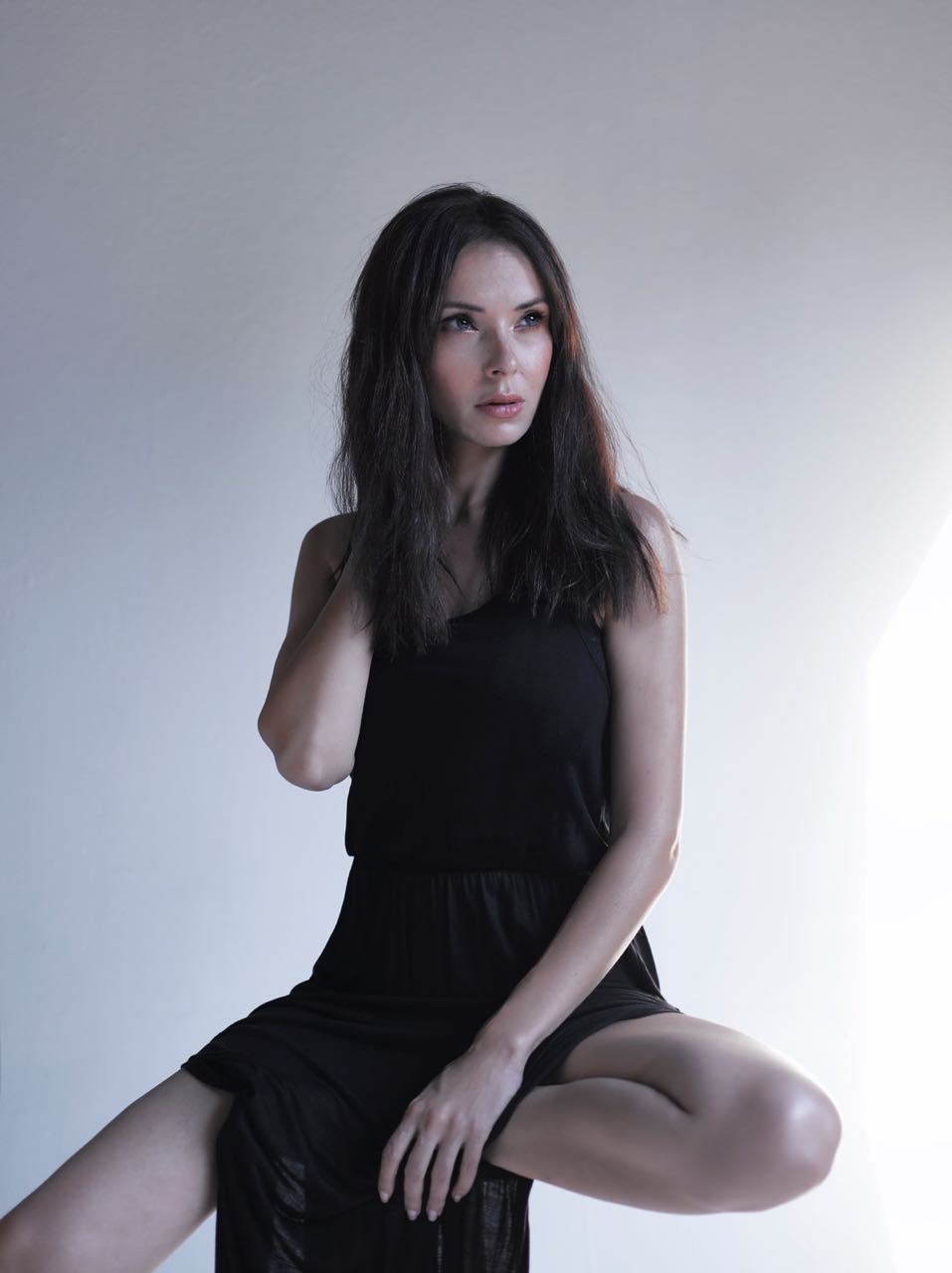 After the series Saraya Abdeen, till which extent do you like work with historic background?
I'd love to repeat the experience definitely; our history is so rich and inspiring, and I hope to see more historic productions in the near future.
How did you benefit from your stay in the US on the personal and the professional level?
So much really, especially staying in New York which is so cosmopolitan with a huge cultural fusion. I became more punctual; it was so cool to be around art, culture, fashion, and movies. That experience was so dear to me.
Was Taht El-Saytara your most successful role? Why?
I guess every role I did target a different category of audience. However, Maya is the closest to me because she was so similar to my personality in real life. Director Tamer Mohsen also gave me the freedom to play her role the way I see her, so I guess it clicked with the majority of viewers too. She's definitely my all-time favorite character.
What are you currently working on?
A couple of cool projects that hopefully will start in their production phase soon. I'm also waiting for Coco Chanel the musical play to air, as I'm playing the lead opposite to my all-time favorite legend, the iconic Sherihan.
What role would you like to perform in the future?
Oh my god so many, the list is endless and it is kind of a challenge for me to always pick a different character to play.
You worked with Nelly Karim in Segna El-Nessa, Taht El Saytara, and Saraya Abdeen, can you describe your experience with her on both professional and personal levels?
I love her!! She is humble and super talented. She is absolutely one of the stars I love and still keep in touch with from time to time.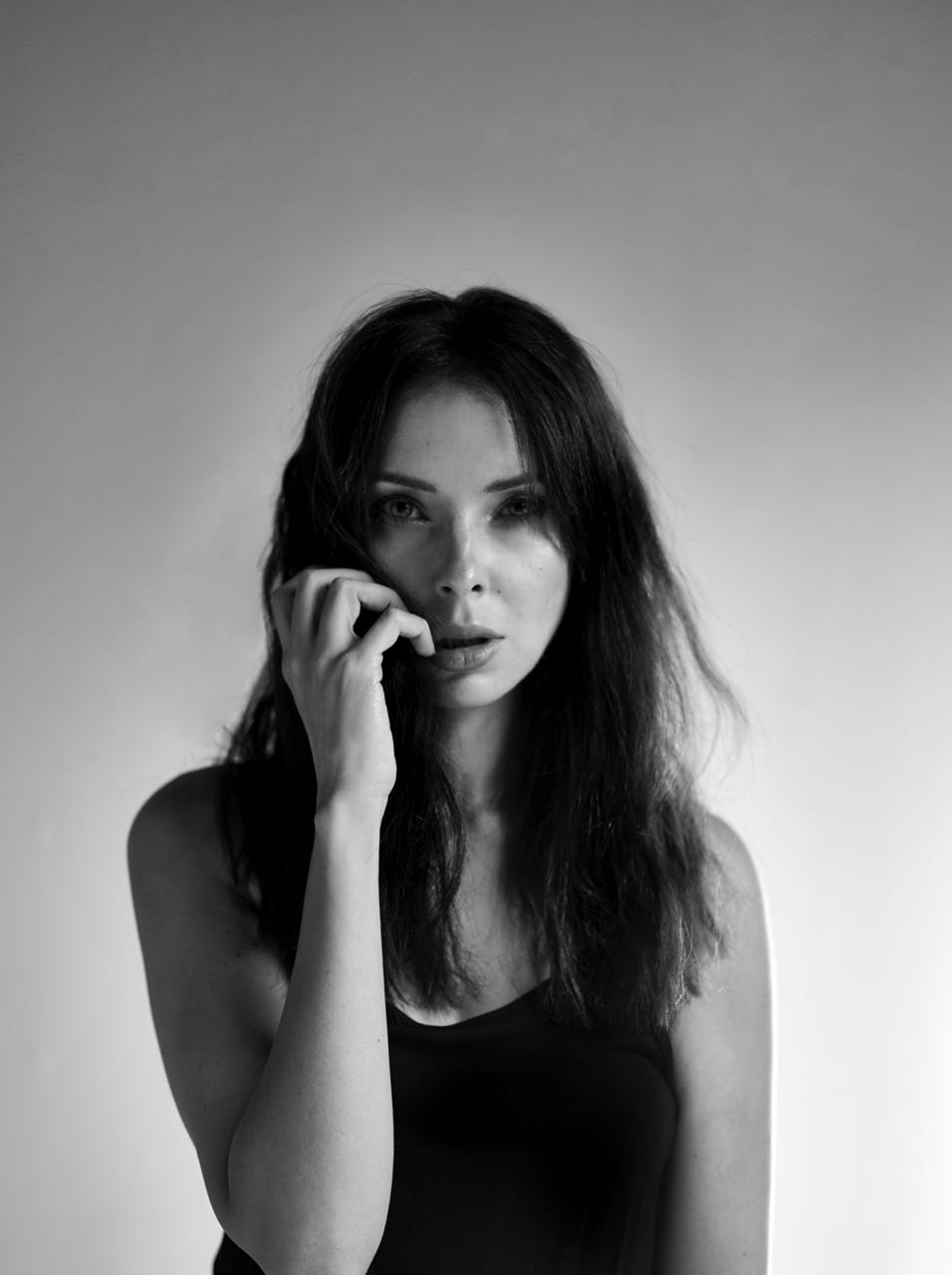 What does Alexandria mean to you?
My childhood, freedom, and the Mediterranean Sea.
Which is you favorite Italian city? Why?
I love northern Italy, where you can experience the traditional Italian
culture away from the industrial south, but Napoli is my favorite.
Regarding your Italian origins, how is it belonging to two cultures?
My mom is born Egyptian, but my grandma is Italian. Italians are so similar to Egyptians when it comes to traditions so clashes rarely happen in our home thankfully.
Q&As:
Do you prefer sweet or salty food?
It depends, I usually follow a paleo diet, but pizza and chocolate are my weaknesses.
Which is your favorite color? And what does it symbolize?
For a long time, I loved black, it accentuates your silhouette, and you can play it up either sophisticated or punk. But recently I'm including more colors in my wardrobe, like red, blue, purple, and white.