Makeup and hair: Guliano Azme
Wardrobe: Le Collezioni
Agency: CFF Agency
Photography: Abu Samra Studio
Videography: Karim Medhat
The half Egyptian, half Syrian actress Yosra El Lozy shares with us lots of stories about her acting career, her acting debut with the great director Youssef Chahine in the movie "Alexandria… New York", and about how she stepped into the field, a matter that came by chance as she was planning to become a lawyer.
Could you tell us about the start of your acting career?
I started my acting career by coincidence, when I was 17-year-old. I was very lucky I got the chance to work with someone as prestigious as Youssef Chahine, to walk on the red carpet at the age of 18, and that my parents agreed and allowed me to do so at such a young age, bearing in mind that I was in my last year of high school.
What is your typical day like?
I wake up at 7 am every day, if I have to drive my daughter to nursery, I wake her up to get dressed and drive her to the nursery. Then I either go to work for a meeting or a rehearsal, or I go to the gym to work out. Afterward, I pick her up then drive her to the ballet lesson if she has one, if no we go straight home. Normally when I'm filming I don't see her at all, I leave in the morning while she is still asleep and never know when I will come back. As I'm out most of the time, I try my best to spend as much time as I can at home with my family.
What would we be surprised to know about you?
I always wish to sleep, and always ready to go to bed around 9 or 10 pm. I consider nightlife is torture. My favorite outing is to go for brunch or lunch, but if I have to go out at night, I would prefer an early dinner at a calm place, I don't like crowded places with loud music at all.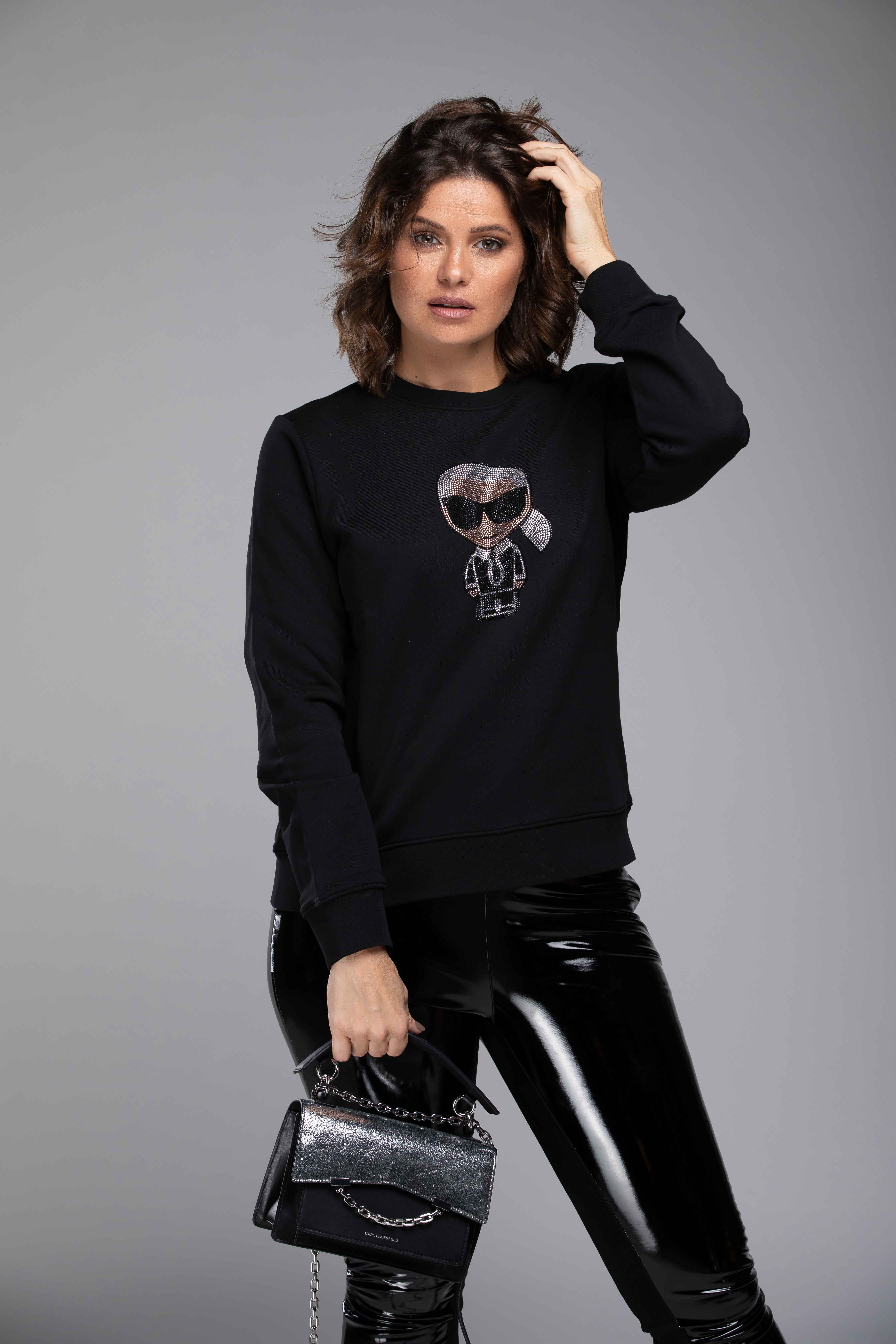 How do you spend your "me" time?
There was no me-time, however; with all this stress I learnt to create me-time and now I sort of give priority to stuff like catching up with friends that I haven't seen for a long time. So during my me-time I'm either exercising, sleeping, trying to attend performances which I used to do before I became a mother, or getting a massage which I love so much.
Who do you look-up to for inspiration?
My parents, but nothing related to acting, I look up to them for inspiration in their relationship together, as an amazing married couple, for the people they are and how they treat everyone with respect, they have a very good reputation in the sense that they have never been mean to anyone or hurt someone in a bad way.
What's your secret in juggling family life and a successful career?
If I didn't have my parents, my mother in law, and some help at home from a very supportive husband, I wouldn't have been able to go filming for days and weeks, or go to festivals abroad, and be a jury member in several festivals. I had to leave my daughter sometimes when she was very young, but I never allowed my work to force me to stop breastfeeding her. As she was still breastfeeding when I was shooting the TV show called 'Microphone', I used to bring her with me on location.
Which is more demanding and why?
They are both demanding in different ways and the main problem is doing both at the same time. Honestly, when I'm filming and I go back home for a few days I say that filming is much easier, on the other hand; when I'm filming mothering seems to be much easier. If you are only mothering and have no other responsibilities, it would be lovely. During my first year with my daughter, I wasn't working a lot, I wasn't sleep deprived so it was great.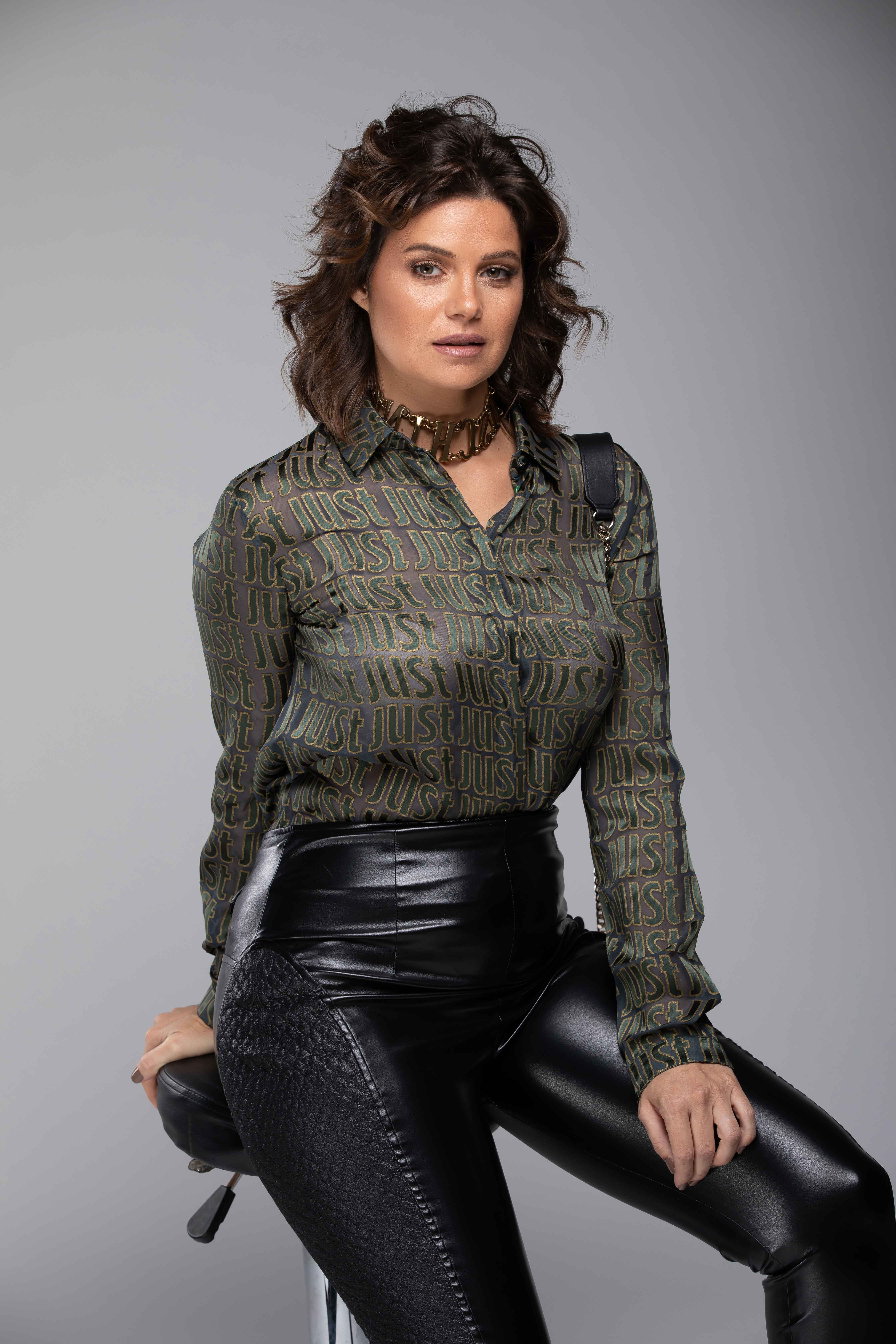 What did you learn from your father, the director Mahmoud El Lozy?
I learnt a lot from my father, first I learned to respect time, be always on time, and to be a committed person in general, I learnt that also in my school and from the great director Youssef Chahine. I also learnt that the most important thing is to take your work seriously, always be punctual, always work on yourself and develop your skills, think about the character well, and not to get affected by what others say whether positive or negative. Another thing I learnt from my father is that an actor/actress has to work on himself/herself for as long as he/she is acting. A good or intelligent actor is the one who is aware that a director or guidance is always needed. One of the few actors who does that is Yehia El Fakharany, when we were working on 'Dahsha', I was very impressed with how meticulous he was, and how he kept asking the director lots of questions, so he didn't have an ego problem.
Did your father help you entering the acting field?
No, he did not at all. My father is not a famous actor, he is more of an academic person and he doesn't have any connections with people in the field. Actually it's all the way around, my father started to receive more acting roles when I became famous.
You studied political science and specialized in public and international law, why did you decide to pursue a career as an actress?
I was going to pursue a career in human rights law, but during my last year in college, I was acting a musical called 'Guys and Dolls', then I was offered a role in a short movie directed by the talented Osama El Abd and it was a graduation project from the cinema institute. When I did that short movie I felt like this is what I want to do, and I don't want to be an employee or a lawyer as I planned.
How were you offered your first role?
Youssef Chahine wanted someone who looked like Youssra to play her role as a younger character, who know how to dance ballet and someone whose parents would agree that their daughter leaves her studies and go filming for 20 hours a day for 2 or 3 months before the exams.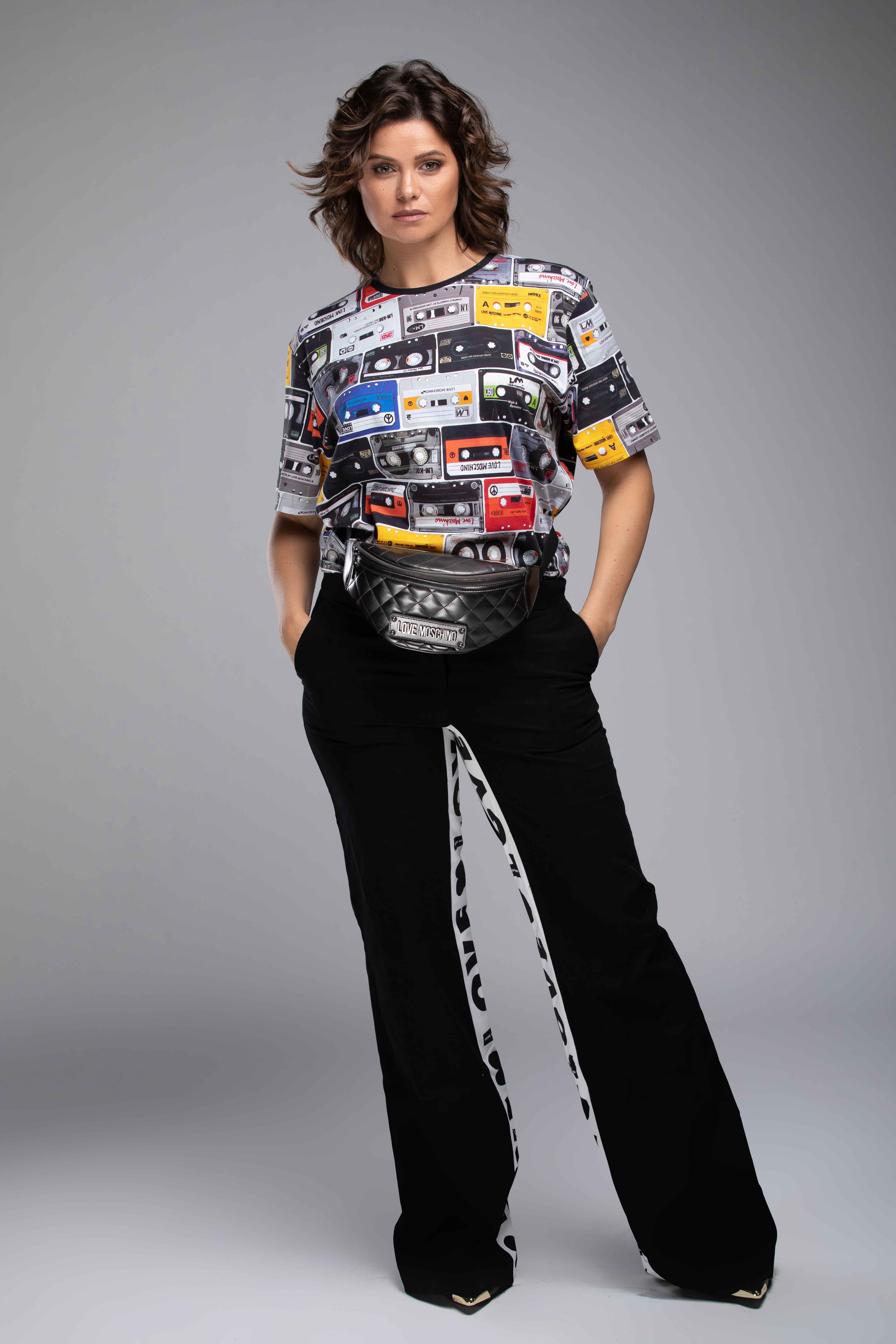 How did you conquer your fears?
I didn't have any fears, because I thought of it as getting experience, I was exploring a new world I didn't know, I wasn't thinking of what the fans will say or how they will react, because I was just a little girl having fun and learning, and I was very lucky to do so.
What are the most difficult things you ever had to do for your roles?
The most difficult one was that I had to stand on the roof of a very high building without any ropes, so if I had slit I would have died. Another one when I was pregnant 6 years ago and I was filming 'Dahsha' with Yehia El Fakharany, the location was very tough in the last scene, it took a whole week to shoot.
There was lots of action in that scene many people running around pushing me, and I was pregnant at that time so I was very aware that someone would hit me. So mainly the most difficult things are the ones that were physically challenging or demanding, but some roles are also difficult emotionally.
Tell us about your relationship with Actress Youssra?
My relationship with Youssra is very good, she is like an elder sister or a mother to me, ironically in the first film I ever did 'Alexandria… New York' I was playing the younger character of Youssra in the movie, so I was her and she was me. After 6 years from that movie, I played her daughter in a Ramadan series. She is a great role model, always in time, and she doesn't mind waiting, unlike the other actors.
She is very professional in everything.
What kind of projects are you interested to do?
I'm definitely interested in doing musicals, but unfortunately, the production values for musicals are very low in Egypt, and even for normal films. People don't seem to realize how much work on a musical entail, a musical take at least a year to prepare, a year for dancing and singing rehearsals, and for filming the movie it takes at least few months.
Do you prefer dubbing or acting?
They are very different, dubbing is more relaxed, and acting has very harsh conditions by default. I like dubbing because it taught me how to express myself with my voice, it is very important for actors to be able to act only with their voices not just with their faces and body language. So it was a good preparation for me to be ready on screen later.
Do you regret any steps or specific roles you played in your career?
I don't regret any steps or anything I have ever done in my life, because I believe this is how we learn, it what helps us make better decisions, and what makes us wise.
If you weren't an actress, what would you have become?
 I could have become a ballerina, or a football player, maybe a teacher because most of my family were teachers so it's like I have no choice.
Who do you aim to work with?
Unfortunately, most of the people I aim to work with are dead, I wanted to work with Ahmed Zaki, Souad Hosny, I like the old generation. But currently, there are certain directors that I want to work with, like Dawood Abd El Sayed, and Kamla Abo Zekri.
What about your current projects?
I'm currently filming 'El 3ankabot' (The Spider), it's an action movie, directed by Ahmed Nader Galal, starring Ahmed Elsaka, Mona Zaki, Dhafer L'Abidine, Reem Moustafa, there are many people working in this film. My role in this movie is very different, something related to drugs which is something I have never done before, so it's very challenging. I also started shooting a 60 episodes series called 'Etameny' (Reassure), which should be screened before Ramadan.
Q&As:
Is it more important to be liked or respected?
 It's important to be both, liked and respected.
Have you done any plastic surgeries?
 I have never done any plastic surgeries.
When did you last tell a lie?
 I really don't know how to lie; I try sometimes but people can obviously see it on my face.
What's your favorite travel destination?
 My favorite travel destination has been destroyed and taken, it was my cabin in 'Montazah, Alexandria', and it has been brought down to build something else in this area, so I lost the place where my family used to spend the summer for the past 70 years.
Who was your teen crush?
When I was a teenager, I didn't have a crush, but when I became a bit older, I was interested in Johnny Depp.
What are the 3 things you can't live without?
Sea, family, good food, and health is very important as well, some people take it for granted.
Have you blocked anyone on social media recently and why?
I haven't blocked anyone recently; I don't usually block people unless they keep posting rude comments.
What food most sums up happiness for you?
I love Asian food so much, and definitely Egyptian food especially 'Molokheya' 'Mahshy' 'Koshary', and Syrian food as I'm half Syrian, it's hard to pick a specific dish from the Syrian food but what I like the most are 'Shish Barak' and 'Syrian Fatta'.
What is your secret hobby or guilty pleasure?
 I don't have hobbies anymore because unfortunately, I don't have time for them, but a guilty pleasure could be spending time at the spa or getting a massage.
What is your greatest fear?
 Losing any of my close family members.
What's on your bucket list?
 I hope to travel the world, not necessarily all the countries, but at least the major countries in every continent. Unfortunately, this is kind of impossible to happen because I don't have time or money to do so.