13 of the Absolute Coziest Things about Fall
People who think that fall is not their favourite season are bound, sooner or later, to realize why they are wrong. A lot of activities, foods and drinks, which are often taken for granted, are only available during the fall months. Fall certainly has its charm. The weather is cooler, the air is crisper and everything is just a little bit cozier. To get in the spirit of the season, here are 15 our favourite things that make fall so perfect.
1. Fall Clothes
Breezy summer dresses are great and all, but by now we're ready to retire them and pull out fall clothing. The hats, the gloves, the scarves, the sweaters, the jackets, the boots! This is the season for shop lovers. There are so many options, in even more colours and combinations, you can easily spend hours in just one store. Sweaters, scarves and boots look fantastic paired together and are oh-so-comfortable on top of that.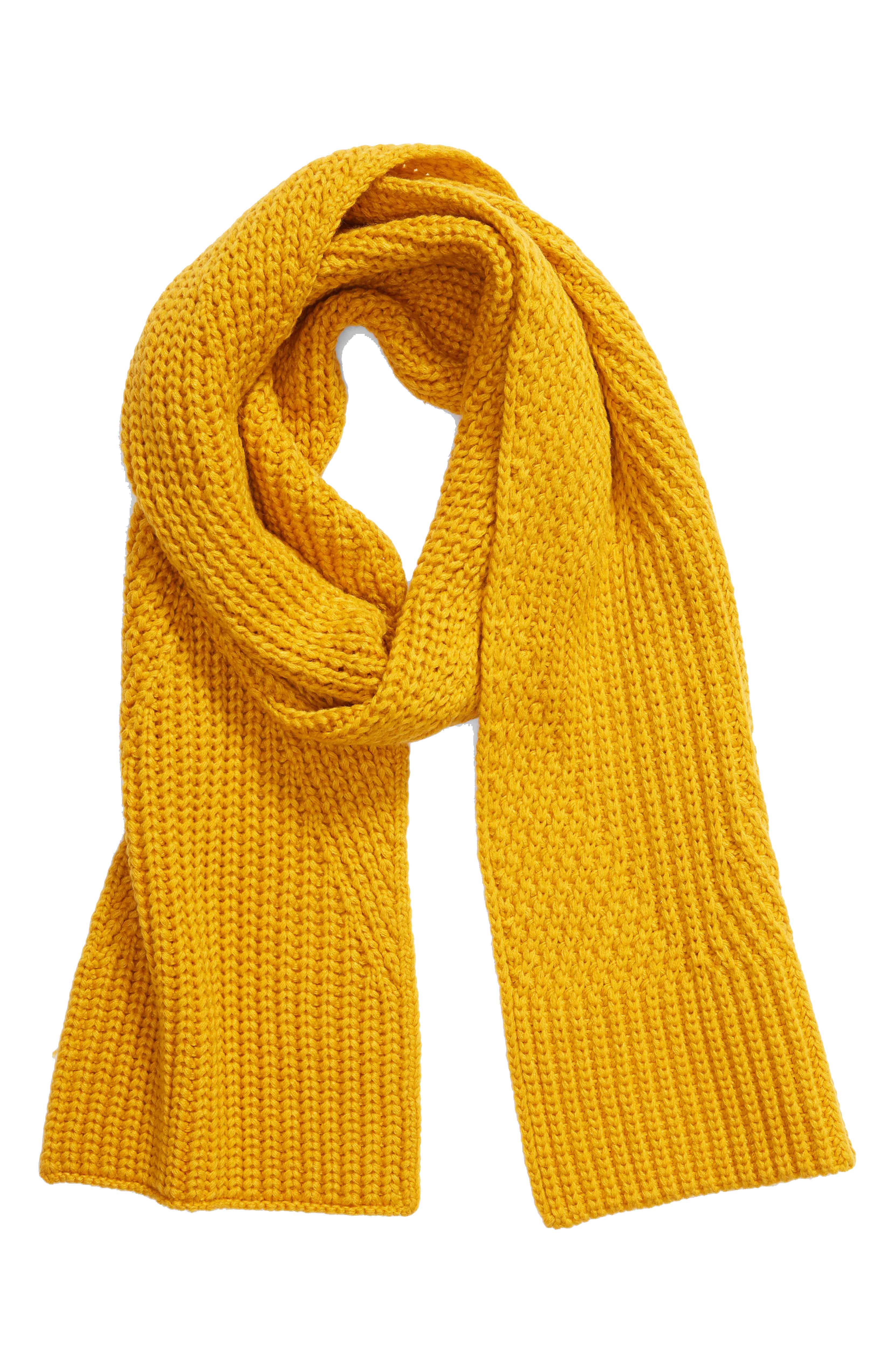 2. Pumpkin Spice Lattes
So, they get a lot of hype! But really it's not just the pumpkin spice flavouring, though you have to admit it's like taking a sip of fall. We can't wait to enjoy a latte without having to stand in front of a freezer or air conditioner.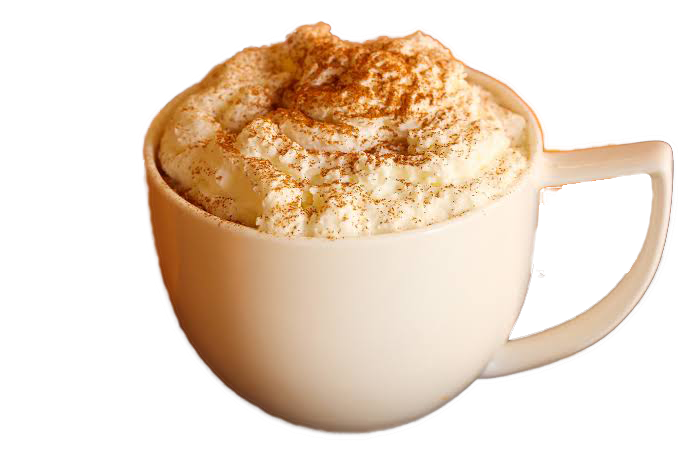 3. Getaways
Taking a trip—whether it be a long weekend or a week-long—in the fall is just so relaxing. You're not melting in the heat so you can return with a tan. Fall trips allow you to just be. Snuggling in front of the fire with a book or enjoying a cup of hot chocolate in the crisp, cool air. It's all hard to beat.
4. Fall Colours & Crisp Air
The leaves change and suddenly everything looks like it could go on Instagram. That fallen leaf in the middle of a mall parking lot—photographed, uploaded, posted. And as you enjoy the foliage, there's nothing like breathing in the fall air.
5. Flavours
Cinnamon, caramel, pumpkin, apple…the list could go on and on. Some of the best flavours come to life in the fall and only in the fall. Whether you're making a warm pumpkin pie or an apple crisp, fall desserts are just so delicious.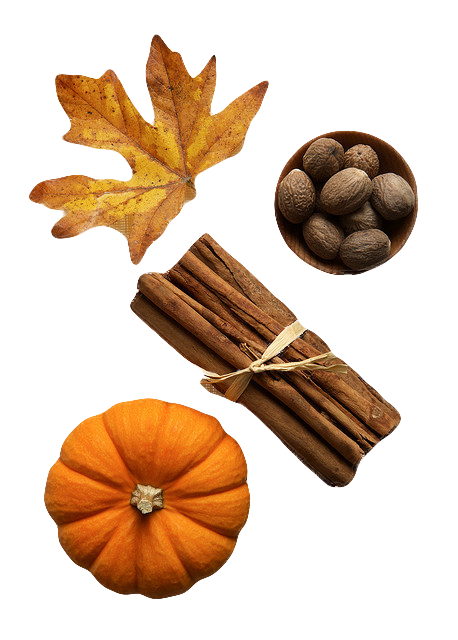 6. Apple Picking Adventures
Fall, also known as apple harvest season, is here and that means it's time to finally go pick the delicious fruit, which is a lot of people's favourite super-food. This sounds like a kid's adventure, but a lot of adults enjoy it too. Walking around and squatting are good exercises after all, especially with all the pies we are eating!
7. Thanksgiving
Unless you're the one cooking, Thanksgiving is easily one of the best times of the year. Four days off, traveling, families gathering together and having fun, eating delicious meal someone else made, watching football and possibly saving money while shopping. What's not to like?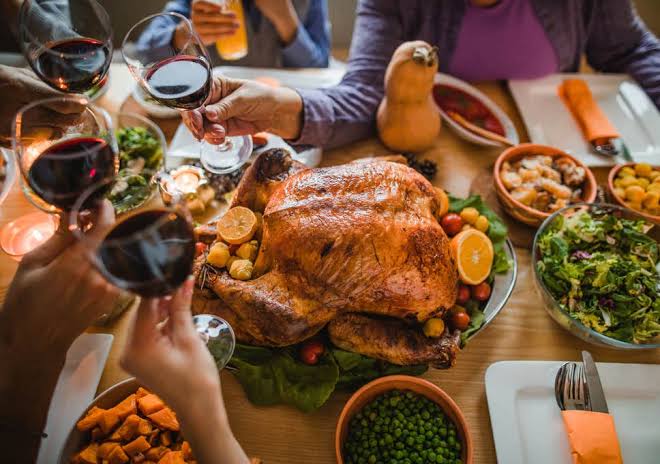 8. New Shows and Seasons
No more re-runs! New episodes of your favourite returning shows are finally on. Also, now is the time to pick something else to watch. TV channels usually save the best of their programs to start them at the fall. It's to Netflix and chill!
9. Cuddling
The weather is finally cool enough to allow you to cuddle with your four-legged best friend on the couch, or significant other without sweating after one minute. It was about time!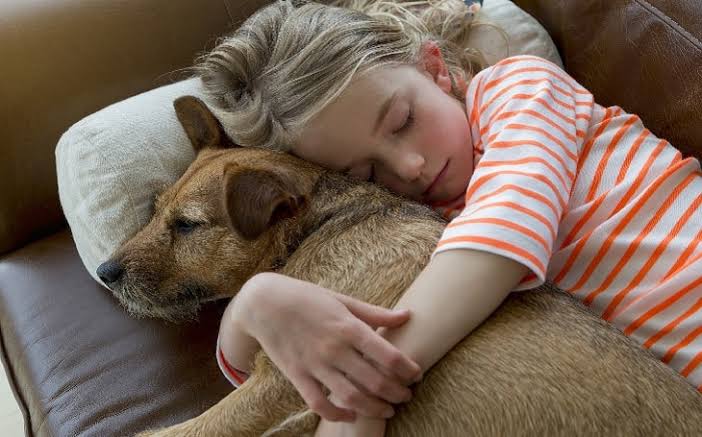 10. Hot chocolate
You can now order your favourite beverage at Starbucks without being looked at as if you live in a cave. Tell them how you like it: Thick and creamy with lots of whipped cream. Add some marshmallows…Life is good again!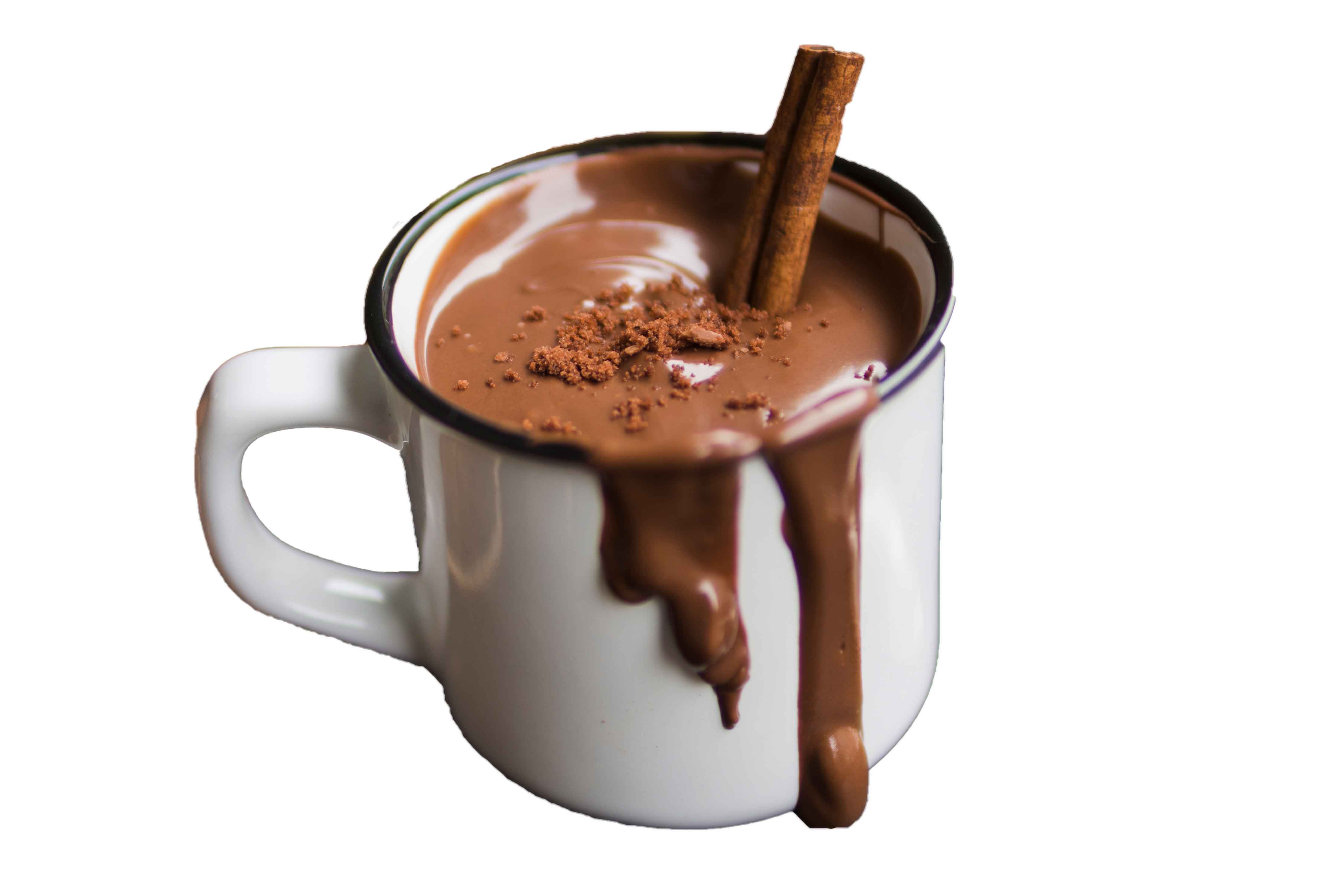 11. Fireplaces
There is something about the sound of crackling fire that makes fireplaces one of the favourite things about the fall season. Imagine lounging on your favourite armchair with your favourite blanket hugging you and a cup on hot chocolate between your hands in front of the cracking fire. Nothing can ever top that!
12. Reading or Writing While It's Raining
Everybody loves the sounds of raindrops on the rooftop or windows. There are even hours-long YouTube videos with them for mediation. Try reading a book or writing next time. You may be surprised to find how inspiring and calming it can be.
13. Wearing Anything Plaid
When it finally gets chilly nothing will brighten up your day like a colourful tartan coat. Bonus points if you have a plaid jacket for your dog to match your own.