Dr. Mohamed Emad & Marwa Khalil
The Power Couple behind White Dental Center's Thriving Success
After receiving many accolades for his notable work in the field of aesthetic dentistry, namely the reputable 'Rose of Paracelsus' award, celebrity dentist Dr. Mohamed Emad has established himself a pioneer in handcrafting the quintessential smile specially designed to perfectly fit a customer's unique orthodontic measurements. 'Whity Dental Center' has become a go-to for those who no longer want to settle for a quick bleaching job that wears off in a few months, but seek a permanent, natural-looking new set of teeth. Dr. Mohamed Emad tells us how he revolutionised the dentistry scene in the country by being one of the first specialists to adopt 3D printing technology in Egypt, and how his wife was the backbone of the family's affluence. We also got to speak to his spouse, Marwa Khalil, who gives us a glimpse on the behind-the-scenes of the family's domestic sphere. 
Has dentistry always been what you wanted to do?
I have dreamt of being a dentist since I was around 16 years of age. I think what sparked this interest in me is my fascination with handmade crafting. My father was a sculptor, so back then, I would always find myself carving on limestone with very rudimentary tools. I felt that the one job that would be perfect for me and allow me to satiate this need for handcrafting was dentistry.
How does it feel to be awarded the prestigious 'Rose of Paracelsus' award?
After being honoured at the celebrating ceremony in London, I felt that I bore much more responsibility than ever before. My work has always revolved around my community in Egypt, and that ceremony was a gateway for an expansion beyond local borders. This has consequently broadened the horizons of my objectives, and I have faith that my efforts for future refinements will pay off. I'm very proud of where I'm from, so I hope I do well at representing my country, and I have every intention to do so.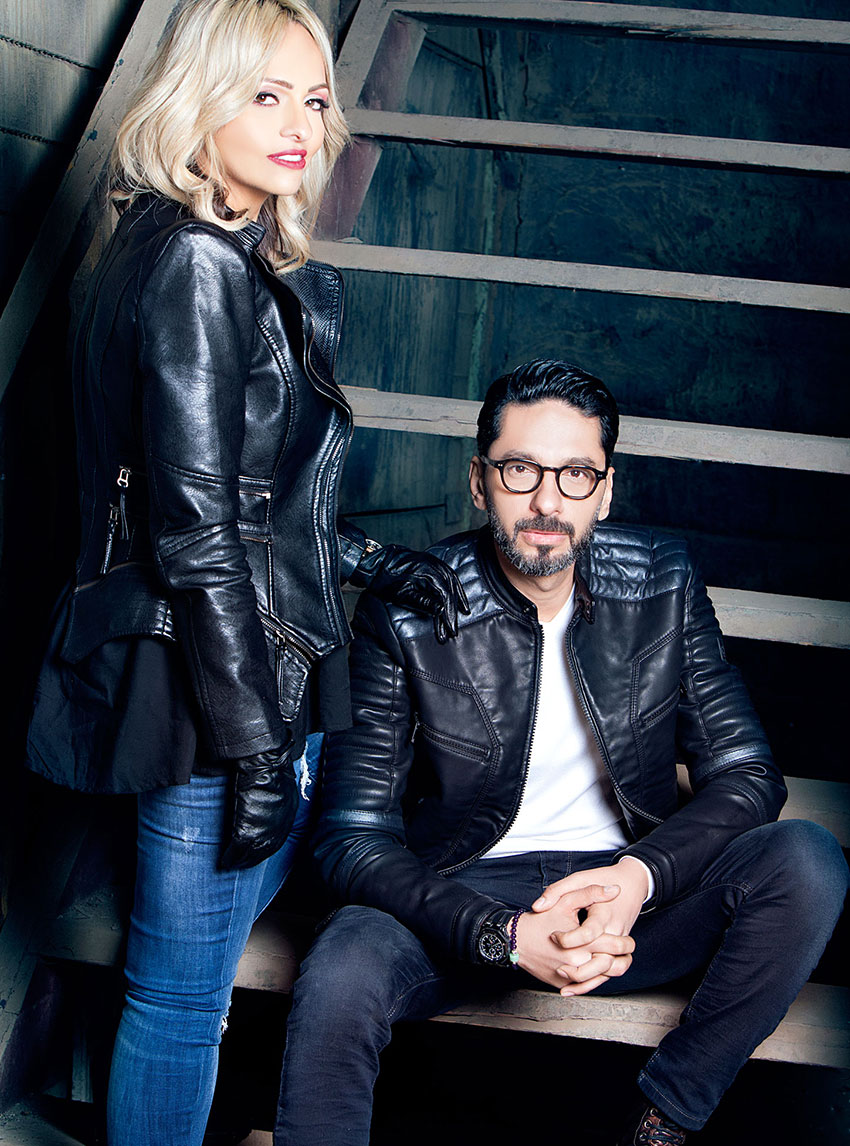 What would you say were keys to such international success?
I know it would probably sound corny to reiterate the hackneyed proverb of "behind every successful man, there is a great woman", but after I got married, I realised how truthful this statement really is. I believe that family stability is what creates the perfect environment for any man to succeed, and the core of such stability is your spouse. She was there for me since the very beginning of my journey. It was not an easy one at all. There was plenty of stress and much needed effort, which of course affected our personal life heavily. Had my wife not anchored our situation, I don't think I would have made it this far. She has been so patient with my frequent absence and has relieved the pressure I bore. While I was away, she has made sure to bring up our children, who have been my motivation, in a way that makes us proud. I cannot deny how much my wife has endured throughout this journey.
Does your clinic run by a philosophy? What tools helped 'Whity Dental Center' receive this wide critical acclaim?
Surely, in many fields, the depth of your experience in the field as well as having access to technological tools that are up-to-date with international standards are extremely important aspects to succeed, but parallel to this, you must have some sort of vision on how you want to offer your services. This vision should always include what would make your work stand out from others. You should always seek to create, rather than blindly follow the techniques of others. That is not to say you should not learn from the experts, but you should always have a sort of touch that distinguishes you and your brand. I think this is the foundation of having your work stand out. Travelling abroad to see a multitude of reputable clinics, aesthetic centres, public and private hospitals has given me the experience to extract a modern framework around which I could mold my own vision and techniques. In marketing terms, I have also learned how to highlight my work in an attractive way without compromising a sense of subtlety.
3D technology in dentistry has taken the world by storm. Can you elaborate to us on this process and what to expect from it?
I am proud to say that I may have been the first aesthetic dentist in Egypt to have adopted the 3D technology approach. It was back then when the concept was still growing in its first or second-wave generation. It's still one of my all-time favourite techniques because the result is always so natural. Surely, the invention itself is absolutely ground-breaking, but it is never a tool to be used independent of an expert under its supervision. The dentists' artistic eye on how they will design the teeth is extremely crucial to this meticulous process. Being able to digitally design the overall look of my customer's smile, bearing in mind shapes, angles and even hues, is something I really enjoy doing!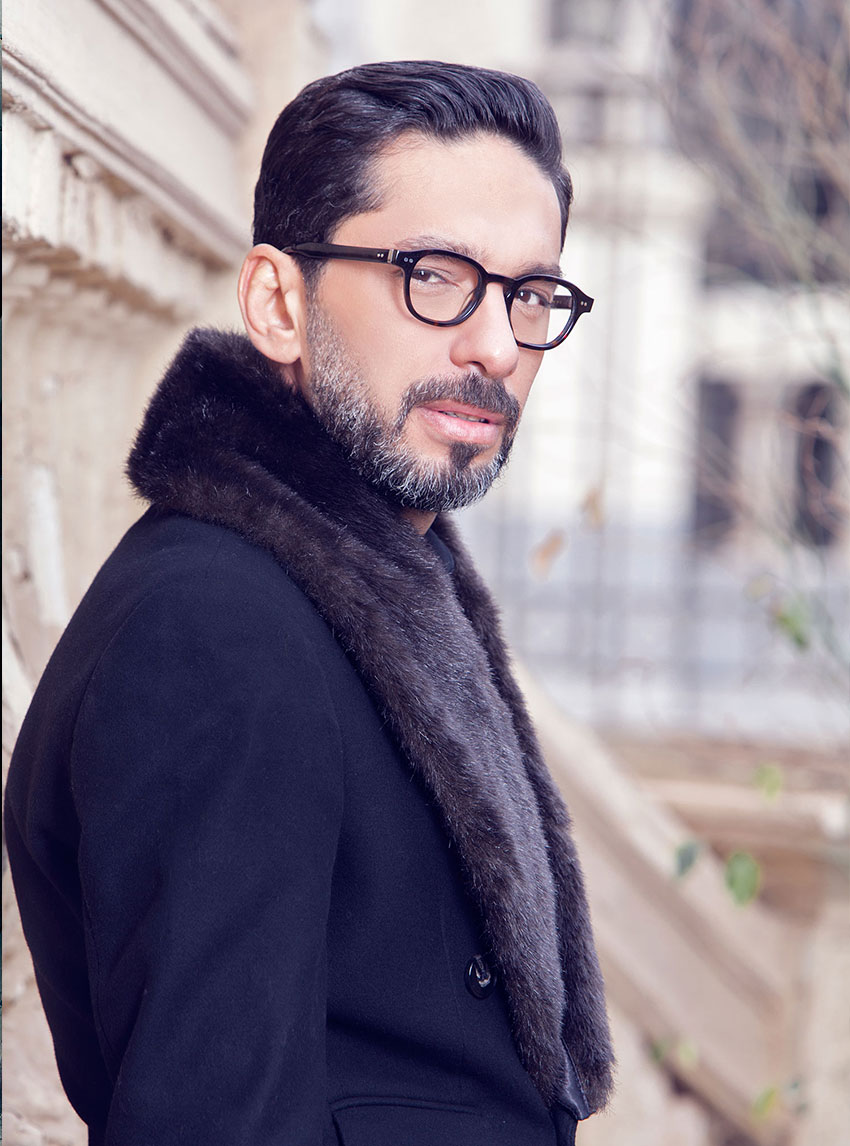 What's it like to design teeth for celebrities? Is it ever too challenging?
I respect and appreciate art of all its kinds greatly. I love music, cinema, artworks, and I think all of these forms are priceless and cannot be fairly valued at any price. When discussing complex processes with celebrities in such fields about something so crucial as their façade to their audience, it's surely challenging to an extent in the sense that you might need to over-perform to get an accuracy you know will be scrutinized under the spotlight. Lightings on set can actually affect the shade of an actor's teeth with time, and that's something I had to learn with experience. I always do my research and study my customer's way of speech and how their facial gestures expose their teeth because all of this determines the shape of the veneers I will design. This attention to intricate details can add a lot to your experience and make your work more notable. This also applies to any customer, not just celebrities, since anyone's smile dictates other people's first impression of them.
We also got to speak to Dr. Mohamed Emad's spouse, Marwa Khalil, who has devoted her time for her family and was her husband's rock throughout his entire journey…
Mrs. Marwa, we're curious as to what you specialise in.
I have a degree in Mass Communication, but I love being a house wife and a mother of two beautiful children, Ammar and Selim. It's a more difficult job than some may assume, but I cherish every moment of it.
Surely, being a celebrity dentist's spouse must take a toll on your private life. What can you tell us about that?
It sometimes does, but we have learnt to make the best of it, and it has plenty of bright sides, too! I have been his patient for the past 12 years, and I wouldn't have it any other way.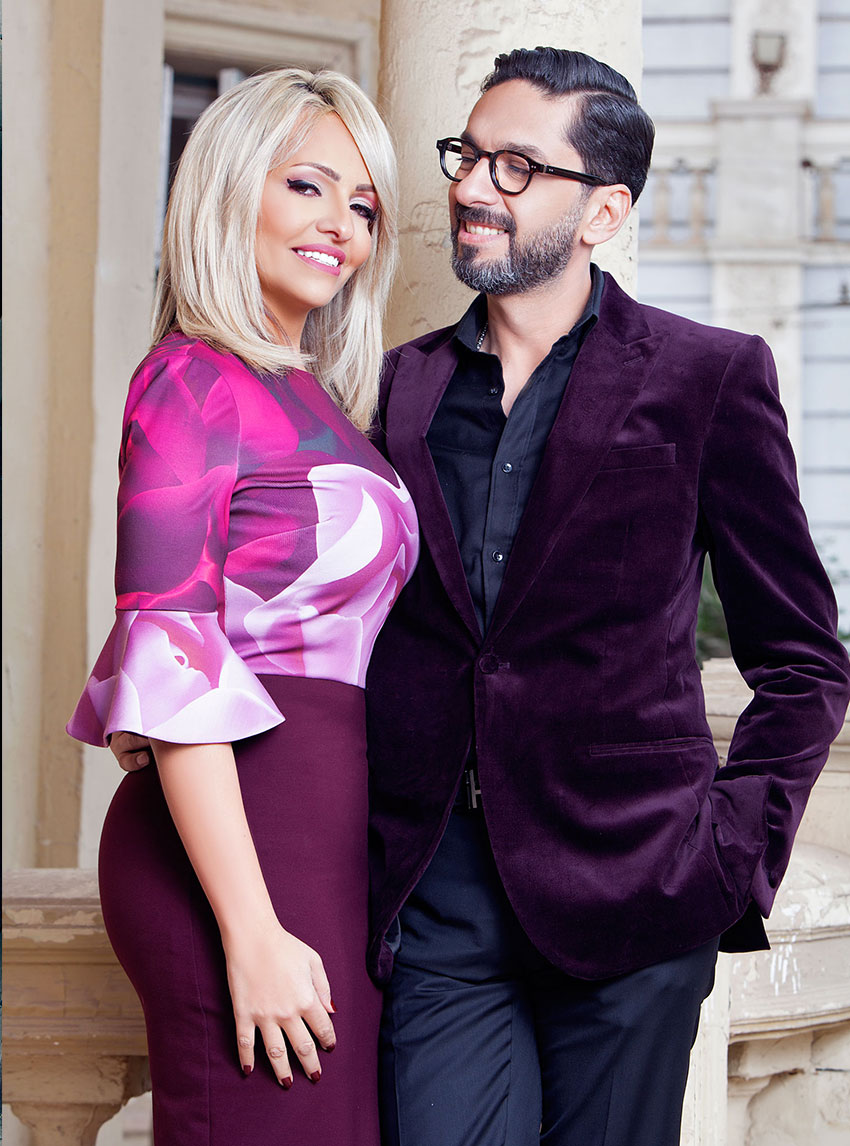 What do you think makes your relationship special?
Our relationship is founded on understanding. We are a harmonious couple who mutually respect one another's personal space and appreciate the time we spend together, even if it's sometimes limited with the nature of Mohamed's job.
We'd like to know more about how you spend your time.
I don't spend every day of the week doing nothing but running domestic errands like some might think. I love to expand my horizons by reading a myriad of genres as often as I can. I have fun with my friends, spend time with my kids and go shopping when I have the time.
Do you have a philosophy?
I believe success should be everyone's objective. Don't wait for opportunities, make your own.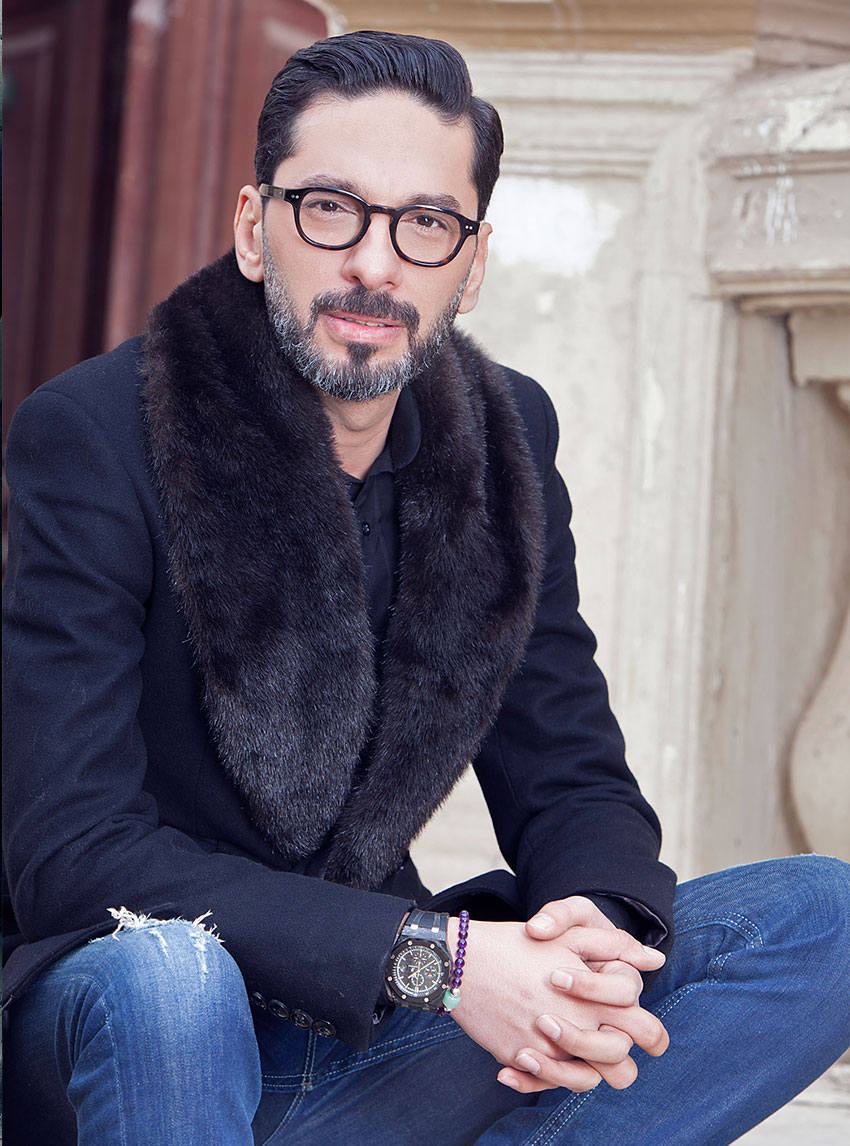 What was this journey like to you?
So surreal! I had to be a fighter, and I was a good one at that. I have dedicated all of my time to my kids and my spouse. It's not easy at all, because the pressure of maintaining family stability when your other half has to be away for so long can be extremely exhausting. I have done my best to encourage and push my husband to this success we see today, so it was all worth it. What makes it difficult sometimes is his absence, but my endurance remains unaffected and I continue to do what is best for my family.