Welcoming the ultimate well-being escape: Somabay hosts 3rd Solasi Wellbeing Festival
Somabay recently welcomed the resounding success of the third edition of the Solasi Wellness Festival, in collaboration with Yes Yoga, and Osana Family. This remarkable celebration of health, mindfulness, and self-discovery, unfolded against the stunning backdrop of Somabay during September, offering attendees a unique opportunity to embark on a journey toward a balanced and rejuvenated lifestyle.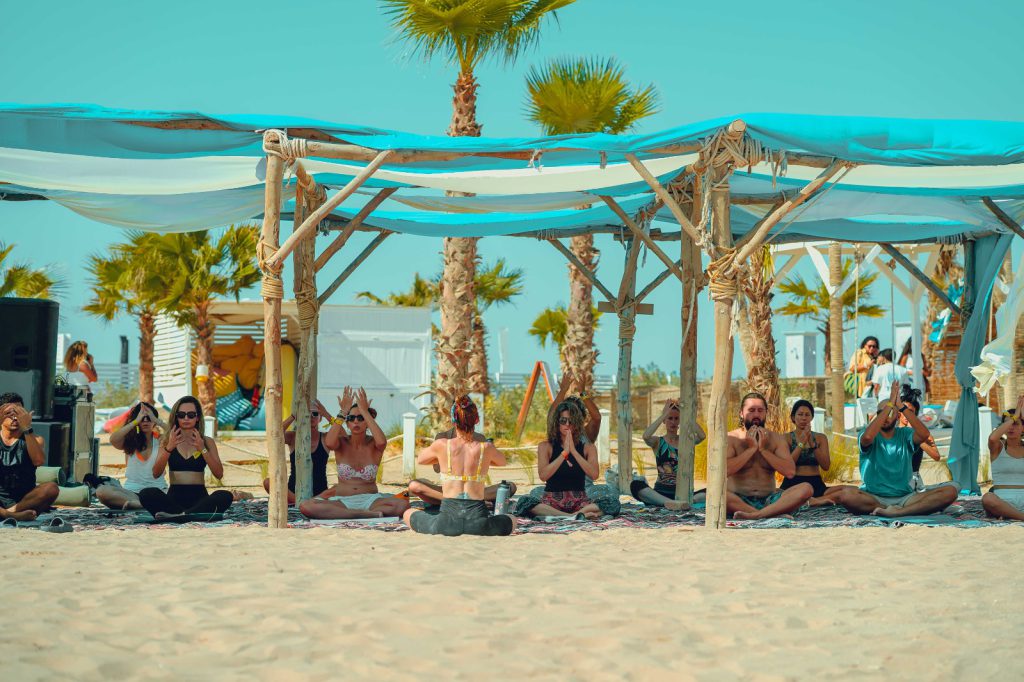 The Solasi Wellbeing Festival, with a record-breaking attendance of 250, is inspired by the desire to create a healing space for the triumvirate of mind, body, and soul whilst connecting with the elements of nature; the sun, the sea and the mountains. This year's edition transcended the ordinary event experience, offering a transformative journey that had a range of activities and experiences designed to promote healing and well-being, allowing the attendees to participate in activities like Sunrise Yoga, Sound Healing, Funky Classes, Morning Runs, Enlightening Workshops, Healing Treatments, Tai Chi, Meditation, Kids Activities, and delicious locally sourced food. Among the attendees were prominent guests, celebrities, and wellness enthusiasts, including Ahmed Dawood, Ola Roshdy, and Heidi Karam, all of whom left with a sense of revitalization and inspiration.