The Best Miniseries to Binge in this Summer
Summer is the best time for starting a gripping series to forget about the roasting temperature outwards. So, from mind-bending murder mysteries to hilarious comedies, historical dramas, and more, here are our top picks for the best miniseries to watch whenever it is Africa hot outside. The following tv shows have managed to captivate a plethora of spectators and turn heads once they were aired through their magnificent casting and award-worthy storytelling.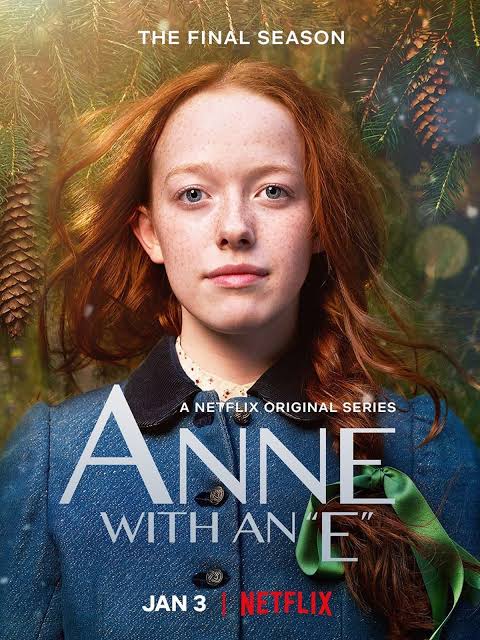 Anne with an E (2017- 2019)
Anne with an E tells the story of Anne Shirley (Amybeth McNulty), a brave-hearted Canadian heroine who always speaks her mind. The show opens with an unanticipated mistake that brings the orphan Anne into the care of the two siblings Matthew (R. H. Thomson) and Marilla Cuthbert (Geraldine James) who wanted to adopt a boy in the first place. Anne leads a miserable life as she never feels welcomed or loved by anyone. Her life is filled to the brim with pain and cruel judgement. However, she manages to engrave her name in people's hearts, turning her enemies into allies. What distinguishes Anne from the rest is her brilliant mind and unwavering imagination that she develops owing to the books that she reads to while away her sad hours in the orphanage. The series echoes Charlotte Brontë's novel, Jane Eyre as it tells a resonating story of a plain, rebellious heroine who entertains others by her mind, not by her looks as other heroines do. Anne with an E has a good take on the themes of friendship, freedom, individual versus society, and unrequited love. It is inspired by Anne of Green Gables, a novel by the Canadian author, Lucy Maud Montgomery written in 1908.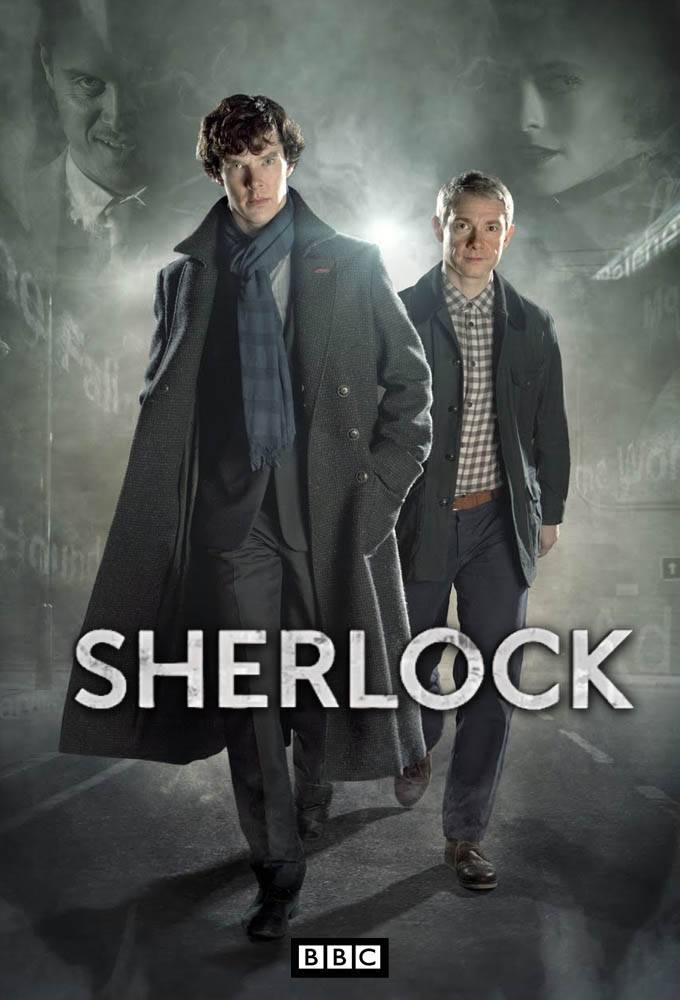 Sherlock (2010 – )
Unquestionably, this is one of the best series ever made in history, and if you haven't watched it yet, you are missing out on a lot. Many people know about Sherlock Holmes, the man who has got the talent to solve the most mysterious of mysteries, and his bosom friend Dr John Watson, the solider who never quits fighting. However, this time, the creators of the series have gifted the two BFFs with more advanced skills after shifting the show's backdrop to the 21st century. The slapstick comedy of this series will never fail to make you laugh your heart out. Sherlock is a man of an outsized ego who never stops showing off. He deems sentiments a disadvantage and likes to care only for what matters – his mind palace. However, he befriends a man who opposes him in character and perspective. The two embark on a wide range of adventures and encounter hard challenges that reinforce their life-long friendship. Each episode acts as a self-contained mystery on its own. The series stars Benedict Cumberbatch as Sherlock and Martin Freeman as Dr Watson, and it represents a critical move into the stardom that these two veteran actors went through after the show was aired.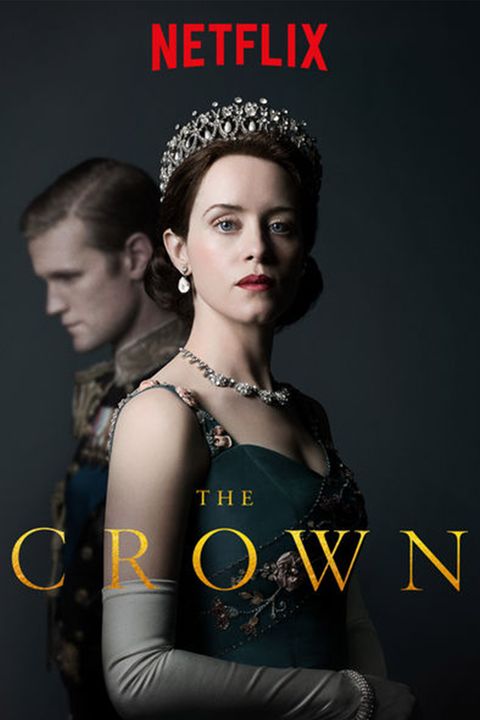 The Crown (2016 – )
"Nobody watches parts of The Crown! You start The Crown; you finish The Crown. You start watching The Crown, and you are hooked," says Jimmy Kimmel commenting on Harry and Meghan's revelation that they watched parts of The Crown when they were asked by Oprah in the 2021 bombshell tell-tale interview. Although it narrates a myriad of widely known incidents of England's modern history starting from the 1940s to contemporary times, the series doesn't stop at narrating history but lands a sensationalizing spark through the romance, tension, heartbreaks, twists, and turns it showcases without compromising the chronological accuracy! The accuracy of the costume details is phenomenal. We can't but appreciate the amount of research and hard work that went into creating the show's fitting outfits and scenic settings. You will feel that you are watching real Buckingham Palace, Windsor Castle, Clarence House, the Sandringham, Balmoral estates, and Downing Street although all these locations have been created by the show creators! The casting of this series is a story on its own; we won't give any shout-outs to any of the series' cast members because the list would be endless.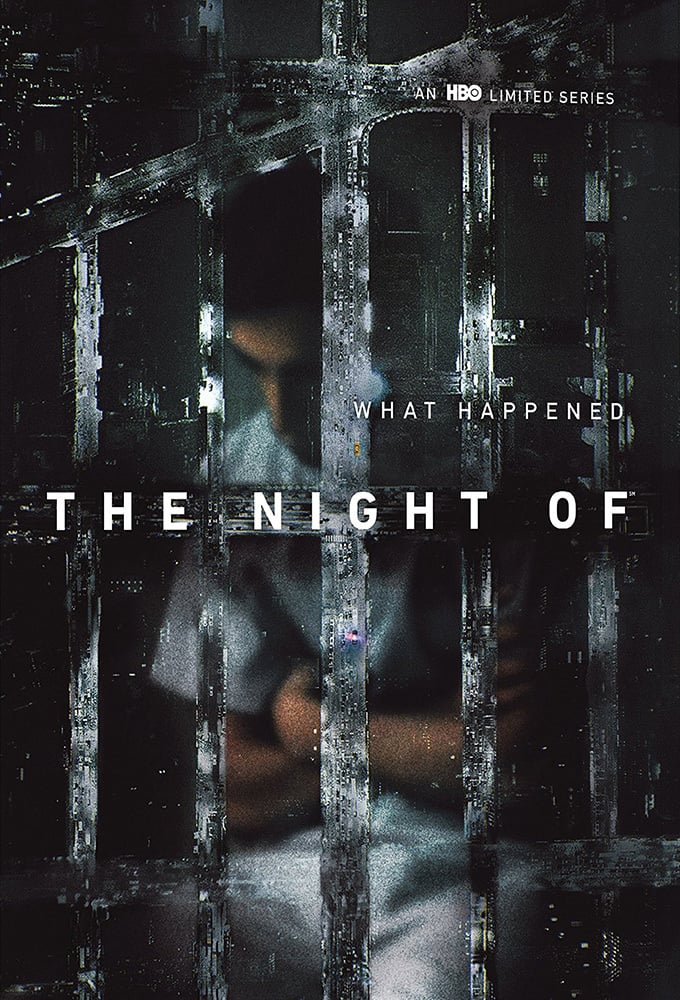 The Night Of (2016)
Nasir Khan (played by Riz Ahmed) is a taxi driver who gives a lift to a mysterious girl that ends up by the two falling in love and spending a night together in the same room. The sun rises only for Khan to wake up and find the girl stabbed to death and himself charged with murder. Khan finds a great mission awaiting him as he must exert a great effort to prove his innocence – a task made difficult because of Khan's ethnicity and religion that cause people to label him as a terrorist. However, amid darkness, a faint light appears at the end of the tunnel after Khan encounters a lawyer named Jack Stone (portrayed by John Turturro) who believes in Khan's case. The series has been loved by audiences for the humanitarian message it voices and for its fast-paced sequence of events that keeps spectators hooked till the end. This crime drama feels like one of Agatha Christie's complicated murder mysteries and is replete with emotions, metaphors, and symbols that will surprise you.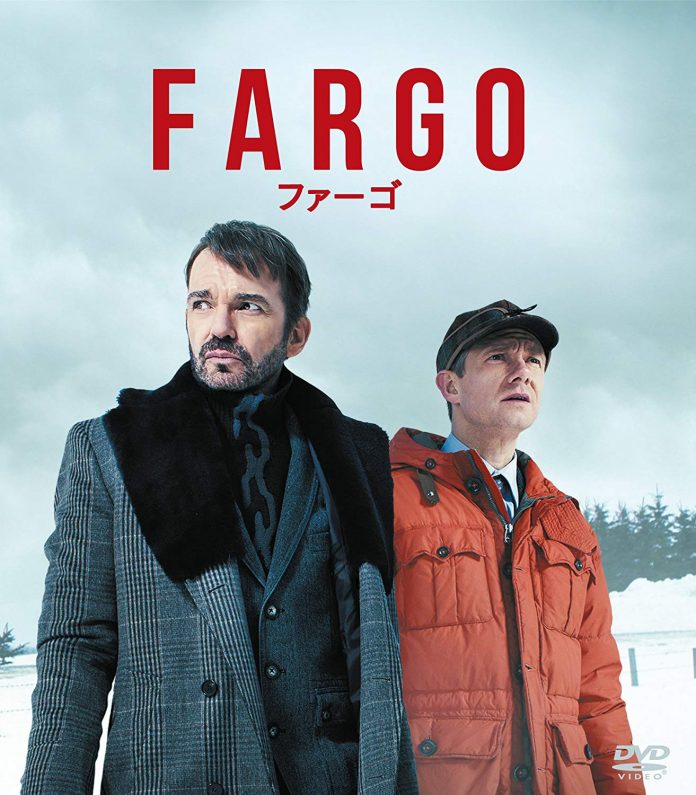 Fargo (2014 – )
If you like series that pin down the mind of criminal psychopaths, Fargo (2016) should top your watch list. This series revolves around the character and mentality of Lorne Malvo (played by Billy Bob Thornton), a malicious psychopath who has become habituated to the usually passionate capital vices and has moved beyond them not only to will evil for its own sake but also to turn others into criminals even if he won't gain any personal benefits! So, with no deluding ignorance or sting of conscience, he takes upon himself the task of turning the entire city of Minnesota into criminals by wreaking havoc on their social harmony, which leads to a varied set of crimes. The series uses the symbol of a fox wandering around to hunt deer as a superimposition on Malvo's criminality. Lester Nygard (played by Martin Freeman) acts as Malvo's nemesis by portraying the epitome of benevolence. But, will Nygard adhere to his righteous self till the end, or will he succumb to Malvo's trap and become a fox?