Contemplating the paintings of the Belorussian-born French artist Marc Chagall, one would enjoy a fairytale and would never yearn to return to our real world, bearing in mind that the artists' works was almost based on an emotional connection between him and his surroundings.
His Beginnings in the Village:
Marc Chagall (original name Moïche Zakharovitch Chagalov) was born in a small Hasidic community on the outskirts of Vitebsk, Belarus. His father was a fishmonger and his mother ran a small shop. Before going to the Russian public school, he went to a Jewish elementary school where he studied Hebrew and the Bible. During that time, he started to learn the basics of drawing and was engrossed in his surrounding world, a detail that would later influence his art. When he was 19, he enrolled at a private and all-Jewish art school, where he commenced his official education in painting and studied with portrait artist Yehuda Pen.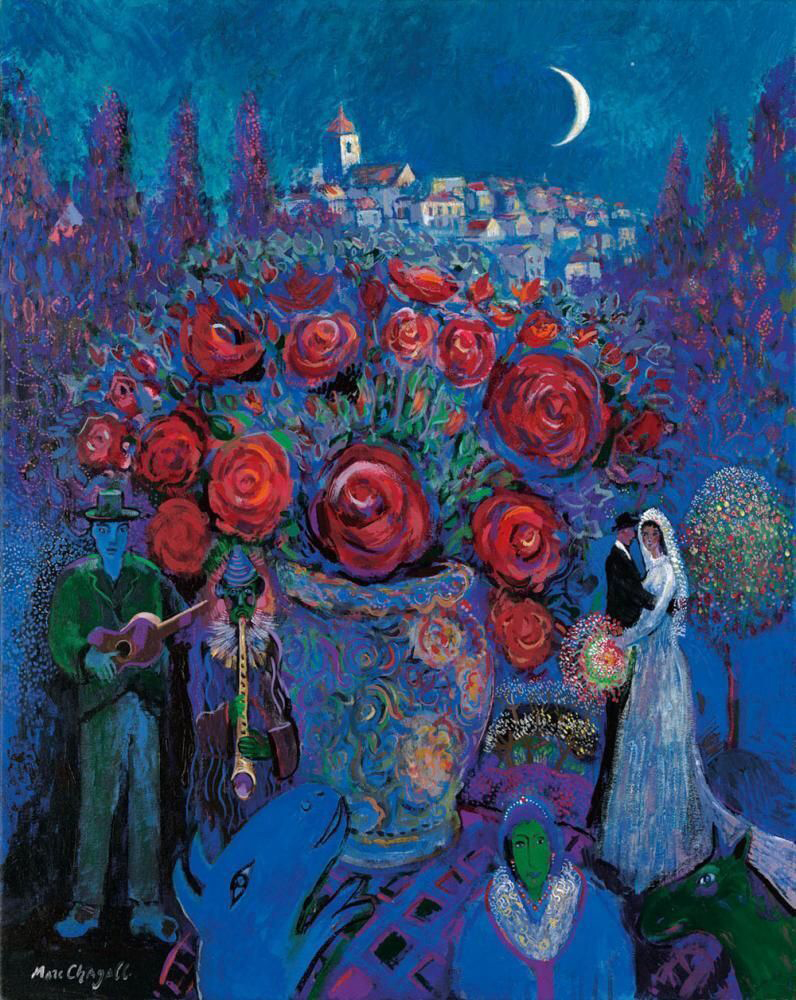 Moving to Russia:
Several months later, in 1907, he moved to St. Petersburg in order to study at the Imperial Society for the Protection of Fine Arts. About a year later, he went to the Svanseva School where he had the opportunity to study with set designer Léon Bakst, a significant experience that would positively impact Marc's career in a later stage. Although at that time realism was a trend in Russia, Chagall was establishing his own style which depicted a dreamlike unreality of his beloved people, places, and imagery. Window Vitebsk (1908) and My Fianceé with Black Gloves (1909) were among the paintings he elaborated throughout his stay in Russia.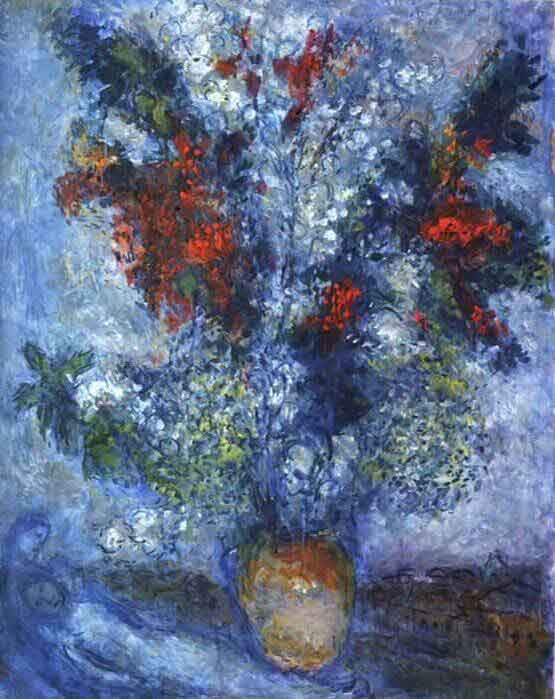 Relocating to France:
In 1911, he moved to the French capital, Paris, and stayed for a short period in the neighborhood of Montparnasse. Afterward, he moved to an artist colony called La Ruche (The Beehive) and started to work alongside remarkable painters, including Amedeo Modigliani and Fernand Léger. It is well thought-out that this time is his most booming period. Among his early Parisian paintings were I and the Village (1911) and Homage to Apollinaire (1912). Chagall then traveled to Berlin, Germany, in 1914 for his first solo exhibition at Der Sturm Gallery.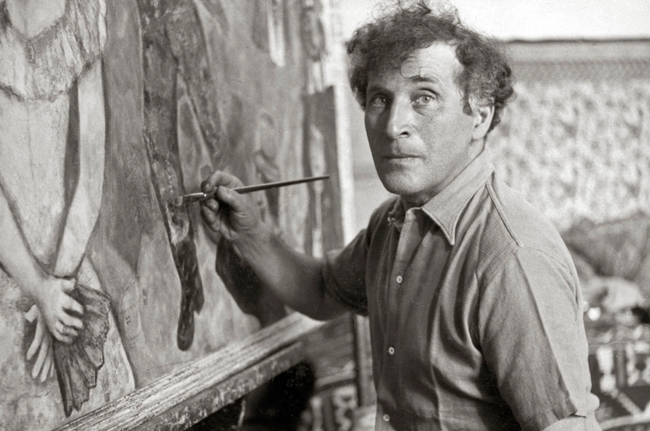 Marc Chagall's House in Belarus:
Located in his hometown, Vitebsk, the house of Marc Chagall is currently a museum that comprises: the domestic objects of the late 19th – early 20th centuries, his initial works, Marc and his family's personal belongings. The second part of the building is the Marc Chagall Art Center that includes one of the artist's biggest collections worldwide with more than 300 original paintings and replicas of his renowned works.