We are internationally celebrating in March a very special occasion, which is the Mother's Day. Also, March is the month of the International Women's Day. On both occasions, let us enjoy some movies and books about motherhood represented from various perspectives and different cultural backgrounds.  
Movies
Real Women Have Curves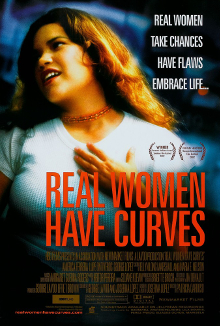 The film narrates the story of Ana who is a first generation Mexican-American teenager and she lives in the East of Los Angeles's Latino community. Ana finishes her high school and receives a scholarship to study at Colombia University. Her traditional parents, on the other side, believe that Ana should help provide for the family. She agrees to work with her mother at her sister's factory. However, a conflict erupts within her between her ambitions and her cultural heritage.
Tully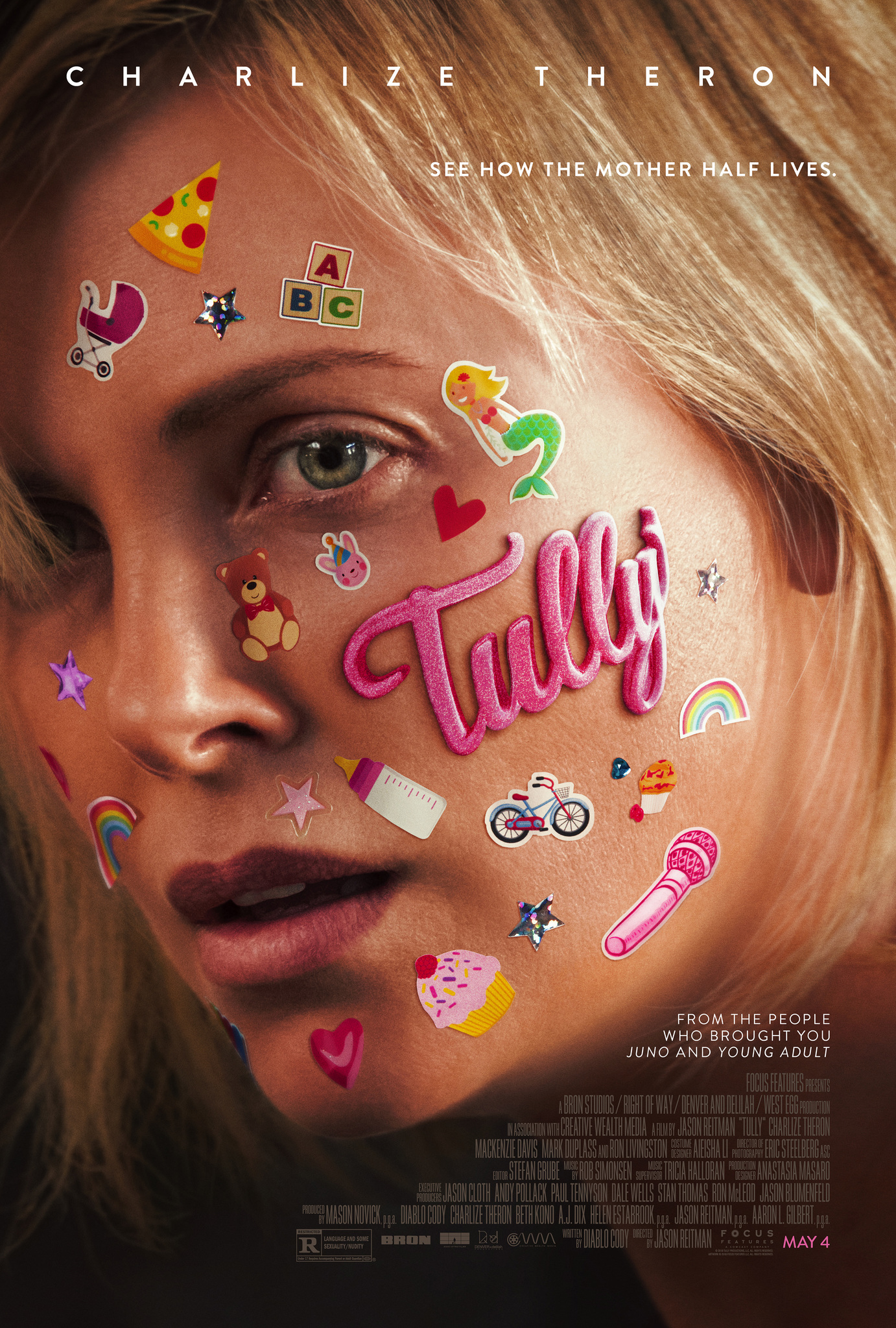 Marlo is a mother of two children and a third unplanned one is on the way. Jonah, her son suffers a developmental disorder that doctors have not been able to diagnose. Both Marlo and her husband visit Craig, her wealthy brother, for a dinner. As a baby shower gift, Craig proposes paying for a night nanny, an offer that Marlo refuses. After she gives birth to her daughter Mia and she faces the reality that Jonah has to be placed in a different school, Marlo becomes exhausted and retrieves the contact information for the night nanny.
The Second Mother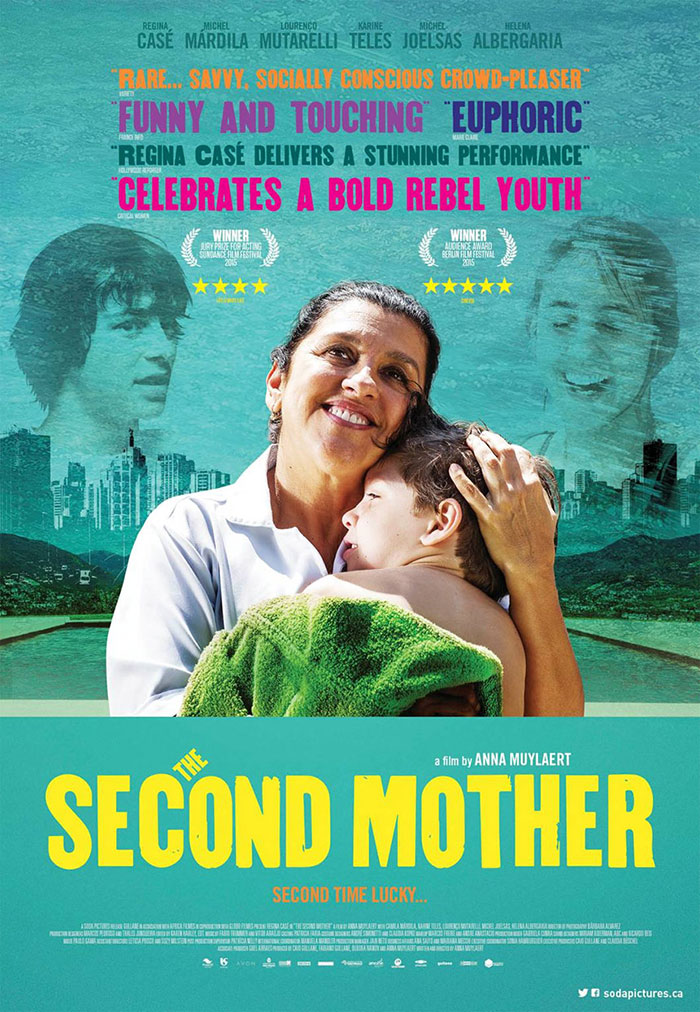 The movie's theme is about a mother, Val, who lives in São Paulo, Brazil, where she works as a nanny for Fabinho. Although she is financially stable, she has to grapple with the guilt of having left her daughter, Jessica, in the northeast of Brazil (Pernambuco). To take her college exams, Jessica travels to São Paulo. When she arrives in São Paulo, everyone is affected by her personality and cohabitation is not by any means easy, especially for Val.
Egg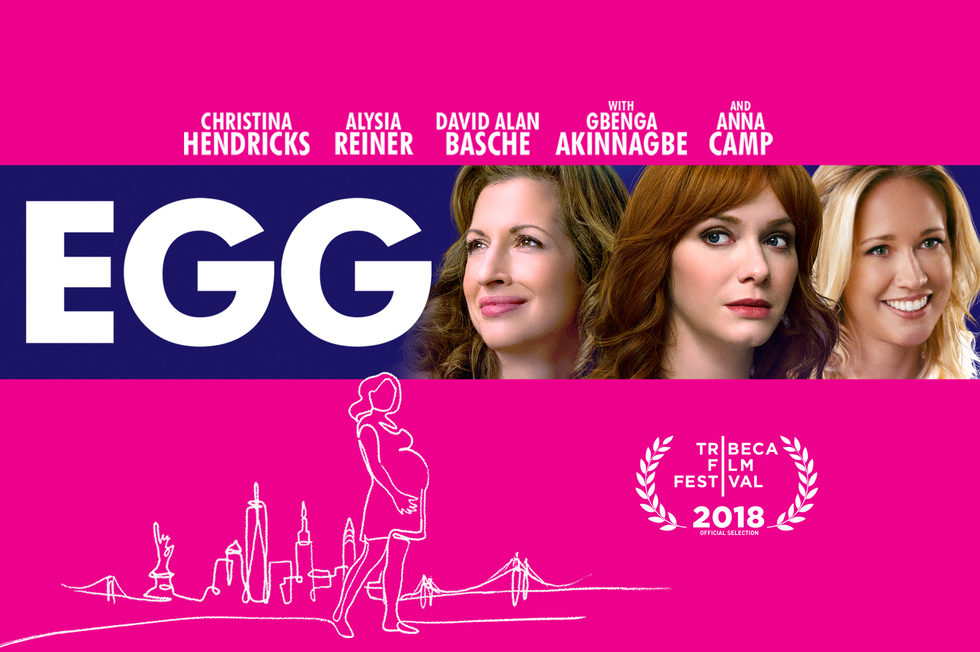 The theme is about an artist called Tina from New York. Her husband, Wayne, depends financially on her. The couple meets with Tina's eight-month pregnant art school competitor, Karen, and her husband Don. Tension begins between Tina, whose success represents a radical alternative to motherhood and who is having a child via a surrogate, and Karen. Later, a tough debate breaks out and everyone tries to defend their opinion about surrogate motherhood.
Stepmom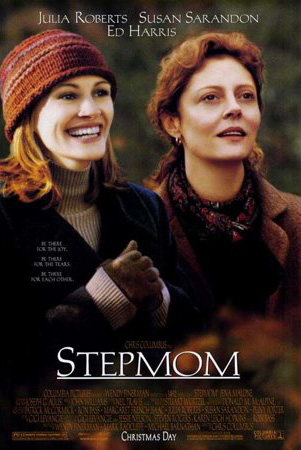 Jackie and Luke's two children, Anna and Ben, have to deal with their parents' divorce. Their father is with successful photographer Isabel who does her best to make the kids feel at home. Isabel also loves her work and has no intention to give it up. Nevertheless, full-time mother Jackie believes that Isabel's efforts are not enough. The conflict between Jackie and Isabel gets deeper; however, they all have to learn a little in order to cope with the situation.
Mother's Day
The film follows the lives of different mothers on Mothers' Day. One of the mothers is Sandy who is happily divorced, until she finds out that her ex-husband is with a much younger woman. She also has to deal with the situation that her two boys now have a stepmother. Another story is that of Kristin who is enjoying her life as new mother, but feels pressure from her boyfriend to get married. As for Miranda, she has no kids and is focusing on her career.
Books
Secret Daughter by Shilpi Somaya Gowda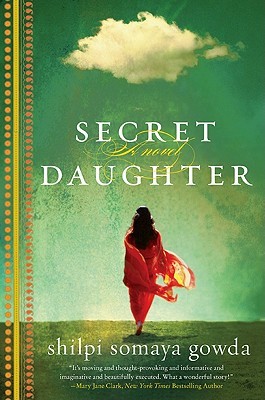 Kavita travels to Mumbai and leaves her newborn daughter Asha in an orphanage, as she cares about her daughter's safety. In California, newly married Somer started her career as a physician and leads a happy life until she discovers that she will never be able to have children. Thus, Somer and her husband ended up adopting Asha. In her novel Secret Daughter, Shilpi Somaya Gowda tracks both families as Kavita grapples with the decision she had to make, while Asha wins a one-year fellowship in India. Asha gets the chance to comprehend her culture and understands who she really is.
Little Fires Everywhere by Celeste Ng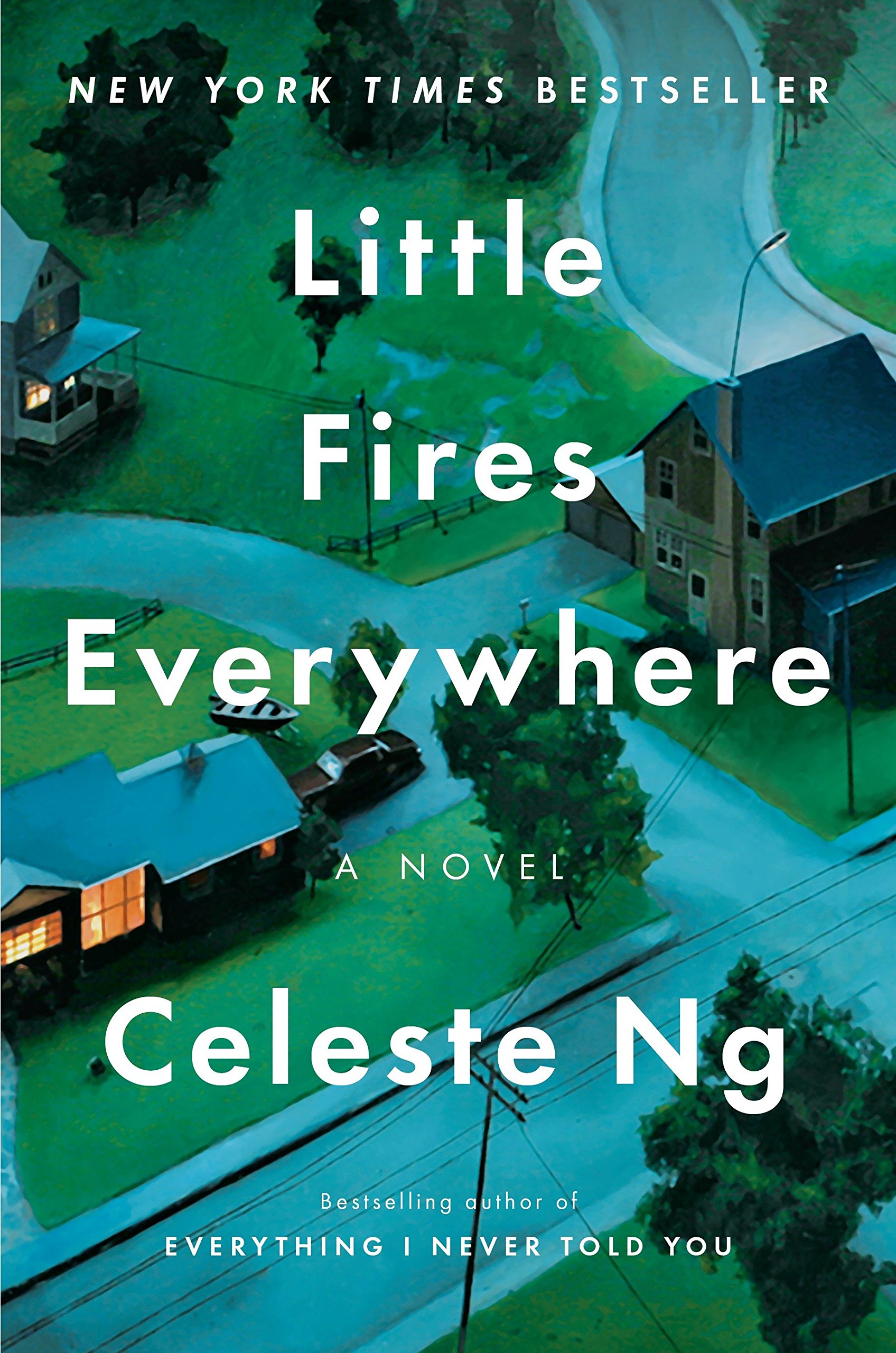 Everything turns upside down and a custody battle erupts dramatically in a suburban neighborhood when a family decides to adopt a Chinese American baby. The neighboring families take contrasting sides and one family becomes obsessed with finding and revealing another's dark history, an obsession that will come at unexpected and devastating costs. New York Times Book Review previously mentioned about Little Fires Everywhere: "The magic of this novel lies in its power to implicate all of its characters—and likely many of its readers—in that innocent delusion [of a post-racial America]. Who set the little fires everywhere? We keep reading to find out, even as we suspect that it could be us with ash on our hands."
Pachinko by Min Jin Lee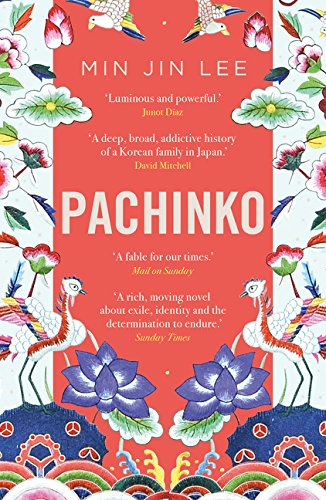 Sunja falls for a wealthy man near her hometown in Korea. Her unexpected pregnancy threatens her family's reputation. She then accepts to marry a minister and starts in Japan a new life. Unfortunately, her decision to leave her home and to turn down her son's powerful father blows up a series of tragic events that her descendants will have to deal with. The American writer Roxane Gay previously expressed: "I cannot say enough about Pachinko. This novel was utterly absorbing. I read it voraciously and was so taken by the writing, by the elegance of the prose, the sweeping ambition and scope of the narrative, how much I learned without feeling lectured, how I wanted so very much for the characters and was very invested in their lives. I love this book."