Every couple preparing for their wedding will definitely want the moments of their special day captured by someone professional, creative and someone with a vision. When you say the word wedding photographer, Guru Photo House will definitely pop up as a great recommendation. The entire team will definitely put their signature on your wedding photos and make the memories of your day one of a kind. We had the chance to speak to Amr Gohary, founder of Guru Photo House, about his dreams, passion and goals for his company.
What did you study?
Business administration.
How did your passion for photography start?
I used to take photos of my friends as a hobby. I always had an interest in people. Photography was a great tool to capture their personalities or how they wanted to portray themselves. Most of what I did back then was mostly posed photos and people would look directly at the camera, aware of my presence. Then I started getting interested in capturing real moments and this is what got me intrigued into taking photography to the next level.
How do you keep yourself and your techniques up-to-date?
I do so through reading books, browsing online, following photography blogs and following other masters of photography. I also watch tutorials and attend workshops abroad. I make sure to keep myself up-to-date through intense research and many instances of trial and error.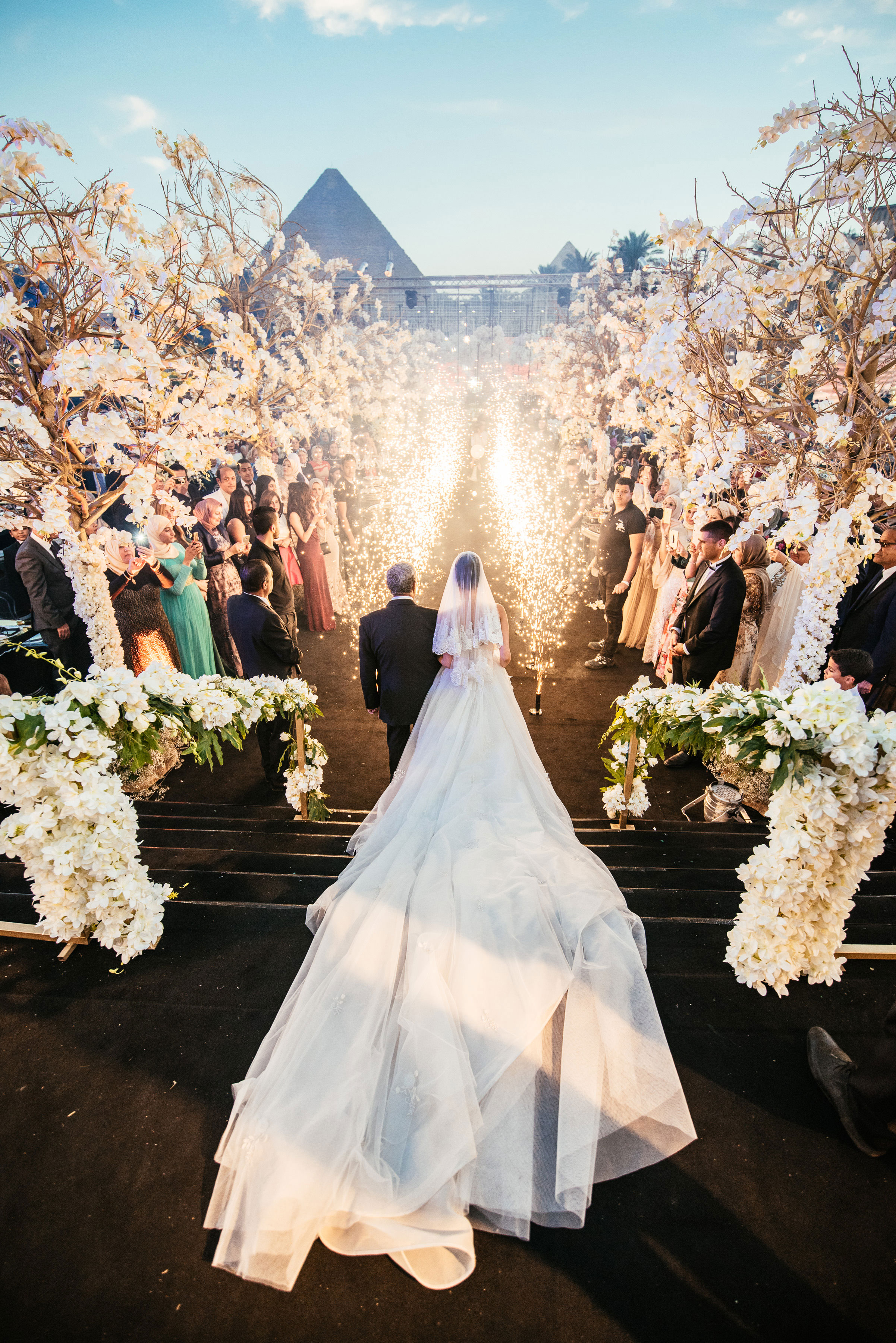 What inspires you when you take a picture?
Light inspires me the most because it can dramatically change the way one would look at a scene. It always plays a great role.
Who influenced you the most? Is there any photographer that you consider as a kind of idol?
A New York based wedding photographer named Ryan Brenizer was the one who influenced me the most at the beginning of my photography career. He was nominated many times as one of the top 10 most sought after wedding photographers in the world. Annie Leibovitz is another American portrait photographer; her work just stuns me. I wish someday I could reach her level of mastery as a portrait photographer.
What do you think is the difference between a professional photographer and any other photographer who takes it as a hobby?
A hobbyist takes a photo. A professional makes a photo. It's all about taking and making. Also, a professional has to be technically and artistically competent and takes care of multiple aspects regarding his business.
In your point of view, what makes a good picture?
There are three ways to look at any photo: technically, artistically and emotionally. It all depends on how you're looking at it. If a photo checks any two of the three criteria's I stated above, I think anyone would agree that it makes a good photograph. I believe that an emotionally good photo is almost always a good photo regardless if it was technical or artistic. Once you have the viewer emotionally involved, then you have done your job right!
What are some of the biggest lessons in the photography business that you learned along the way?
Choosing the right people for the right job. Building a strong and connected team is crucial for the business. Learning, developing and honing skills are much more important than acquiring new gear and equipment. Setting rules and expectations with clients is top priority.
What was your scariest moment as a photographer?
It would definitely be reaching a level of high ground. At a certain point in time, each creative has to face some kind of creative block and if it takes too long, it can make you scared as hell!
What obstacles or challenges do you face in your business?
Managing the business itself is a challenge: future plans, satisfying the clients and being creative in a very saturated market.
In your point of view, what makes Guru Photo House different?
What makes Guru Photo House unique is that it's not a one-man show. It is a full team of passionate, creative and loyal talents. We care about our clients and seek to provide the best service in any way possible.
What are your future plans for Guru Photo House?
Turning Guru into a full-fledged media production house and creating a bigger and cohesive team with precise goals in mind.
Describe yourself in three words.
Passionate, thorough and transparent.