Amer Group Kicks Off A Weekend Full Of Epic Festivities To Celebrate New Phase Launch At Porto Said
When we heard the news about Amer Group's newly launched phase at Porto Said, we expected celebrations to follow – and on Saturday, March 4th; they exquisitely delivered! The fans were treated to a delightful superstar live entertainment, with the one and only Wael Jassar, who was received with a very warm welcome. During the event, we learned about Amer Group's brand-new phase – the largest medical administrative commercial center in west Port Said: Porto Said Shopping Center. A hypermarket, popular retail establishments, medical clinics, and administrative office spaces will all be a part of this massive development. The brand-new center, which offers a variety of space and design options, is intended to serve Porto Said & the nearby compounds, especially given that it is one of the governorate's most significant and notable projects. Amer Group graced the audience with their latest 10% / 10 years offer, giving customers remarkable payment terms and 2023 delivery in their new phase.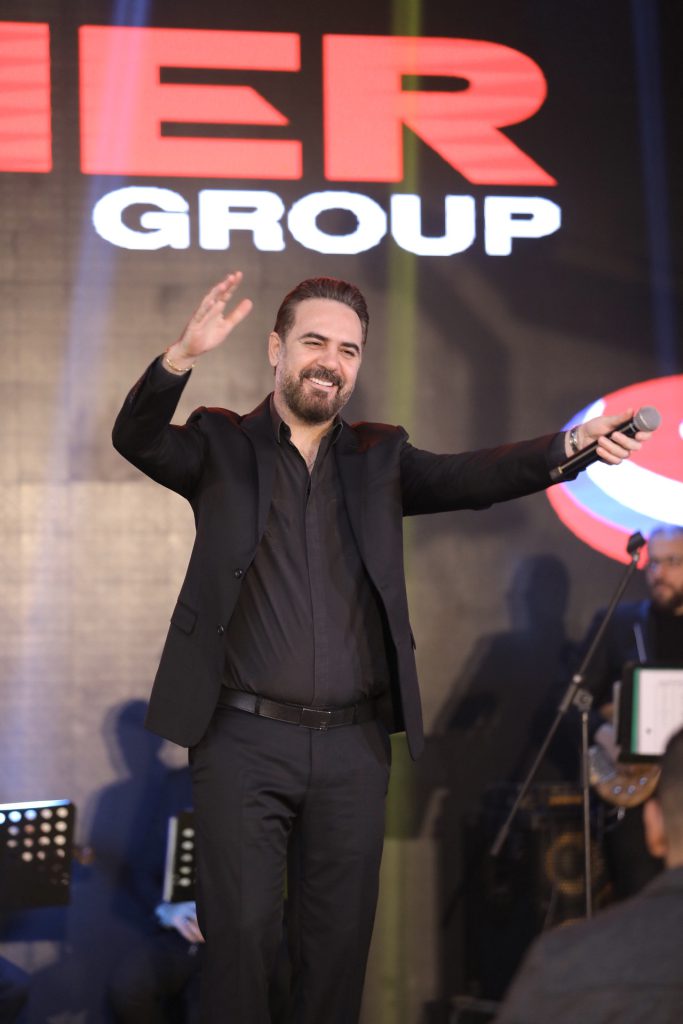 That followed an unforgettable Friday, where the renowned Porto Beach Run II brought all the fun to Porto Sporting Club – Port Said, gathering friends and families for the fifth time for exciting activities. The event was organized by the Night Runners team, and started with the perfect mix between an exhilarating race and thrilling hurdling experience between more than 500 participants.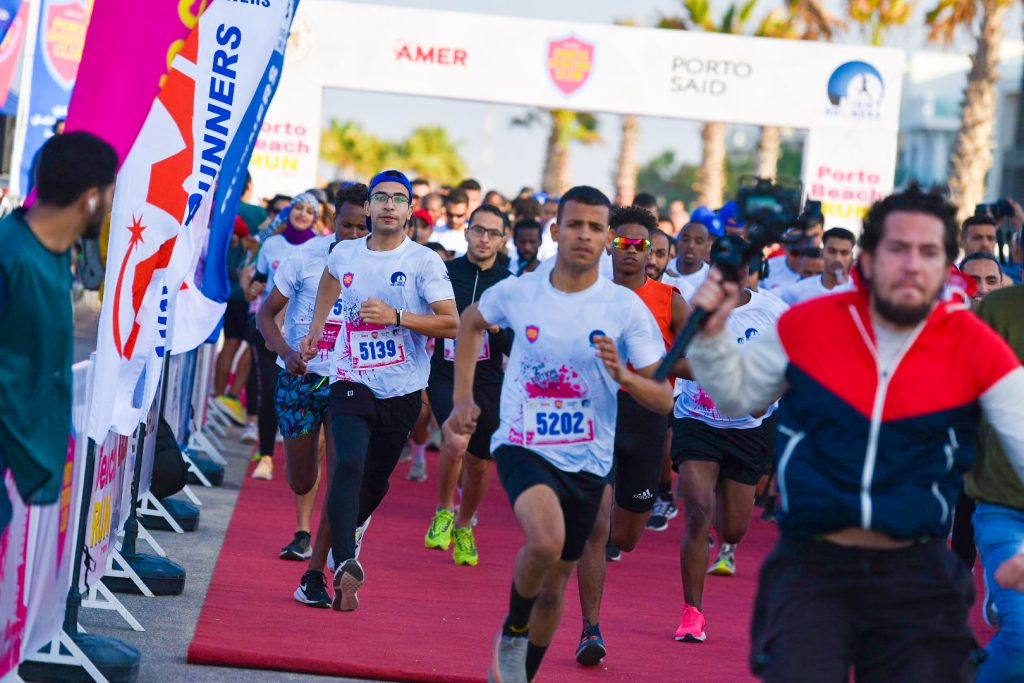 The background for this extra-special test of endurance couldn't be any better, as Port Said Porto Sporting Club's mesmerizing landscapes were just perfect. The event commenced with yoga classes to give us a sense of freedom, confidence, and love as well as a much-needed warm-up for the race to come. With youngsters having their own specific track of 1 kilometer, runners were able to participate in 5K beachside race with obstacles in the way to add a few more beats to the heart rate.
With nights like these; we will surely be looking forward to Porto Sporting Club's exciting future events!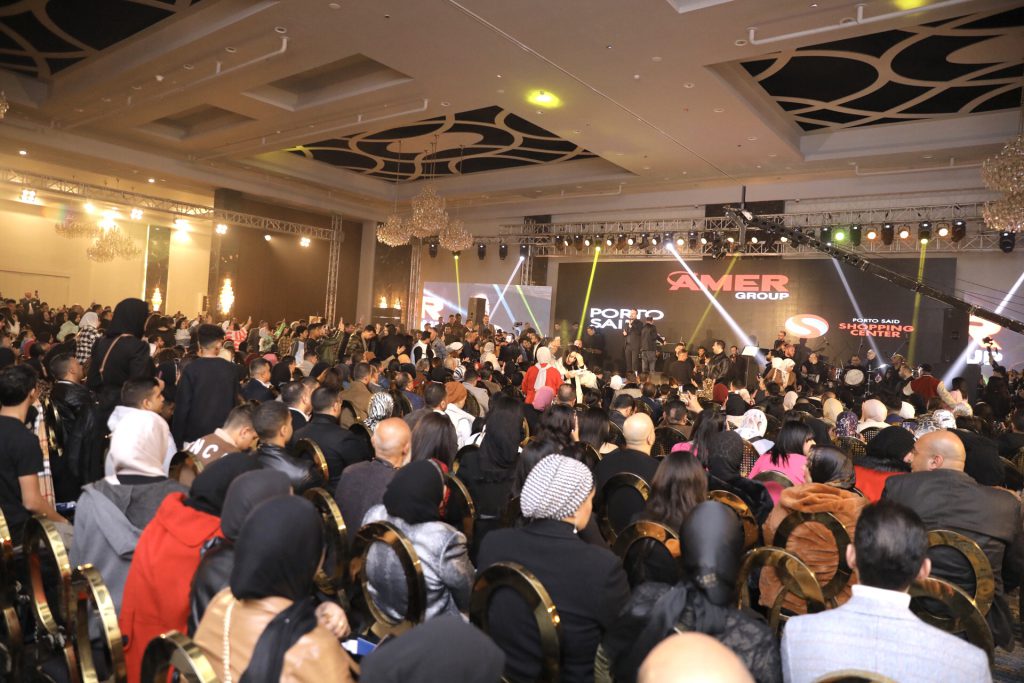 About Porto Said
The Porto Said project stands out for its strategic position, gorgeous direct sea views, and 1,300 metres of beachfront. The project, which covers a 100-acre area and involves expenditures totaling around $3.50 billion, includes a mix of residential apartments, villas, and retail spaces. The project is situated around 20 kilometres distant on the Port Said-Damietta beach route.
A comprehensive range of services is available in Porto Said, making it a full-service town. These services include an international school (Nermin Ismail International School), a sports club, and more. It also includes numerous international academies for more than 15 sports, a five-star hotel with a capacity of 210 hotel rooms to hotel services for residential apartments, and a commercial walkway on the sea with a variety of restaurants and cafes to spend the best times. a secluded sandy beach, play spaces for kids, more than 20 pools, and an aqua park.