Egyptian squash champion Nour El Sherbini, world no.3, was named the 2019/2020 PSA Female Player of the Year. As for the Male Player of the Year, it was her compatriot Mohamed El Shorbagy, World No.1. Both were chosen by votes from the PSA (Professional Squash Association) Awards Committee and from squash fans.
Nour El Sherbini: 
This is the third time for Nour El Sherbini to obtain this title. It came after a season during which she won the CIB PSA Women's World Championship and the Windy City Open.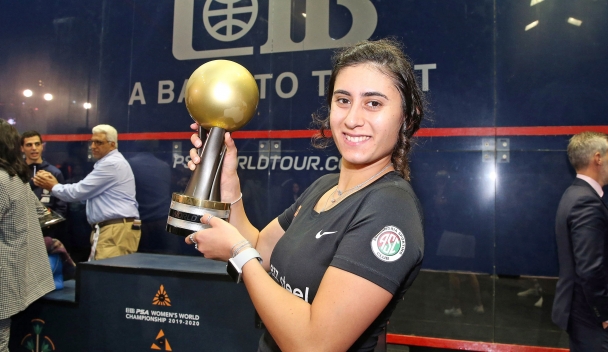 A nice detail is that Nour -nicknamed the Warrior Princess- was crowned the World Champion on her 24th birthday. In this regard, she previously commented to the PSA: "Your birthday is always special and once I saw the dates of the tournaments, I knew the final was on my birthday I hoped if I reached the finals it will be a very special one for me. I don't think there is any better present than this."
Mohamed El Shorbagy: 
After a season full of achievements, including winning the Tournaments of Champions, Canary Wharf Classic, and J.P. Morgan Tournament of Champions, achieving this title for the fourth time in his career was no wonder. In addition, the season saw Mohamed -nicknamed the Beast of Alexandria- recover the World No.1 spot.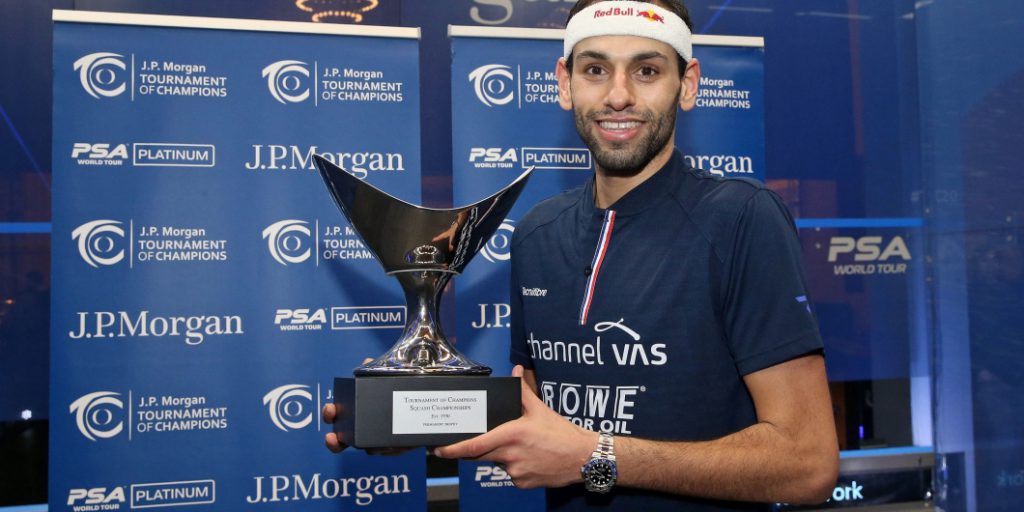 Hania El Hammamy & Mostafa Asal: 
Both were not only the Egyptian players who delighted us, as Hania El Hammamy -ranked the seventh internationally- was named the Young Female Player of the Year. The Gazelle (Hania's nickname) claimed her first-ever Platinum title, winning in March the Balck Ball Open, which was the last event held before suspending the sports activities.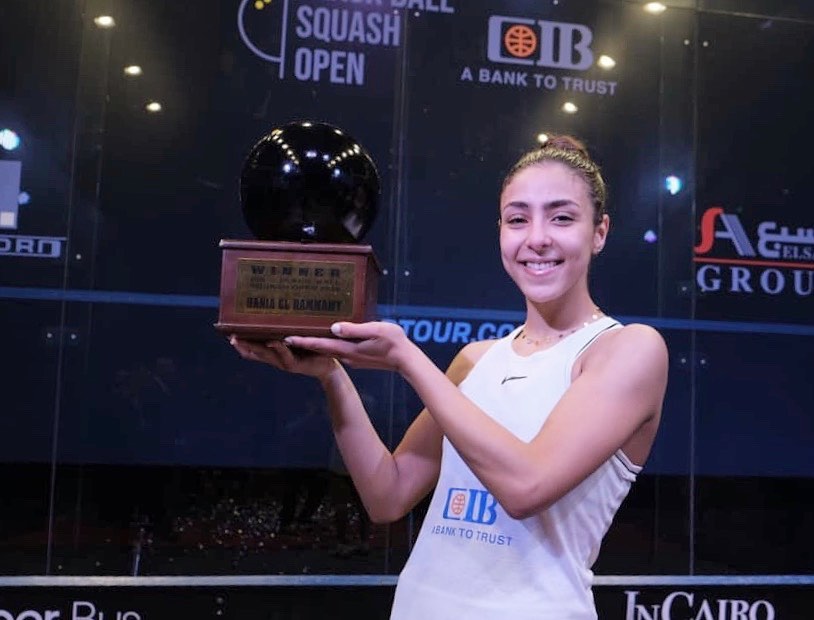 Regarding the Young Male Player of the Year, it was her fellow citizen Mostafa Assal, world no.18.
Better is yet to come for our champions who made us proud!