After suspending sports tournaments because of the pandemic COVID-19, the gradual return of the football leagues cheered up soccer fans worldwide.
Bundesliga and LaLiga:
The first to resume its matches was the German League, this happened last May. The Spanish League will follow the Bundesliga on 11 June; LaLiga's opening match is going to be a derby between Sevilla and Real Betis Balompié.
Premier League: 
More is yet to come and we will not be deprived of the pleasure of watching Mohamed Salah playing, as the Premier League will restart on 17 June. Mo Salah's club, Liverpool, will play its first match on 21 June against Everton.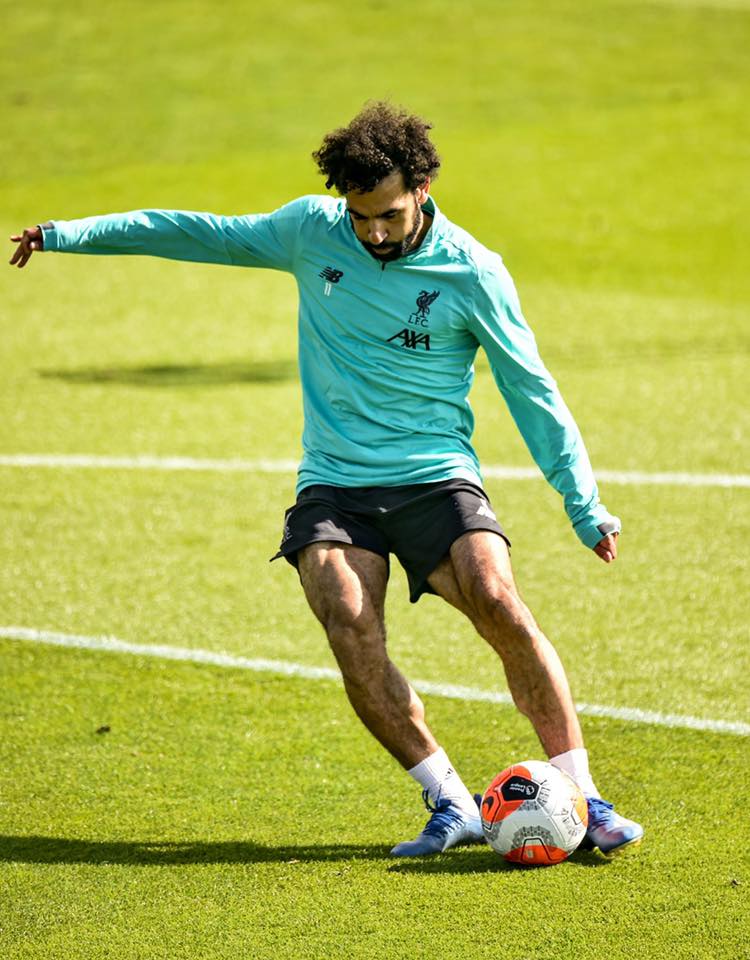 In this regard and as the BBC reported, the Premier League chief executive Richard Masters said: "It is important to ensure as many people as possible can watch the matches at home," adding that "until we have met all the safety requirements needed".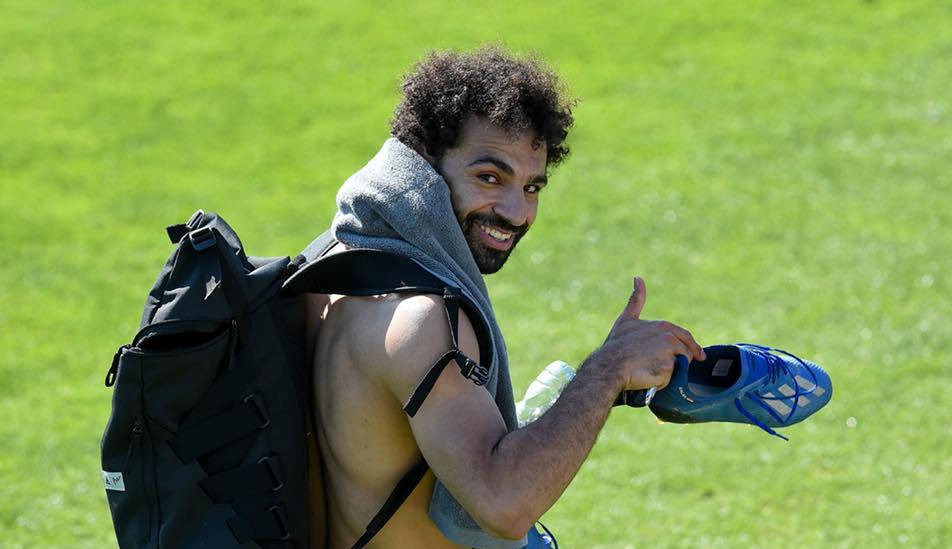 For a month filled with entertainment, check the English League schedule for June:
17 June
Aston Villa vs Sheffield United
Manchester City vs Arsenal
19 June 
Norwich vs Southampton
Tottenham vs Manchester United
20 June 
Watford vs Leicester City
Brighton vs Arsenal
West Ham vs Wolves
Bournemouth vs Crystal Palace
21 June 
Newcastle vs Sheffield United
Aston Villa vs Chelsea
Everton vs Liverpool
22 June 
Manchester City vs Burnley
23 June 
Leicester City vs Brighton
Tottenham vs West Ham
24 June 
Norwich vs Everton
Wolves vs Bournemouth
Newcastle vs Aston Villa
Manchester United vs Sheffield United
Liverpool vs Crystal Palace
25 June 
Southampton vs Arsenal
Burnley vs Watford
Chelsea vs Manchester City
27 June 
Aston Villa vs Wolves
28 June
Watford vs Southampton
29 June
Crystal Palace vs Burnley
30 June
Brighton vs Manchester United
So which of these is your favourite team?