Today, the 3rd of June marks the birthday of the Spanish tennis star Rafael Nadal who retains a loyal and strong fan base, not only in Spain or Europe but worldwide as well. On this occasion, let's recall his victories during the championships that took place in the Arab countries.
Mubadala World Tennis Championship (Abu Dhabi, UAE): 
Amazing are the records that the Spanish champion set throughout the 12 editions of the Mubadala World Tennis Championship. He is currently the tournament's player who won most of the matches and titles and the one who played most of the matches and finals.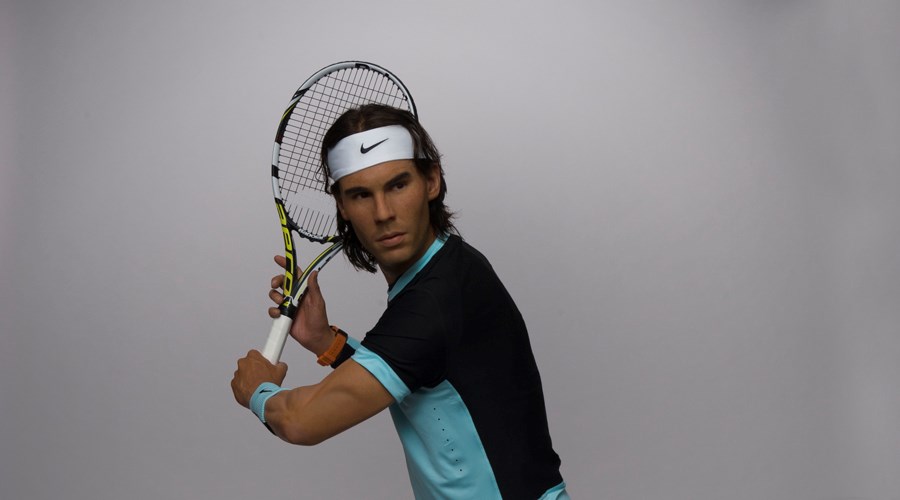 In this regard, worth noting is that Nadal was also distinguished by the longest final throughout the championship's history. It was the 2019's final against Greece's Stefanos Tsitsipas, which ended 6–7/ 7–5/7–6 in the former's favor. In addition to the 2019's title, the Spanish player was the winner in 2010, 2011, 2019, and twice in 2016.
Qatar Open (Doha, Qatar): 
Rafael was the Qatar Open's champion in 2014, winning over French Gaël Monfils 6–1/6–7/6–2. He was the runner-up in 2010 as well as 2016, losing 0–6/7–6/6–4 to Russia's Nikolay Davydenko and 6–1/6–2 to Serbia's Novak Đoković, successively.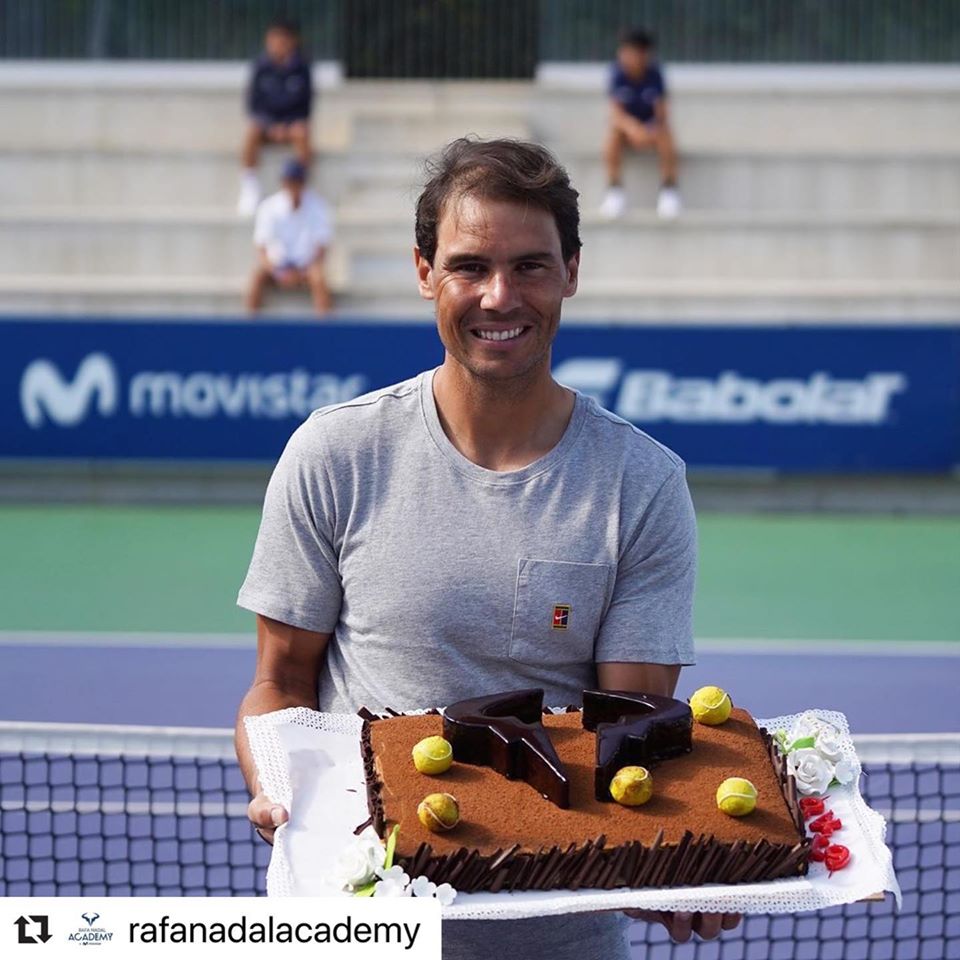 Regarding the event's doubles, alongside his compatriot Albert Costa and Argentinian Juan Mónaco, Rafael achieved the competition's title in 2005 and 2015, respectively.
Dubai Tennis Championships (Dubai, UAE): 
After he defeated Swiss Roger Federer by the score of 7-6/7-6, Nadal snatched the Dubai Open's title in 2006.
On Rafa Nadal's birth anniversary, we hope his special day brings him all that his heart desires!