Soccer fans were cheered up when they knew that the German League (Bundesliga) would be back. It actually resumed its events on 16 May.
The best is yet to come, as one of the most popular football competitions worldwide, the Premier Spanish League (La Liga), is following in the Bundesliga's steps.
The games' dates  
La Liga's players have already resumed the training sessions during the current month; and on 11 June, the clubs Sevilla and Real Betisthey will entertain us with a derby.
Two days later, Cellta Vigo, Atheltic Club, Granada, Valencia, and Leganes will play against Villareal, Atlético Madrid, Getafe, Levante, and Valladolid, respectively.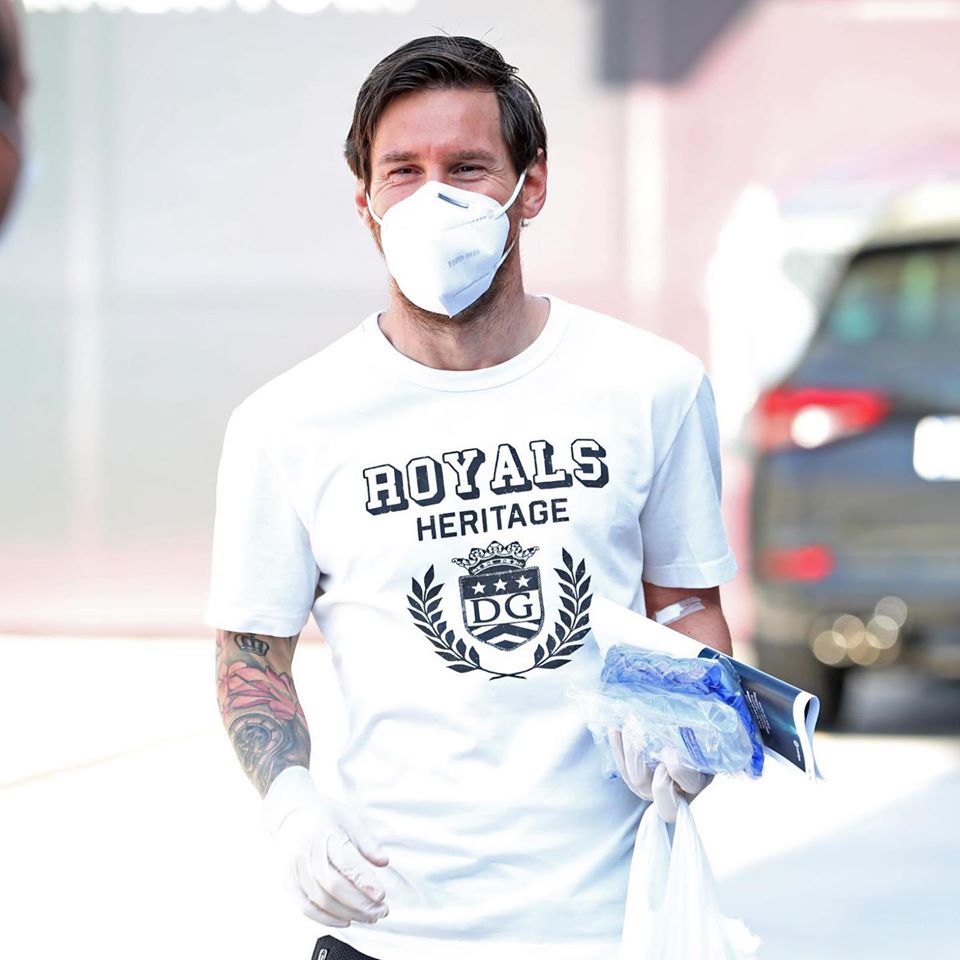 Also on the same day (13 June), Mallorca, Espanyol, Real Sociedad, and Real Madrid will face Barcelona, Alavés, Osasuna, and Eibar, successively.
Carefully coming back: says La Liga's president
"We are very delighted with the decision. It is the result of the great work of the concerned clubs, players, coaches…CSD (The National Sports Council), and agents."La Liga's president Javier Tebas Medrano mentioned previously on Twitter.
He added: "But it is very important to follow the health regulations and ensure the pandemic doesn't come back, we should remain very vigilant."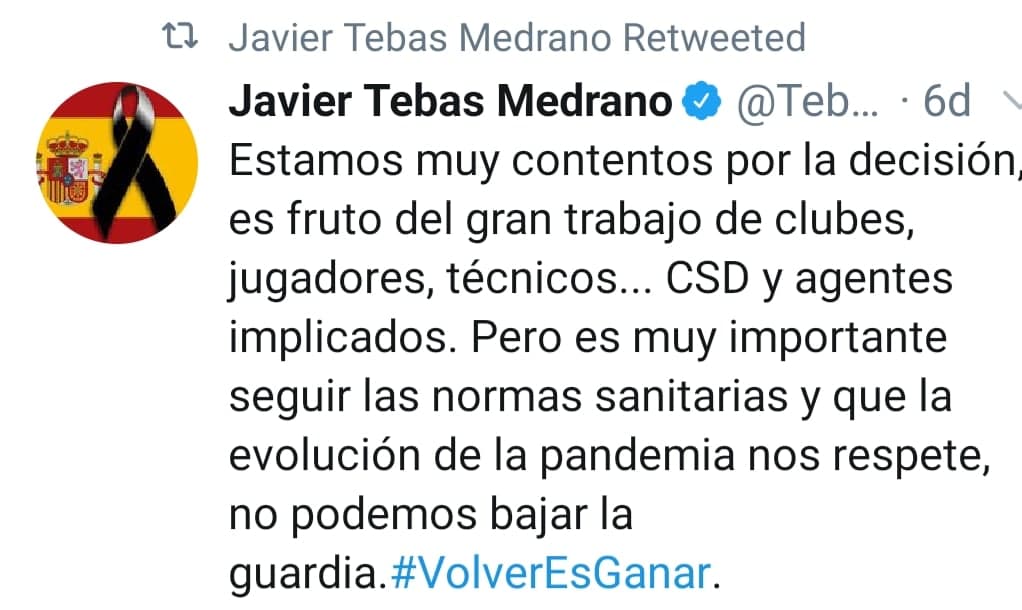 Until now, Barcelona tops the best teams' list, the second is Real Madrid, and the third is Sevilla. On the other side, Mallorca, Leganes, and Espanyol are the last ones, respectively. Let's see what surprises will the remaining games bring us!