Multiple of the most exciting sports events were suspended due to the pandemic COVID-19. However, the good news is that sports activities and tournaments are coming back gradually to entertain us.
The International Swimming Federation (FINA), for instance, has rescheduled the next edition of the FINA World Swimming Championships (25m). Instead of December 2020, the tournament's 15th version is to take place from 13 to 18 December 2021.
For the second time, the UAE is going to host this prestigious competition. In 2010, Dubai was the host city and Abu Dhabi will be so next year. Spain (Palma de Mallorca) and China (Hangzhou) were the host countries of the first (1993) and last (2018) editions, respectively.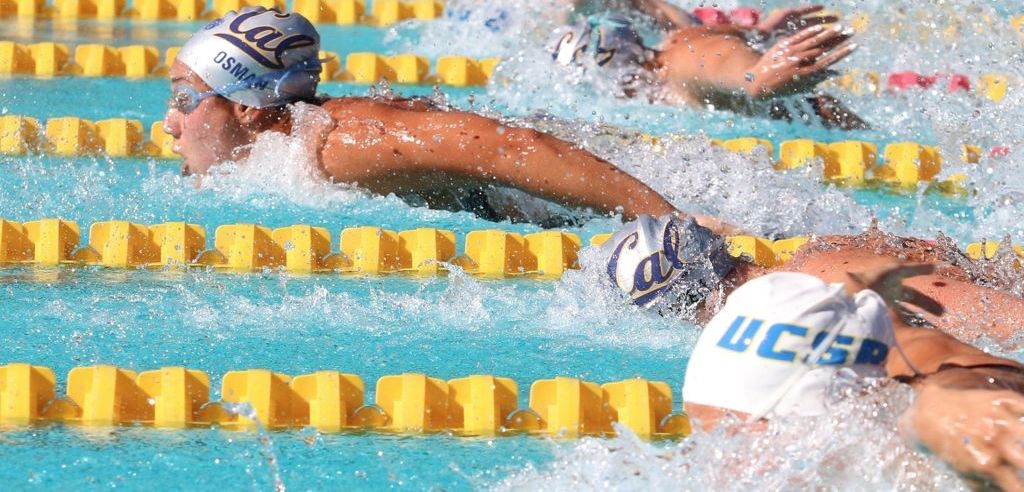 In this regard, the FINA President Dr. Julio C. Maglione said: "We have worked in close co-operation during the last weeks with the UAE authorities on this matter and we believe this is the most suitable solution for all those taking part in this competition."
He added: "The Abu Dhabi rendezvous in December 2021 will be a great success and will once more be a strong inspiration for the development of Swimming and Aquatics in the region."
On his side, HE Aref Al Awani, General Secretary of Abu Dhabi Sports Council, expressed: "These are extraordinary times and we want to ensure all the safety measures are in place to stage a prestigious event like the FINA World Swimming Championships.
"Rescheduling the Championships was the most appropriate option under the prevailing COVID-19 situation. We will definitely make up for the lost time when we regroup in December 2021."