The Spanish sports media outlet Marca held a popular vote for the best stadiums worldwide. Believe it or not, Cairo International Stadium was voted the best!  The sporting arenas  Stade Olympique de Radès in Tunisia and Mohamed V in Morroco finished tenth and eleventh, respectively. Check below the ranking and the approximate votes each sports ground received.
1.Cairo International Stadium: 
The stadium is located in the Egyptian capital Cairo. Around 124,500 persons voted for its selection.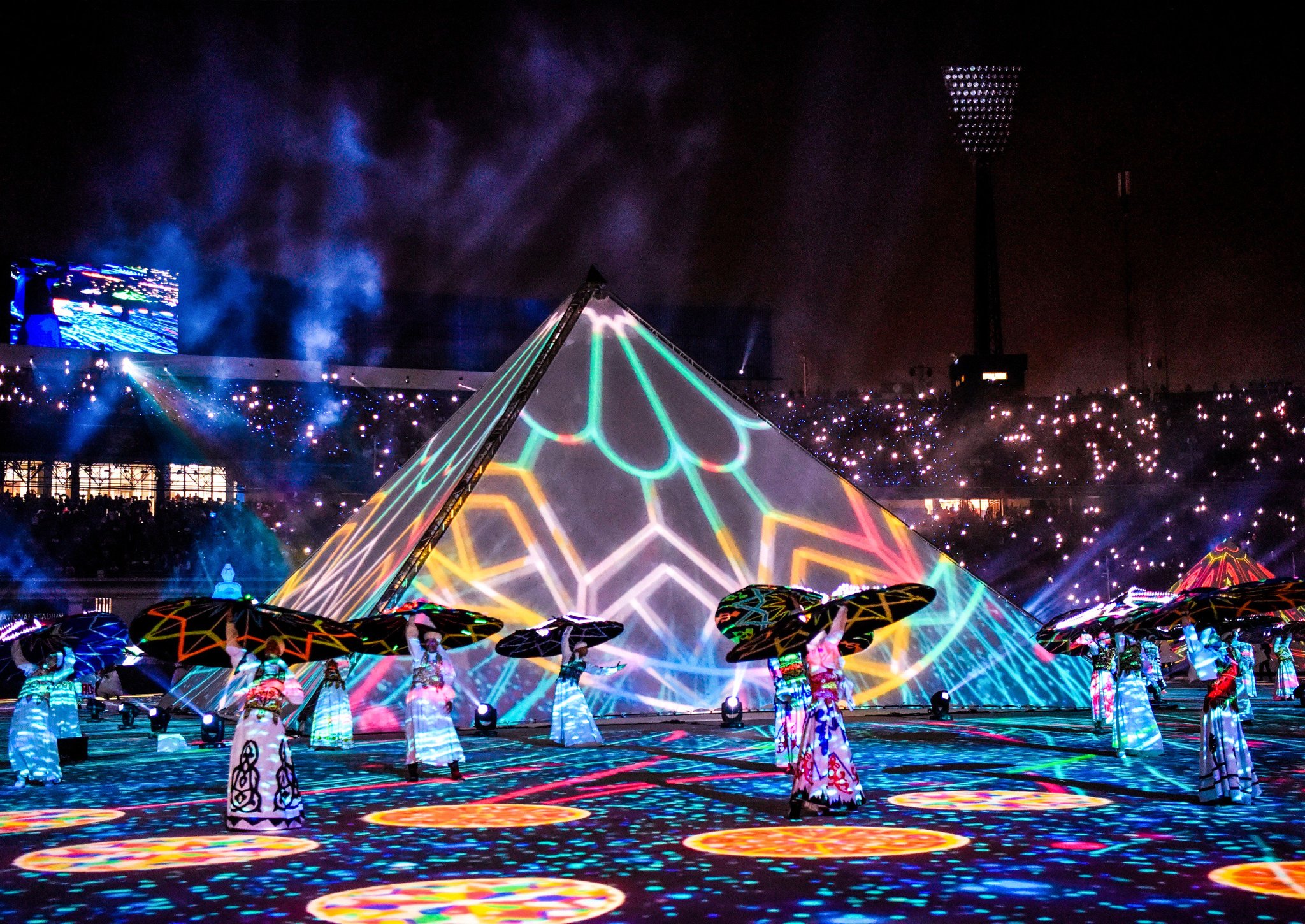 2. Santiago Bernabéu: 
The Real Madrid C.F.'s stadium, situated in the Spanish capital Madrid, was the second thanks to 54,400 votes.

3.Camp Nou: 
After receiving 32,100 votes, F.C. Barcelona's Camp Nou, located in Barcelona (Spain), finished third.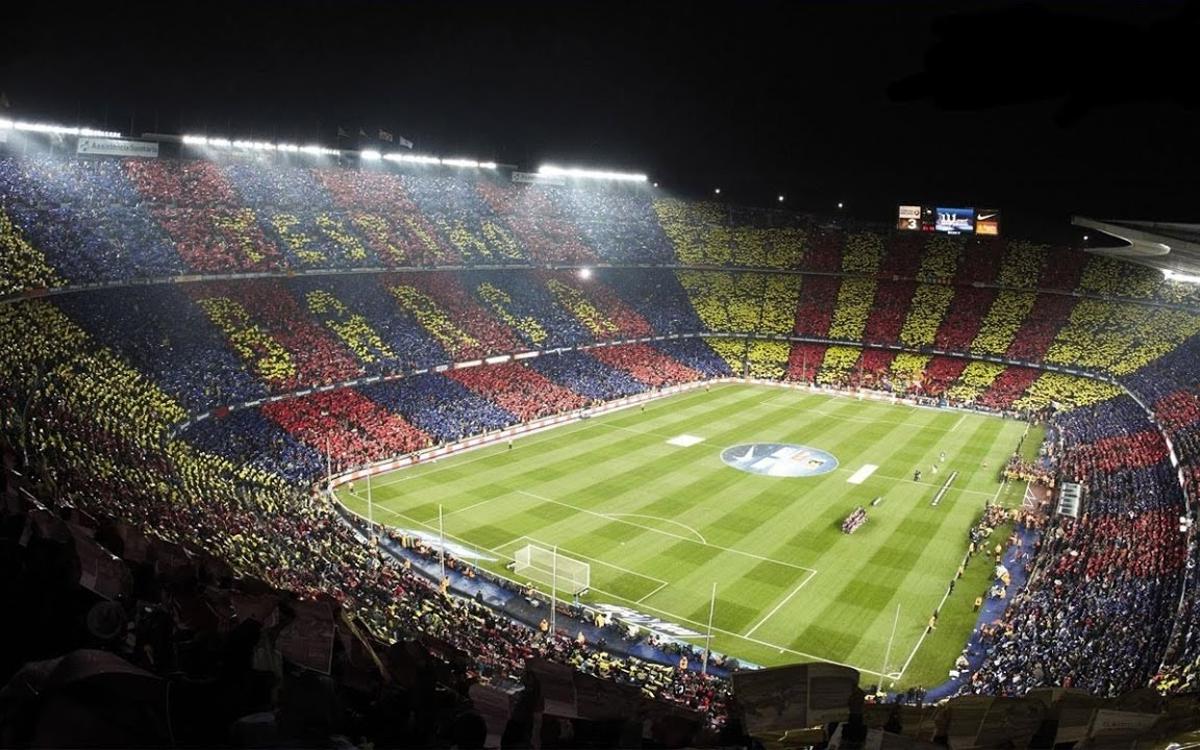 4.San Mamés: 
Athletic Bilbao's San Mamés in Bilbao (Spain) was the fourth with 25,700 votes.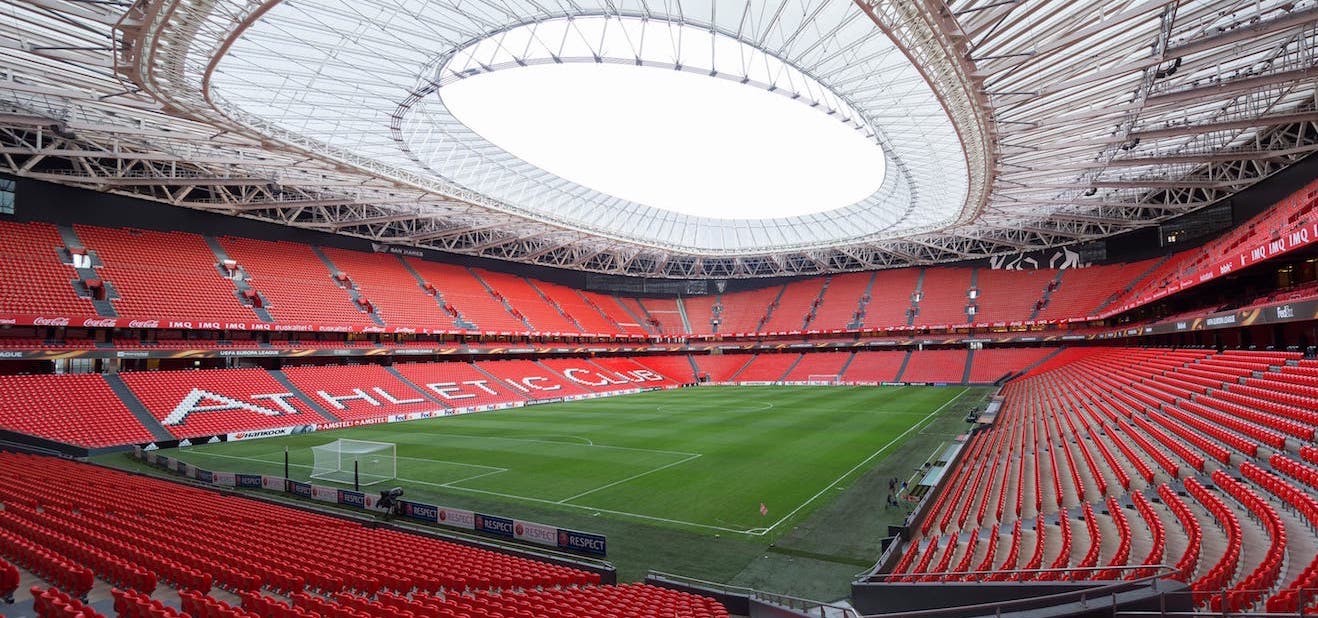 5.Monumental Stadium: 
It is the Club Social y Deportivo Colo-Colo's sporting arena and is situated in the Chilean capital Santiago. 23,500 votes made it the fifth.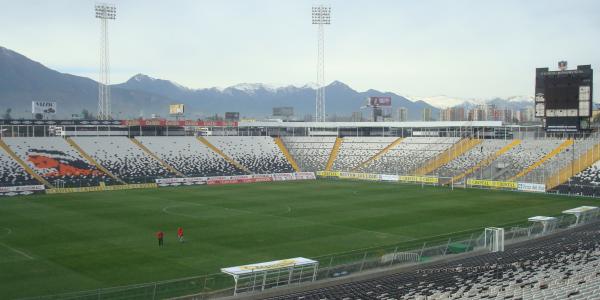 6.Wanda Metropolitano: 
The place in Madrid is the home to Atlético Madrid. It became the sixth after 22,200.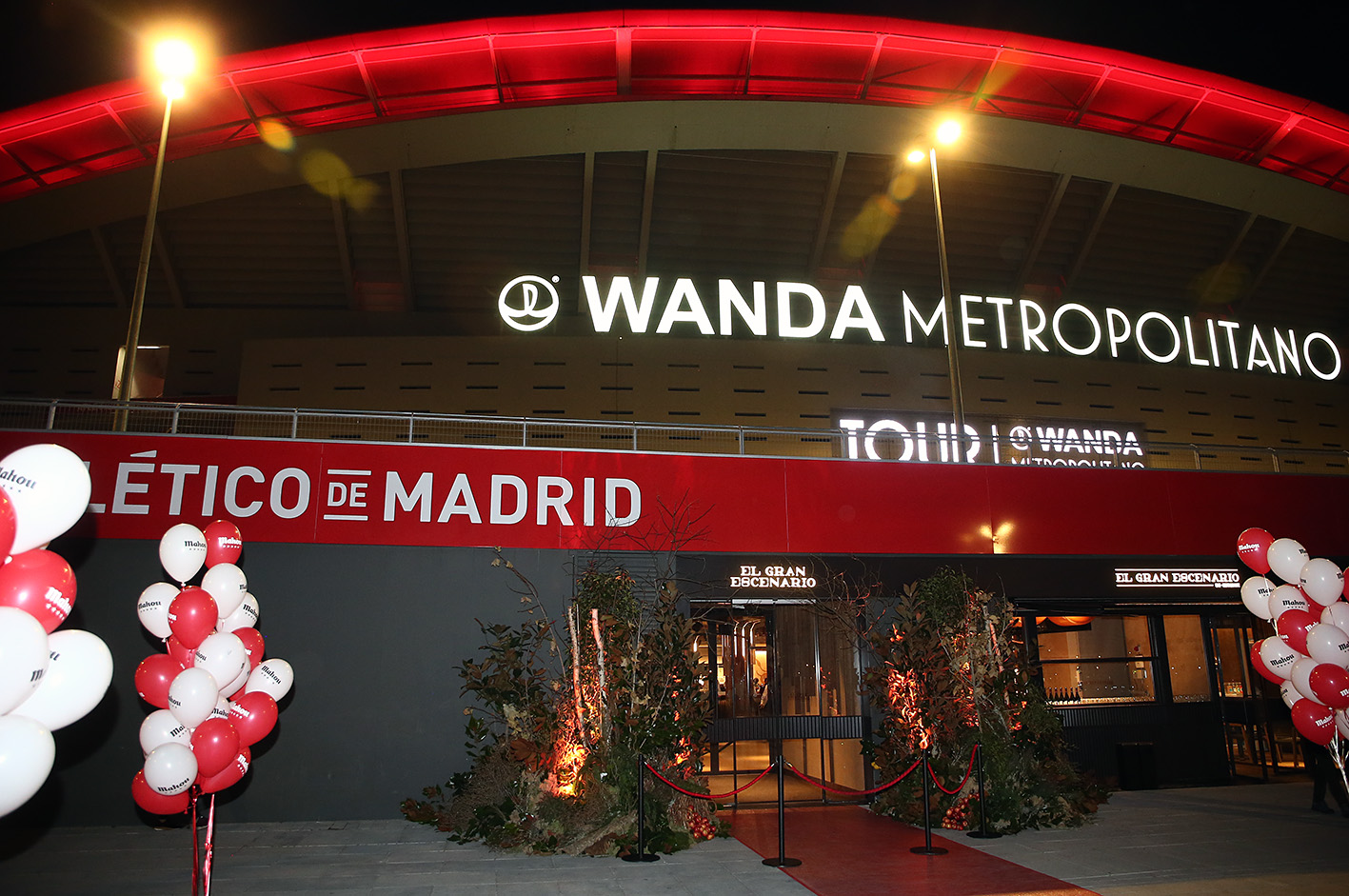 7.La Bombonera: 
It is owned by Club Atlético Boca Juniors and its location is in the Argentine capital Buenos Aires. La Bombonera finished in seventh place with 20,500 votes.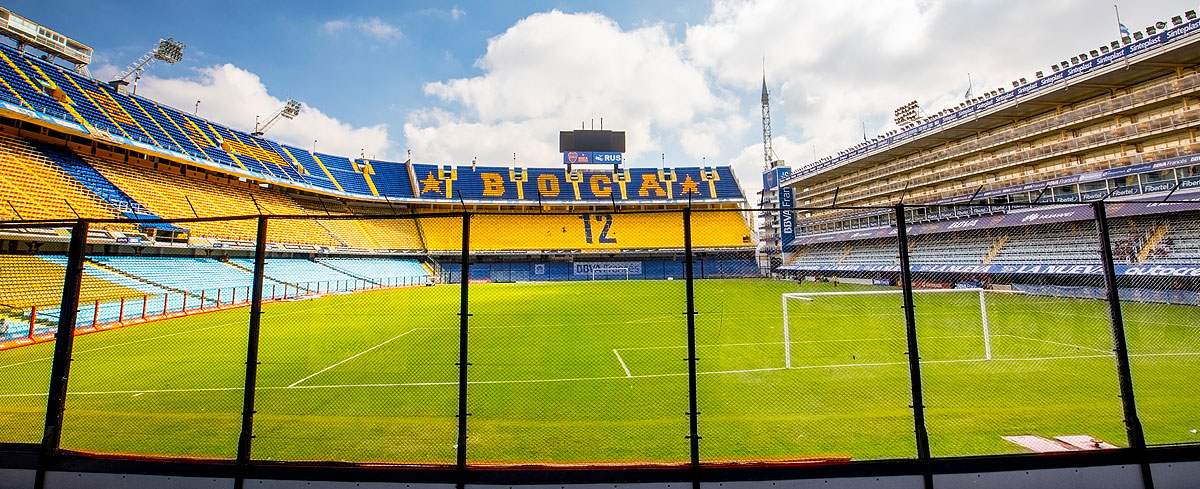 8.Anfield: 
It the sports ground of Liverpool, the English club our beloved football star Mohamed Salah plays for. After 18,900 votes, it ranked eighth.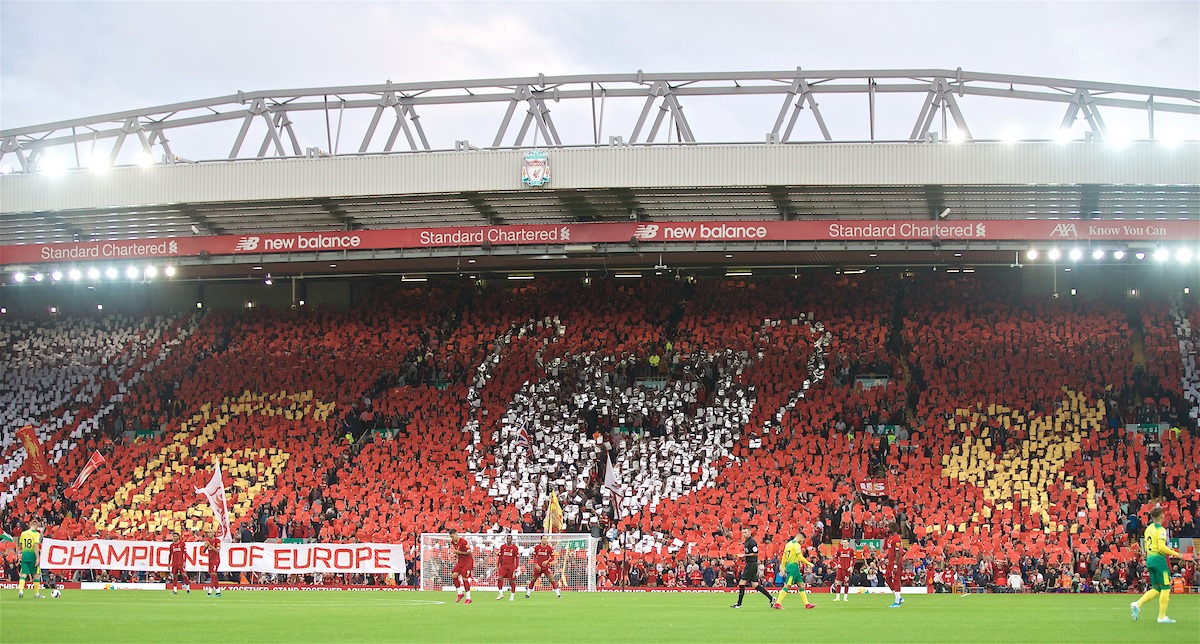 9.Signal Iduna Park:
It is located in Germany and its owner is Borussia Dortmund. With 15,600 votes, it became the ninth.

10.Stade Olympique de Radès:
The sporting arena in Tunisia became the tenth with 14,300 votes.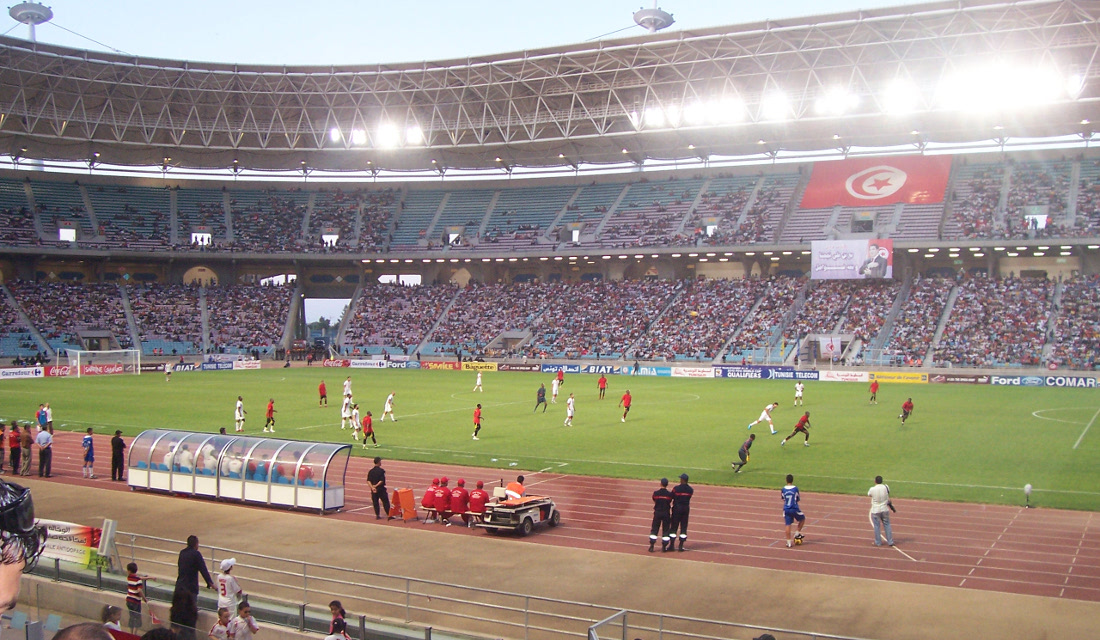 11.Stade Mohamed V: 
Stade Mohamed V in Morocco ranked eleventh after 13,800 votes.