Many of us were upset by the suspension of our favorite events, including sports competitions. However, the good news is that some of these are coming back gradually to cheer us up.
The German Football League
The German chancellor Angela Merkel agreed on the German League (Bundesliga) resuming its season. So, the Bundesliga will start again on the 16th of May, but with stadiums unoccupied.
In this regard, the Deutsche Fußball Liga's CEO Christian Seifert mentioned: "We have the privilege to live in a country with one of the best health systems in the world and can be thankful."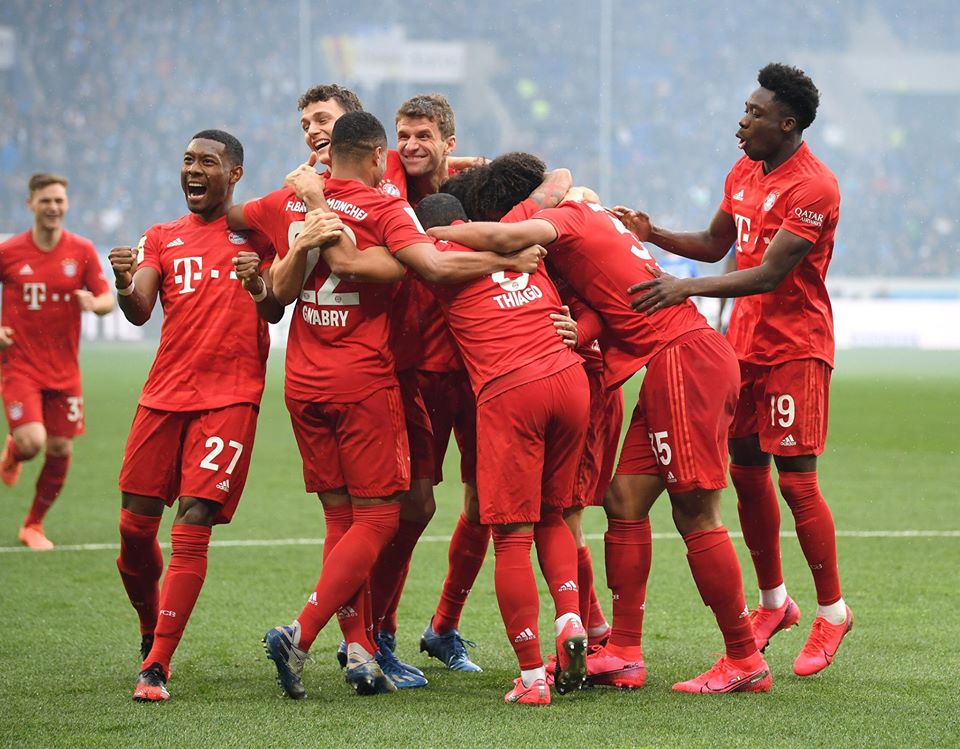 To spend  time entertaining yourself with one of the best leagues worldwide, mark your calendar for the following matches:
16 May                                                                                 
Dortmund vs Schalke
Leipzig vs Freiburg
Hoffenheim vs Hertha
Fortuna vs Paderborn
Augsburg vs Wolfsburg
Eintracht vs Gladbach
17 May
Köln vs Mainz
Union vs Bayern
18 May 
Werder – Bayer
Arab fans were very delighted with the Bundesliga's return and expressed so on the FC Bayern München's Official Facebook Page.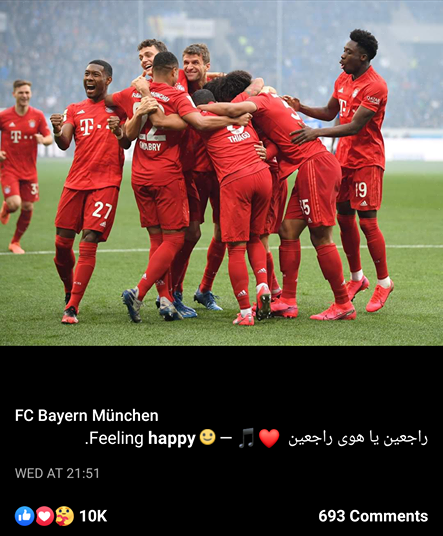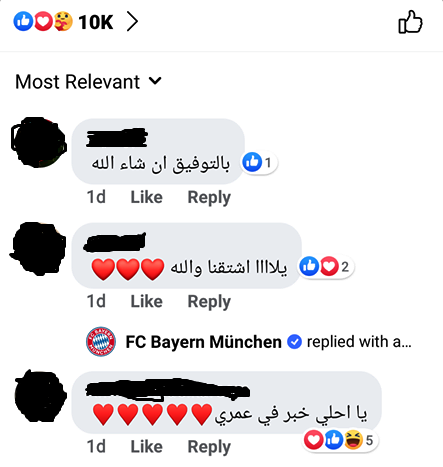 The Spanish Football Leauge
After the Spanish Ministry of Health approved the resumption of sports training sessions, the Spanish League (La Liga)'s clubs are returning this week to coaching.
"This crisis has had a profound impact on all of us. The return of football is a sign that society is progressing towards the new normal. It will also bring back an element of life that people in Spain and around the world know and love," said  La Liga's president Javier Tebas.
He added: "People's health is paramount, so we have a comprehensive protocol to safeguard the health of everyone involved as we work to restart LaLiga. Circumstances are unprecedented, but we hope to start playing again in June and finish our 19/20 season this summer."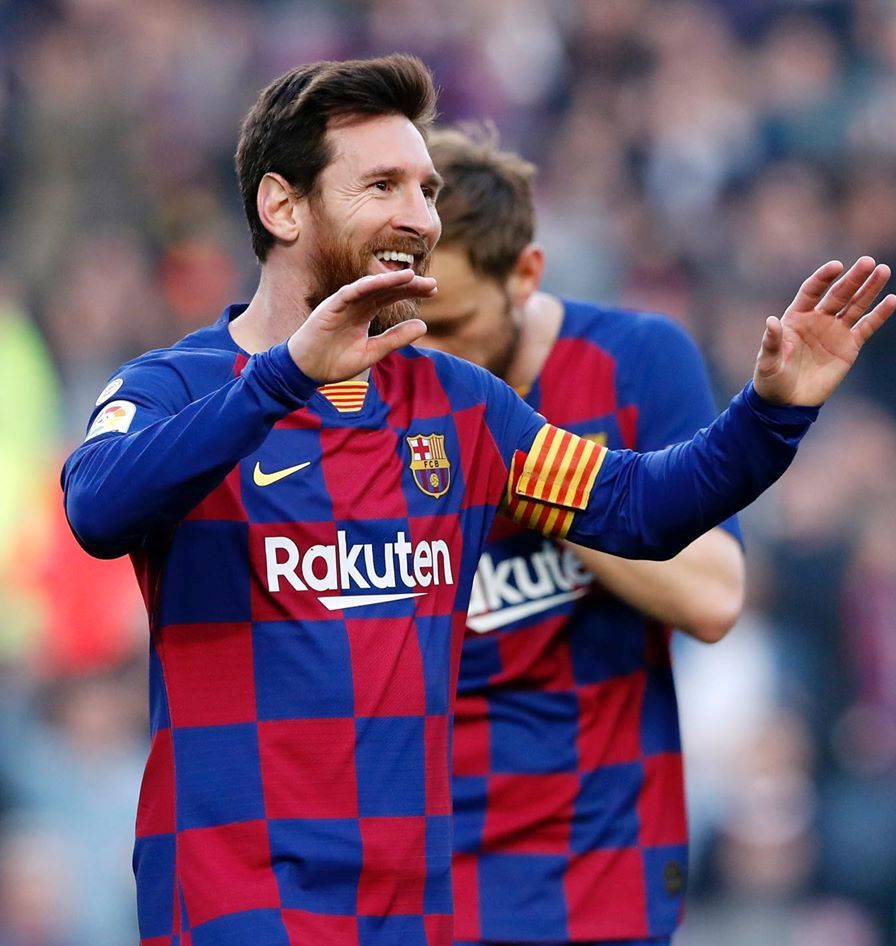 World Handball Championship
Sports officials are continuing with the preparations for the IHF World Men's Handball Championship. The prestigious event is scheduled to take place in Egypt from 14 to 31 January, with the participation of 32 teams.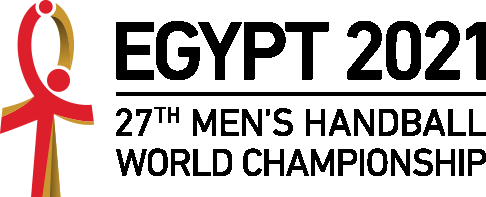 So, which of the teams are you cheering for?