Countless persons across the world are obliged to stay at home because of the pandemic COVId-19. So, the Spanish League (LaLiga), its clubs and 20 of its players, Universal Music, Santander Bank, 20 stars, including Alejandro Sánchez, David Bisbal, Sebastián Yatra, Aitana, and Antonio Orozco are going to celebrate a charity festival titled "LaLiga Santander Festival".
The event, to be held next Saturday (28 March 2020), will be the first international charity festival to face the novel virus. Santander Association, the entity receiving the donations, is cooperating with the health authorities and the National Sports Council (CSD) to dedicate the charitable contribution for the purchase of medical supplies needed to fight coronavirus.
Charitable donations, which will be received by the Santander Association, are going to be devoted to the purchase of the medical supplies to fight coronavirus. Also, the festival looks forward to entertaining LaLiga's fans during the current quarantine.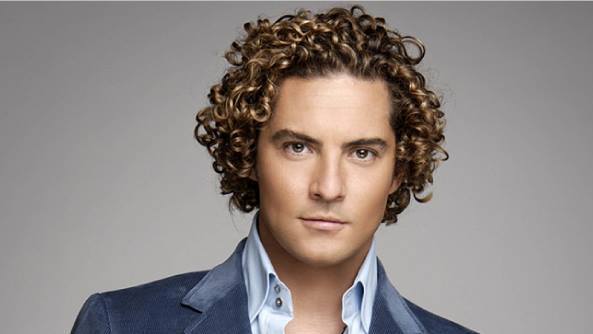 At 18:00 CET, the celebration is going to take place according to the Spanish Government's health instructions, with the musicians and footballers participating from home. It will be available for the public worldwide through all LaLiga's channels and the platform of the LaLiga Sports TV. Additionally, LaLiga will provide the signal to the international broadcasting channels.
The festival is part of the initiative "La Liga Is Played at Home" (In Spanish: La Liga Se Juega En Casa) that has been launched to make the quarantine bearable and to raise awareness over the importance of staying at home, in order to stop the spread of the disastrous virus.
Oscar Mayo, LaLiga's Marketing and Development Director commented on the initiative: "LaLiga aims to support everyone at the quarantine. At the same time, it cares for raising money to obtain medical necessities to fight COVID-19," adding that "We are very delighted for the response we received from all entities, footballers, sponsors, clubs, and celebrities. At LaLiga, we all unified for this initiative and I am sure that the outcomes are going to be memorable."
In this context, it is worth mentioning the "La Liga Santander Challenge" that was initiated last week online by Ebai Lanos, an influencer who challenged the Spanish Leagues' clubs to compete at a championship through the game FIFA20. The virtual tournament succeeded in fundraising €142,000 to support the efforts of the United Nations Children's Fund (UNICEF).