Egypt is hosting a very special sports event which is the Special Olympics' first-ever Pan-African Games. Such a prestigious event kicked off on Thursday and is going to end on the 31st of January.
More than 40 countries are participating: Egypt (the host country), Algeria, Comoros, Mauritania, Libya, Djibouti, Morocco, Sudan, Tunisia, Benin, Burkina Faso, Burundi, Cape Verde, Chad, Democratic Republic of the Congo, Congo-Brazzaville, Ivory Coast, Equatorial Guinea, Ethiopia, Gambia, Ghana, Guinea, Guinea-Bissau, Kenya, Mali, Madagascar, Liberia, Mauritius, Mozambique, Namibia, Niger, Nigeria, Rwanda, Senegal, South Africa, South Sudan, Seychelles, Zambia, Uganda, Tanzania, Swaziland, and Togo.
The number of athletes competing, along with their chaperones, is around 800 and the competitions are divided into four sports: basketball, futsal, athletics, and boules.
Malaki's inspiring story:
On this occasion, it is worth sharing Malaki's story narrated by the Special Olympics Africa Region's President and Managing Director Charles Nyambe: "14-year-old Malaki was living in a refugee camp in a remote part of western Tanzania. Every single day, his mother used to chain him to a log in her hut because he has intellectual disabilities.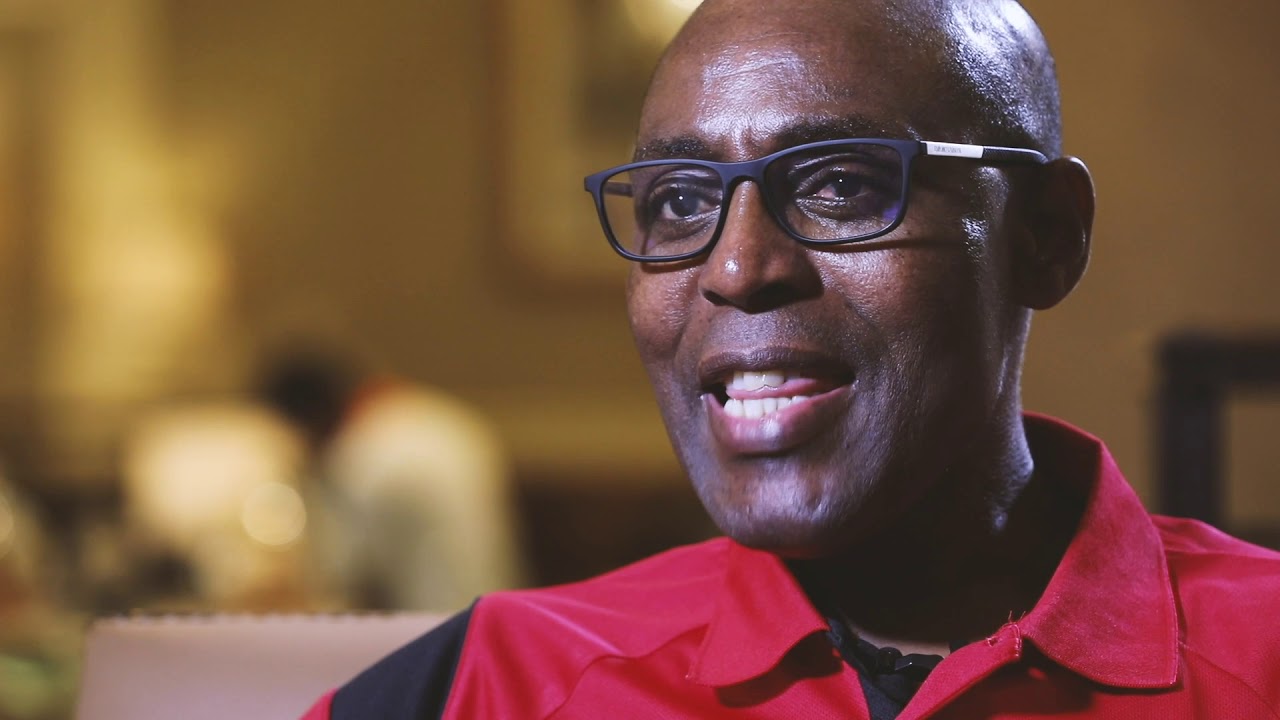 "When Special Olympics heard of the case and Special Olympics Tanzania reached out to him, not only chains were removed, but also sports were introduced to him. As his family and community fully accepted him, he is now a free young man and his entire life has changed.
"You never know how, through these 1st Special Olympics Pan Africa Games that Egypt is hosting, how many Malaki's will be liberated."