The Tunisian national volleyball team was the first squad to book one of the five tickets to 2020 Tokyo's Summer Olympic Games that are going to be held in Japan from 24 July to 9 August. This victory came after the Italian coach Antonio Jacob led the Eagles of Carthage (nickname of Tunisia's team) to win Africa's Men's Continental Tokyo Volleyball Qualification that was celebrated very recently in the Egyptian capital of Cairo. The African teams competing were only four: Egypt, Algeria, Tunisia, and Cameroon.
Egypt's national team comprised the following players: Abd Allah Abd Al-Salam, Hossam Youssef, Ahmed Salah, Hesham Yousry, Mohamed Adel, Mohamed Mohsen, Rashad Shebl, Abdel Al Rahman Soudy, Ahmed Said, Omar Naguib, Mostafa Abdel Rahman, Ahmed Diaa, Mohamed Reda, and Sherif Aly.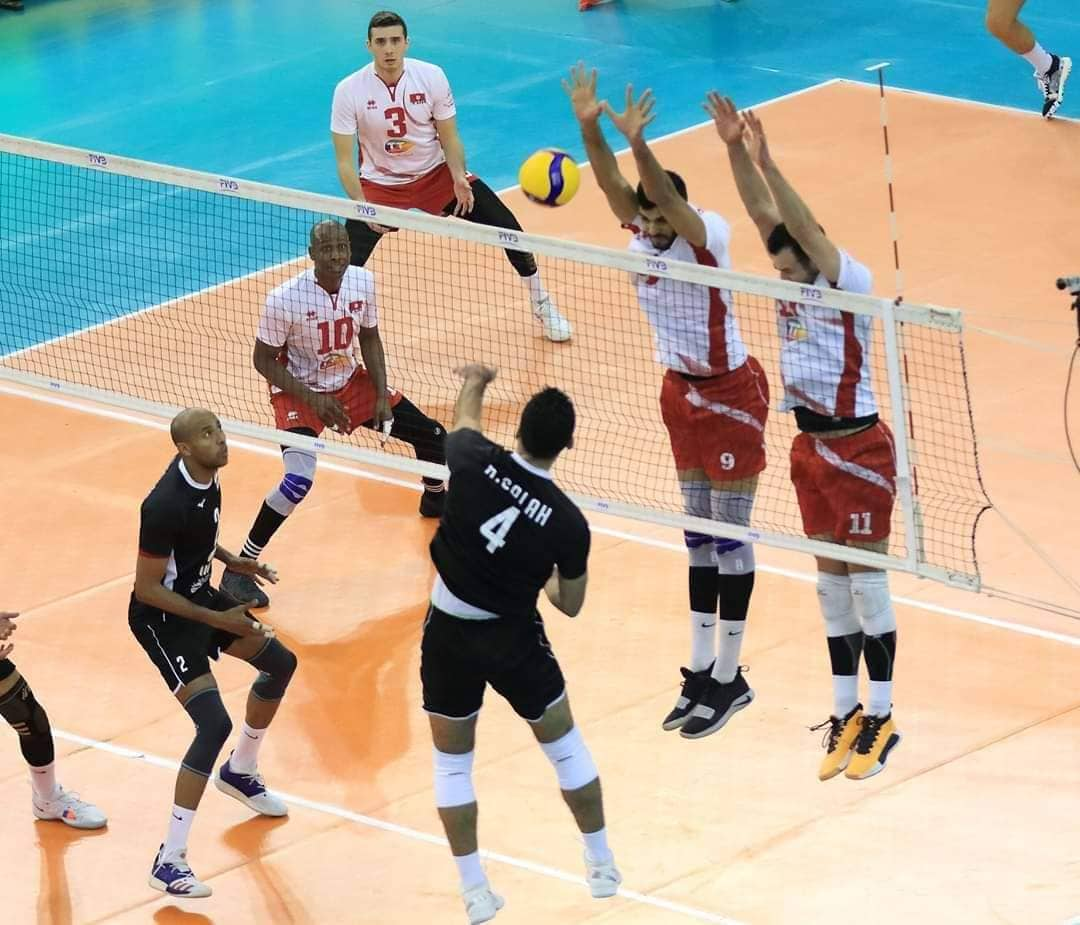 The Pharaohs won their opening and last matches against Algeria with a score of 3-1 and against Cameroon with 3-0, respectively. However, the Egyptian team lost its second match to its Tunisian counterpart 3-0. On the other side, the Tunisian players did not fail to win any of their matches. In addition to their triumph against Egypt, they won over Cameroon 3-0 and Algeria 3-1, respectively.
Moving to the European continental qualifier held in Germany's capital, Berlin, the French team stamped its ticket to the Olympics 2020, after they defeated the hosting country's team 3-0.
From North, Central America and Caribbean, the Canadian team was the one that earned the right to play at the event considered to be the most prestigious in the world of sports. Iran and Venezuela are going to represent Asia and South America, respectively.