Somabay Endurance Festival Returns With Its 5th Edition
The TriFactory's Somabay Endurance Festival returns with its fifth edition from 25-27 May 2023 bringing back the excitement, adrenaline and amazing achievements.
Somabay Endurance Festival is one of Egypt's most spectacular multi-sport events organized to the highest of international standards.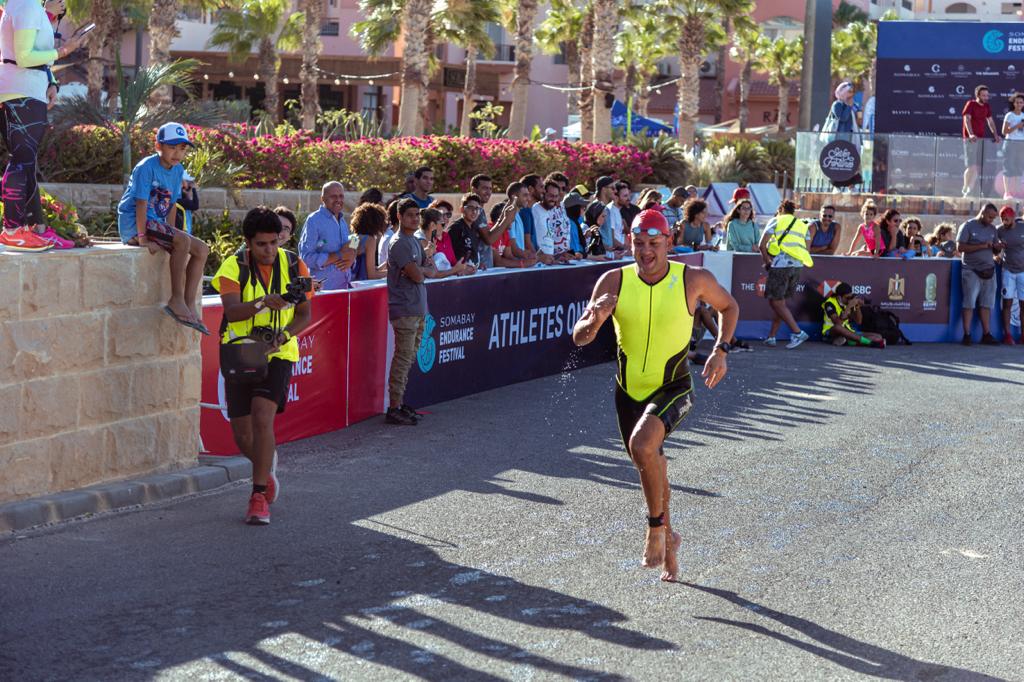 Get ready to witness and experience the thrill and fierce competition of hundreds of athletes taking on 6 different races that feature swimming, cycling and running throughout the beautiful scenery of Somabay!
Get ready for an action-filled weekend!