Miss Elite 2023 To Be Hosted in Somabay
Get ready to be blown away by the most dazzling event of the year. Somabay is proud to host Miss Elite 2023, the ultimate beauty pageant that showcases the best of the best worldwide!
From May 10 to May 20, stunning women from different countries will compete for the crown of Miss Elite, judged by some of the most influential icons in the industry.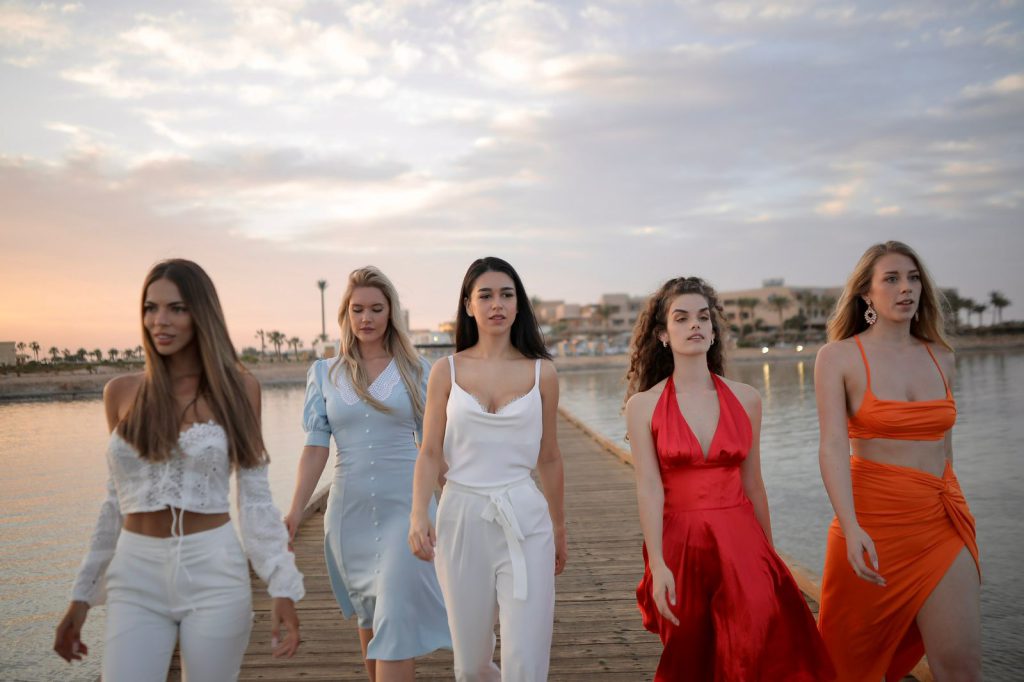 You will be amazed by their beauty, talent, intelligence, and charisma as they represent their unique cultures and traditions on a global stage.
Don't miss this chance to see history in the making as we celebrate the diversity and unity of all nations while enjoying the breathtaking beauty of Somabay and the crystal-clear waters of the Red Sea.