Somabay hosts Soma Spring Festival with a week of fun and fashion
Abu Soma Touristic Development Company (ASDC), Egypt's leading tourism investment company and real estate developer, hosted various exciting activities and events during the Eid holiday at the ultimate Red Sea destination, in which the company was keen on catering to the whole family's preferences by planning a week full of fun, fashion and fitness activities.

The week witnessed an array of events that took place across Somabay's Sobar Rooftop, Mazeej Soma Beach Platform and Kokomo at S.Cape, where a host of well-known celebrities and influencers including Heidi Karam, Mai Yaccoubi, Razan Maghrabi, Seba el Refai, Ahmed El Ruby, Karim El Emary, Sherif Hafez, Marwa Mehanna, Nouran Khalifa, Emma Abdelaziz, Layla Hayla, Nada Hossam, and Nayla Garana attended.

Spirited beach parties featured the best DJs in town, belly dancing performances, live entertainment like Hassan Shakoush and musical shows. In addition to a two-day retreat held by NAFAS Journey at Mazeej Soma Beach, there was an opening of two new restaurants "Kokomo" at Marina and S. Cape Beach.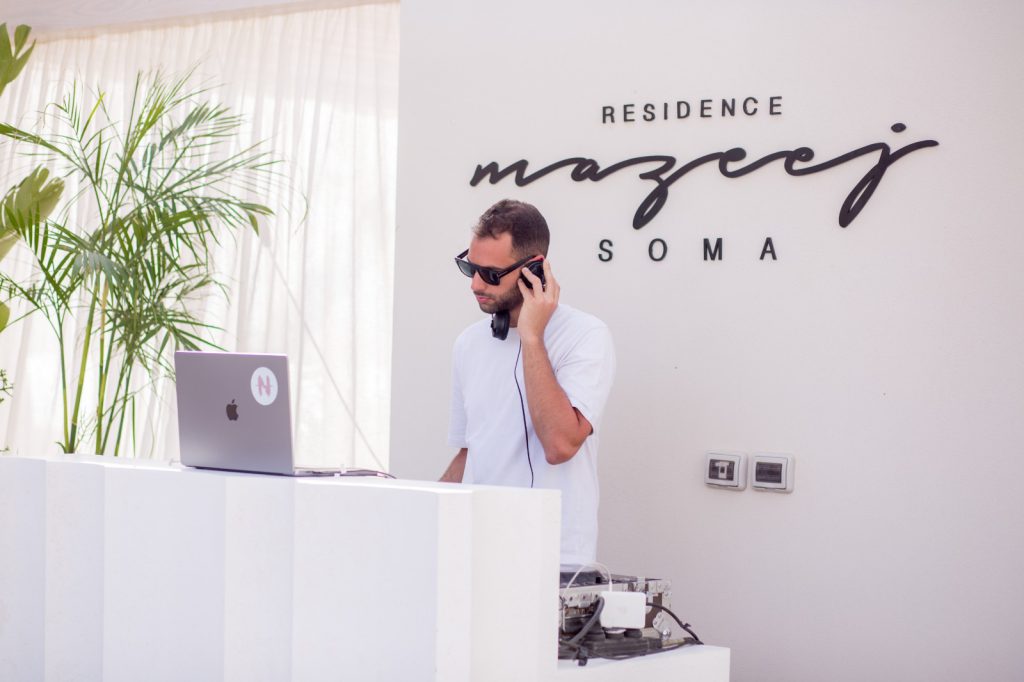 In an inspiring fashion bazaar at Somabay's scenic marina, fashion lovers enjoyed a variety of trending styles and attended a signature fashion show at Kokomo, where premium Egyptian brands such as Temraza, Ahmed Hamdy, Fatale by Angie, atelier de Lile, and Nina the brand displayed their latest collections
Selected food trucks were situated at the marina to offer visitors, during their stay, fresh and tasty spring selections for every palate.
Fitness lovers were able to stay fit and healthy with Bayfit's x Gold's Gym adrenaline–pumping classes of yoga, Zumba, hip-hop, flexibility, and more at the marina fitness studio and the beach.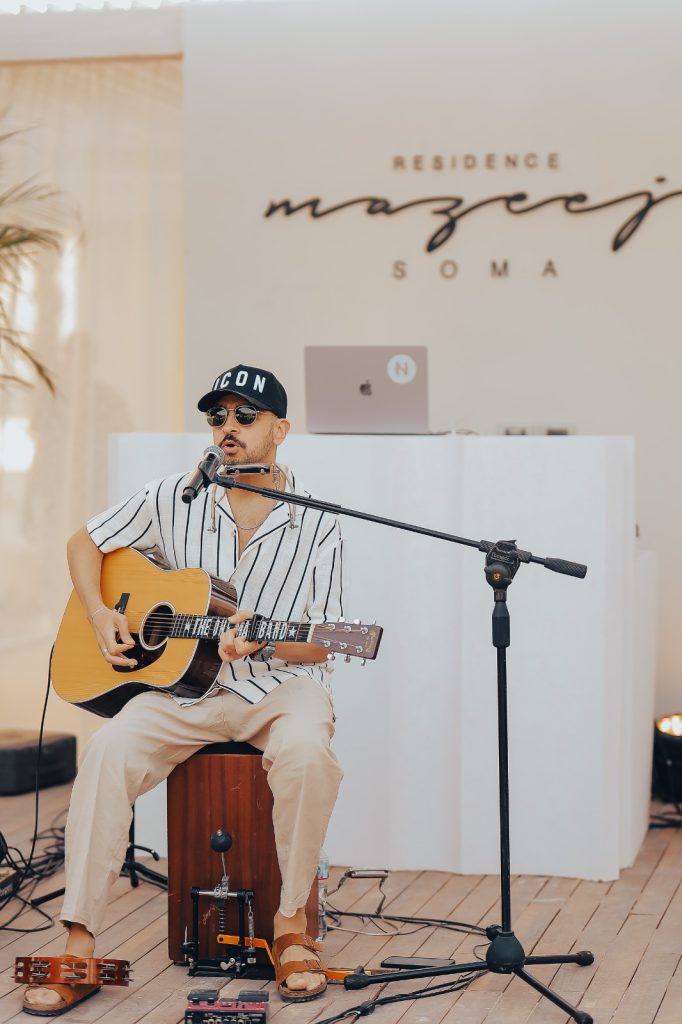 Kids had a blast with fantastic activities at the Wild Guanabana Camp by Muricata at Mesca shorelines. They also enjoyed Soma Raceway tournaments, and footgolf competitions, in addition to the Paintball game and Hoppa trampoline, which were recently opened at Playpark.
A very special series of activities took place around the week at the stunning Mazeej Soma Beach Platform, in partnership with ByGanz Extraordinaire, where residents had the opportunity to share unforgettable memories as spring comes alive.