Egypt's Entrepreneur Awards "EEA" Third Edition Kicks off to Recognize The Nation's Resilient Entrepreneurs Across Diverse Industries
Egypt's Entrepreneur Awards (EEA) announced its third edition and revealed new categories to celebrate, recognize and connect the most innovative, successful and resilient entrepreneurs in Egypt: the "People of Now."
EEA is the first platform in Egypt to celebrate rising entrepreneurs and existing successful businesses equally. In this year's edition, EEA has announced the new categories confirming its leadership in creating opportunities for different people coming from different industries and fields such as real estate, interior design and sports.
The applications are open to the public and will close on the 20th of April. The categories include Fintech/ Fintech Enabler Award, Digital Solutions & Customer Experience Award, Disruption of Traditional Industries Award, Fashion Business Award, Interior Design Award, Art to Business Award, Sports & Wellbeing Award, Experiential Dining Business Award, Entrepreneur for Good Award, Rising Entrepreneur of the Year, Regional Woman Entrepreneur of the Year, Next Gen Intrapreneur of the Year and Ecosystem Hero of the Year and Real Estate Services Award.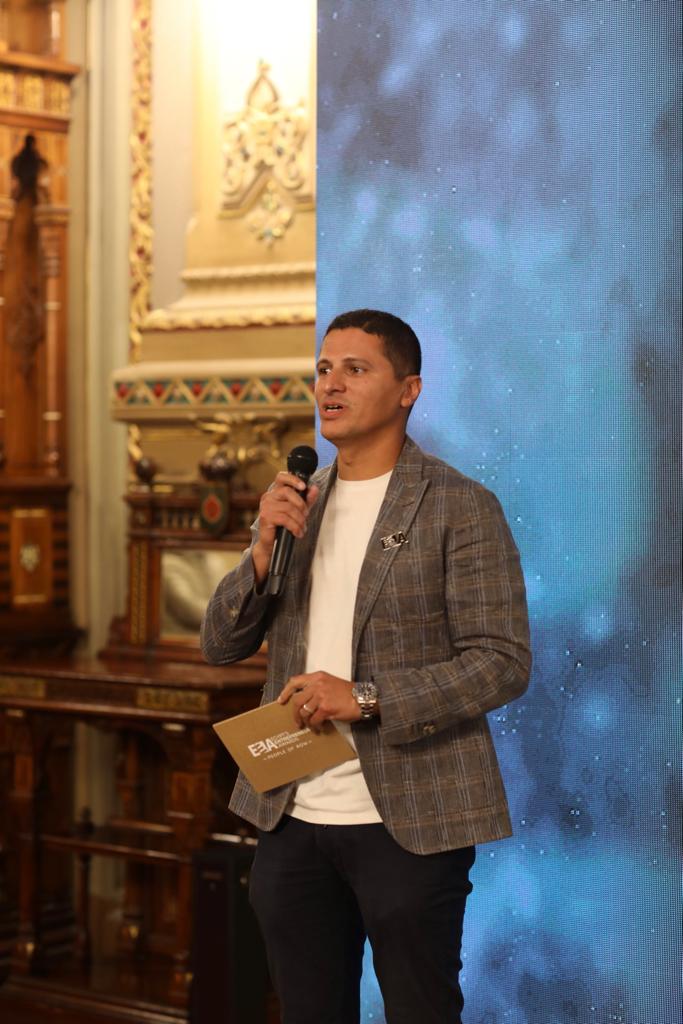 EEA is looking at the rising entrepreneurs to give them a platform, empower them, and support them in driving their businesses forward. The winners will be selected by a panel of distinguished jury members who will evaluate the applications based on criteria such as product Innovation and market fit, growth and financial stability, and social impact.
This year, EEA participants will see new members joining the juries such as Mohamed Hefzy (Producer and Founder of Film Clinic), Dr. Sherif El Kholy (Partner and Head of the Middle East & Africa Infrastructure and the Middle East & North Africa Private equity at Actis and member of the Economic Advisory Council of H.E. The Prime Minister of Egypt), Mohamed El Damaty (CEO Domty & AL Ahly Club Board member), Ayman Abbas (Chairman of ADES International Holding) and Ahmed El Alfi (Chairman, Sawari Ventures) and Ammar Basheir (Ammar Basheir Creative Studio)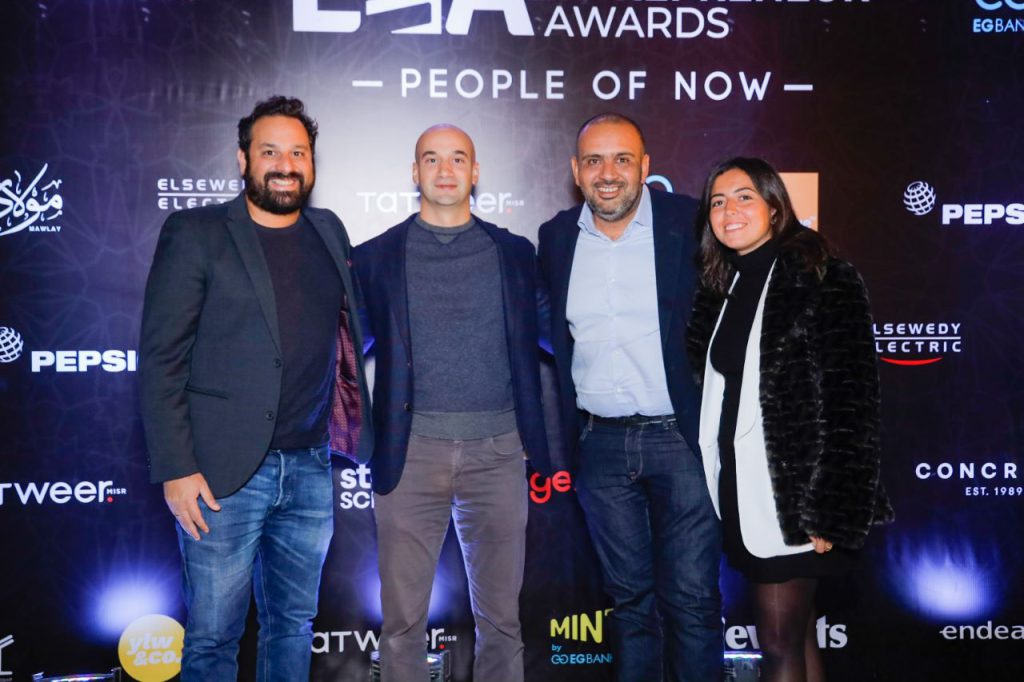 Commenting on the launch, EEA's CEO, Amr Mansi said: "We are thrilled to launch the third edition of EEA which is a testament to our commitment to recognizing those who have built something outstanding in their industries and using this recognition to drive their business forward in Egypt. Today I am proud to report that in the past two editions, we have received entries from over 400 rising and leading entrepreneurs in Egypt". He added: "We believe that entrepreneurs are the driving force behind economic growth and social progress, and we are proud to recognize their achievements and contributions. Through our awards program, we aim to inspire and empower the emerging entrepreneurs to pursue their dreams and make a positive impact in Egypt and very soon in the Middle East".
The advisory board includes Ahmed Elsewedy, President & CEO of Elsewedy Electric S.A.E.; Aladdin Saba, Founding Partner of BPE; Ahmed Habib, President & CEO of Harvest Holdings & Founding Member of EO Cairo; Hussein Rifai, Serial Entrepreneur & Founder of Ventures; Dina El Mofty, Founder of Injaz Egypt; Neveen El Tahri, Chairperson at Delta Shield for Investment; Onsi Sawiris, Co-Founder & Managing Partner at HOF Capital; Thuraya Ismail, Mentor Arabia Executive Director & Eisenhower Fellow; and Wael Fakharany, CEO EDENRED UAE.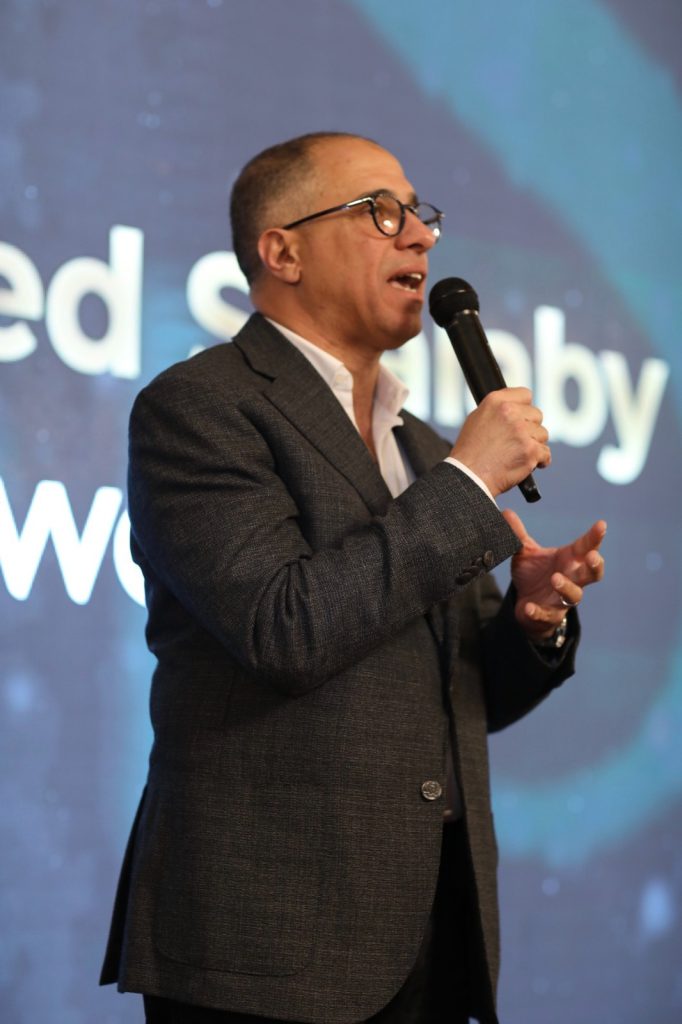 EEA is presented by ievents and powered by Tatweer Misr. The official Bank partner: EG BANK. Orange and Pepsico are both co- partners for this year's edition. Media Partner: Startup scene, Industrial Partner: El Sewedy electric, Fashion Partner: Concrete, Payment Solutions Partner: Geidea, Supported by; Nestlé. Tech partner: collard. This year's Ecosystem partners are She wins Arabia by IFC, Mint by EG Bank, Endeavor, Am cham, EO.
The shortlisting of the Egypt Entrepreneurs Award will take place in May and the winners will be announced at a special ceremony, which will be held in Cairo in June.
Interested entrepreneurs can learn more and apply by visiting the award program's website at https://www.eeawards.org/