Sutherland and a Cooperation with Hilton International Group
With the presence of a large number of Surtherland leaderships as well as Hilton hotels and resorts leaderships, A combined protocol for Hilton International Customer service has been signed. Sutherland is a leading company in customer service that now has more than 120 clients, and it's considered the digital backbone of 20 countries around the world.

With a track record of Sutherland in customer service, the collaboration of Sutherland Cairo and Hilton Group provides global opportunities and expands its perspective scope to present, assist and discover labor market in Cairo.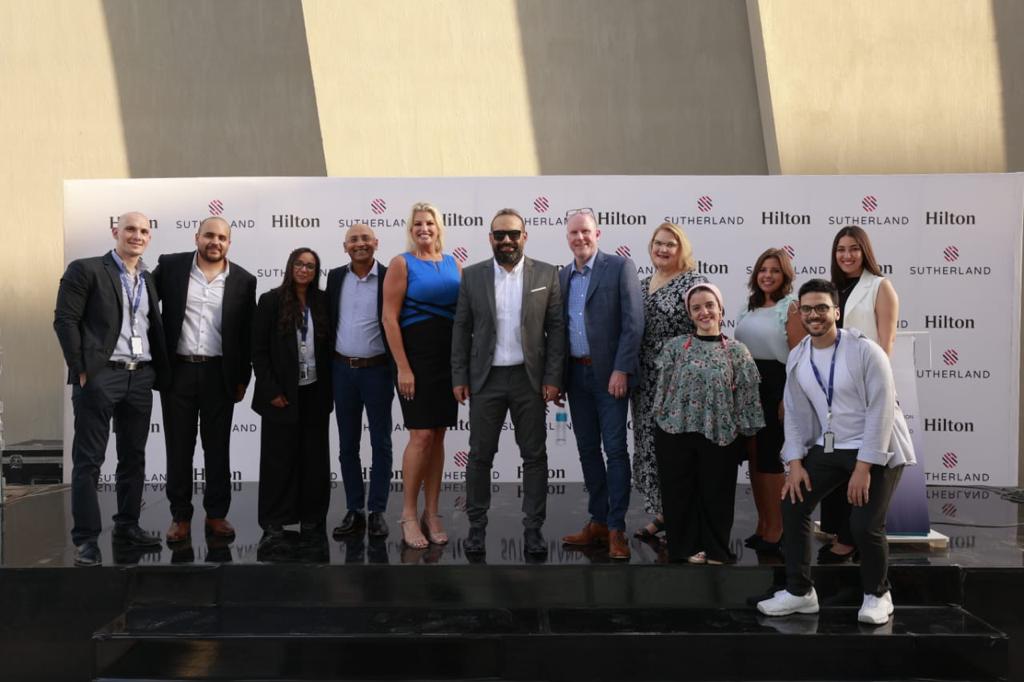 Considering that Sutherland Cairo is a new extension to access exclusive customer service, it welcomes a great and enormous professional future in Egypt. Paving its way as one of Sutherland big clients in its new branch in Cairo, which is a new home for Hilton and a great achievement for Sutherland Egypt. With this achievement, Sutherland Egypt is side by side with Hilton, their partnership leads to a brighter future through presenting worthy and advanced professions and services.