City Centre Almaza and ESMOD Beirut's Design Scholarship Proves Huge Success with a Thousand Applications
Majid Al Futtaim, the leading shopping mall, communities, retail and leisure pioneer across the Middle East, Africa and Asia, and leading fashion design school, ESMOD Beirut's collaboration has seen around a thousand bright talented Egyptians apply for the first-of-its-kind scholarship programme. The impressive number of applicants showcases the undeniable talent that exists within the local community, and the growing interest in the fashion scene in the country.
Rasha Azab, Managing Director of West Region Shopping Malls at Majid Al Futtaim – Properties, commented, "We are thrilled with the number of submissions we've received for our new scholarship programme, which truly highlights the amount of incredible talent we have within this industry, right here in Egypt. This programme enables us to provide a total of 30 candidates with the first-of-its-kind opportunity in the country, encouraging and empowering them to pursue their passion for fashion design. We look forward to continuing to accommodate and launch initiatives like this that look to foster local talent, and to remain dedicated to providing the Egyptian community with the needed platform to advance their careers."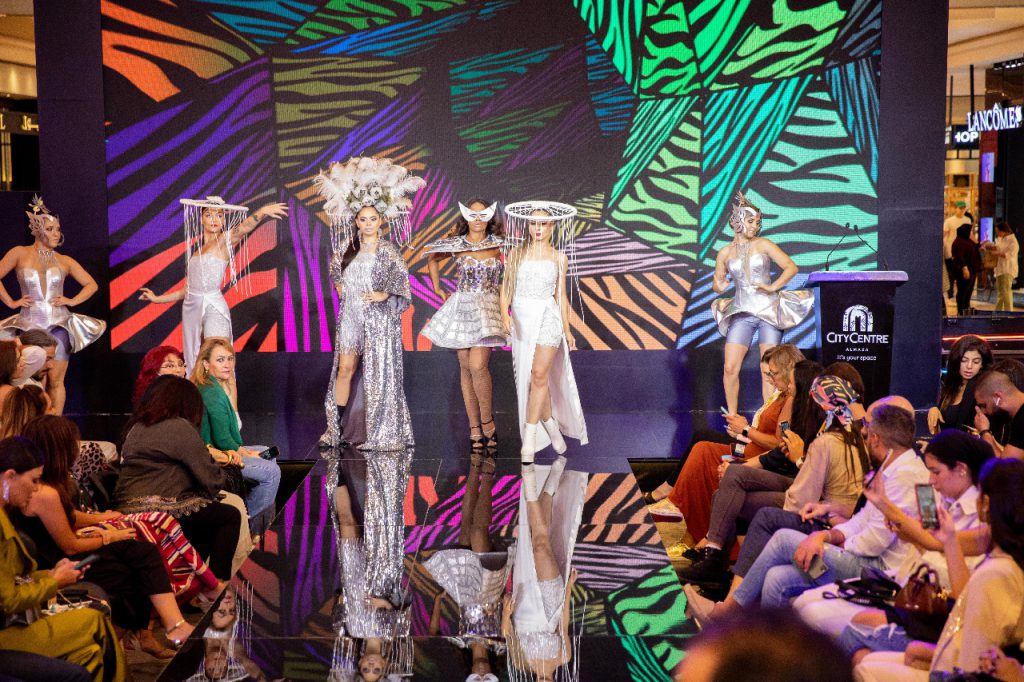 Candidates applied to the scholarship programme using an online portal, where they were asked to choose one of the three available courses, submit their portfolio, and complete an online questionnaire. Scholarship winners were announced on August 15 by an assigned jury from ESMOD Beirut's leading professors. Upon completing the courses, the top three students will then win a trip to Beirut, including a visit to ESMOD Beirut's campus for a three-day fashion design workshop. All courses will take place at the Almaza Recruitment and Training Centre in partnership with Education for Employment-Egypt, who will be offering students an entrepreneurship course to further support their career development.
Margarita Kauk, Communications Manager at ESMOD Beirut, added, "It is incredible to witness – not only the large volume of applications received – but the unquestionable talent that we have seen with every submission and candidate. It is an honour to see the growing interest within the Egyptian community, both in our programme, and in the fashion industry as well. It was a challenge to identify only 30 winners from this incredible talent pool. The Egyptian market has and always will be a key player within the fashion industry and we are excited to continue expanding on this successful collaboration with Majid Al Futtaim and to see the candidates thrive and succeed in their desired fields."
For more information on the available courses or to find out more about City Centre Almaza and ESMOD Beirut's upcoming programmes, visit: ccalmaza-fashionflair.com.