Rituals in Sahel is Back Redefined as Rituals of Zoya
We have been roaming the coast of Sahel looking for the new hit place to spend our mornings by the sea and our nights partying. Aren't all of us? Enters Rituals of Zoya! The new name of our beloved Rituals. A place designed to take on a ride of fun, turquoise waters, white sandy beaches, and delicious aromas.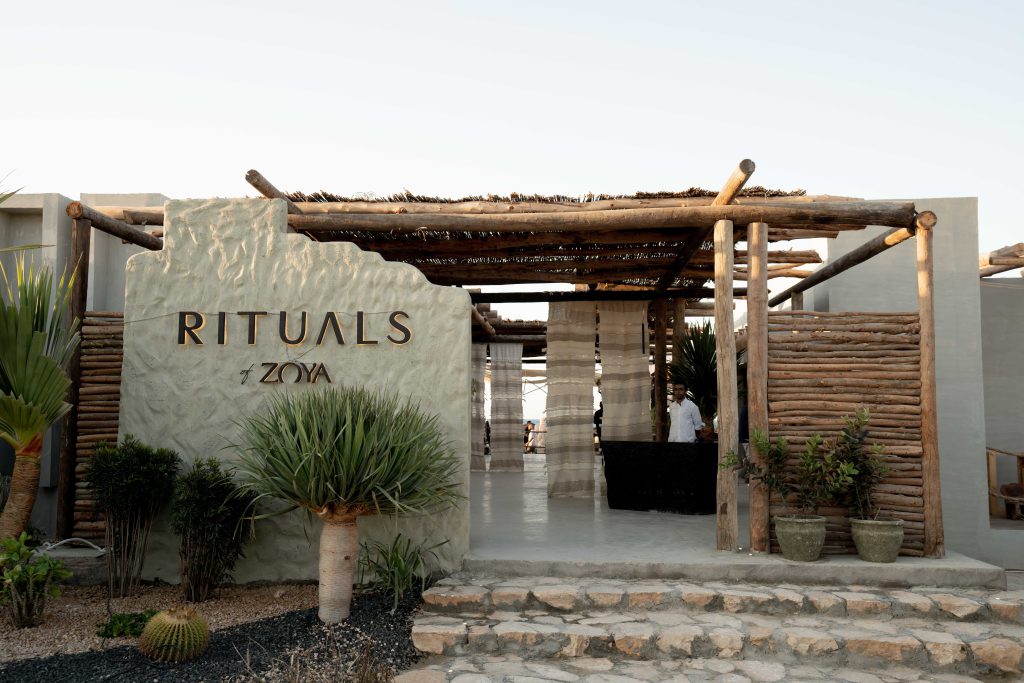 Located on one of the most beautiful spots in the North Coast, Rituals of Zoya is redefining the ambiance of the Mediterranean spirit. You can enjoy a fun relaxing nights all weekdays but if you are a party animal, then you will want to hit Rituals of Zoya on the weekends where the dancing and the music do not stop till you have had enough.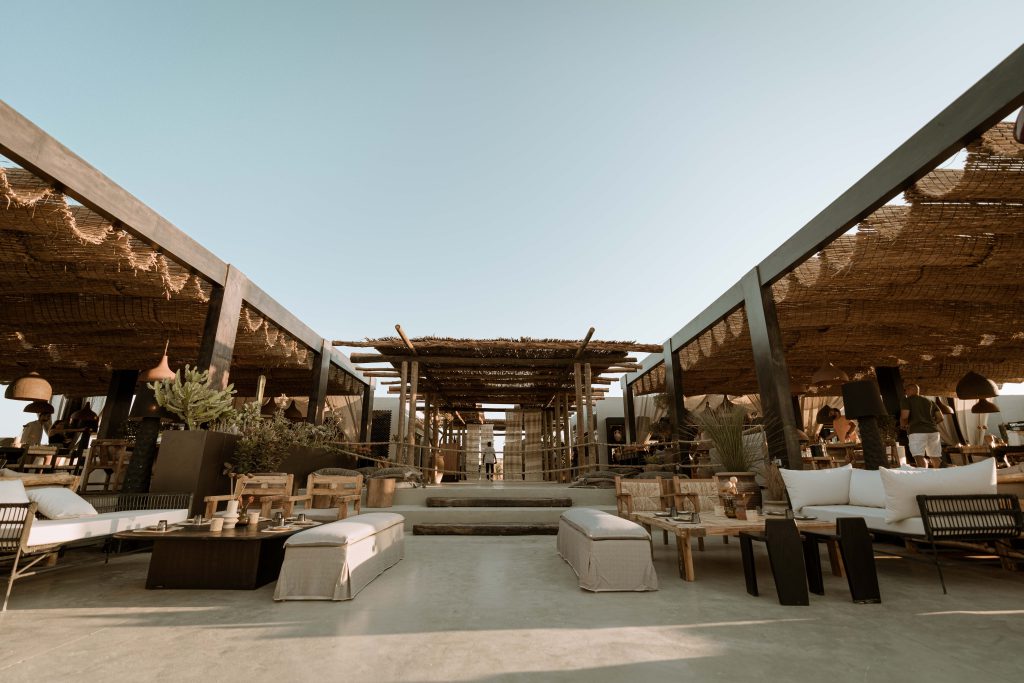 And if you are a morning person, looking for a spot to enjoy the sunrise, the golden sands, and the blue waves, Rituals of Zoya will give you the privacy, comfort and relaxation you are looking for, allowing you to indulge in a splendid blend of sun, sea, sand alongside some cool mouthwatering cocktails and yummy meals.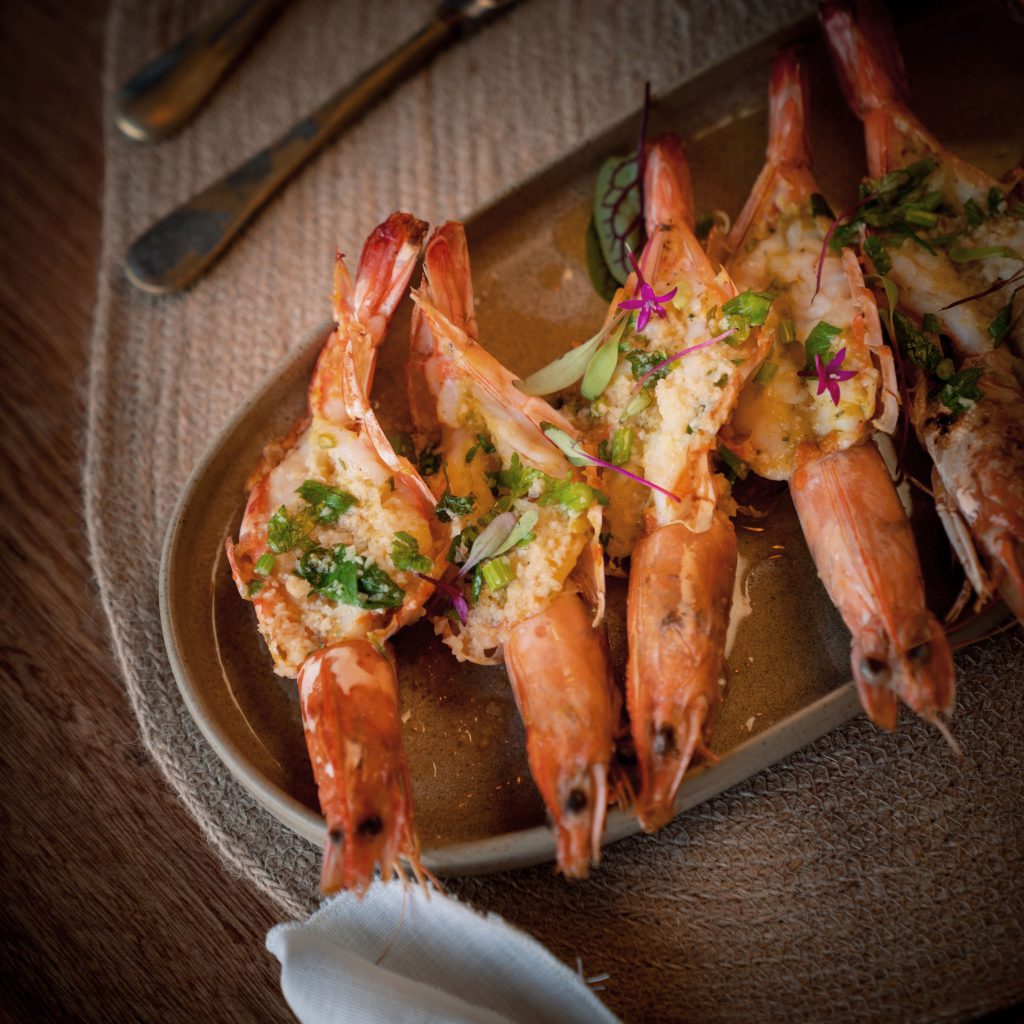 Speaking of meals, Rituals of Zoya is coming back with one of the most beloved cuisines for Egyptian. Seafood. Rituals of Zoya has created a menu of seafood feast, Offering sea to table exquisite experience in an art-filled setting, combining between classical seafood recipes with a modern-day approach of fresh sourcing, prepared with finesse and presented to a very educated guest in a fierce seafood market.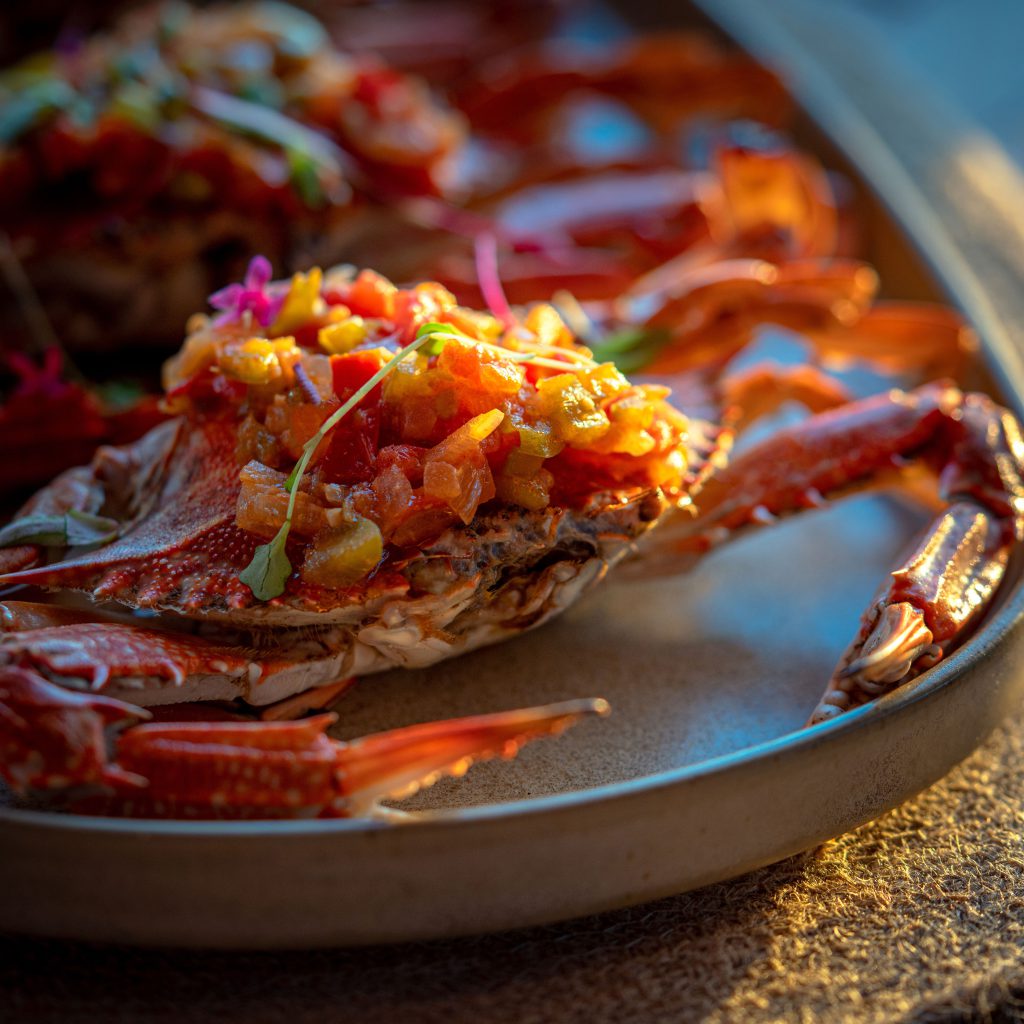 The beach area opens from 11:00 am to 6:00 pm and the restaurant operates from 3:00 pm to 6:00 pm and from 6:00 pm to 9:00 pm.
Rituals of Zoya is located at Zoya Ghazala Bay, LMD's highly anticipated launching soon coastal living project, an exclusive second home community spanning over 148 acres at the most premium spot in the North Coast overlooking Ghazala Bay's pristine bay and located on the 142 km Alex to Matrouh Road. Zoya Ghazala Bay features a selection of expansive waterfront homes designed by internationally acclaimed Alchemy.
For reservations download TLT Hospitality App or call +2 01156669996