LMLT Is the New Mogul Born in the Real Estate Developers Industry Out of the Collaboration Between LMD and TLT Concepts
CEOs of powerhouse companies LMD and TLT Concepts – Eng. Amr Sultan and hospitality guru, Ahmed Hanafi – come together to present you LMLT, a subsidiary of LMD specialized in commercial & hospitality development, management, and ventures.
LMLT is a natural evolution of two pioneer companies, merging a perfect amalgam of hospitality, retail, and development. LMD and TLT Concepts have joined forces to create a bespoke retail planning and shopping destinations development advisory firm. Their primary focus is being a comprehensive development consulting firm, offering planning, leasing and management services of retail projects.
LMLT is a subsidiary of LMD, a global real estate developer founded in 2007 with a robust portfolio of prominent residential, hospitality, administrative, and commercial projects in Egypt and beyond. LMD takes pride in transforming Africa by developing its very first W Residences Cairo experience in Egypt powered by Marriott International, marking its 18th destination worldwide, and co-located with W Cairo hotel. LMD surely left their mark after an impressive body of work that includes their latest One Ninety and 3'Sixty projects in East Cairo. LMD took a big step into other promising markets such as Dubai, Barcelona and Greece.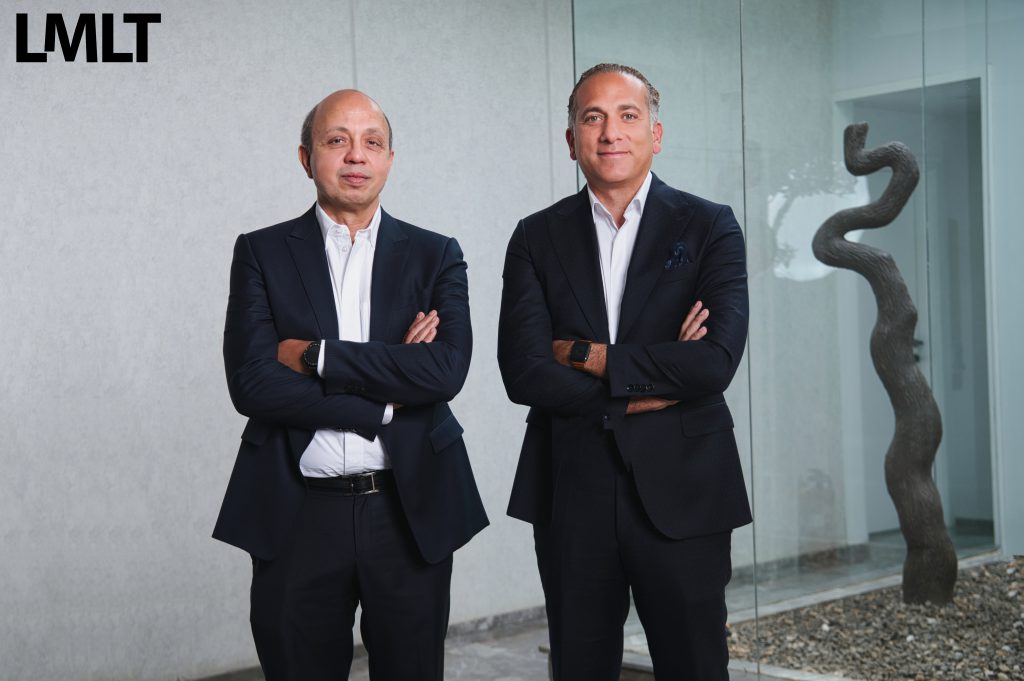 Whereas, TLT Concepts is profoundly growing with the purpose of catering to the highest standards of simple luxury living. Creating concepts and fulfilling dreams is the company's nature, while effortlessly bringing ideas to life. Each brand is considered a unique existence of its own as it offers refined experiences, all complementing TLT Concepts' vision.
LMLT's scope of services varies depending on the specific requirements of their clients, taking into consideration the stage of development of the asset. They provide comprehensive services and assistance in four major areas: market assessment and development analysis, design and functionality advisory, merchandising and leasing, and finally, retail design and tenancy delivery.