after the long month of Ramadan, we need a little break. So if you are thinking of treating yourself and your family to a fun and much-needed vacation. We have got you covered. And to spice things up, instead of going to El Gouna and Sharm like every year, we brought you some abroad getaway destinations that are perfect this time of the year.
Bahamas, Caribbean
Sun-seekers should head to the Bahamas in early May, where temps go as high as 29°C during the day,
and stay warm in the evening, averaging around 22°C. Later in May and going into June, you're looking
at rainy season. With over 700 islands making up the Bahamas, there's plenty to do beyond lounging on
the beach. You could dive the Abacos, the third largest coral reef in the world, or go birding in Inagua
National Park, which is home to 50,000 pink flamingos.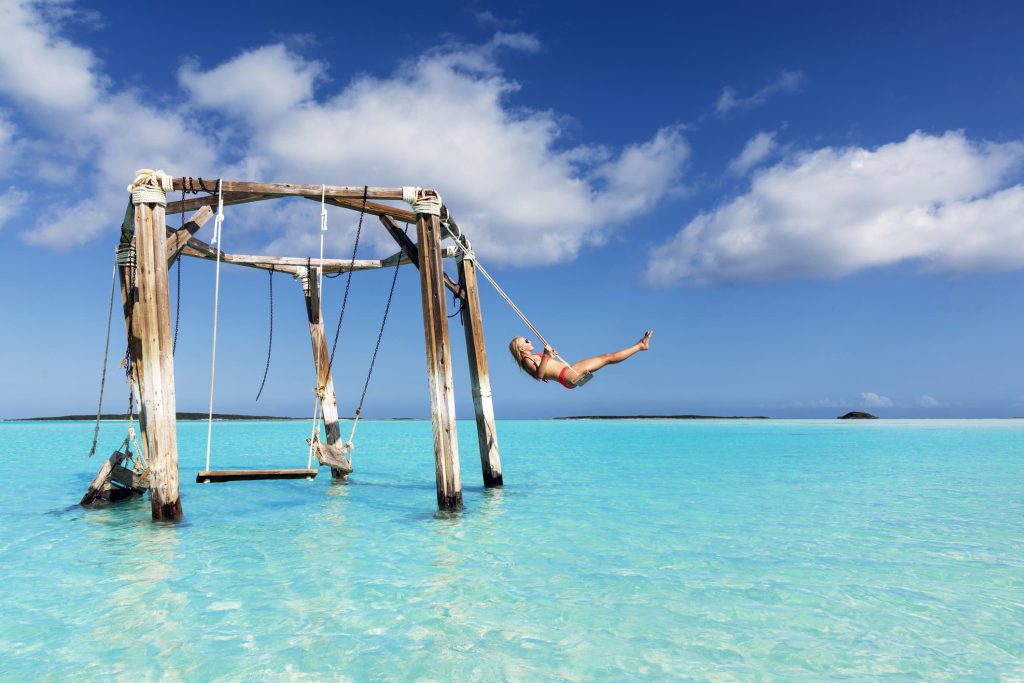 Sri Lanka's East Coast
You could spend months in Sri Lanka, but regardless of long you've got to explore, there are a few key reasons why during Eid is the perfect time to visit. The less-popular east coast has plenty of dreamy beaches to visit this time of year, and won't be suffering from monsoon season. In the south east, it's also the right time to see leopards. Yala National Park is particularly pretty over the summer months. Palu trees grow fruit, and you may be able to spot sloth bears coming out to eat.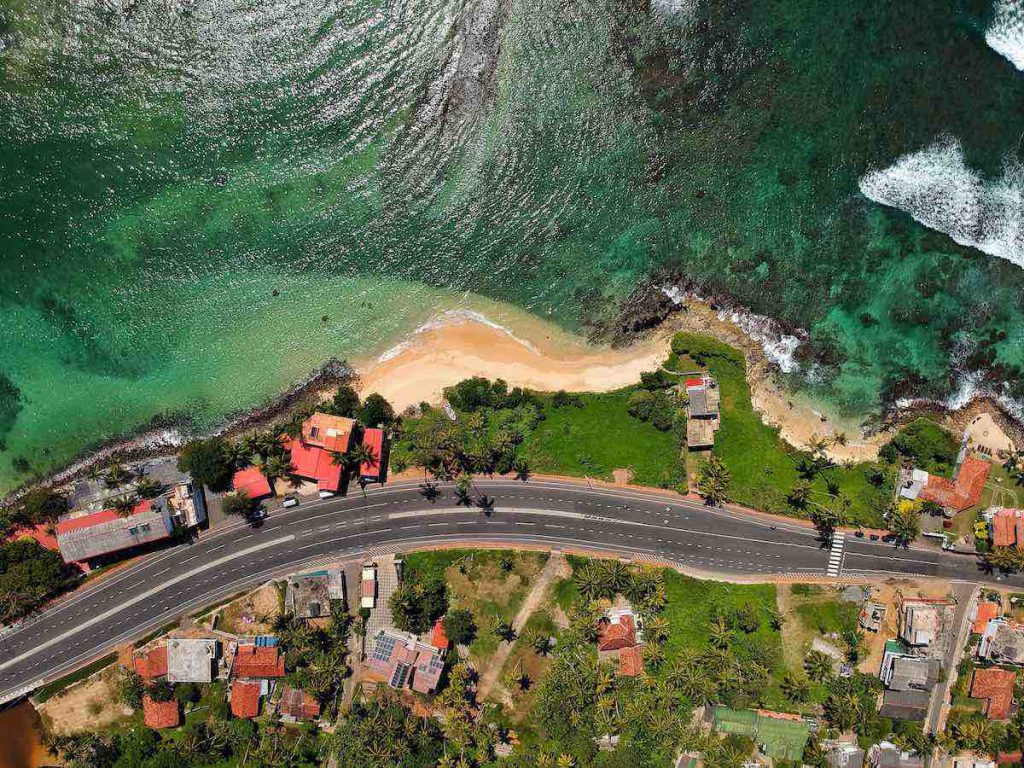 Vienna, Austria
Did you know that Vienna has been voted the best city in the world to live in for 10 years running? You don't really need a reason to visit Vienna, the capital of Austria. Whatever the weather, there's something for you to do, plenty of coffeehouses to visit and museums to explore. If you do need an excuse, Austria's biggest food festival comes to town for 3 days in May. Head to the glorious Stadtpark for Genussfestival Food Fair in mid-May, and try many of the country's national dishes. Viennese potato gulash is a must-eat.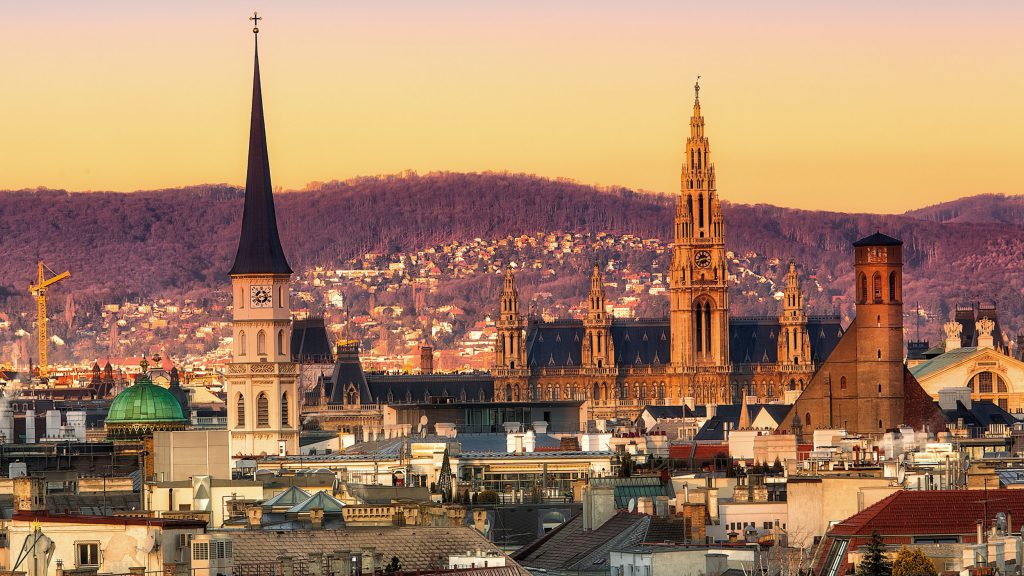 Phillip Island, Australia
Phillip Island is a well-known destination for wildlife watchers keen to see penguins. In May, penguins start their nest building, and can usually be spotted around 5.30pm. There's also a 'penguin parade' at sunset, whatever the weather. From May to October, there's a chance of seeing whales, too. Humpback whales and southern right whales are often spotted along the Victoria coast. There are numerous trails and update pages to help you with the best chance of spotting.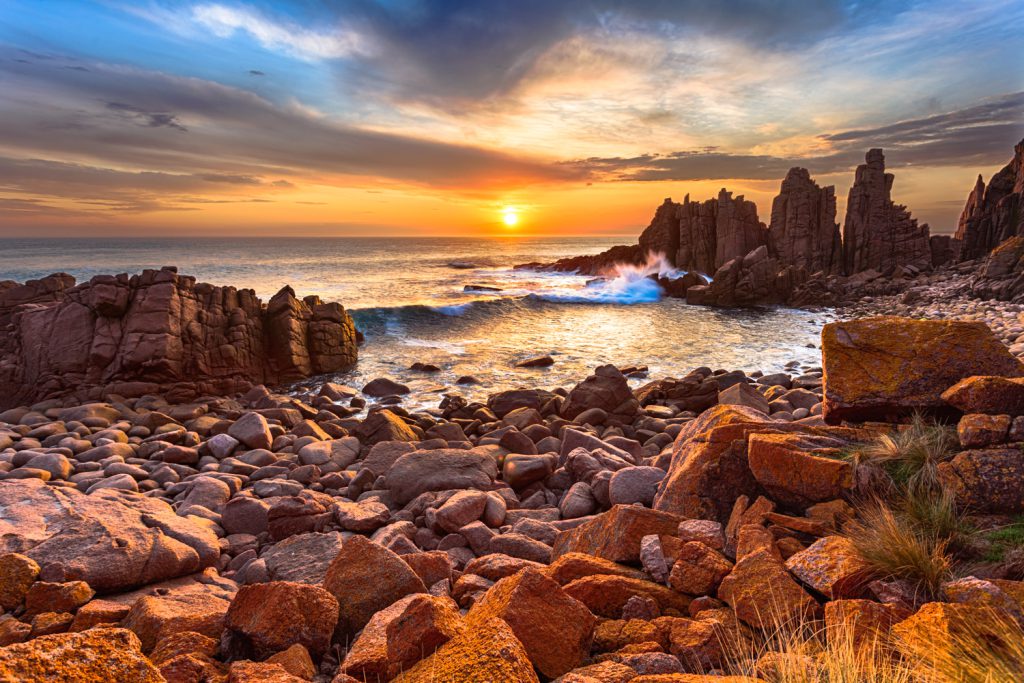 Galapagos Islands
Not only is the weather in the Galapagos beautiful in May, with milder temperatures and a lower humidity, but its effects can be seen across the islands in the lush green foliage. There are typically less visitors in May, which is useful info if you want to avoid the crowds. It's ideal for animal lovers, who'll be able to witness green turtles hatching from their eggs. Penguins nest in May, and you may be able to spot them from Fernandina Island or certain parts of Isabela Island.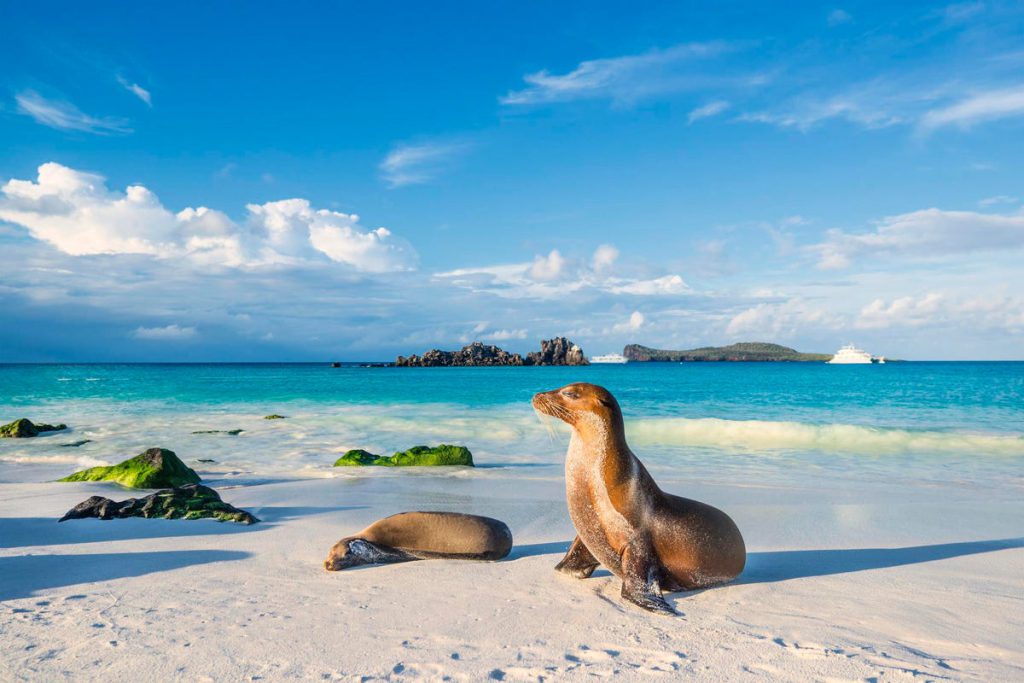 Dodecanese Islands, Greece
Think of the Greek Islands and think of whitewashed stone villages illuminated against the blue Aegean, ancient ruins and tiny little fishing villages. The Dodecanese islands, a chain of 12 larger islands (Rhodes is the best known of them) and lots of little ones, are all these clichés and more. For a real taste of Greek life, the volcanic island of Nisyros is wonderfully welcoming and a haven for artists. Symi, half an hour from the Turkish coast, has Michelin stars and is glamorously old school, Kastellorizo inspired the likes of Pink Floyd, or if you can't settle on one, go island hopping on the Calypso.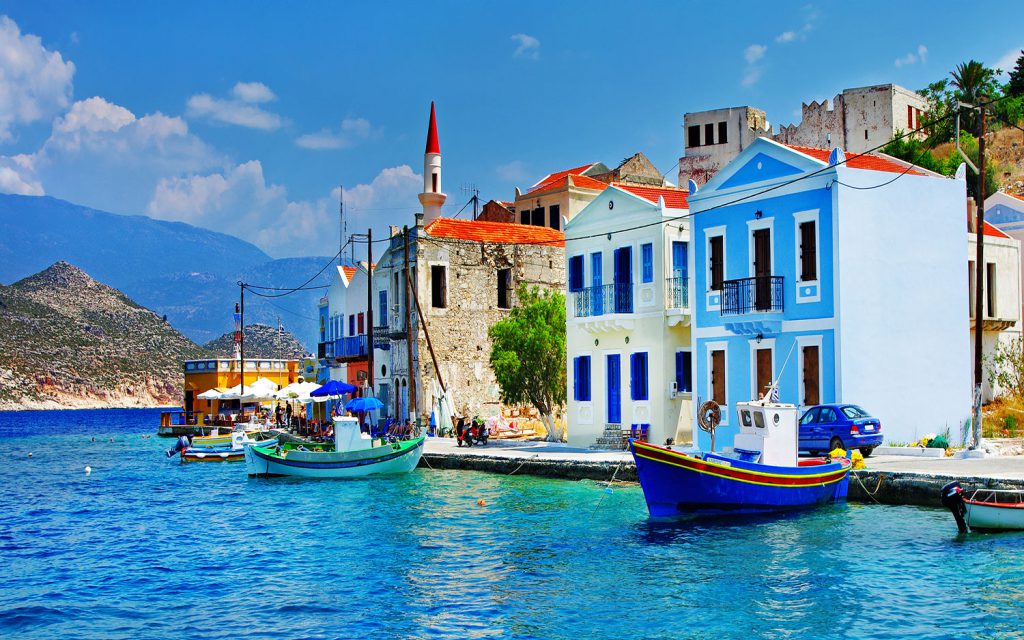 Norwegian Fjords
Cruising through the fjords is one way to do it – another is a monumental road trip, skimming cliff edges and winding through greening countryside, above blue water sparkling below. In May, wildflowers are flourishing and hiking trails are blissfully quiet; free not only of tourists, but also of summer's irksome midges. Drive the Discovery Route from Bergen and catch spring's blossoming apple trees at dramatic Hardangerfjord, then feel your stomach drop at the lip of flat-topped Pulpit Rock.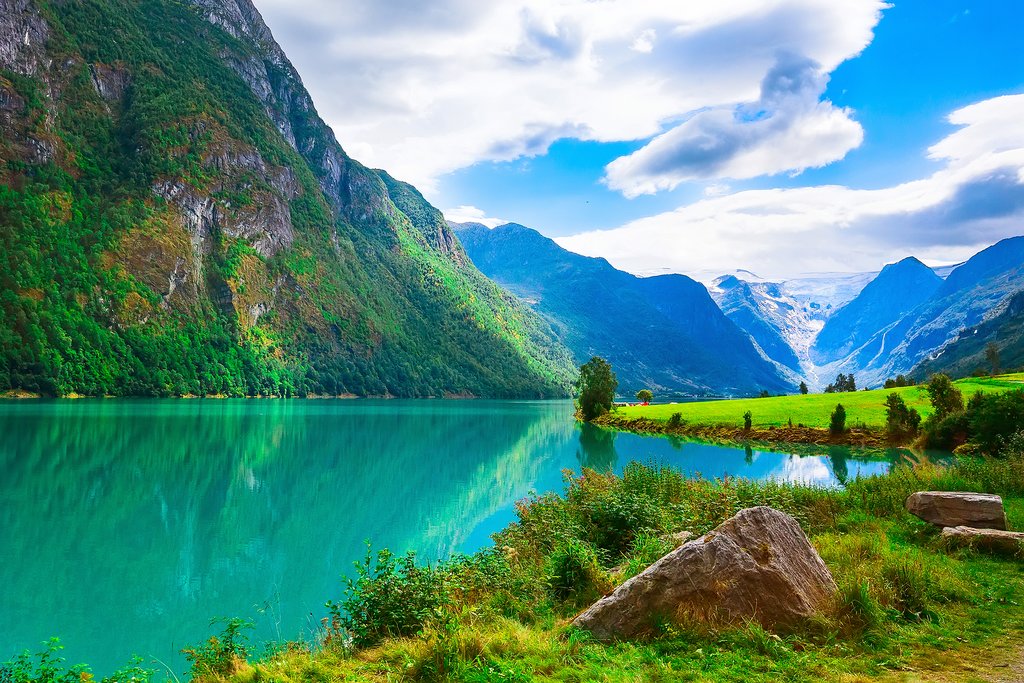 Istanbul, Turkey
Before Turkey's blazing summer heat sets in, head to Istanbul for an easy and accessible city break. The city is a glorious mish-mash of European and Asian culture – buzzing bazaars filled with keen-to-haggle hawkers selling trinkets sit next to contemporary art galleries. Sunrise calls to prayer from glittering mosques intertwine with the sound of electronic music from boat nightclubs floating on the Bosphorus.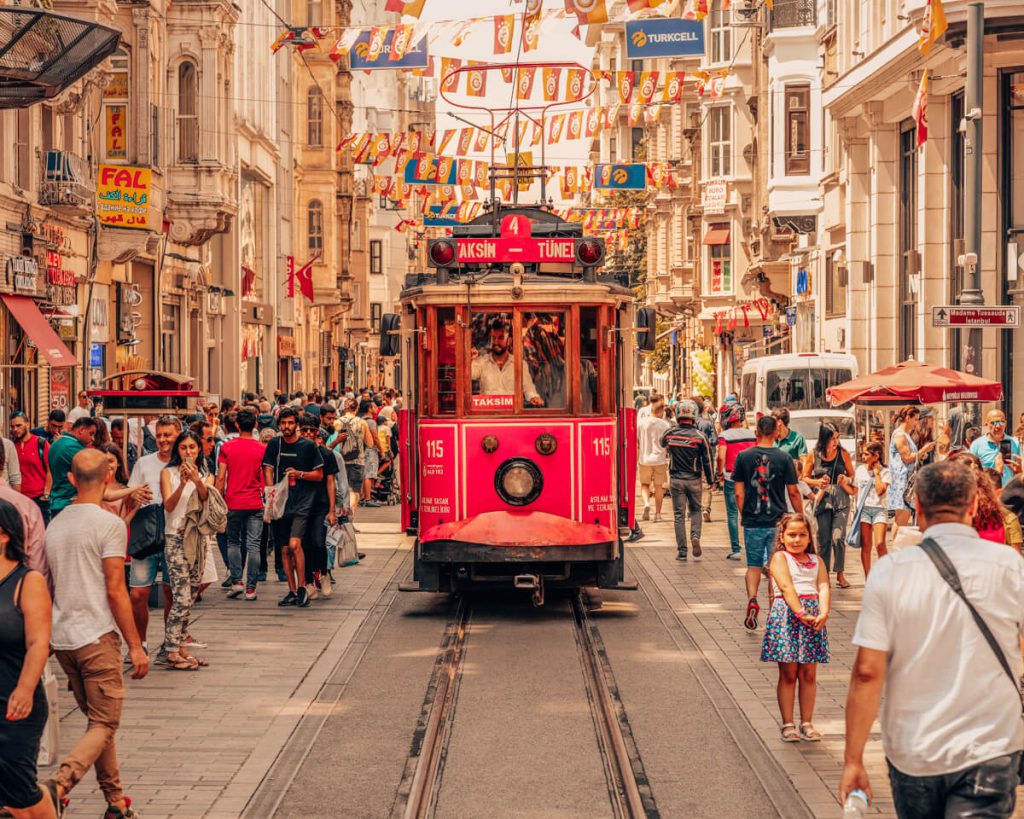 Sicily, Italy
The football at the toe of Italy's boot, the Mediterranean's largest island is a reliably sunny way to kick off an early summer. There's scalded volcano country and fertile wine land, Greek temples and Roman ruins. You can wander the shady lanes of baroque hill towns such as Ragusa, then stroll sun-soaked plazas in the coastal city of Syracuse. Come this time of the year, the countryside blooms, and the water lapping the beaches is warm.