10 Best Moisturizers For Dry Skin
As the weather gets colder and colder, we all experience the conundrum that is very dry, flaky skin, even those when combination and oily skin. To help you find the right moisturizer, we've researched and rounded up the best 10 moisturizers for dry skin that are going to take your skin from dull to radiant during this cold weather.
Ultra Repair Cream Intense Hydration from First Aid Beauty
This rich moisturizer from First Aid Beauty contains colloidal oatmeal to relieve itchiness and shea butter to hydrate and protect skin, so it's ideal for healing flaky, irritated skin.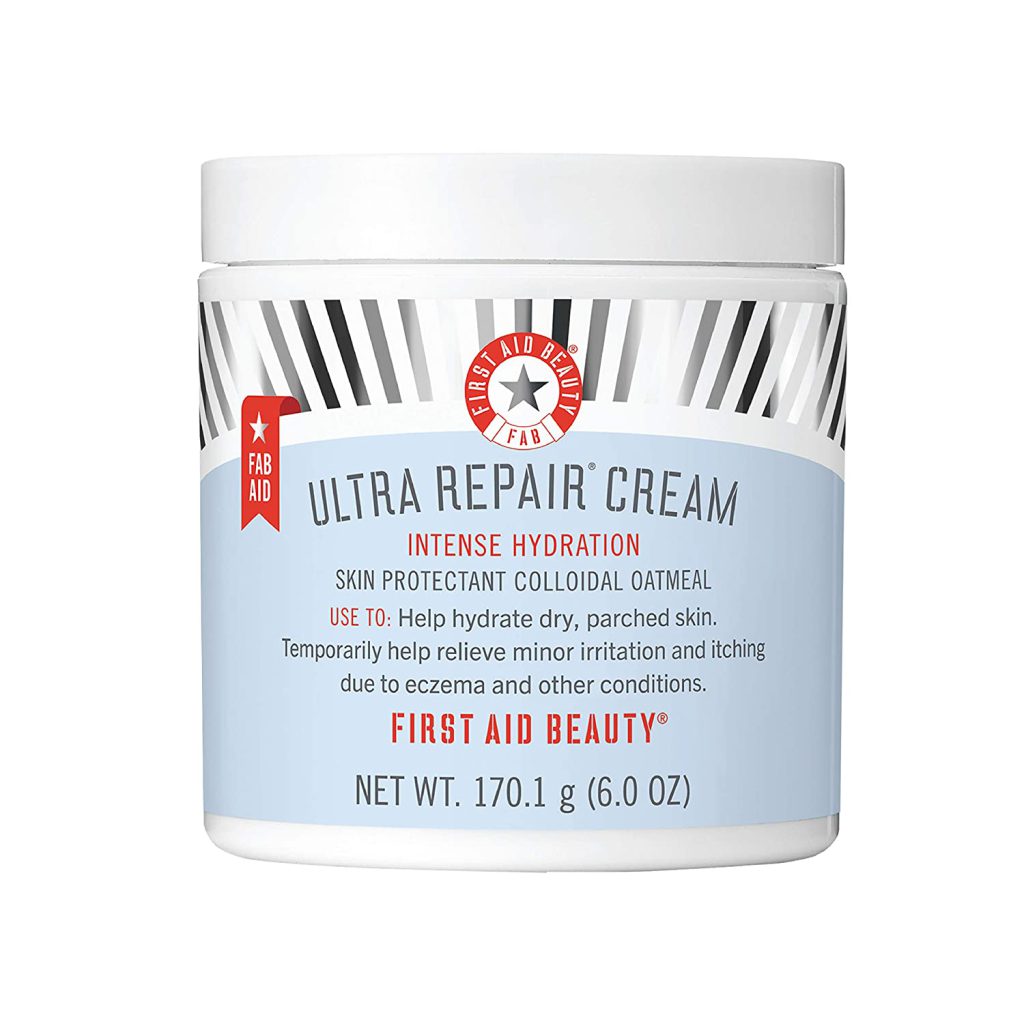 Hydro Boost Gel-Cream from Neutrogena
TNeutrogena uses hyaluronic acid to help draw water to your skin and uses dimethicone as a physical barrier so it stays hydrated. It absorbs quickly so your skin instantly feels quenched.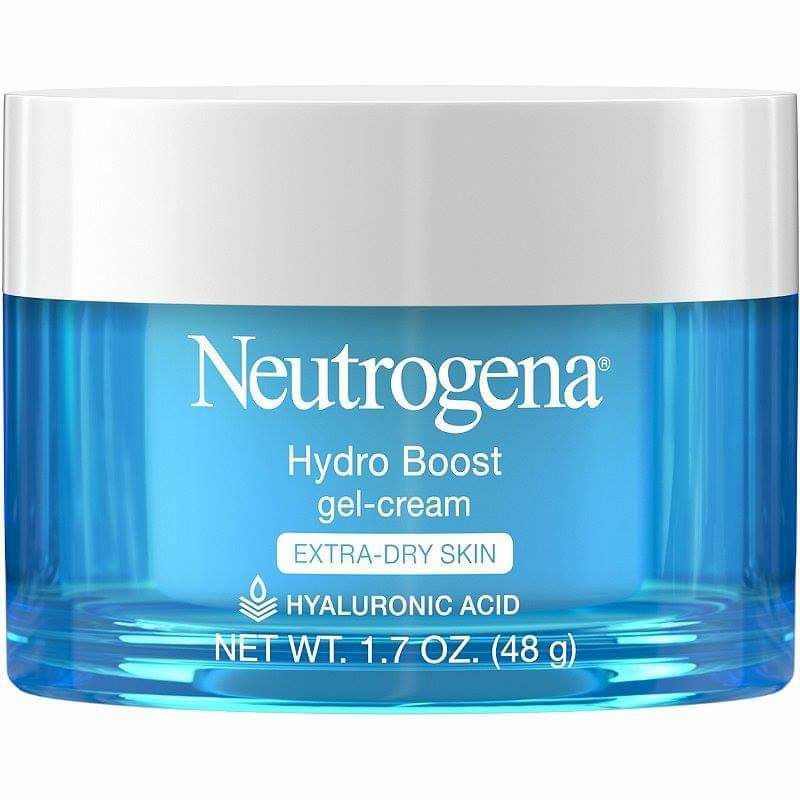 Toleriane Double Repair Face Moisturizer from La Roche-Posay
Known among shoppers as magic in a bottle, Toleriane Double Repair Face Moisturizer is a must-have for anyone with dry skin and that's for a good reason. The oil-free formula is very hydrating and works well under makeup.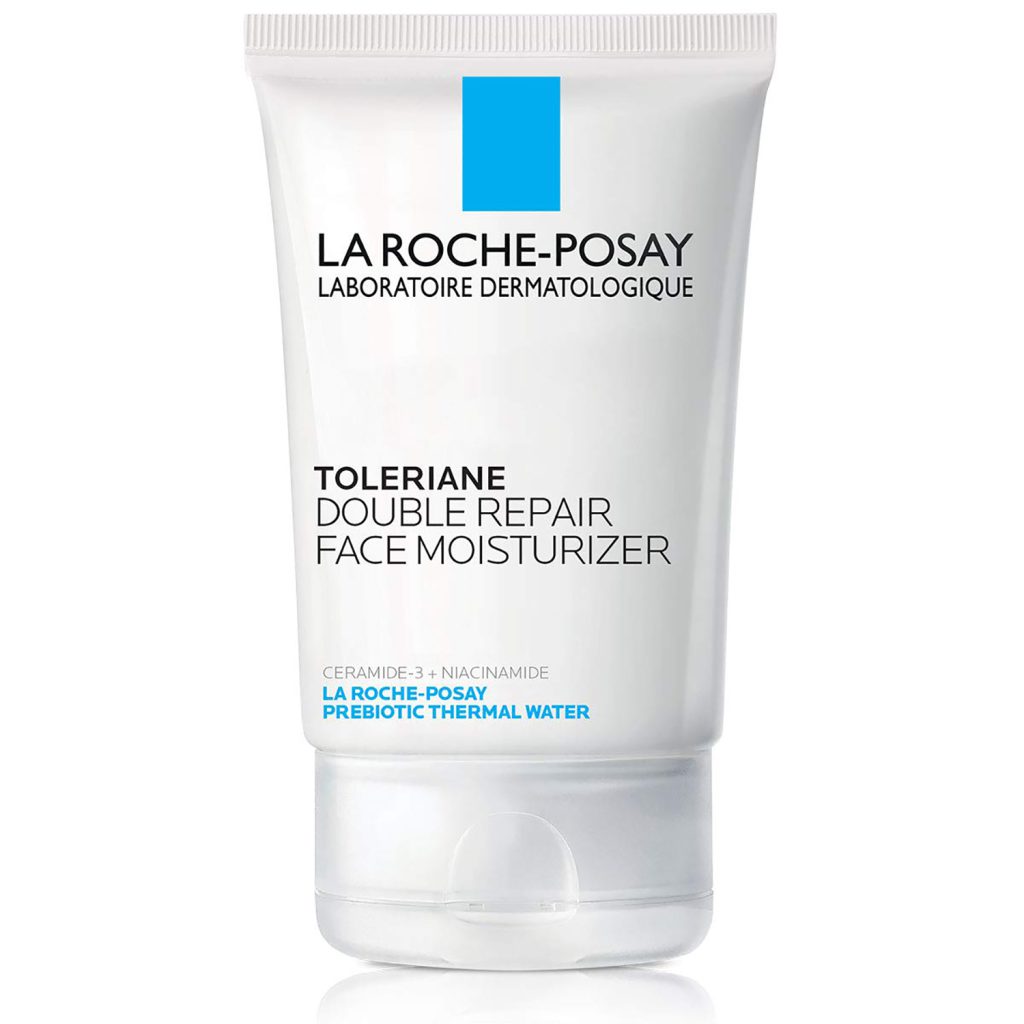 Ice Ceramide Moisturizing Cream from Sunday Riley
Sunday Riley's super hydrating cream contains ceramides and vitamin F to replenish your skin's natural barrier, and antioxidants, like coconut and beetroot extracts, for added moisturization.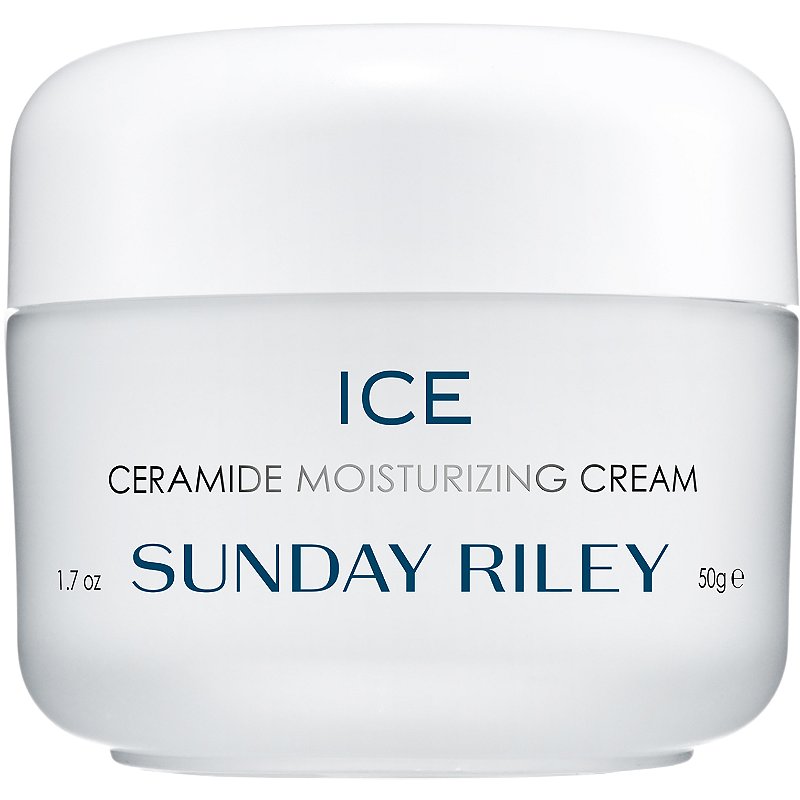 Hydrance Rich Hydrating Cream from Avène
This thick, creamy moisturizer is a popular French pharmacy beauty pick. It hydrates your skin and locks in moisture. Its soothing properties help restore and rebalance dry skin.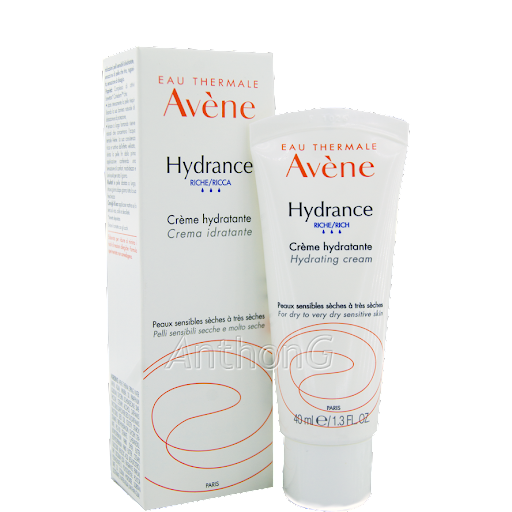 Moisturizing Cream from CeraVe
CeraVe Moisturizing Cream is the go-to moisturizer to replenish dry skin. This one is perfect for people with dry skin on their face or body and it's really affordable, too. It contains powerhouse ingredients, like hyaluronic acid and ceramides.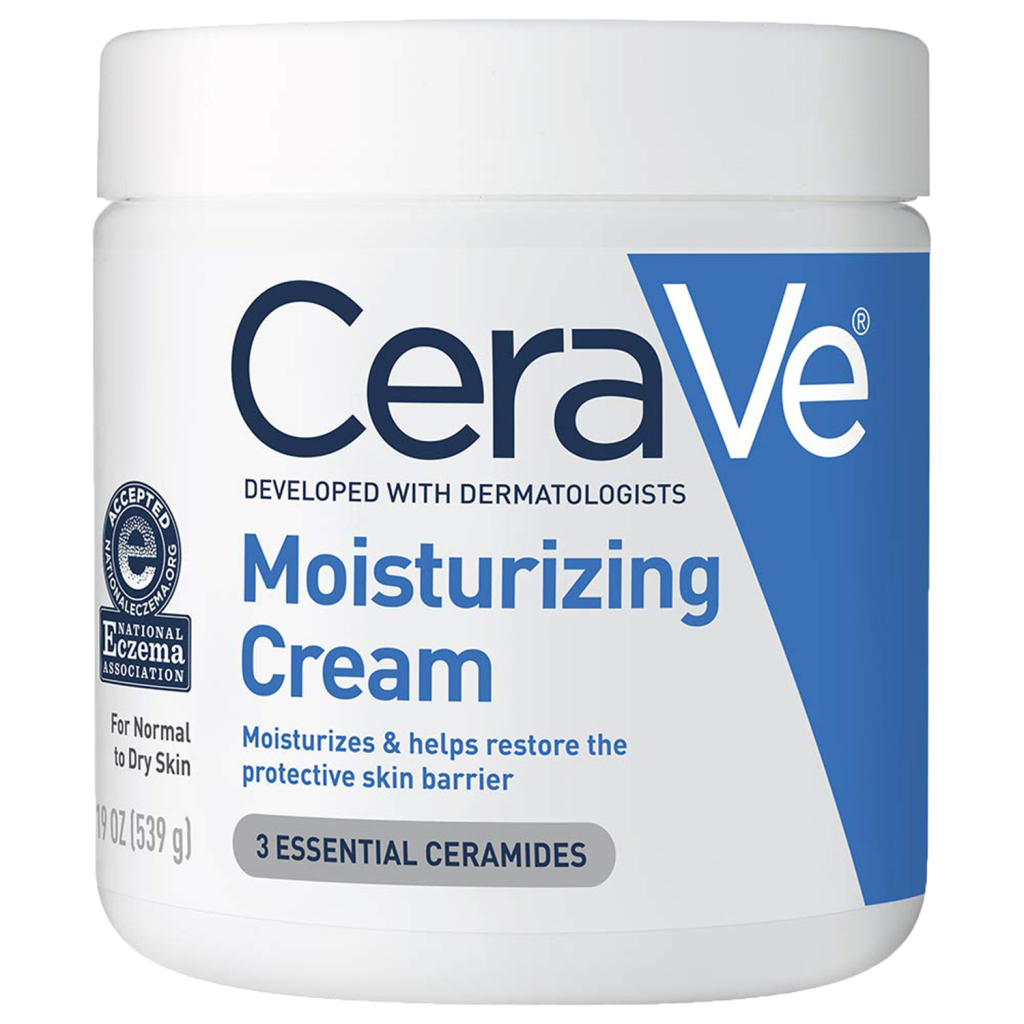 Aqualia Thermal Rich Cream from Vichy
Vichy Aqualia Thermal Rich Cream is perfect for dry skin. It has a thicker, creamier consistency and contains hyaluronic acid that helps in holding over a thousand times its weight in water to help hydrate and plump the skin.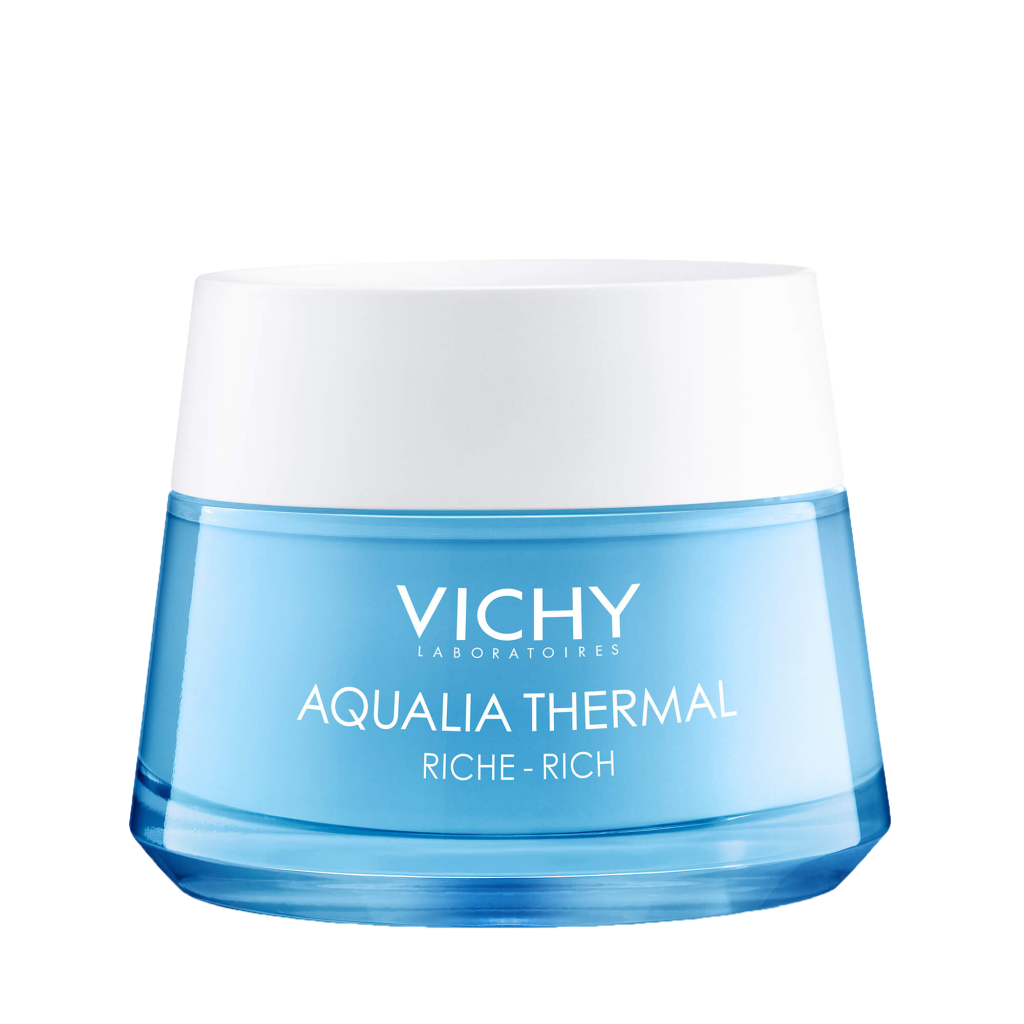 24-7 Moisture Hydrating Day & Night Cream from Tula
This one is the perfect addition to your day and night skincare routine. This cream is an ultra-hydrating, whipped face cream packed with probiotics and superfoods to balance and revive the skin, day or night.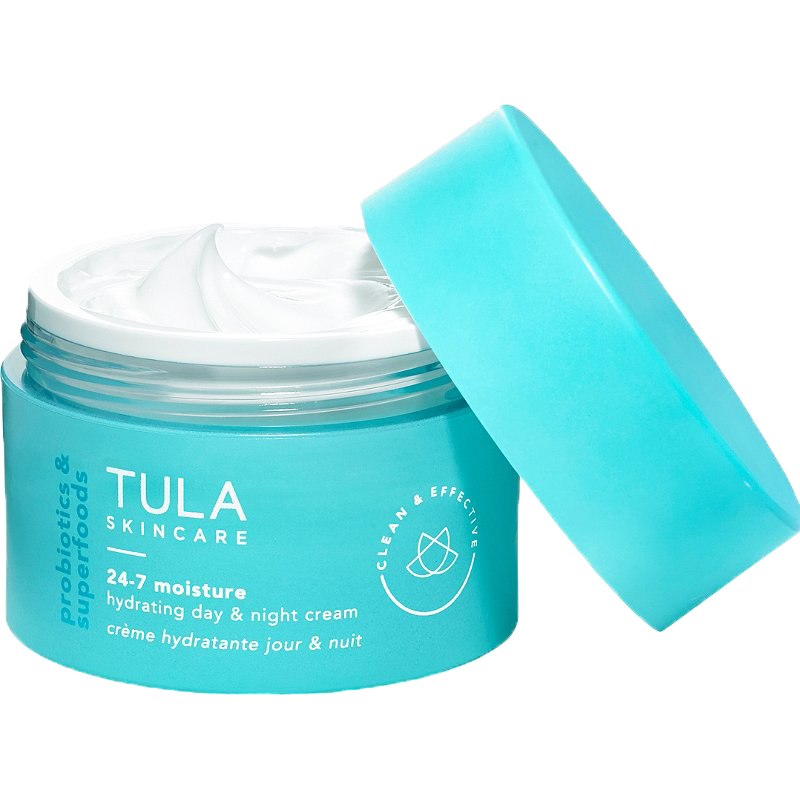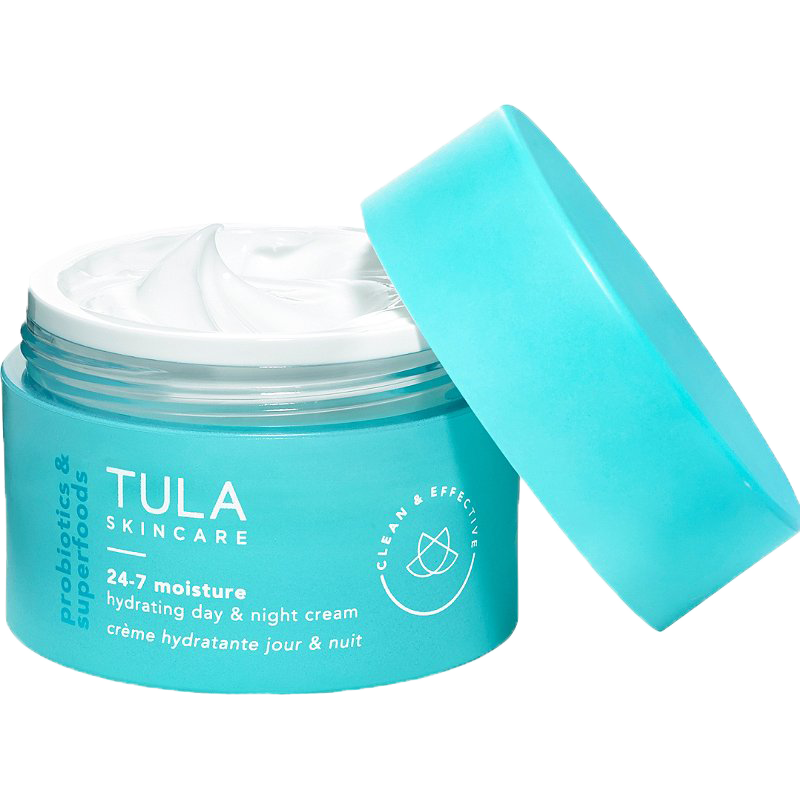 Hydra Life Hydration Rescue Intense Sorbet Creme from Dior
Made with calming chamomile, this buttery cream is ideal for ultra-dry skin types and those dealing with redness. Many reviews noticed that it made a difference in their skin after only one use.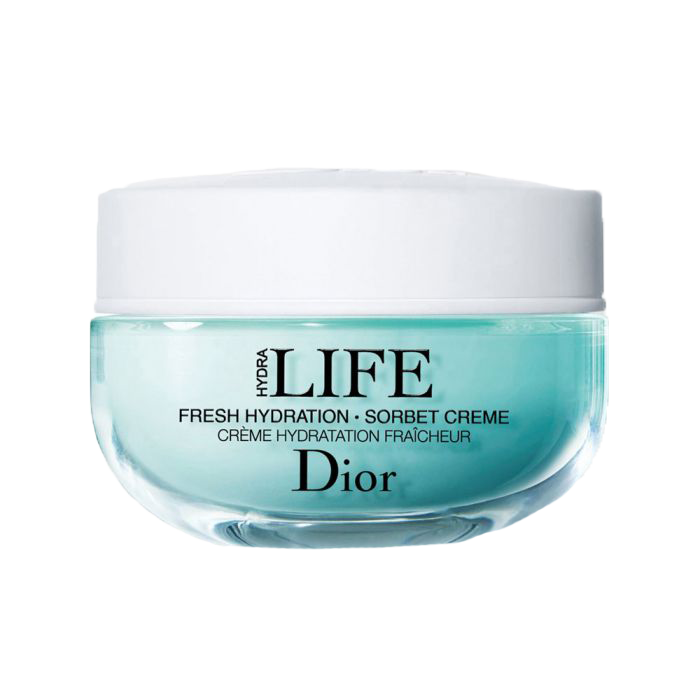 Water Bank Moisture Cream from Laneige
This cream is not only going to make your skin feel hydrated, it will also give the healthiest glow. This lightweight gel's key moisturizing ingredient is derived from green vegetables; your dry skin will quite literally drink it up.