Valentine's Day Gift Ideas
valentine's Day is around the corner and everyone knows it's about celebrating love, but that doesn't contradict with showering you significant other with amazing and lavish gifts. To ease some of the pressure of choosing the right gift for your partner, we've rounded up a collection of thoughtful presents and gifts and created a Valentine's Day gift guide for him and her.
For Her
Gucci Bag
You simply cannot falter when it comes to gifting your lady a new handbag. With the trend of tiny elegant bags, she is going to fall in love with the bag and YOU. This Gucci python-pattern bag in vibrant red shade is the way to go. It's stylist, trendy, and super elegant.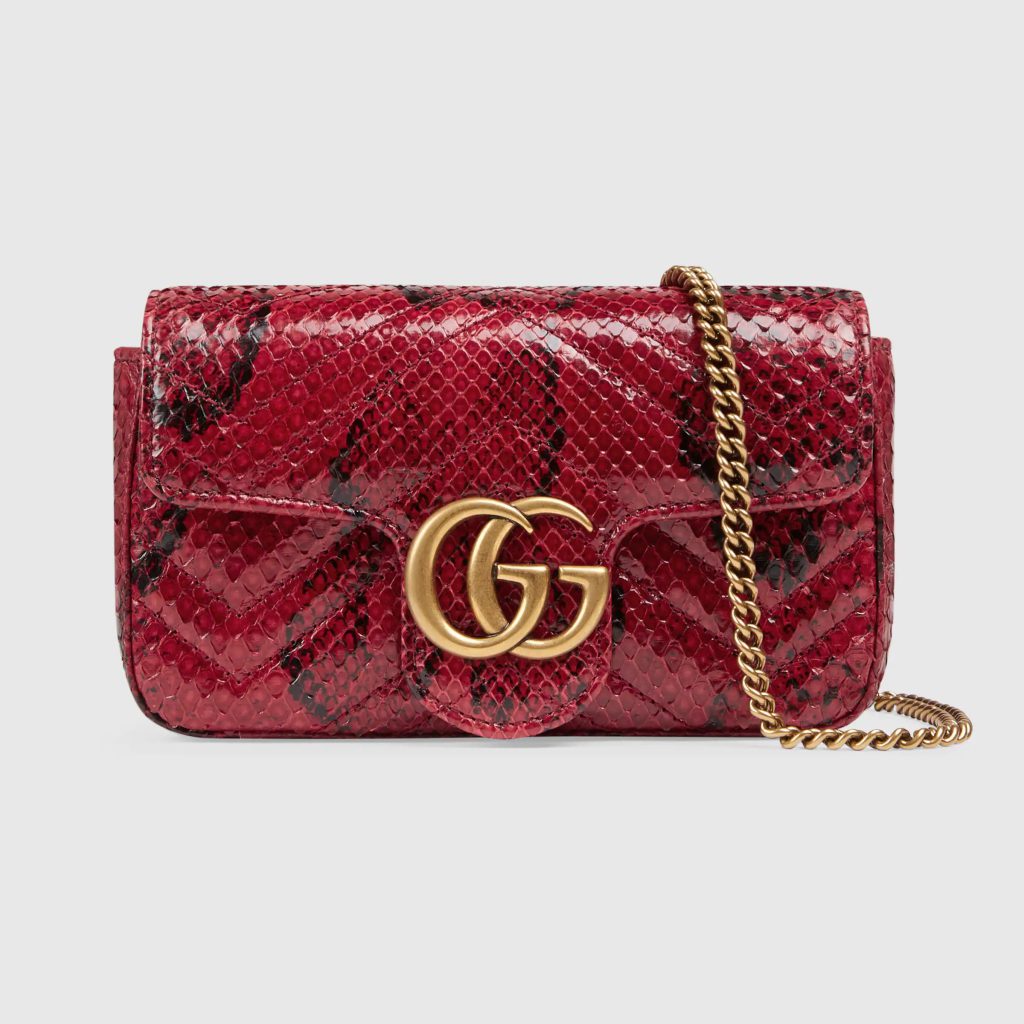 MAC Makeup Set
If there is one thing that all women adore, it's makeup. With so many brands, drugstore and high-end, in the market, you can get a bit loss. Just go straight to the MAC partition and start picking up stuff. You cannot go wrong with MAC. Every woman adores it!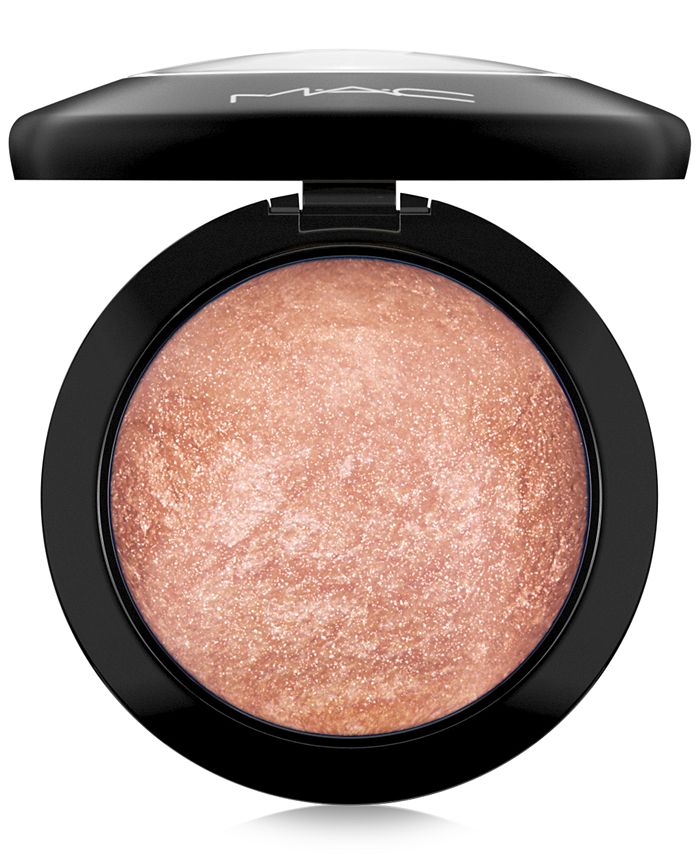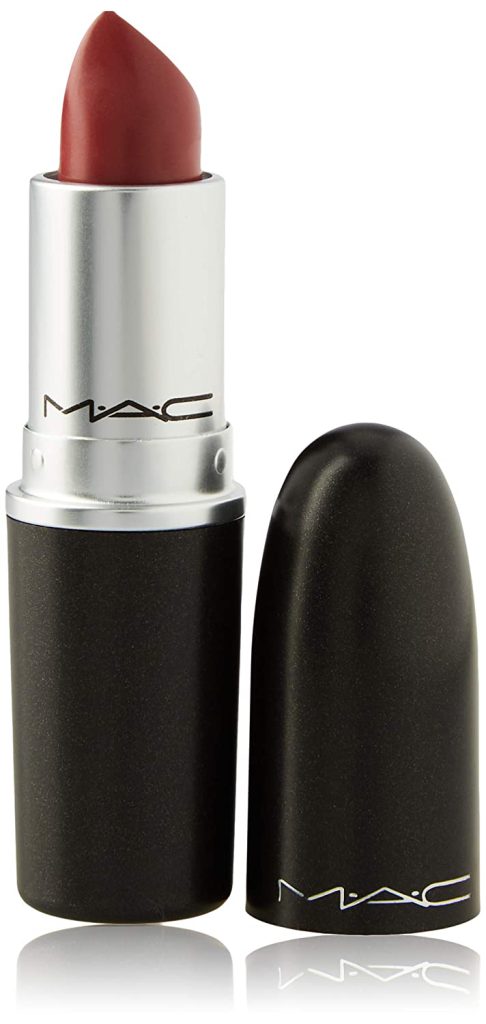 Jimmy Choo s Heels
One things that girls cannot ever get enough off is SHOES! Buy her this Jimmy Choo's Bing 100 patent red pumps that feature a 3.9-inch heel and just wait for her reaction. The mules sparkle with a crystal detail strap that makes them ideal for your next date night.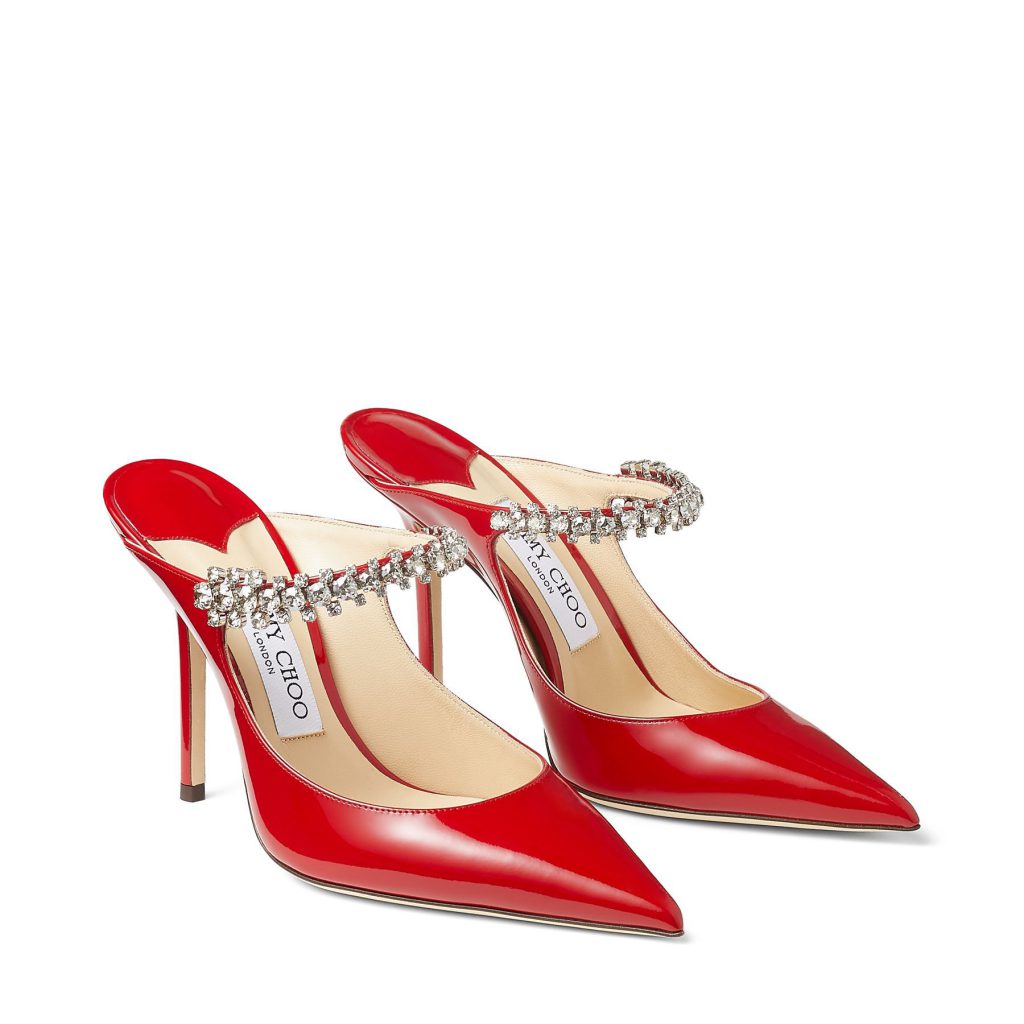 Custom Morse Code Necklace
Keep things between the two of you with this gold, rose gold or silver necklace, which lets you write an inside joke, nickname or personal message completely in morse code. She'll just have to decode it upon opening.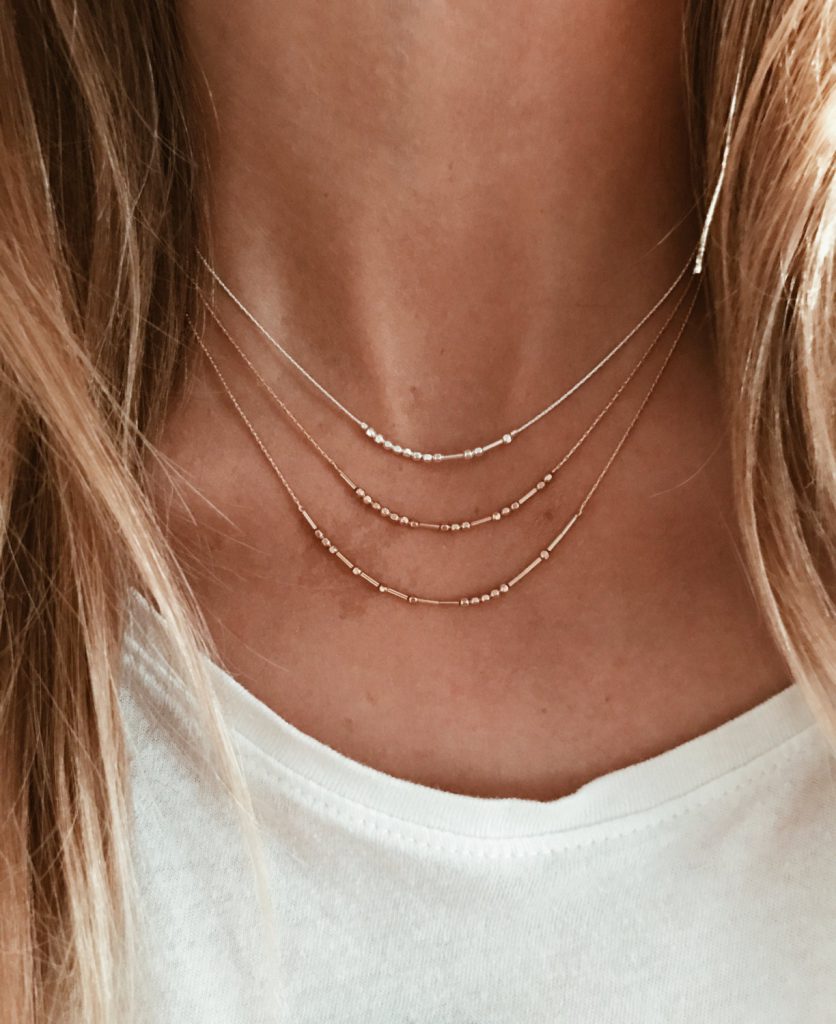 Chanel Perfume
After makeup, the second thing women are obsessed with are perfumes. Coco Mademoiselle by Chanel is hit with all women. Whatever her taste is, she is going to love this timeless perfume, a deep floral-woody fragrance that is irresistible in every way.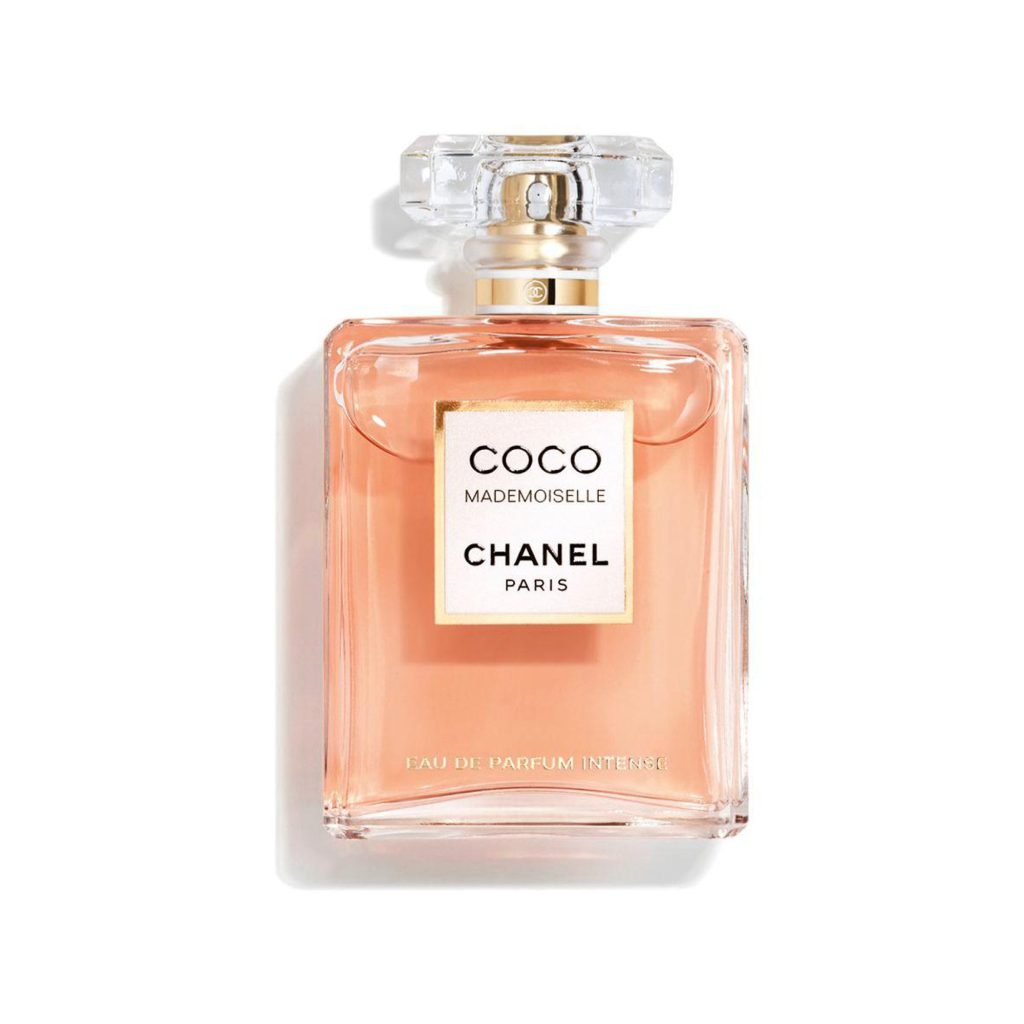 For Him
Mark and Graham's Wallet
This Nomad slim leather wallet with tile tracking is one of a kind. This is really two gifts in one: This 12-slot wallet comes with a card-size Tile tracker, so he has no excuses when he inevitably misplaces it. But if that's not enough, add his initials in debossed foil.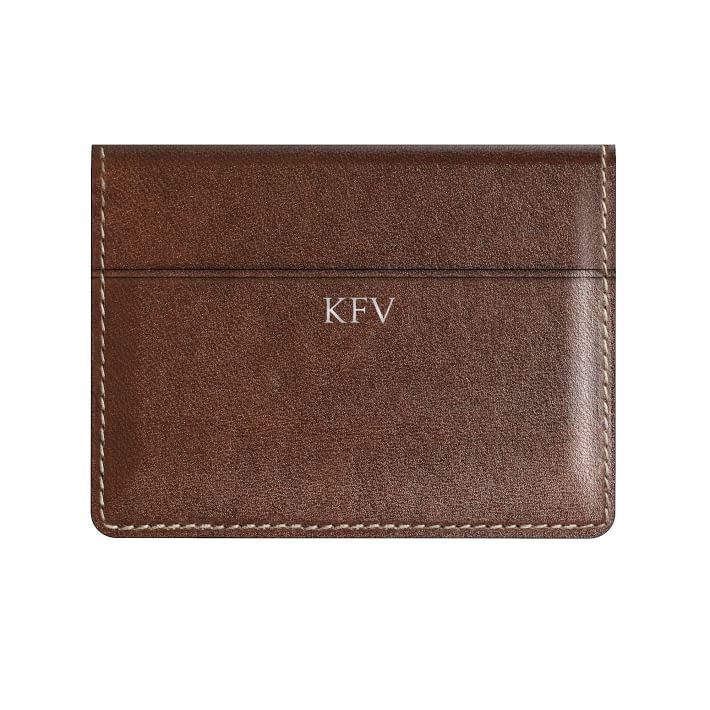 Skagen Watch
If the man in your life is classic but with a twist, complement his style with a watch that's timeless in cut, but refreshed with a contemporary rose gold metallic casing. Of course, we are talking about Skagen's ancher quartz stainless steel mesh watch.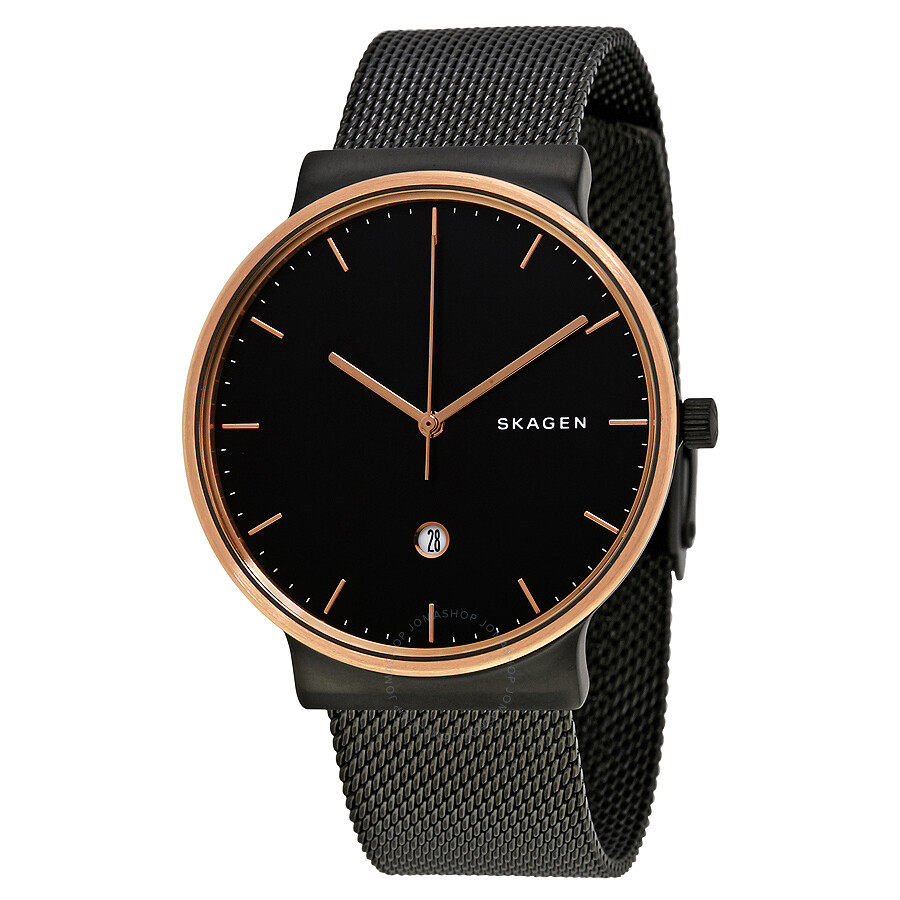 Chanel Perfume
For the dapper gentleman in your life, you can't go wrong with Bleu de Chanel by Chanel. Warm and captivating, it's the perfect finishing touch for his date-night ensemble with a charming aromatic and woody blend of sandalwood, tonka bean and creamy amber.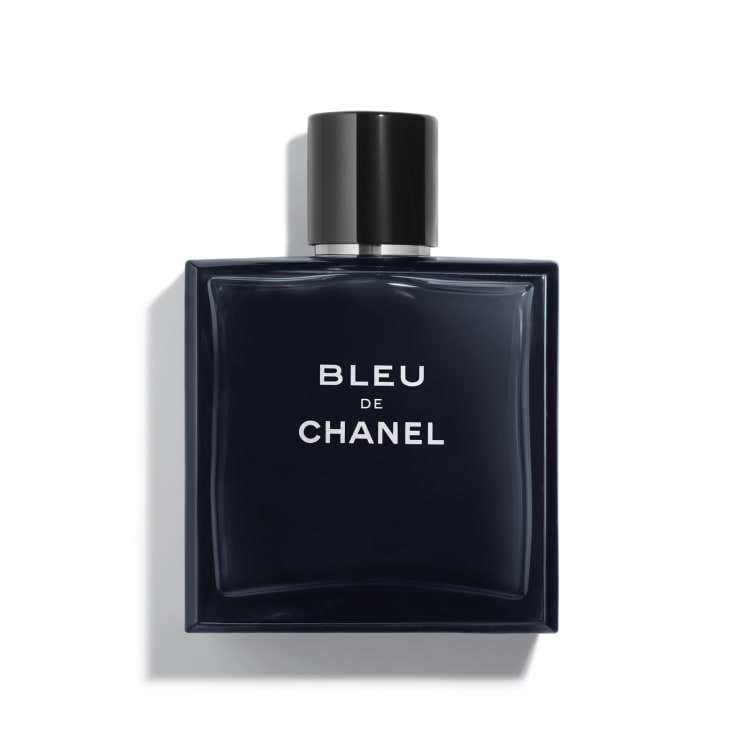 Portable Espresso Machine
If he is a coffee-lover, he is going to love and appreciate this one. This mini espresso machine makes a rich, bold brew and is entirely hand-operated, making it perfect for camping trips or taking with him to the office.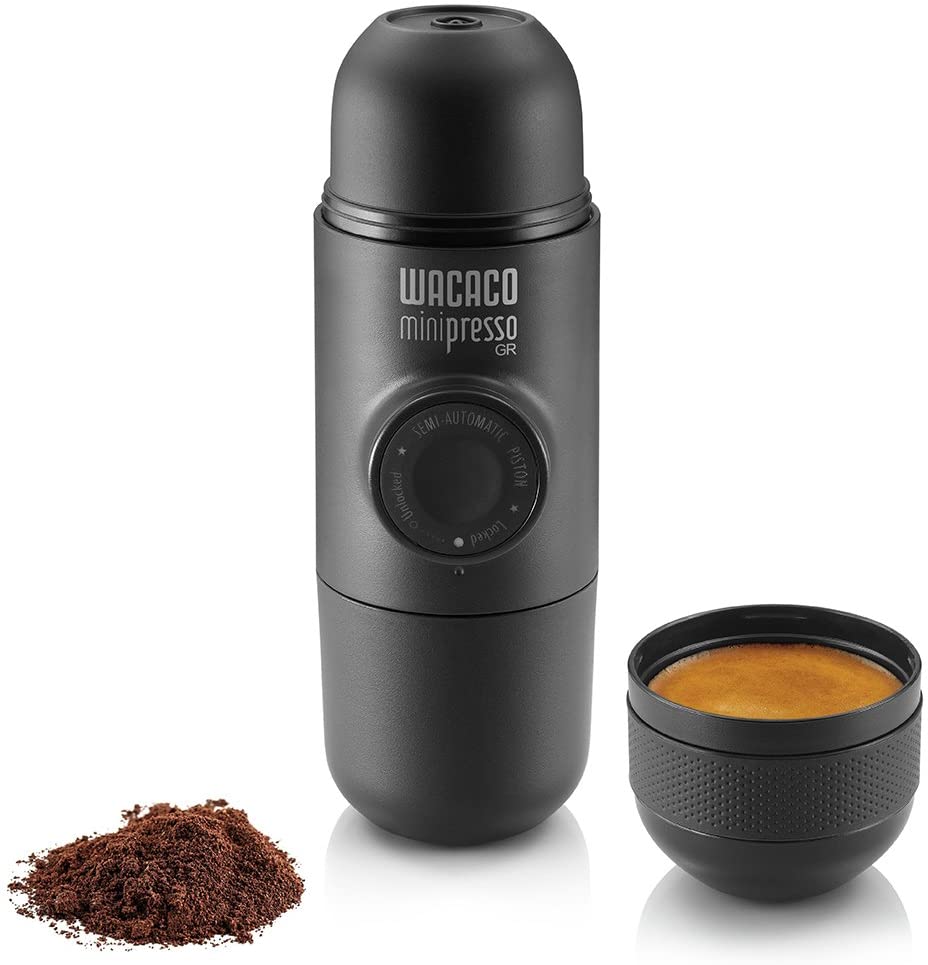 Taylor Stitch Boots
Women are not the only ones obsessed with shoes and Taylor Stitch is treasure trove of elevated essentials—like these suede Chelsea boots that will go with everything. The Ranch Boots is the latest addition to the Taylor Stitch footwear family. He will only need to slip them on and kick start his day.