Hairstyles for Date Night
Do you have a date slated for Valentine's Day but can't figure out what to do with your hair? Or a special weekend date night with your hubby? No worries, we put together a great list of date night hairstyles for all hair types that are quick and easy. Most of these hairstyles can be put together in under 5 minutes! Whether you're going for ultra-glam or something soft and romantic, we have it all covered right here!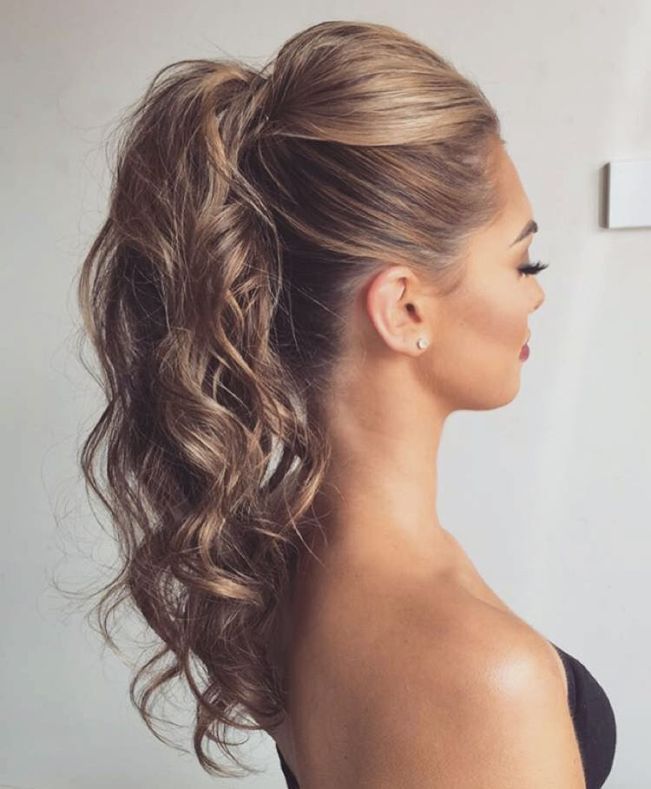 Wavy Voluminous Pony
If your date promises to be extra elegant and posh and your hair needs to match this luxury atmosphere, try to wear this glamorous ponytail. Insert a hair clip underneath the top section of the pony to make it look more pompous and fluffy.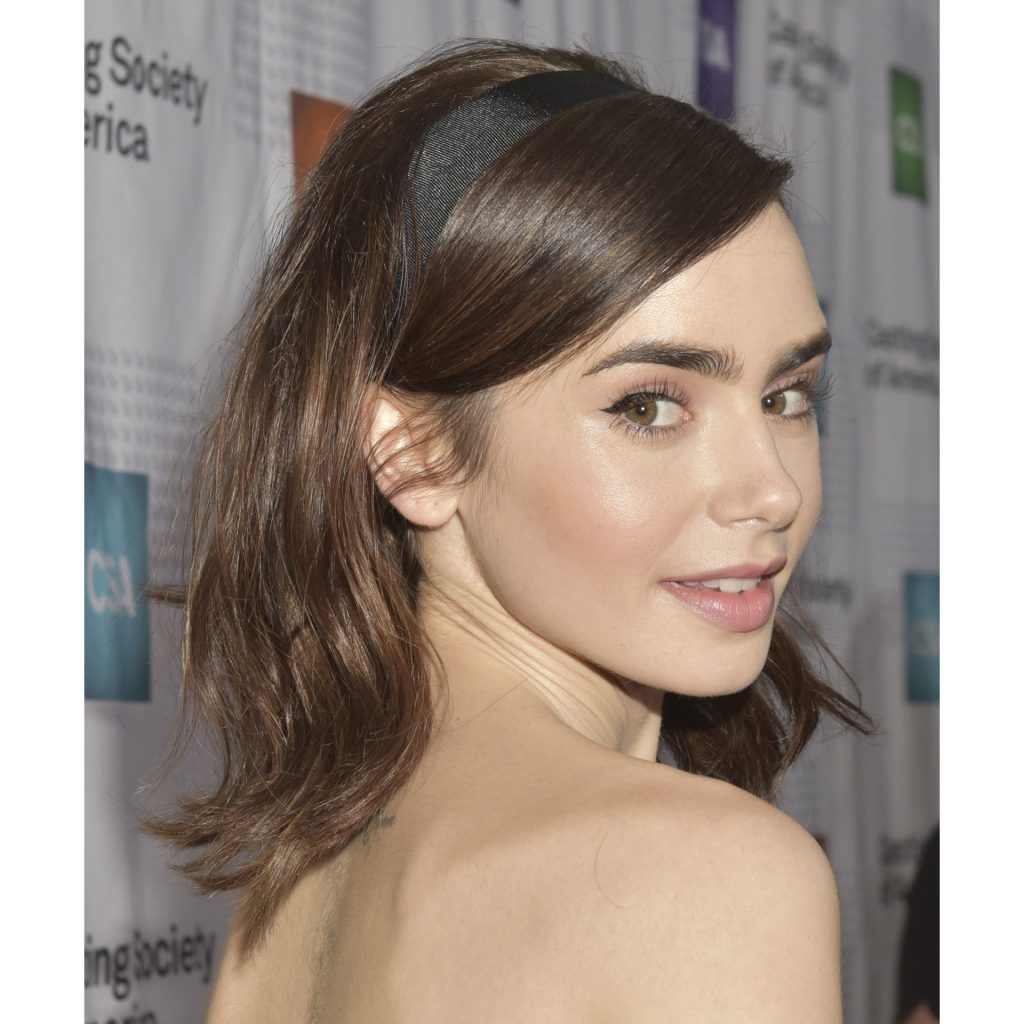 60s Headband
As Lily Collins knows, a wide black headband, or even just a satin ribbon, can give structure and poise to a bouncy blowout. It's especially potent paired with cat-eye, too.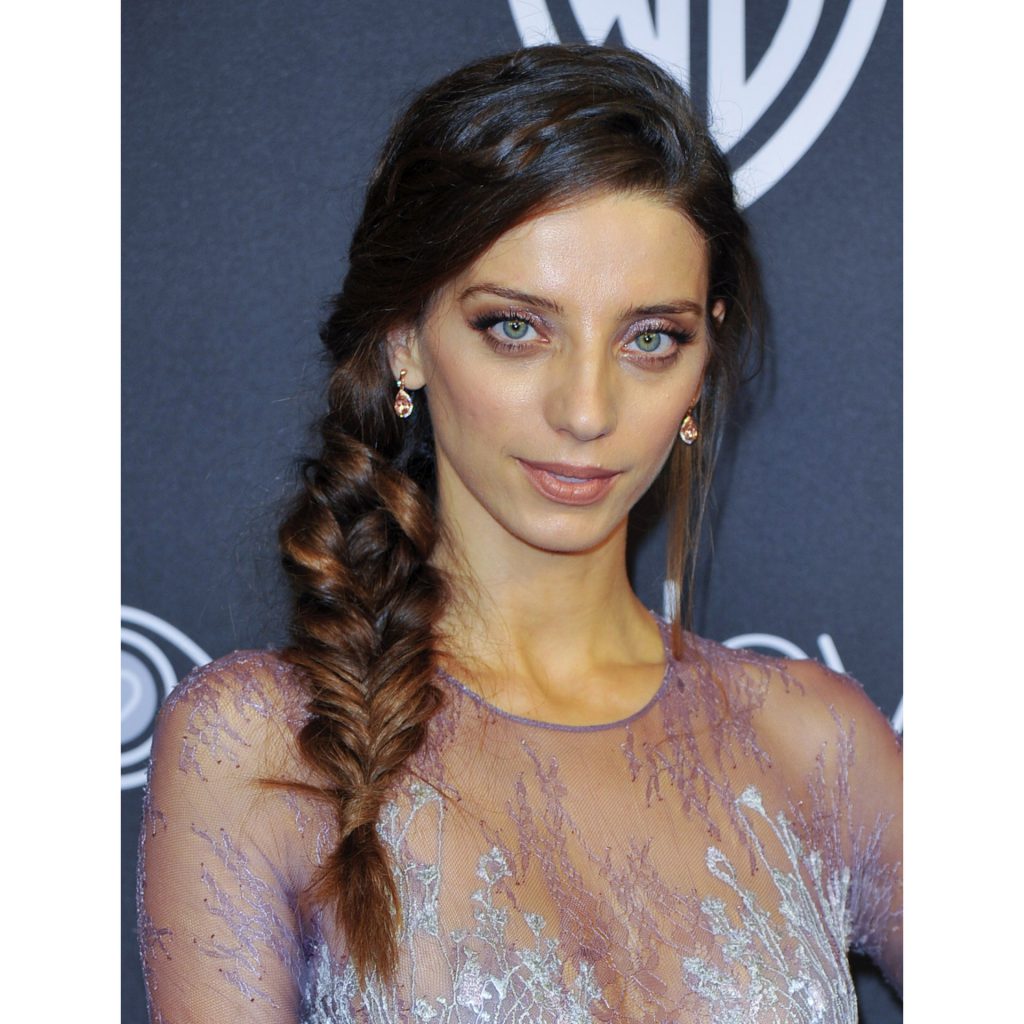 Chunky Fishtail
If you've got a whole lots of hair like Angela Sarafyan, perhaps there's no style that threads the needle between lush and composed quite as well as an unfussy fishtail.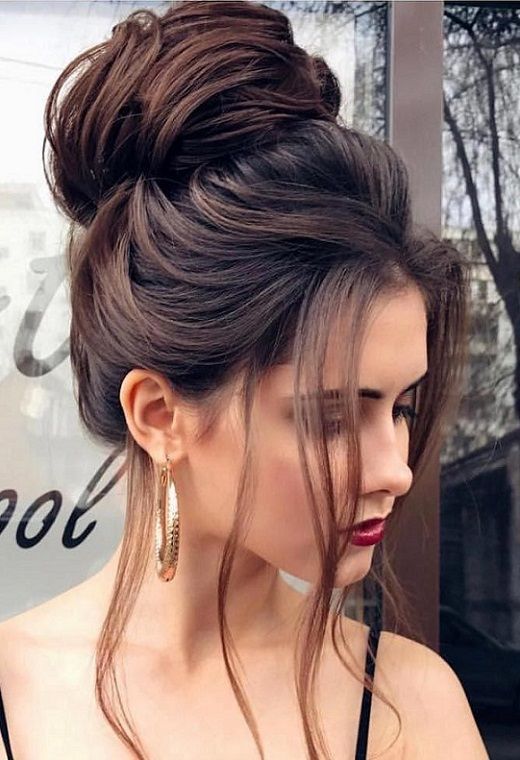 Massive Bun
This hairstyle looks both simple and sophisticated, so you can make a mixed and unforgettable impression. You can wear such a bun with a fancy dress or casual outfit, bright or nude makeup.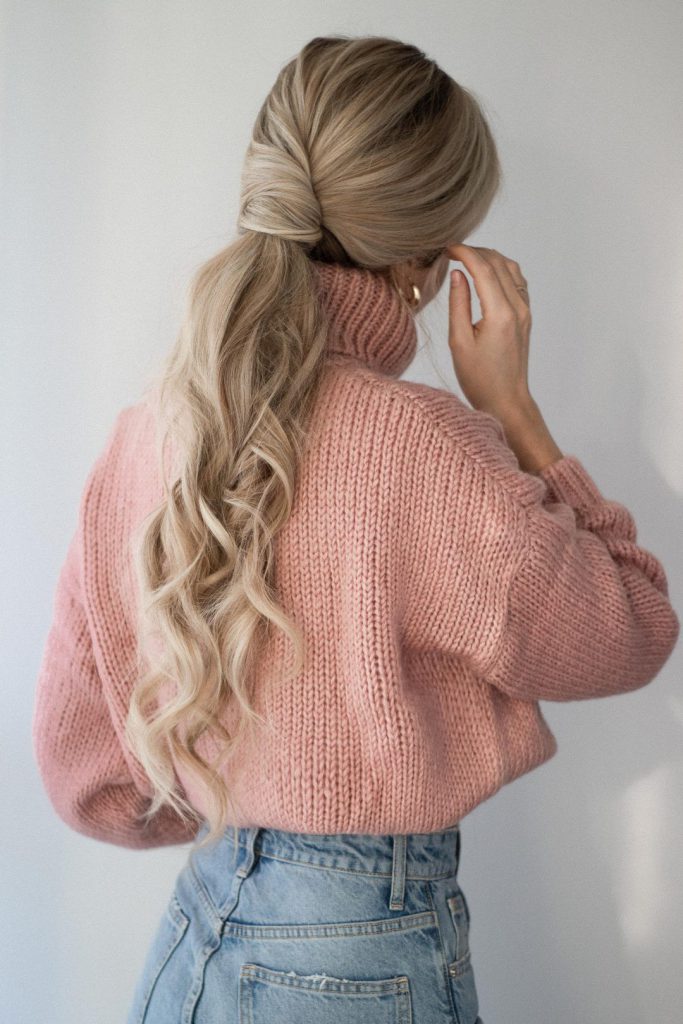 Twisted Ponytail
If you love voluminous looks, the Twisted Ponytail makes a great date night hair look. It's such a chic way to dress up an everyday ponytail. You may think it's complicated at first glance, you won't believe how easy it is.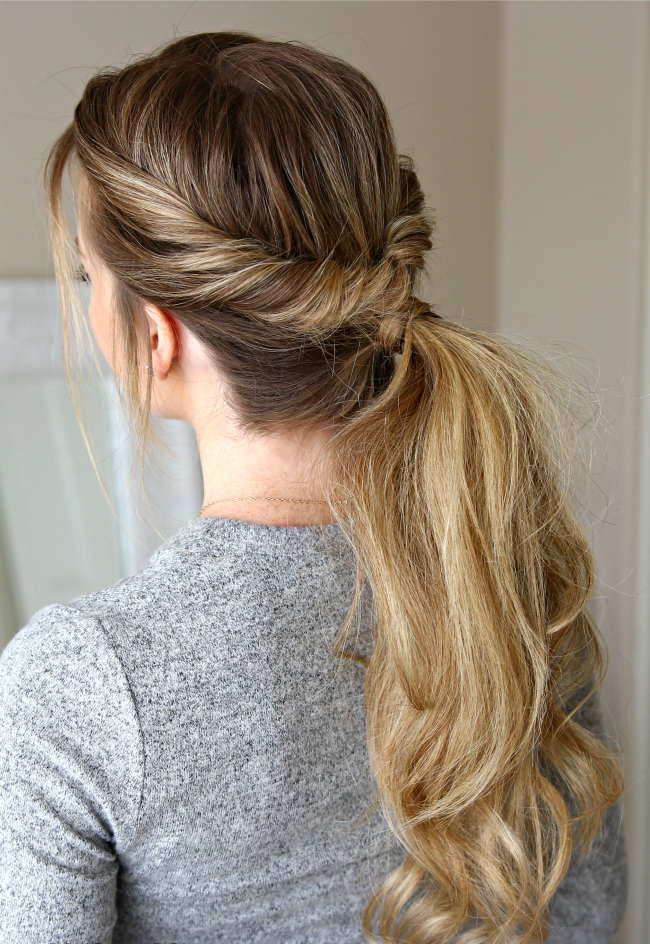 Flip Twist Ponytail
The Flip Twist Ponytail is a great go-to hairstyle, but can also be a lovely ponytail hairstyle for Valentine's Day. It may look difficult but it's actually quite easy and quick to put together.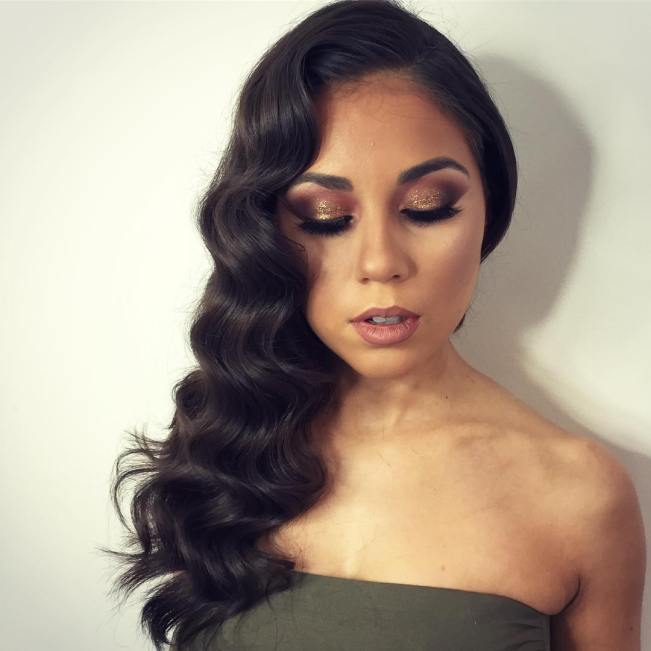 Glam Springy Curls
This superb, seductive hairstyle is an absolute classic for date-night adventures. Do your curls with your favourite curling method, and then just apply some shine plus firm-hold spray, go out and look awesome.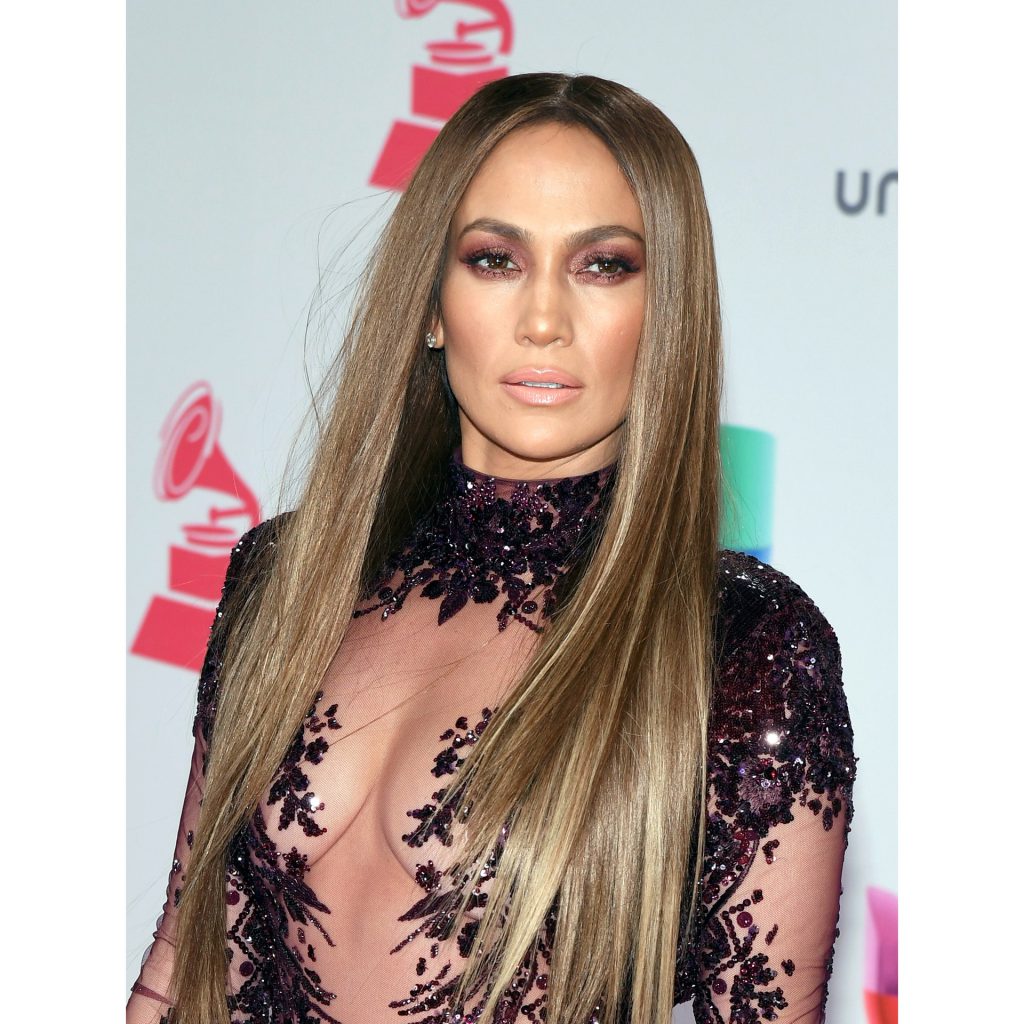 Sleek and Stick Straight
This is as simple as it gets, so it won't compete with your outfit. Rock your night out with some nude lipstick and some dramatic eye look with your straight hair and you are ready to walk out of the door.