Al Alamein Hotel Ranks First in Guest Satisfaction for the Third Consecutive Year
Al Alamein Hotel has been recognized as the top-performing hotel in guest satisfaction and net promoter score for 2021 among the Emaar Hospitality Group worldwide. This marks the third year in a row for Al Alamein Hotel to receive this significant recognition underlining the hotel's commitment to providing an upscale experience and an exclusive retreat for its guests.
Tamer Khedr, Cluster General Manager at Emaar Hospitality Group Address Marassi Golf Resort & Al Alamein Hotel said: "We are honoured to be recognized as a top performer in guest satisfaction for three consecutive years adding another plaque to our wall of fame. This recognition is a testament to our dedication to creating an exceptional experience with the highest quality of services to our guests."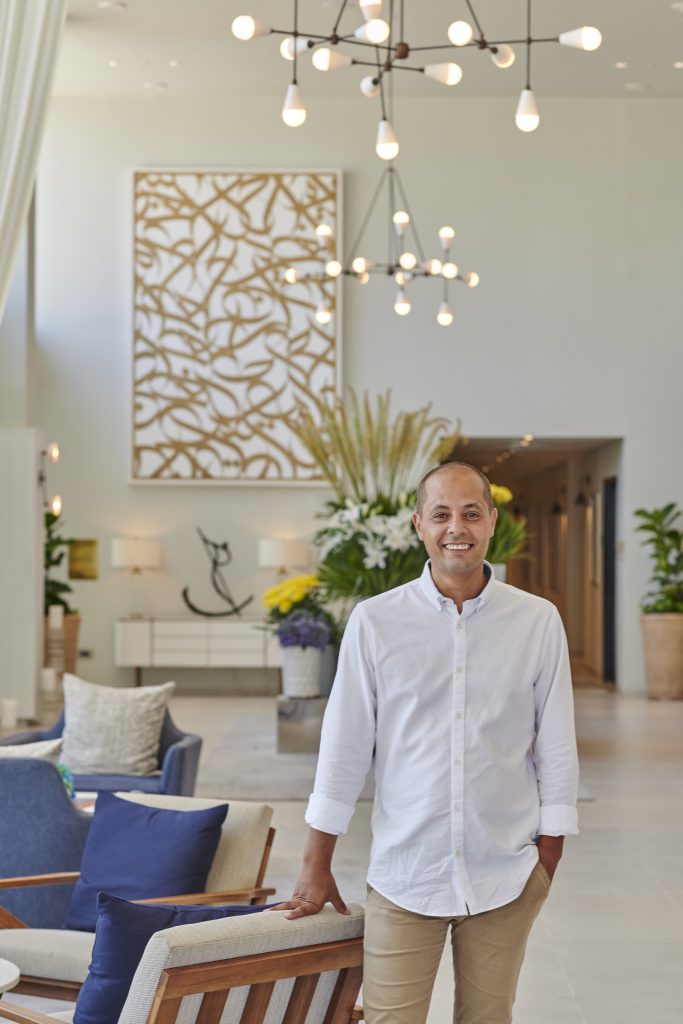 "As we continue to strive for excellence, we genuinely put our guests' needs as a top priority with a special focus on the emotional elements of our service to make a difference. I'd like to extend my utmost appreciation to our talented team who spare no effort to ensure our guests have an unforgettable experience in our hotel. It is this team spirit that helps us excel in what we offer and remain on the forefront," he concluded.
With a breath-taking beachfront location in the heart of the North Coast, Al Alamein Hotel is a refreshingly different upscale lifestyle hotel brand for the new generation of business executives, entrepreneurs and leisure travellers with 189 rooms including luxury Villas.
The hotel is inimitably equipped to offer a luxurious experience for its guests with top-notch room facilities, on-site dining options, and relaxation and rejuvenation amenities through a fully-equipped fitness centre, swimming pool, tennis court, and spa. As part of the Emaar Hospitality Group, Al Alamein Hotel provides guests with exclusive access to the amenities in Marassi including a marina, yacht club, a golf course, beach clubhouse, children's play areas, restaurants, meeting facilities, outdoor pools, and decks.