Best Online Christmas Games for 2022
christmas is almost here, so let's embrace the Christmas spirit and have fun! These games will put your holiday stress at bay and cheer you up. Moreover, these games will suit all ages – kids, adults, and everyone in-between.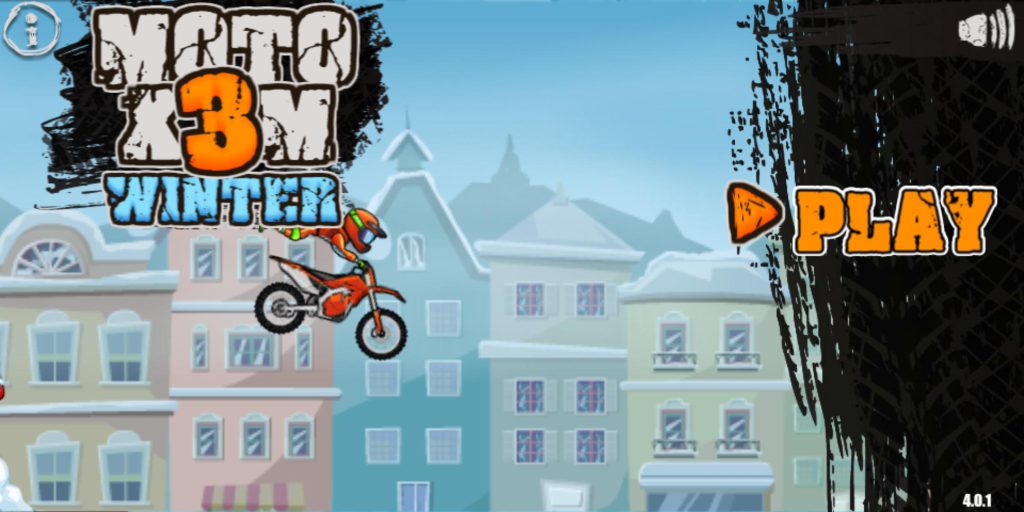 Moto X3M Winter
An awesome bike racing game with 22 fun and challenging levels. Try and get 3 stars on each level by finishing them as quick as you can. What better way to celebrate the holidays than with tons of death-defying stunts? Jump on this bike and get ready to dodge gigantic saw blades while you are running in the cold winter.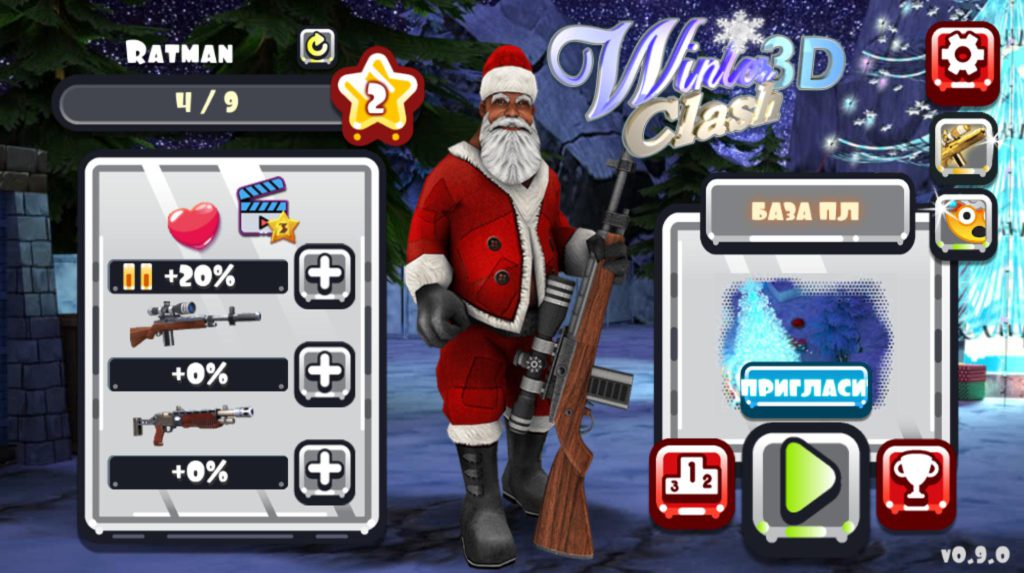 Winter Clash 3D
Winter Clash 3D is a Christmas-themed battle of the Clash 3D series. You are on Santa's side against the evil elves. This is another amazing title from the exciting Clash 3D series and brings you more first-person shooter mayhem and action.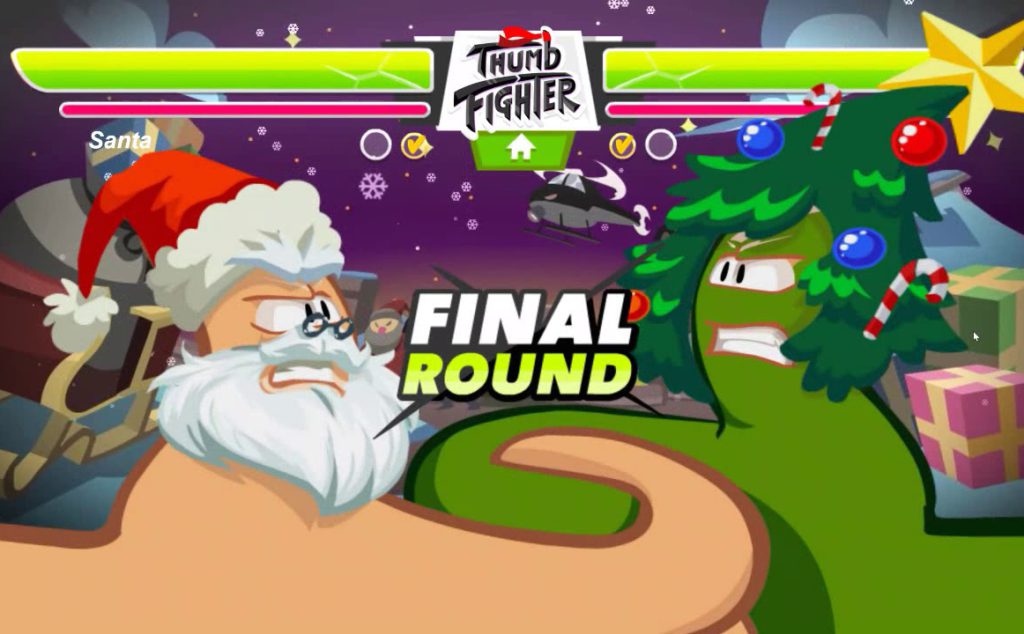 Thumb Fighter Christmas
Thumb Fighter: Christmas Edition is a one-button player-vs-player fighting game. Seize the moments and smash your opponent's thumb until his life bar gets empty.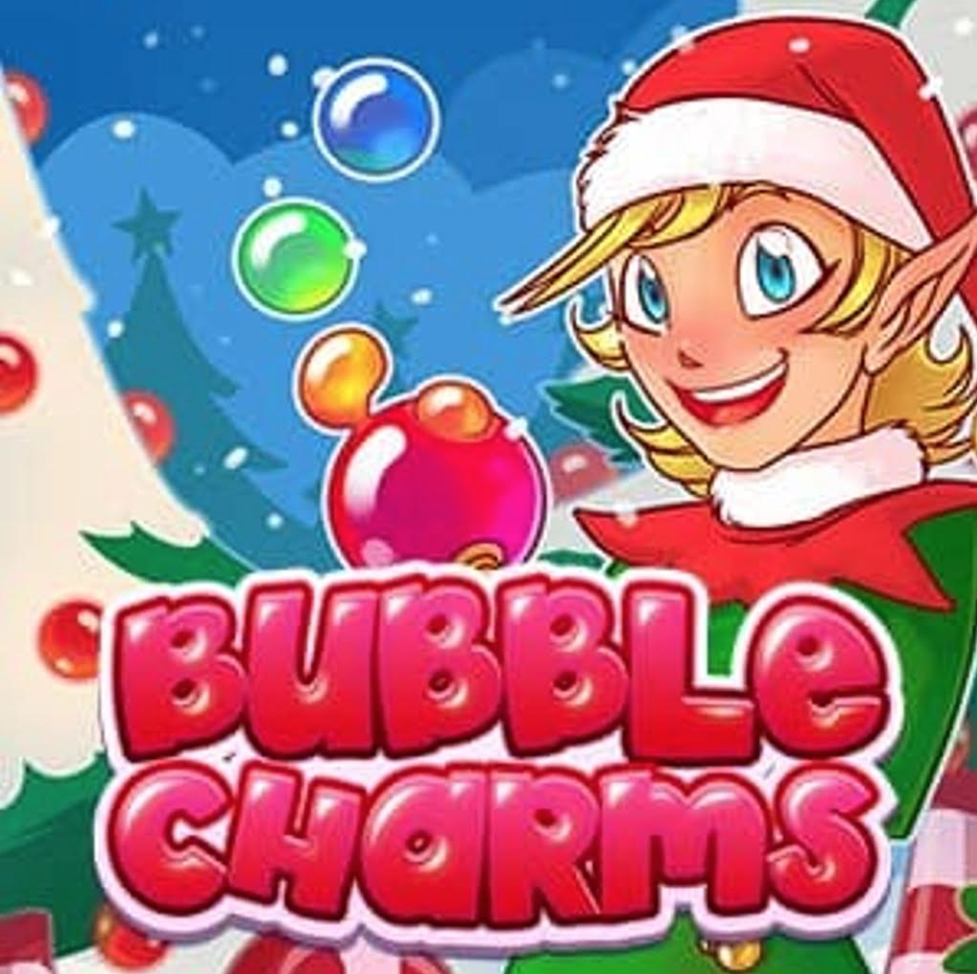 Bubble Charms Xmas
Create and burst groups of matching bubbles! This colorful bubble shooter features four-leaf clovers, hearts, music notes, and lightning bolts. Your mission is to clear all of the pieces as fast as possible. Don't let the Bubble Charms reach your shooter!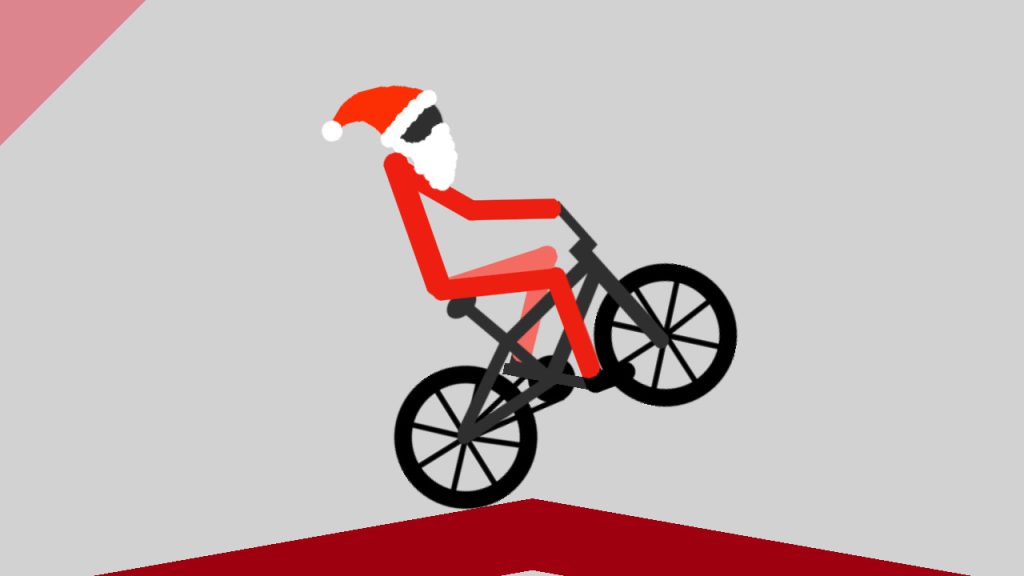 Xmas Wheelie
In Xmas Wheelie, join Santa on his extreme journey. You might be used to seeing him riding his sleigh, but he decided to try something new.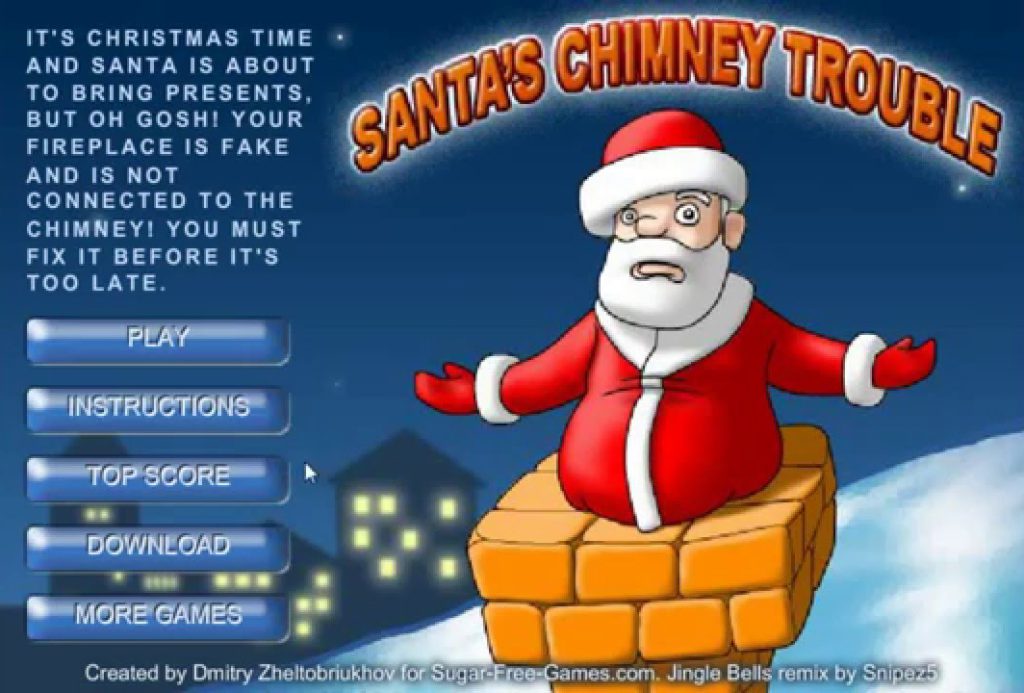 Santa's Chimney Trouble
In Santa's Chimney Trouble, the kids are sleeping and they're dreaming about whether they're on the naughty or the nice children list. Create a chimney path for Santa so he can make it inside the house to give gifts.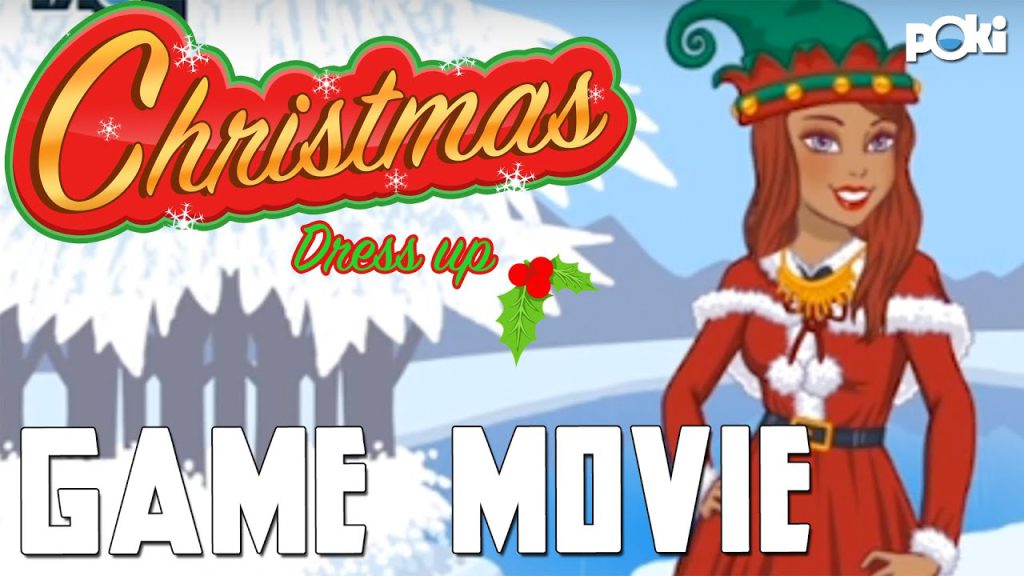 Poki Christmas Dress Up
Celebrate December 25th in a festive outfit! Poki Christmas Dress Up lets you wear many different types of holiday clothing. You can try on Santa's hat, funny elf ears, and a candy-cane scarf. Then, wear a pair of mistletoe earrings and a star necklace for Noel. Your lady's wardrobe is filled with green and red dresses, patterned skirts, and warm sweaters. You can match pretty snowflake leggings with a blue and white skirt. Then, complete the Christmas outfit with a pair of reindeer slippers!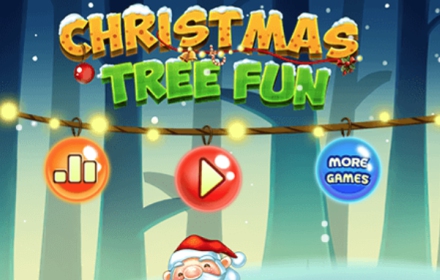 Christmas Tree Fun
Celebrate the holiday season with ABCya's Make a Christmas Tree! Choose from dozens of fun Christmas tree decorations such as garlands, lights, ornaments and tree toppers to design your very own holiday creation. The Christmas tree will have stomps and branches that you will not be able to chop off, because they will fall on Santa's head, so you have to make sure that you change the side once you see above your head a branch. Make sure that you press the right side so Santa can move out of the branche's way, and you will be able to continue inside the level and start gaining extra points.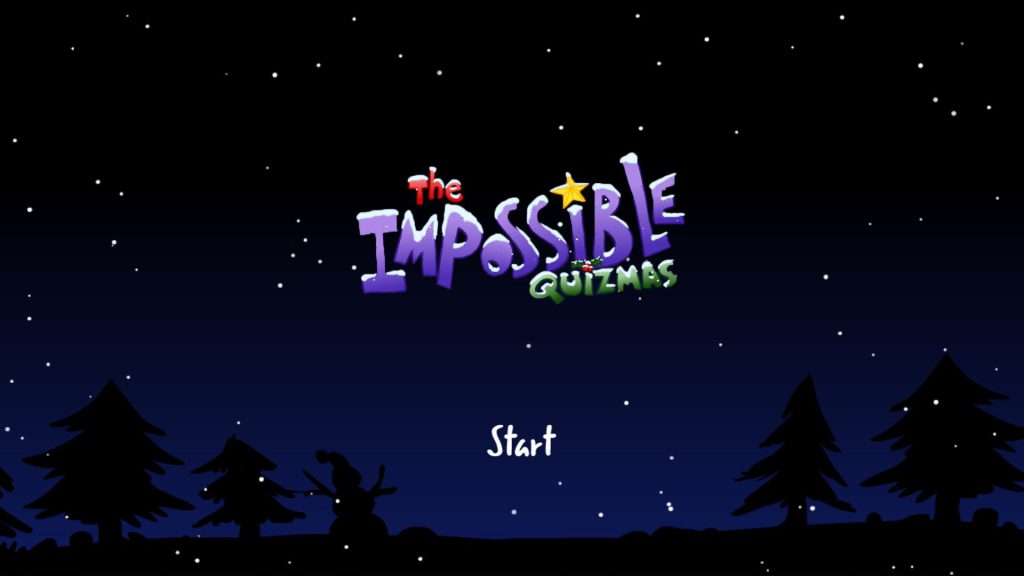 The Impossible Quizmas
The Impossible Quizmas is an online christmas themed trivia game created by Splapp-me-do. This hilarious holiday game includes so many tricky questions. Solve different Christmas quizzes in this great challenging game.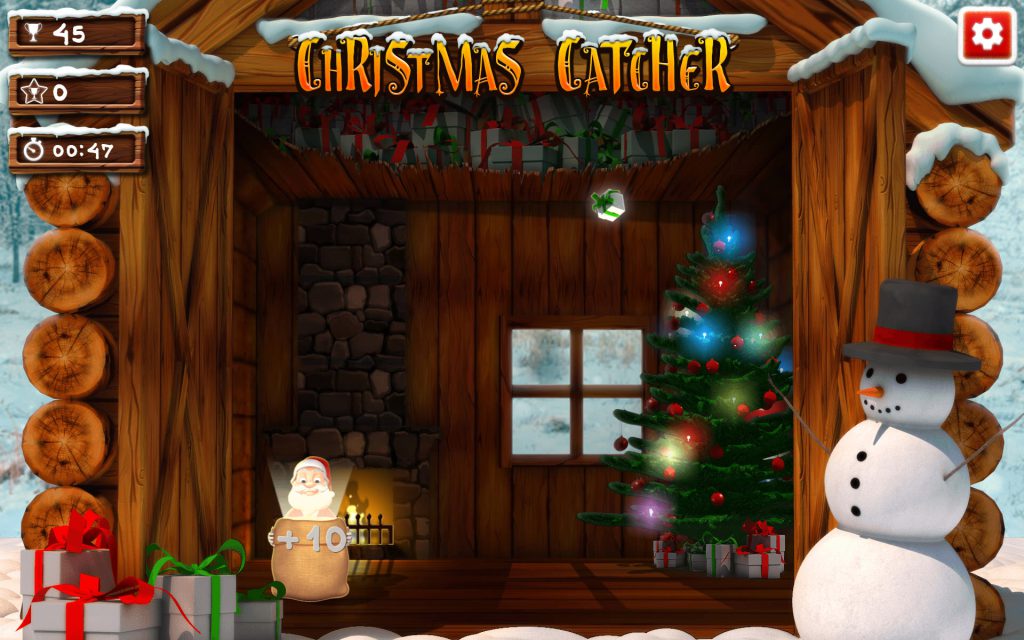 Xmas Catcher
Xmas Catcher is a skill game where you help Santa catch all the gifts falling off the roof. Put gift boxes of all sizes into Santa's sack but avoid standing under falling roof pieces. Can you help Santa save Christmas?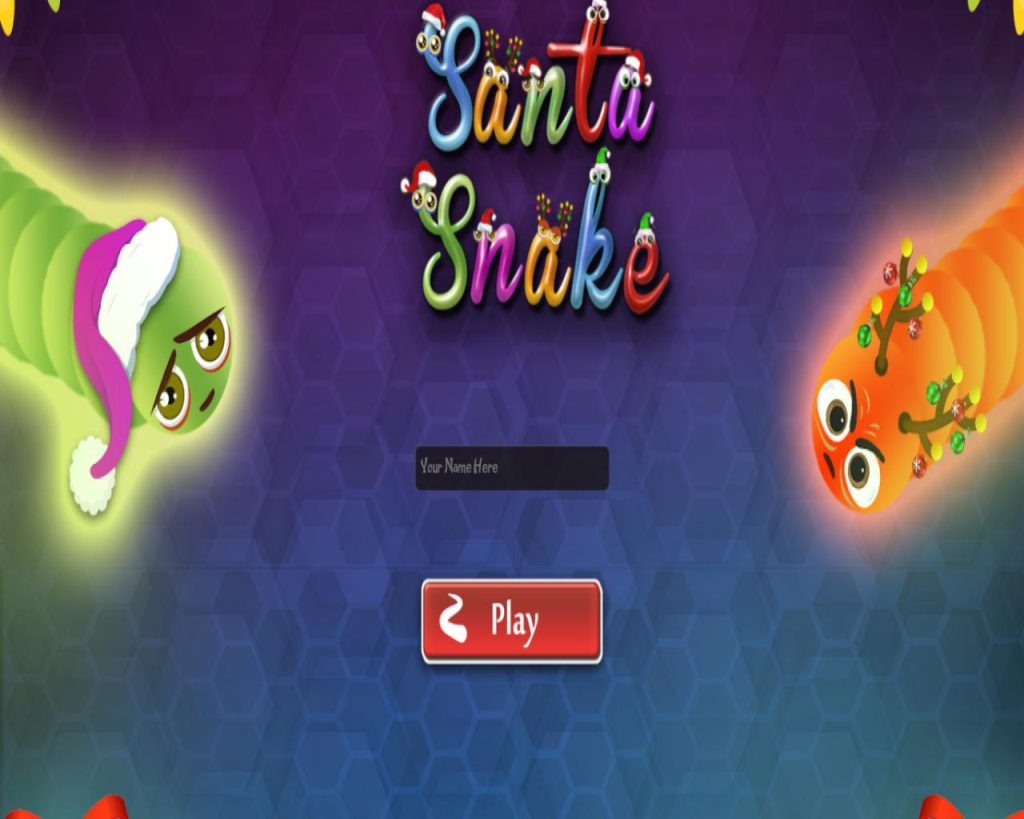 Santa Snake
In Santa Snake, spread the holiday cheer as you slither around the map, and face other players in the competitive online multiplayer environment. Play the fun game Santa Snakes and try to outmaneuver all the other snakes in the arena. Each player's snake is dressed up for Christmas. Santa Snakes can be played solo, with friends or with online players all over the world.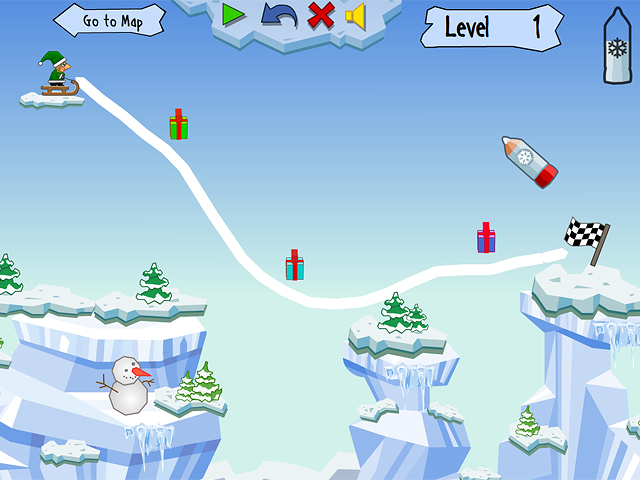 Snowline
In this unique online Christmas game, Santa has a big problem. His reindeer have the day off, and he needs your help to deliver presents without them. You'll need to draw a snow line for Santa to follow in this fun, problem-solving game. In this game you must help an elf to ride the sled so you get the banner on the right side of the screen. It is a very difficult task, and you must be very careful when she draw the route you will go. Try to draw Goblin route to reach the flag so well on the way to collect gifts because you get extra points. If you do it well and collect more points you might have a chance to enter the top of the best players.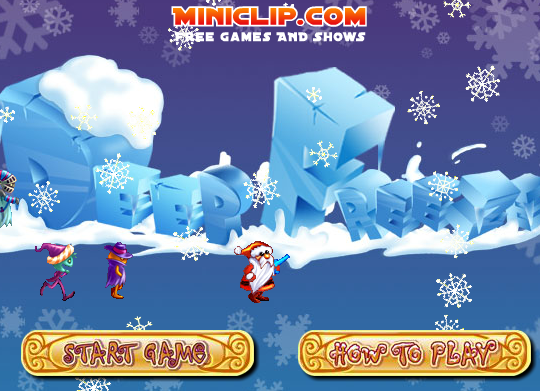 Deep Freeze
In this game, you'll use your water gun to deep freeze the bad guys. Watch out because each level gets more and more challenging. Only with skill and agility, you can defeat the enemies in each level. You have to be very careful not to go into it because you will lose a life and if you finish all the lives you have to start the game from the beginning. Lives are displayed at the top left of the screen, while the right side of the screen you have collected points and the center of the screen you have the timer. Each level against time and if you do not fulfill your objective before time runs out you will lose and have to start the game from the beginning.